Baby Ariel, whose real name is Ariel Martin, rose to popularity on the lip-sync app Musical.ly and became an iconic "muser" seemingly overnight, thanks in part to her energetic performances. The 17-year-old now has more than 25 million followers on Musical.ly, more than 8 million on Instagram, more than 2.9 subscribers on YouTube, and brand endorsement deals.  
The Florida-born teen came across Musical.ly in 2015 while she was bored at her grandparents' house. She quickly drew a following after her videos were regularly featured on the app. She's also branched out into original music with two singles, "Aww" and "Perf," plus the Daniel Skye collab "Say It." And if her previous success on the internet indicates anything, she's just getting started. 
8 things you need to know about Musical.ly star Baby Ariel
1) Her first period experience has become something of a social media legend
In September 2017, Martin recalled the first time she had to use a tampon, while she was on DigiTour with all guys. Unsure how to do it, she checked out a YouTube tutorial. Only she hadn't disconnected her Bluetooth, and it was broadcast to her tourmates in the other room. DigiTour tourmate Weston Koury posted video of the guys discovering this. But Martin had a sense of humor about it.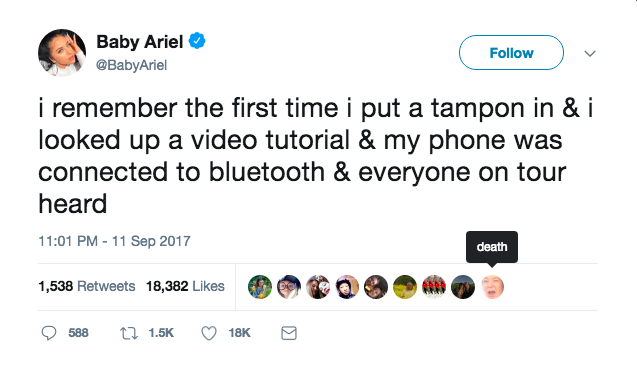 2) She's a big Criminal Minds fan
Martin told Billboard that the fake boyfriend mannequin in the video for "Perf" is named Derek Morgan, a tribute to Criminal Minds star Shemar Moore.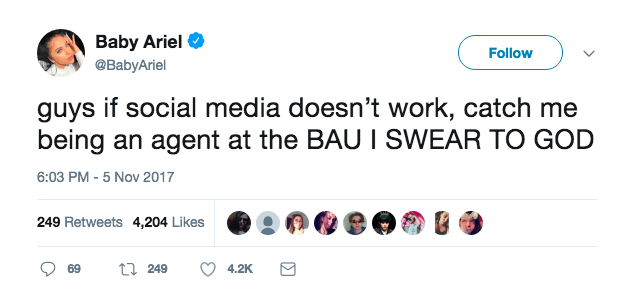 READ MORE:
3) She's getting her own show
In early April digital network Brat announced Martin will star in a new show called Baby Doll Records, which will explore the formation of an underground record label. Martin and director Nayip Ramos posted shots from the shoot on Instagram.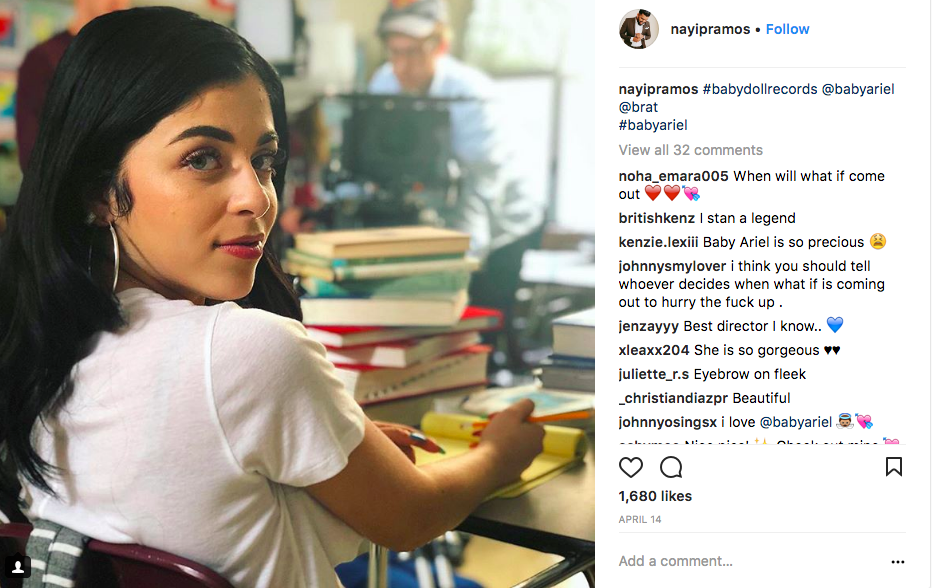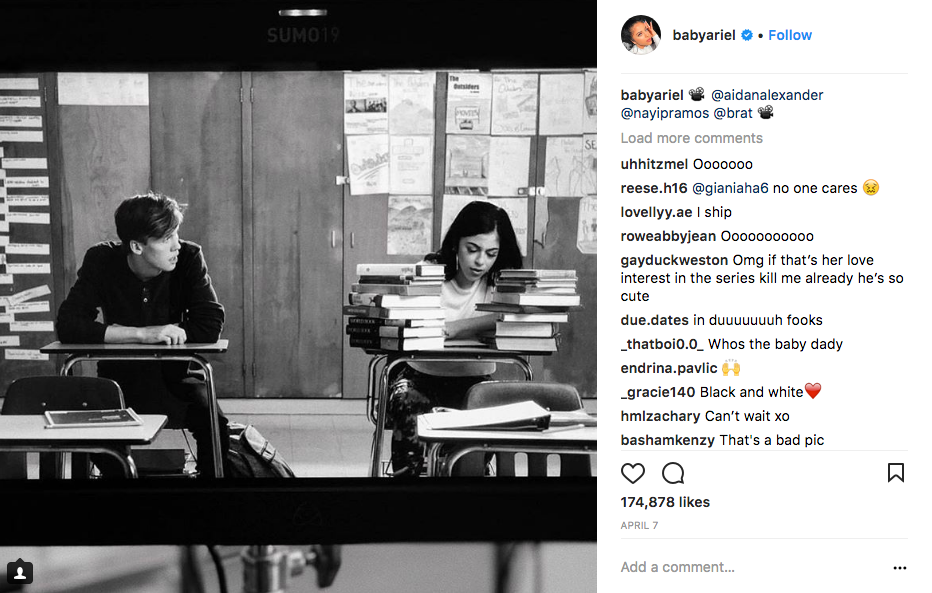 4) Her parents are social media stars too
Martin's parents are very supportive of her and brother Jacob (aka King Jacob) on social media, but the Meet the Martins YouTube channel lets the whole family get some shine. They do carpool karaoke together, critique old videos, and prank call people. Plus, they'll occasionally post throwback videos featuring baby Baby Ariel and her brother. 
5) Her first Musical.ly video was a Nicki Minaj song
Martin took on her idol Nicki Minaj's "I'm Legit" as her first post on the app. Finally, in 2017, things came full circle: She did a real-life Musical.ly alongside Minaj. It's just as iconic as you hoped it would be. 
https://www.instagram.com/p/BTz2oJhAkKr/?utm_source=ig_embed
6) She started an anti-bullying campaign
After experiencing cyberbullying and online hate firsthand, Martin started the hashtag #ArielMovement to push back against bullying and help followers who might also be experiencing negativity. "Over time, I have learned to focus only on the positive," She told Paper in 2017. I only surround myself with people who lift me up." She still takes time to respond to hate comments, even with millions of followers.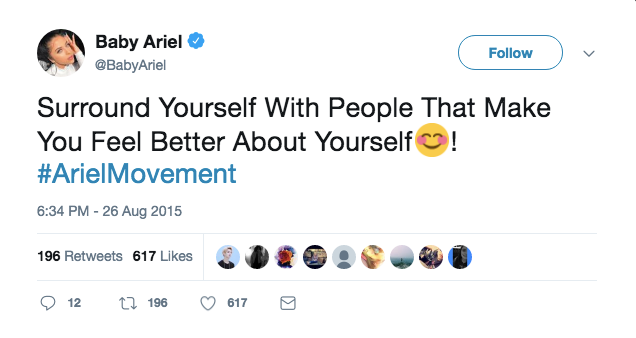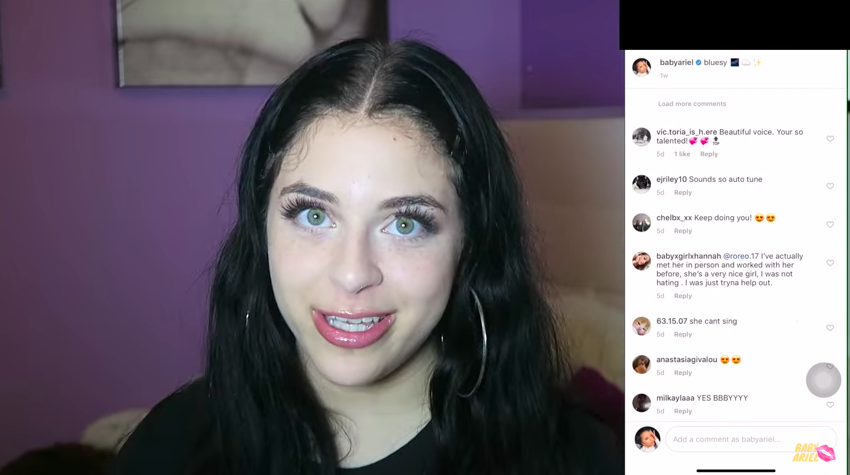 7) She once had to transport a mannequin in an Uber
In a behind-the-scenes video for "Perf," Martin explains that in one scene, she has to try to get her mannequin boyfriend into an Uber. According to Martin, it took a few takes but yielded some great physical comedy.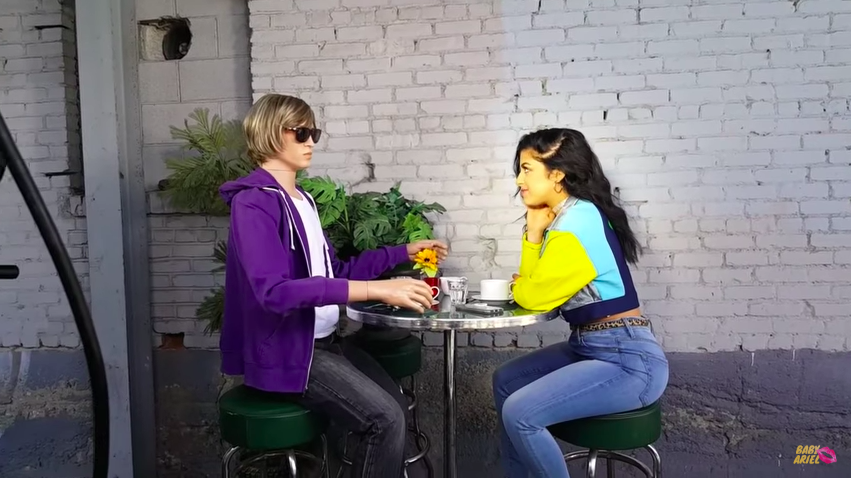 READ MORE:
8) Miranda Sings gave her some interesting advice for being a YouTuber
Martin and popular YouTuber Miranda Sings joined forces for a video about how to get more engagement on the platform. That includes decapitating a stuffed animal, killing fish, and using spit for fake tears.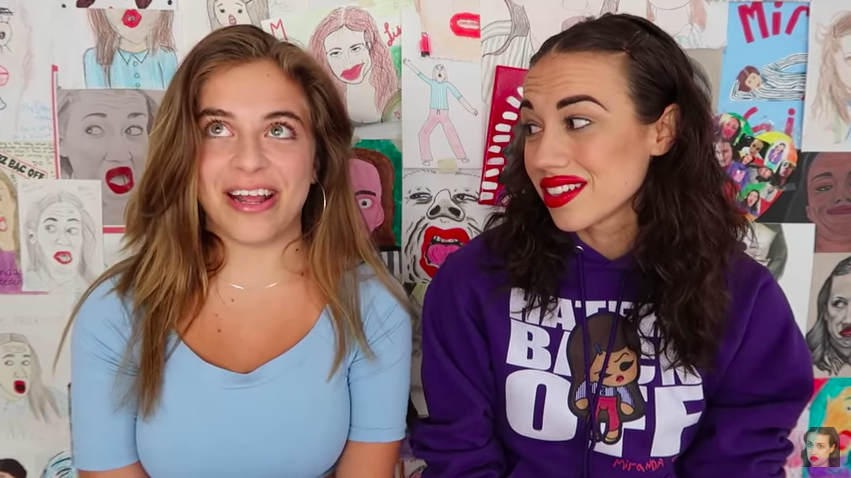 Editor's note: This article is regularly updated for relevance.