The next best thing to being there in real life is watching it in 4K.
While HD is now the standard for TV, film, and most videos streaming online, some people have jumped over to 4K—a resolution four times higher than 1080p, the standard for HD. While mainstream television has yet to focus significantly on it, sports and live event broadcasters know that 4K is the future. ESPN is reportedly making a massive investment in 4K capability.
4K isn't something everyone can boot up instantly, though. For one, you need to purchase a 4K Ultra HD TV and set it up properly before you can start to watch 4K quality TV—your internet browser won't cut it. You'll need an internet connection speed that's at least 25 megabits per second.
But, once you have 4K capability, you can start watching live events like you've never seen them before.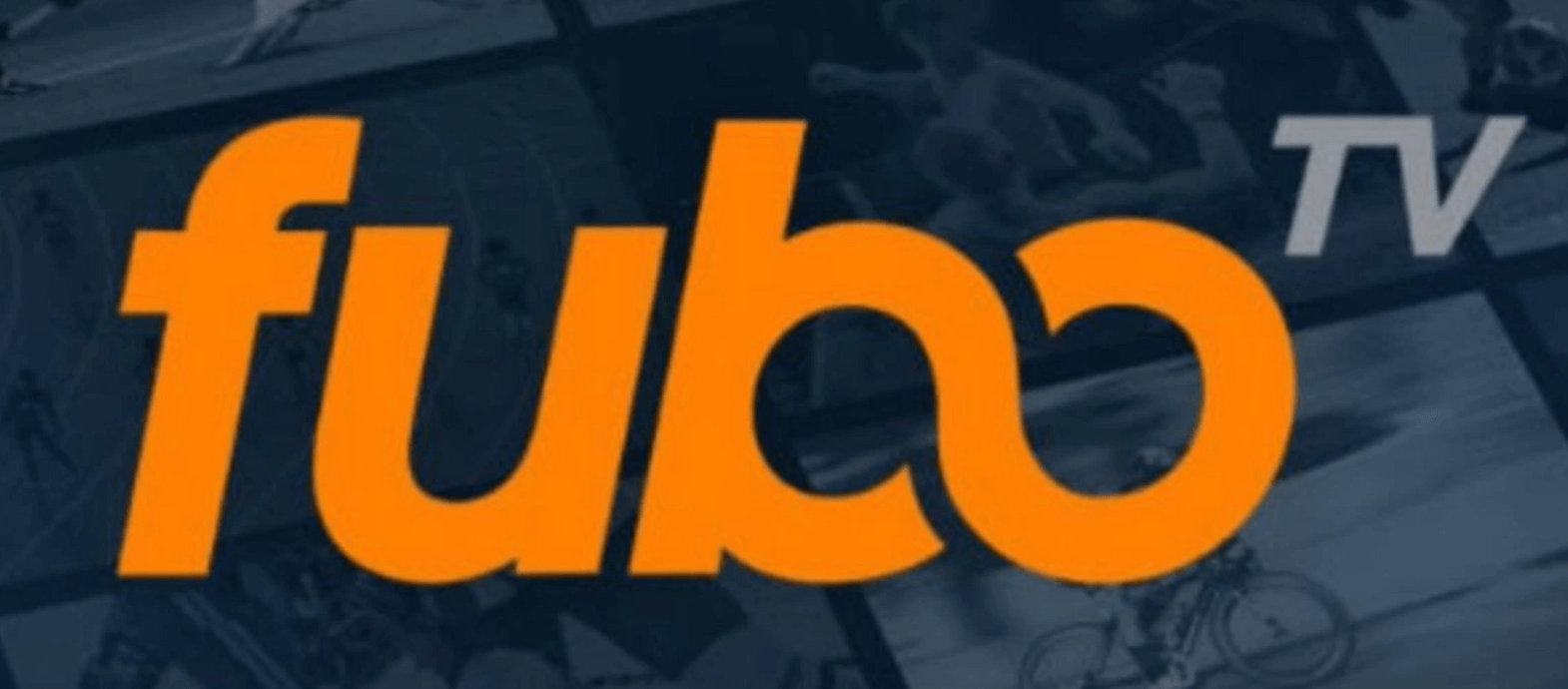 Cost: $45/month
Hardware: high bandwidth data connection (40 Mpbs or higher recommended), compatible device running the Fubo app
Fubo TV is the most robust platform for streaming live 4K sports. The service publishes their upcoming schedule of 4K streaming events, and you will often find a variety of sporting events slated for a given month. On Fubo, you can stream NFL, NCAA, MLB, women's soccer, English Premier League, and NASCAR in 4K. Though Fubo is the most robust 4K sports streaming option, it is still considered to be in beta.
Fox Sports
Cost: Free (Cable subscription required to view content)
Hardware: high bandwidth data connection and a compatible streaming device. Most popular devices are compatible, though Google Chromecast and PlayStation are not.
Though this app is free to download and can be used to watch 4K sports on various devices, you still have to enter your TV provider information to stream games. In that sense, this app functions similarly to other cable services that offer 4K sports streaming. A number of sports are broadcasting games through the Fox App, including College Basketball, MLB, and NFL Thursday Night Football.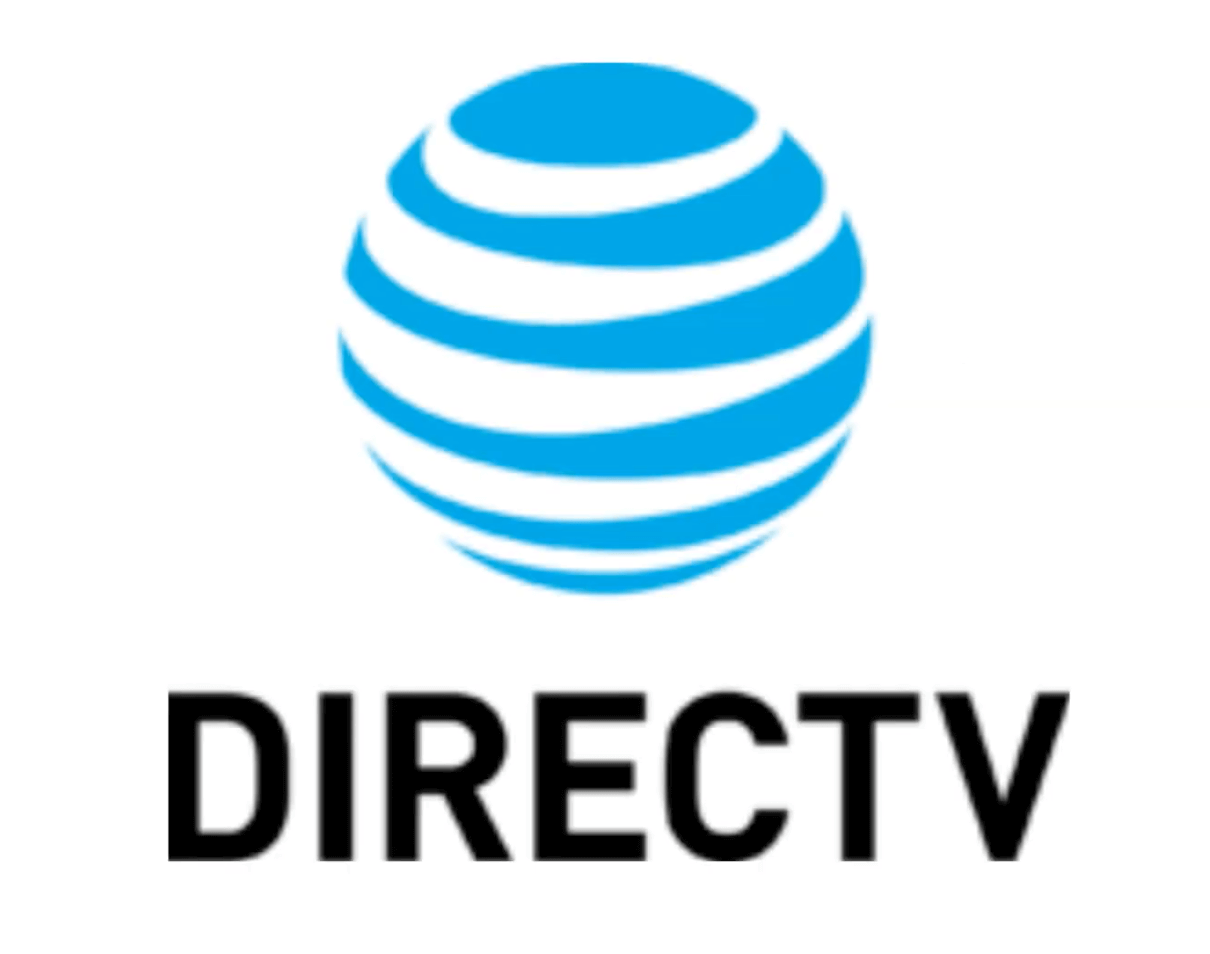 Cost: $60/month (though there may be additional costs for certain 4K channels)
Hardware: high bandwidth data connection and proprietary Genie HD DVR
Aspiring cord-cutters may not be happy to hear this, but DirecTV is still one of the best options for 4K sports and live event streaming. This season, DirecTV is streaming select NFL Thursday Night Football games. The service streams a number of NBA, college football, and English Premier league games throughout the year. Along with the other cable providers that carry 4K events, there is a specific channel that carries 4K live events on DirecTV (usually 106).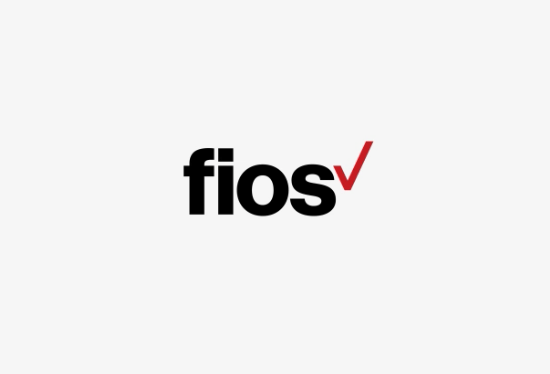 Cost: $79.99/month
Hardware: high bandwith data connection and proprietary Fios One set-top box and subscription
Fios doesn't really tout its 4K offerings and most of what it does feature is often through its partnership with Fox Sports. Like some other company's Fios streamed the Women's World Cup in 4K. Lately, Fios live 4K appears to be confined to period NASCAR events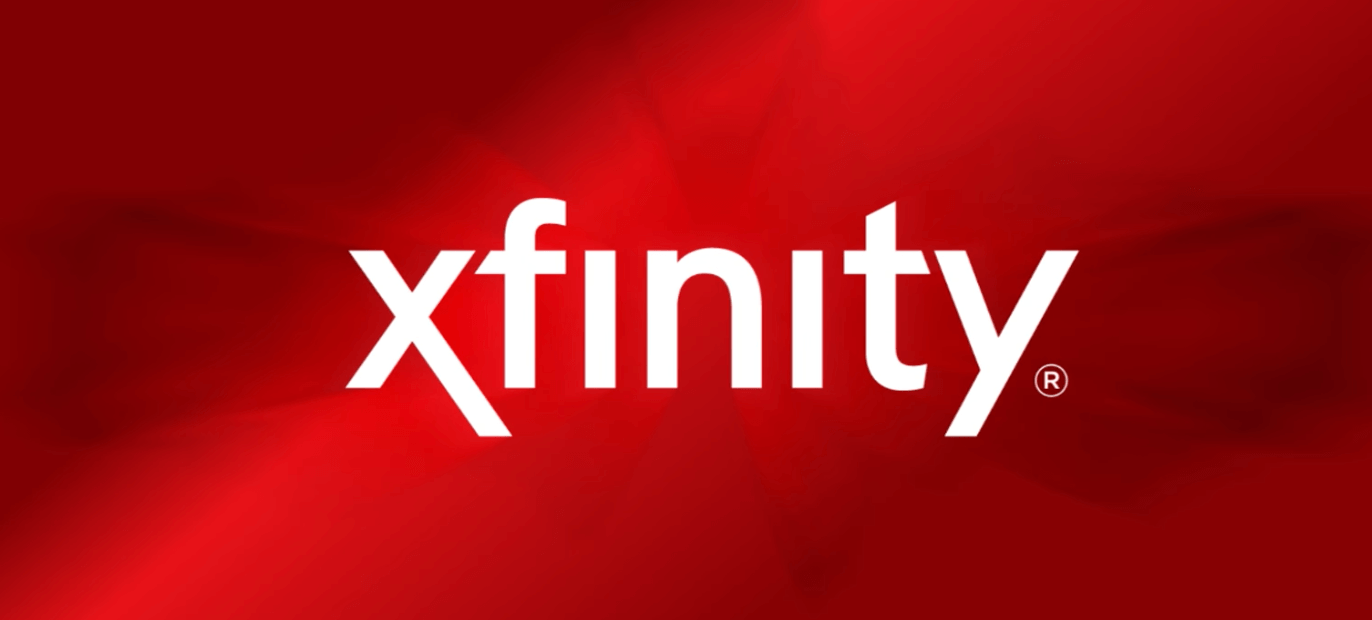 Cost: $89.99/month and up
Hardware: high bandwidth data connection and 4K capability is only available to Xfinity X1 customers with XG1v4 or Xi6 TV Box
Xfinity X1 customers have access to a variety of 4K live sports events, including College Football and English Premier League games. Xfinity has also been aggressive in gaining the streaming rights to events like the Women's World Cup. Xfinity users can peruse their 4K options simply by saying "4K" into their Xfinity remote.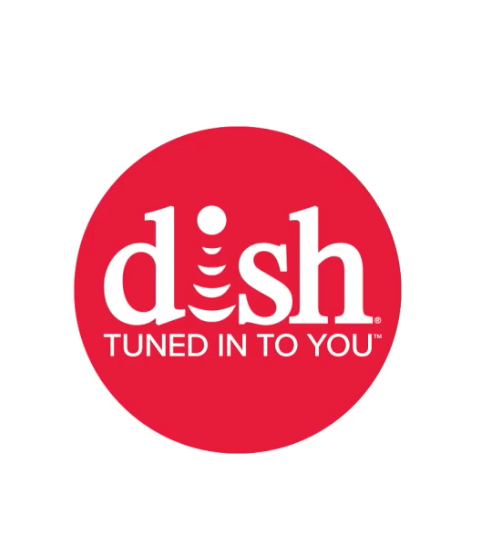 Cost: $59.99/month (up to $89.99/month for additional channels)
Hardware: high bandwidth data connection (at least 10 Mbps) and 4K compatible set-top box and satellite receiver.
As strange as it may sound, Dish has been broadcasting 4K sports for years. 4K College Basketball, MLB, and NCAA Football games are in regular rotation on Dish. Dish products can feel a little antiquated and equipment-heavy by comparison these days, but Dish does support 4K sports.
READ MORE:
The Daily Dot may receive a payment in connection with purchases of products or services featured in this article. Click here to learn more.