The Pogchamp emote—a depiction of gamer Ryan "Gootecks" Gutierrez looking comically surprised—is Twitch's most recognizable reaction image. But after Gutierrez encouraged his followers to watch a video of a woman being shot during the Capitol riot on Wednesday, Twitch banned the Pogchamp emote from its site.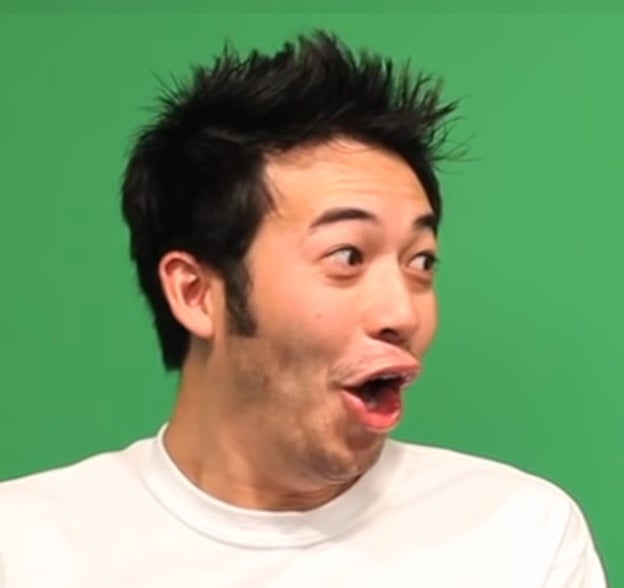 Gutierrez tweeted, "Will there be civil unrest for the woman who was executed inside the Capitol today or will the #MAGAMartyr die in vain?" and told his followers to seek out footage of QAnon supporter Ashli Babbitt being shot.
After claiming Twitter censored the video, Gutierrez posted graphic footage of Babbitt bleeding on the floor of the Capitol, saying she "gave her life for our country" and was a "MAGA martyr."
Twitch posted an official response on Twitter, describing Gutierrez's behavior as "encouraging further violence after what took place in the Capitol today."
"We want the sentiment and use of Pog to live on – its meaning is much bigger than the person depicted or image itself– and it has a big place in Twitch culture," Twitch continued. "However, we can't in good conscience continue to enable use of the image."
The original Pogchamp emote has been around since 2012 and inspired the "poggers" meme, a Pepe the Frog-style remix of Gutierrez's face. It's a ubiquitous image on Twitch gaming streams. Twitch's statement suggests the platform wants to nip things in the bud, preventing Pogchamp from going the same way as Pepe: a neutral, absurdist meme that evolved into a controversial political symbol.
Twitch had already been criticized for failing to take action when Gutierrez (and other popular streamers) used the platform to share dangerous conspiracy theories.
The site-wide decision to ban the Pogchamp emote came after several gaming personalities announced independently that they would ban the emote from their own channels. Twitch is now asking users to help come up with a new image to replace Pogchamp as a "hype" emote.
---
Read more of the Daily Dot's tech and politics coverage