While thousands of models, designers, and fashionistas descended on New York Thursday hoping to catch a glimpse at the latest digs at the opening of the Mercedes-Benz Fashion Week, all of the focus was on footwear. And we're not talking about Christian Louboutin pumps.
The talk of the catwalk was winter storm Nemo and how patrons planned on protecting their feet while still looking fabulous. And there to see it all go down was Freddy Rodriguez, a student at New York's Fashion Institute of Technology tapped by Tumblr's editorial team to blog about his fashion adventures.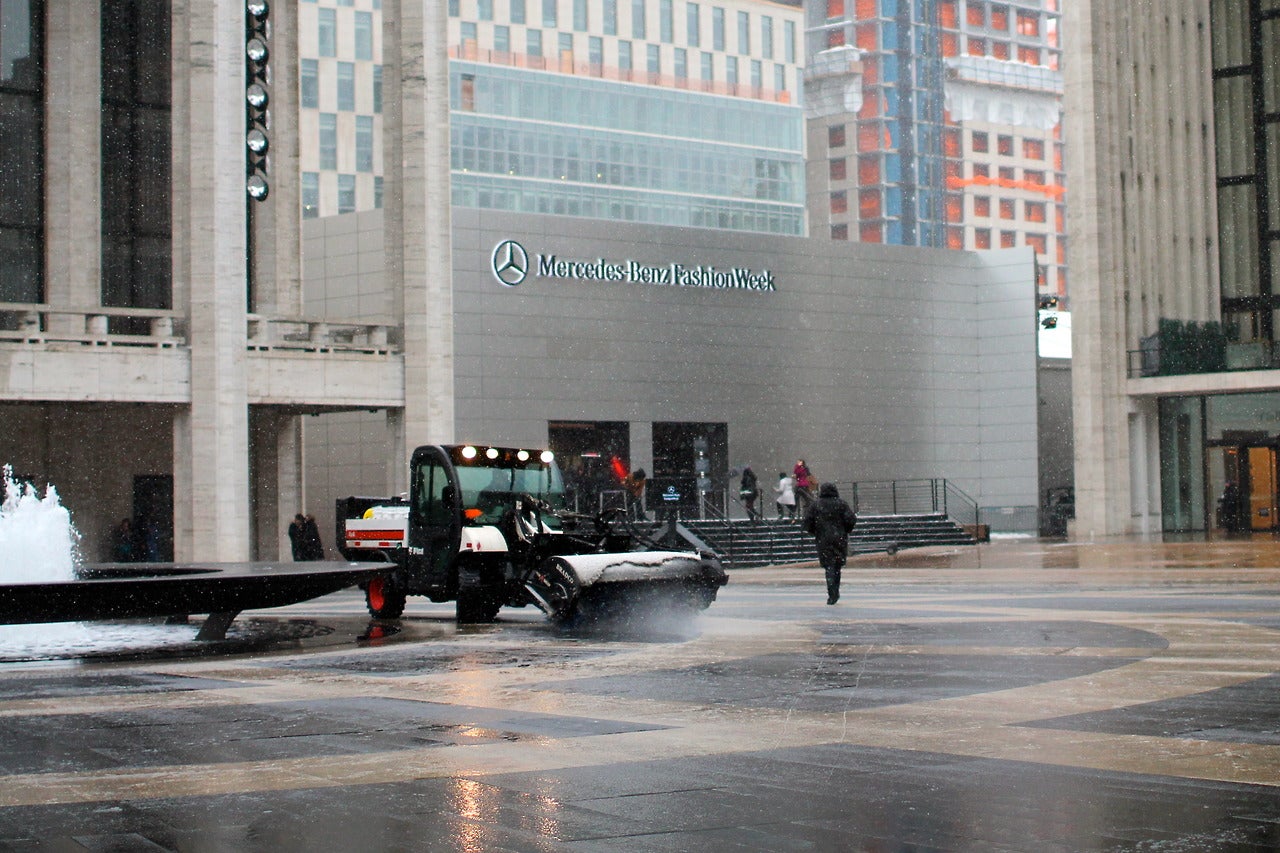 "As we all are concerned about how to combat snow while maintaining appearance, talk of snow boots and sneakers were top choices," Rodriguez told the Daily Dot. "My thoughts are to embrace the storm as an added unique experience to remember my fashion week with Tumblr. Storm or not, fashion week must go on!"
This is the fifth year in a row that Tumblr has taken Fashion Week by storm. Using the tag #NYFW, Tumblr's editorial team is curating the best photos from backstage, the catwalk, and the street. Bloggers Brandon, Dillon, Ira, Jaimen, and William hope to give people an unadulterated look at Fashion Week. For Rodriguez, that meant checking out collections by designers Todd Snyder, Costello Gliapietra, and Houghton before wrapping up opening day with Cole Haan's subway-style adventure.
"I've experienced a few great fashion week parties in my day, but Cole Haan has stole the show," Rodriguez blogged. " After a week of anticipation for a mysterious adventure, I somehow ended up in Brooklyn wandering the streets for this hidden gem. Behold a tunnel of history filled with food, drinks, friends, and quite honestly a photo-shoot waiting to happen. With added clues along the way, we all soon knew that our photos could win us shoe porn for days. Without signal though, this is also the first blogger party I've attended in which living in the moment was actually possible."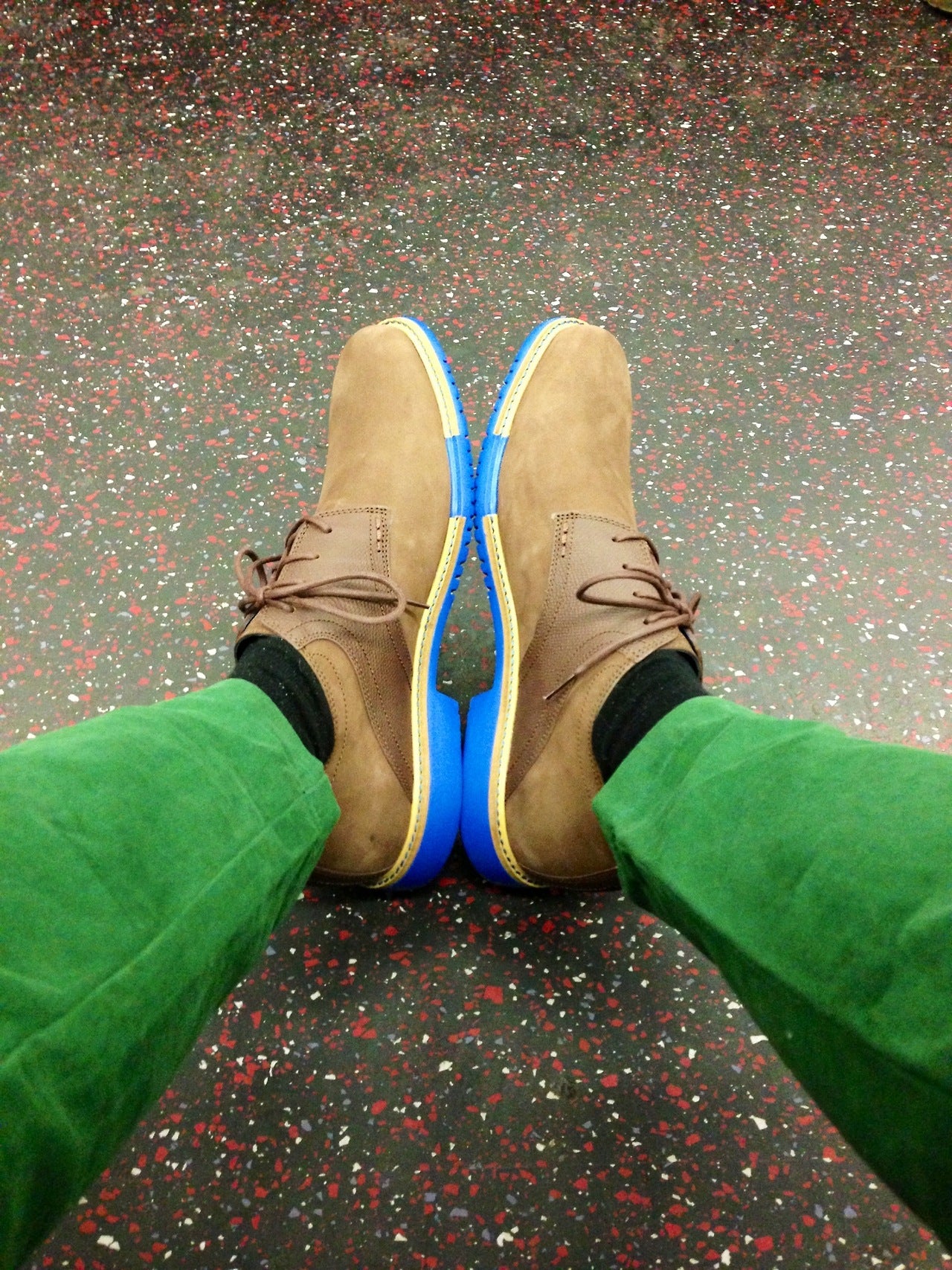 Rodriguez will be blogging from Fashion Week through Valentine's Day on his site BluePerk. If collections by Oscar de la Renta, Rodarte, Lacoste, Jeremy Scott, Suno, and Tommy Hilfiger are your choice, then keep an eye out. And hopefully Nemo won't postpone any more shows.
"The atmosphere wasn't tense for being day one, I felt everyone was in good spirit and put their best foot out the door ready to attend some shows," he said. "Compared to last season, fall offers more room to dress up and then warm up in the tents opposed to humid weather. Proving to be a great start to fashion week, even with the looming Nemo."
Photos by Freddy Rodriguez