You've never regretted a drunk tweet the way Minneapolis Fox reporter Tom Lyden regrets a drunk tweet. On Sunday, while partying after the local Emmys, Lyden drunk-tweeted that he'd told a man he wanted to have sex with his cat.
It was an obvious joke, and a hilarious comeback. Basically, a guy at the bar was hassling him about his Emmy loss, so he told him to back off—in the most poetic way possible.
Some douche just asked me if I was nominated for an #emmy# told him I want to — his cat is that wrong #drunk filter:images

— Tom Lyden (@LydenFOX9) September 29, 2013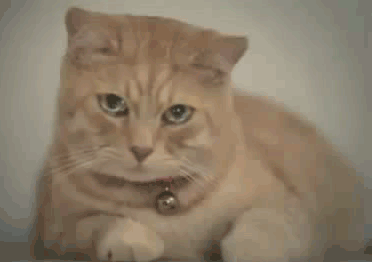 In the morning, he didn't delete the tweet, but did say it was an example of why no one should tweet while drunk. Is this the most intentionally hilarious thing a Fox News reporter has ever said? From now on, whenever someone pisses me off, I've got a new go-to response.
H/T Rawstory | Photo via kittygreen66/Flickr