Sure, the American government is full of old white men, but they're not usually so long in the tooth that passing laws is past their bedtime.
But in the House of Lords, the upper brand of the U.K. parliament, representatives sometimes just fall asleep during session. It's so common, it's inspired a single-serving Tumblr with screenshots of them snoozing away.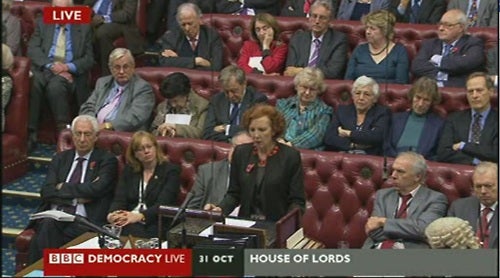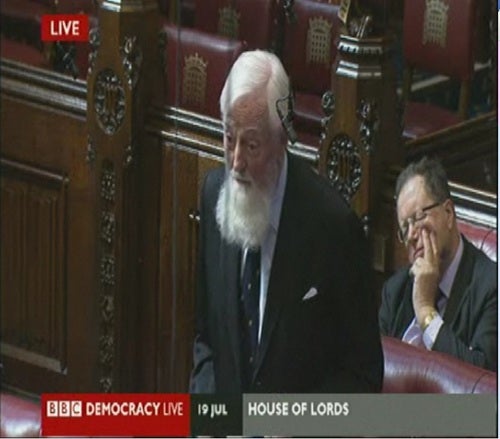 Sleepy Lords shows the lords and ladies of the House of Lords napping on the job. Maybe that chamber should be kept freezing like they do in school classrooms to keep the students awake.
Some of the best include a guy putting his hand over his mouth to pretend to be awake, a woman leaning back unabashedly napping, a man with the banner under him reading "Democracy Live" as he's passed out, and four separate officials asleep during one session.
Government in action, folks! 
H/T Sleepy Lords | Photo via Sleepy Lords