The Daily Dot finally set up an outpost in the grand metropolis of New York City. It's a magical place; Shiba Inus of all colors and patterns can be seen walking their owners in the neighborhood. But before we could get down to business making Internets, we had to break in the place.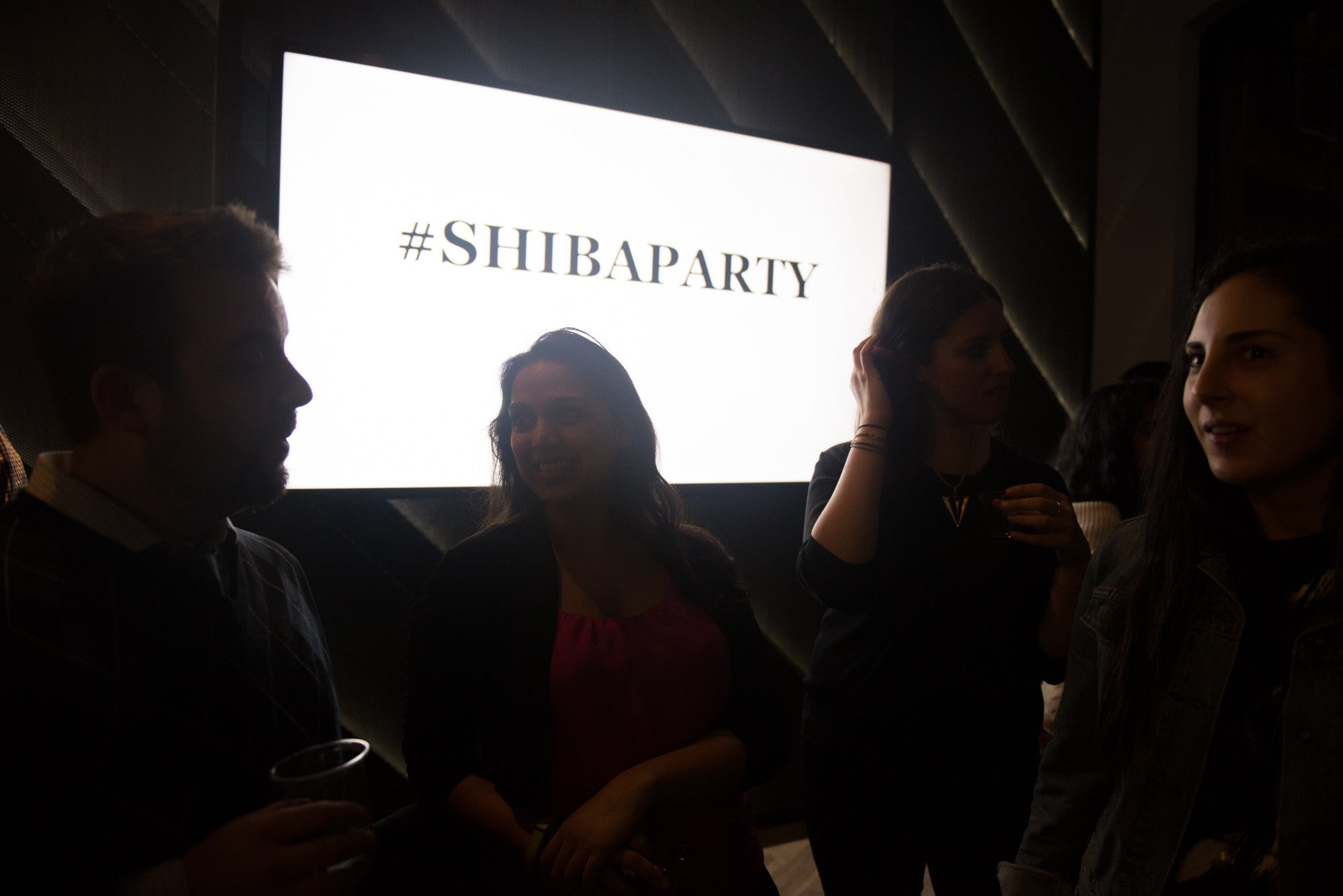 The #shibaparty is a time-honored, sacred ceremony in which a doge anoints your office with much blessing.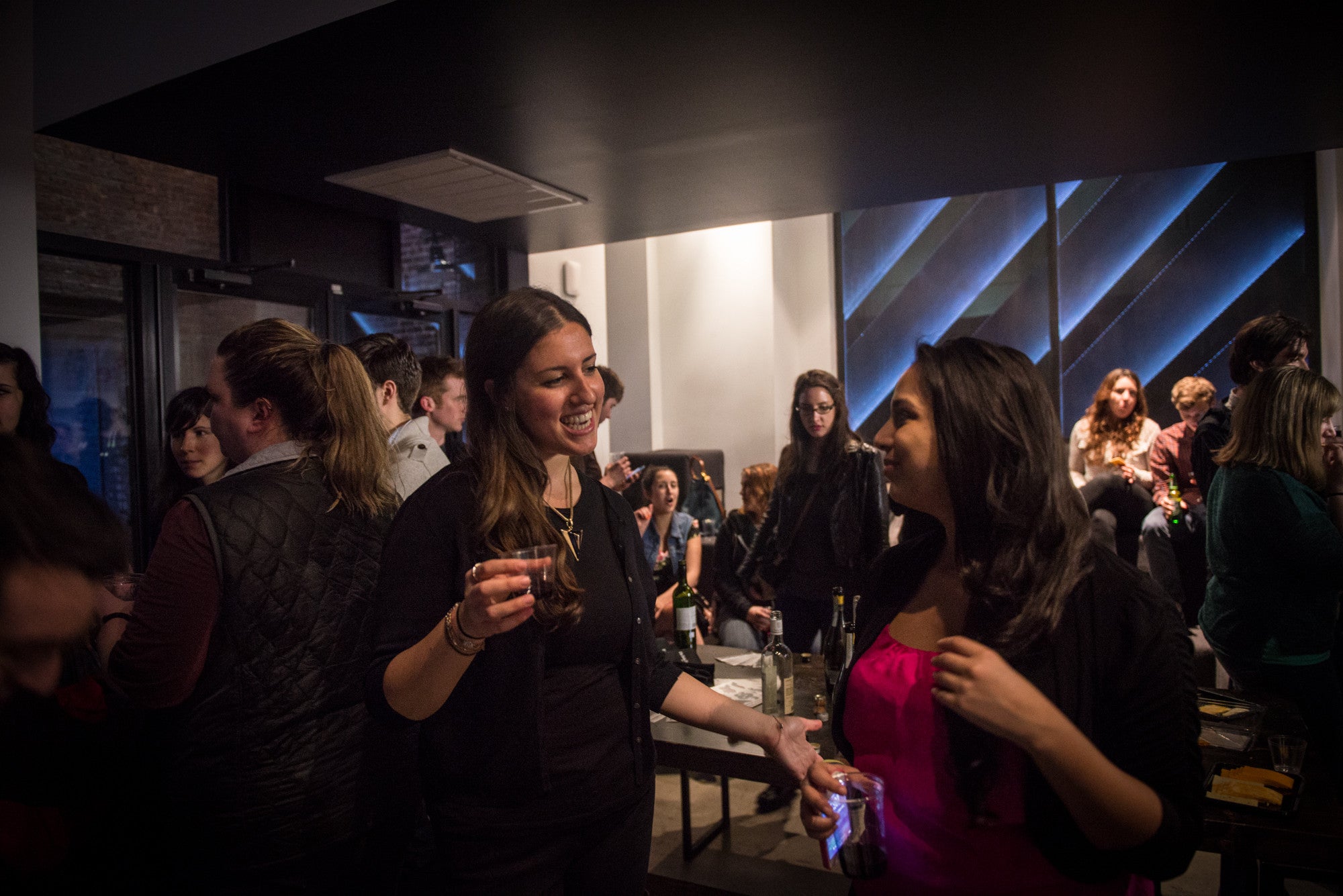 Writers, content creators, and Shiba lovers alike gathered for the occasion.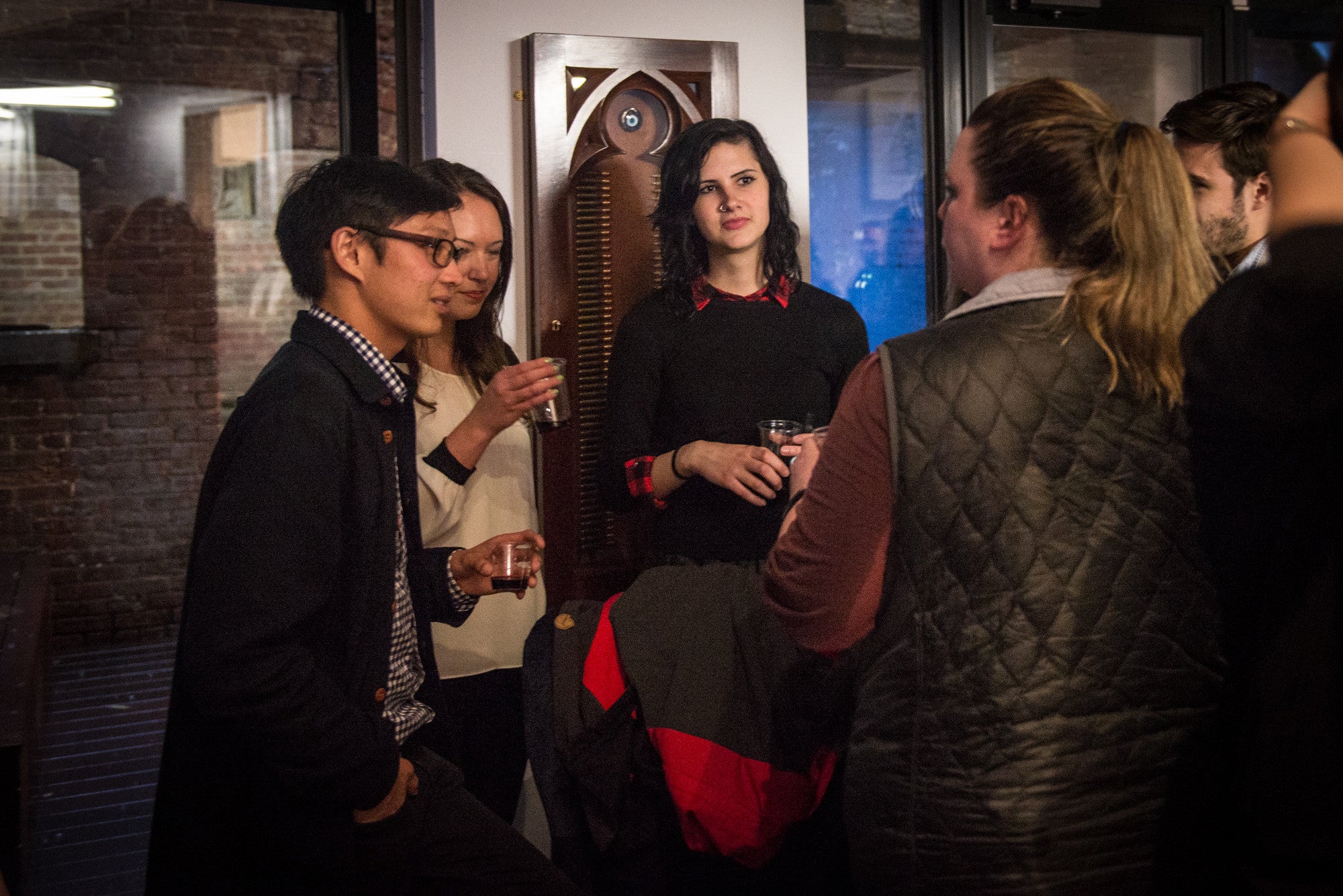 They discussed the breed…
…tipped dogecoins…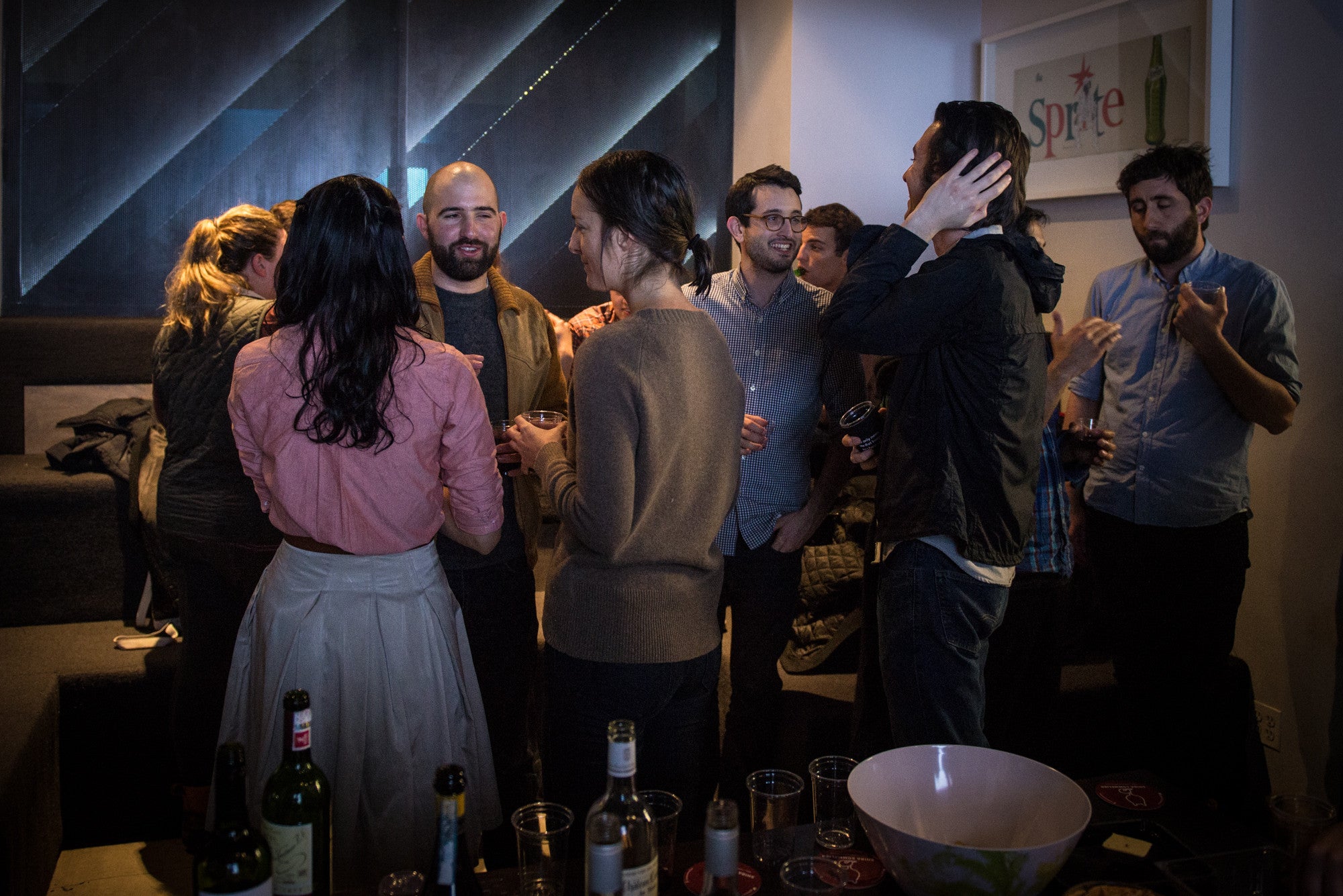 …and waited with bated breath for the arrival of the Grand Shiba.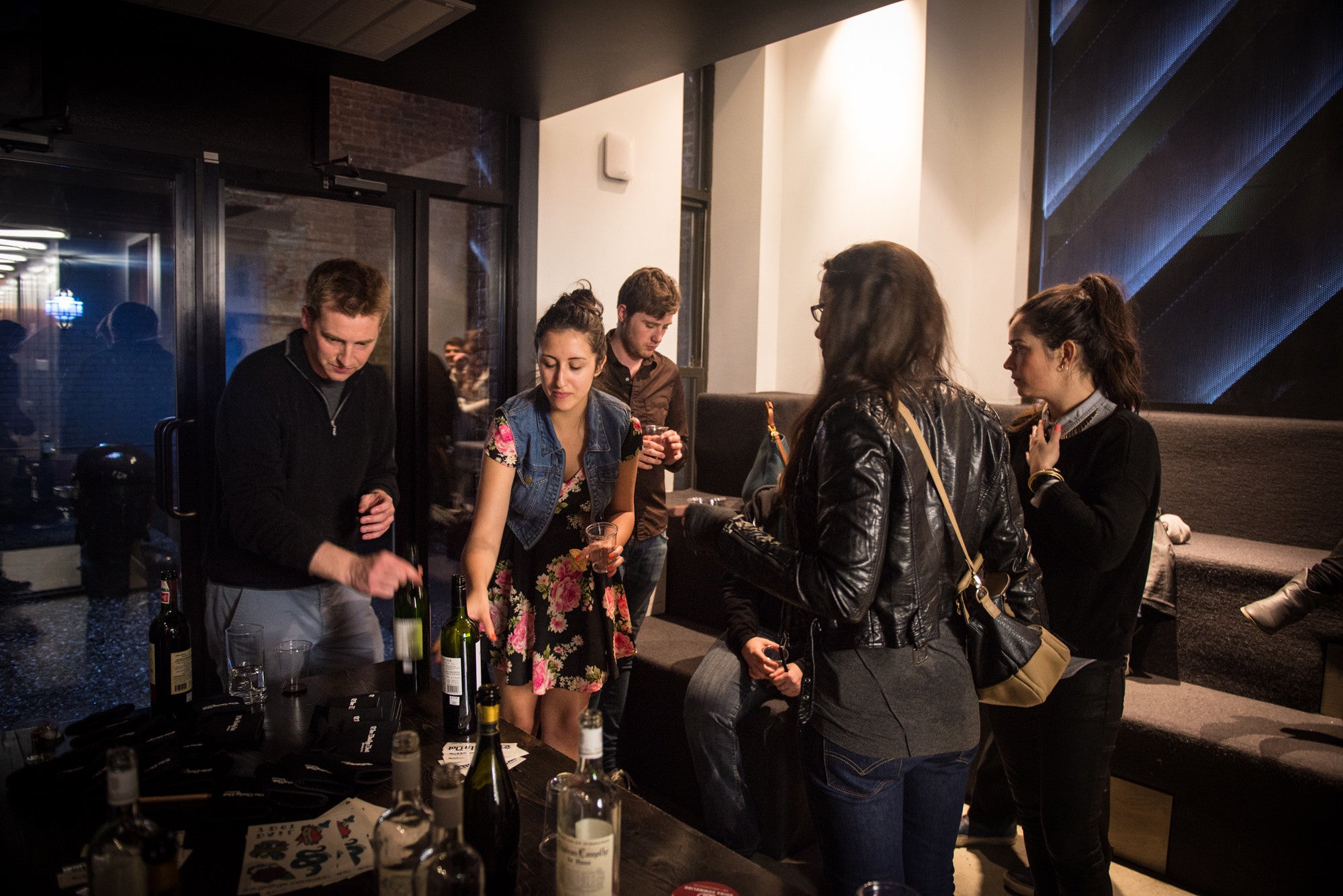 Suki, the Shiba Sommelier, is said to have the most discerning palate of all the doges. She gathered the finest wines in all of the land for the party.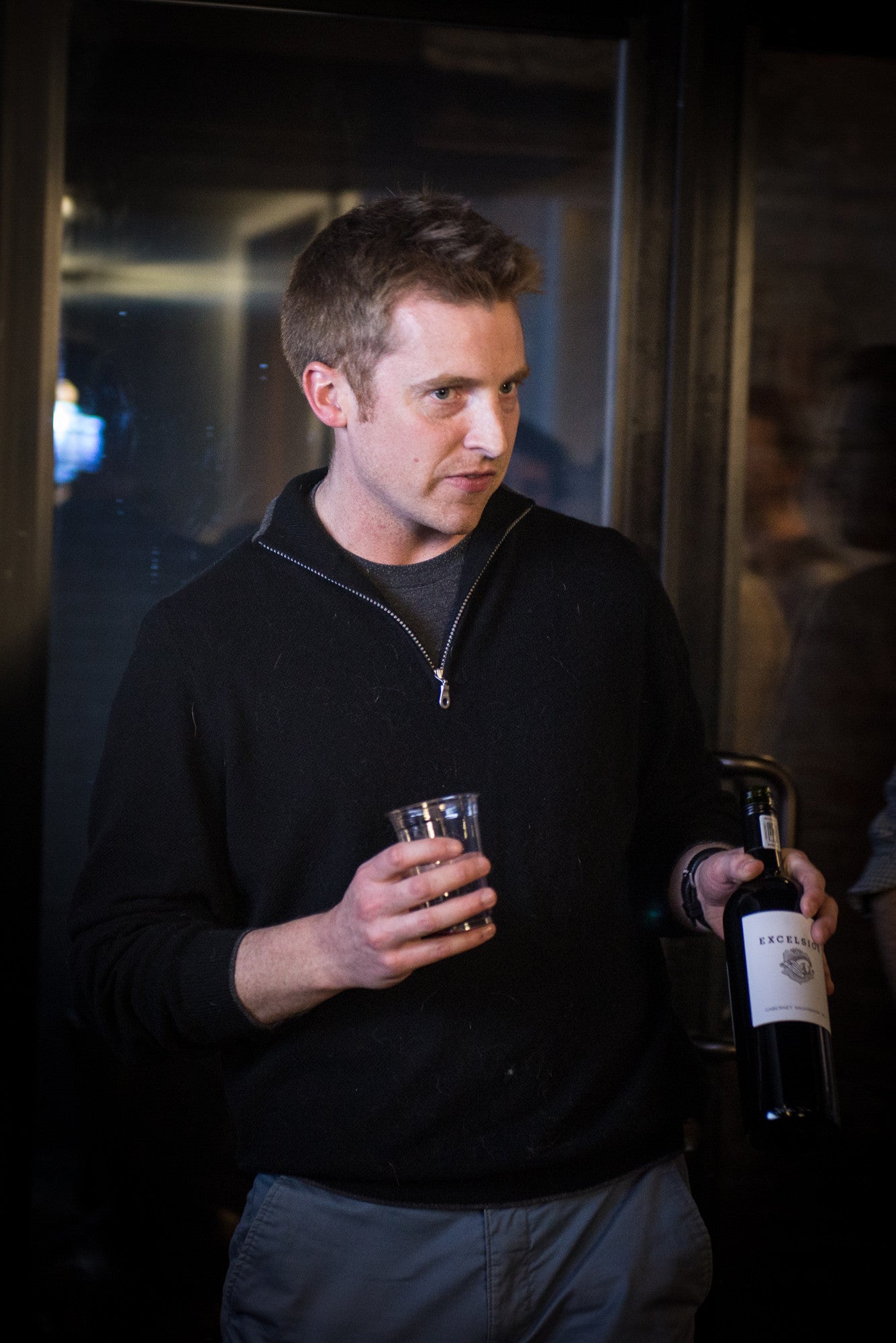 One was a refreshing, practically priced white. It pairs great with chicken or fish.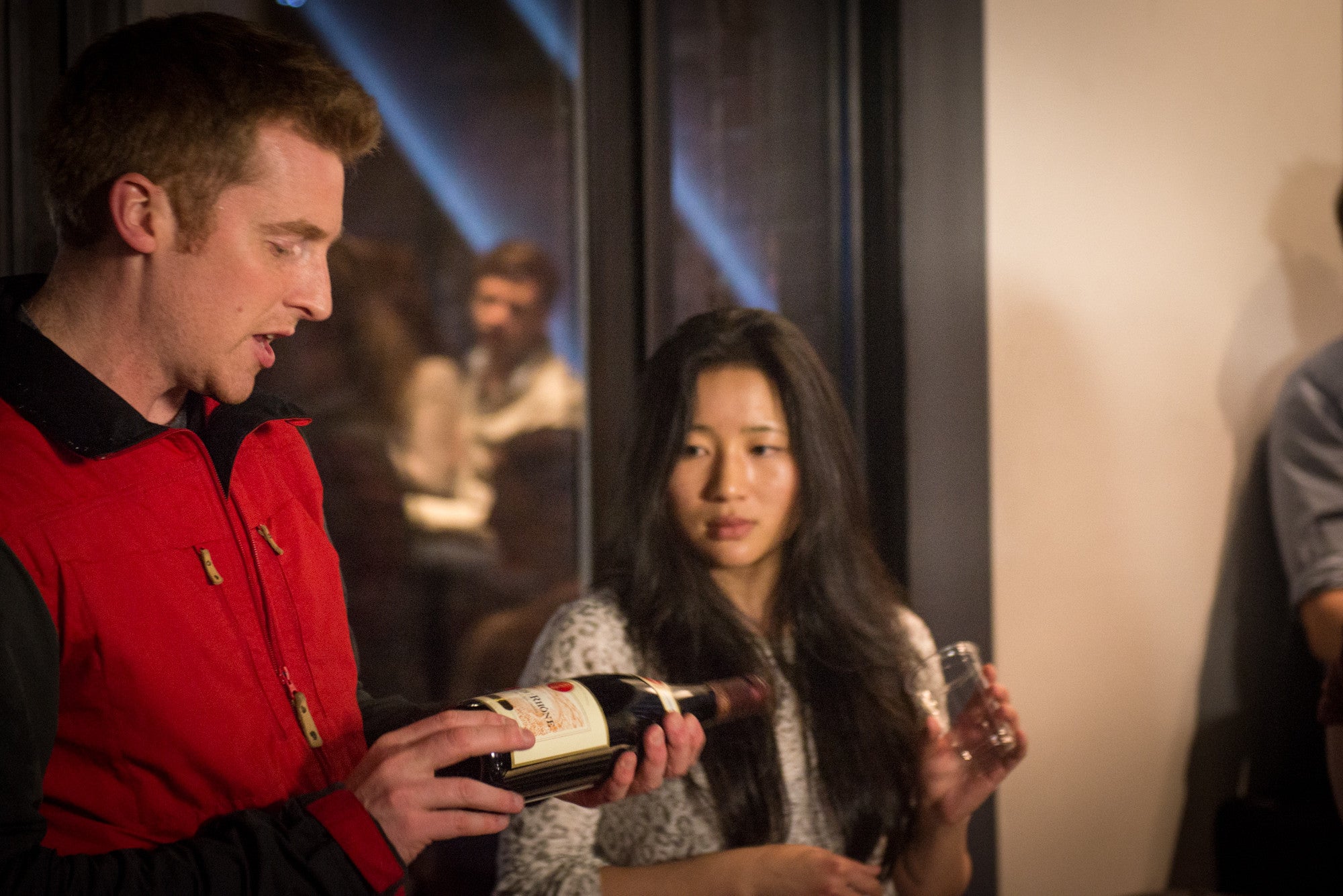 It's known as Vinho Verde.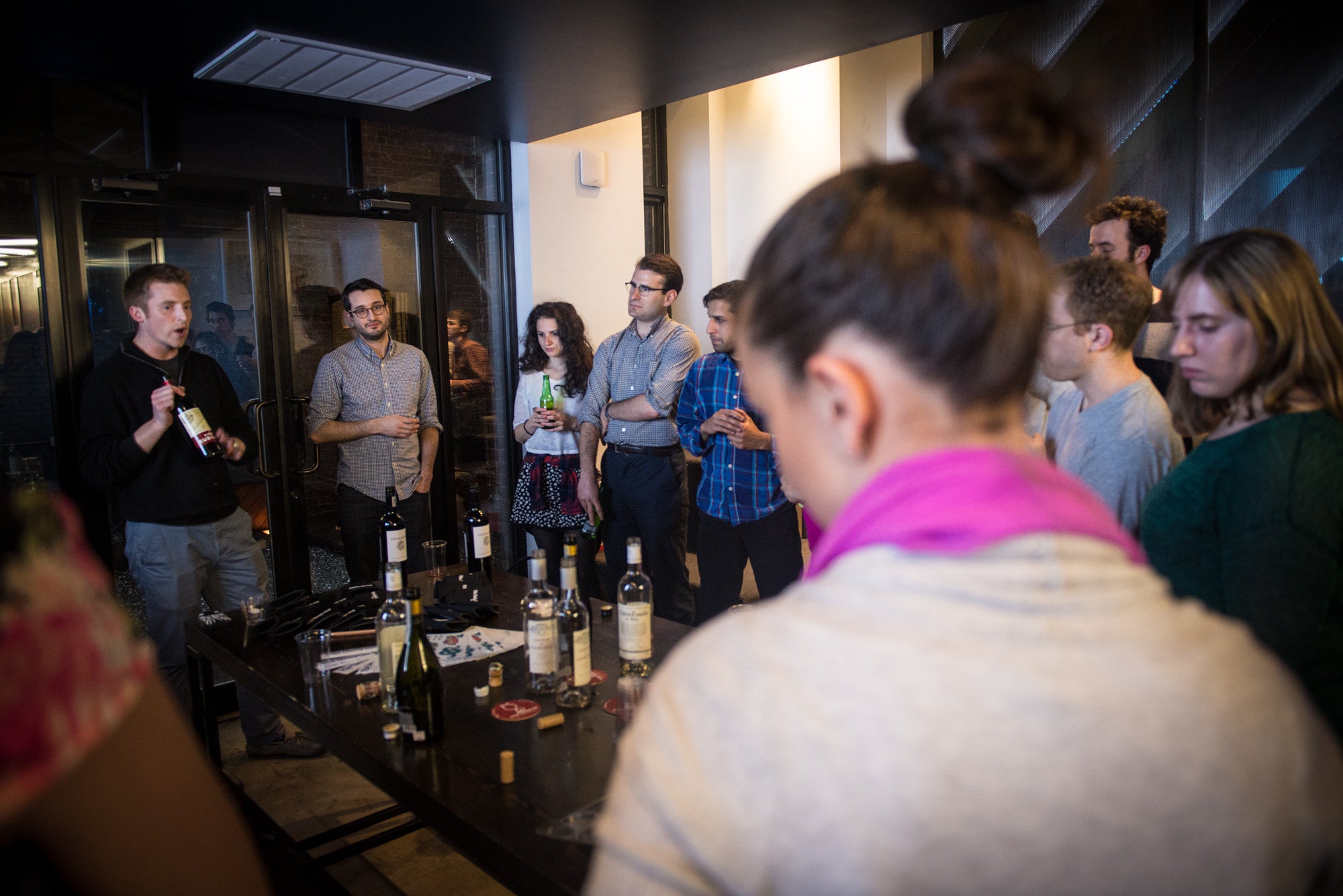 We gathered everyone around to announce that the time had come for Suki's arrival.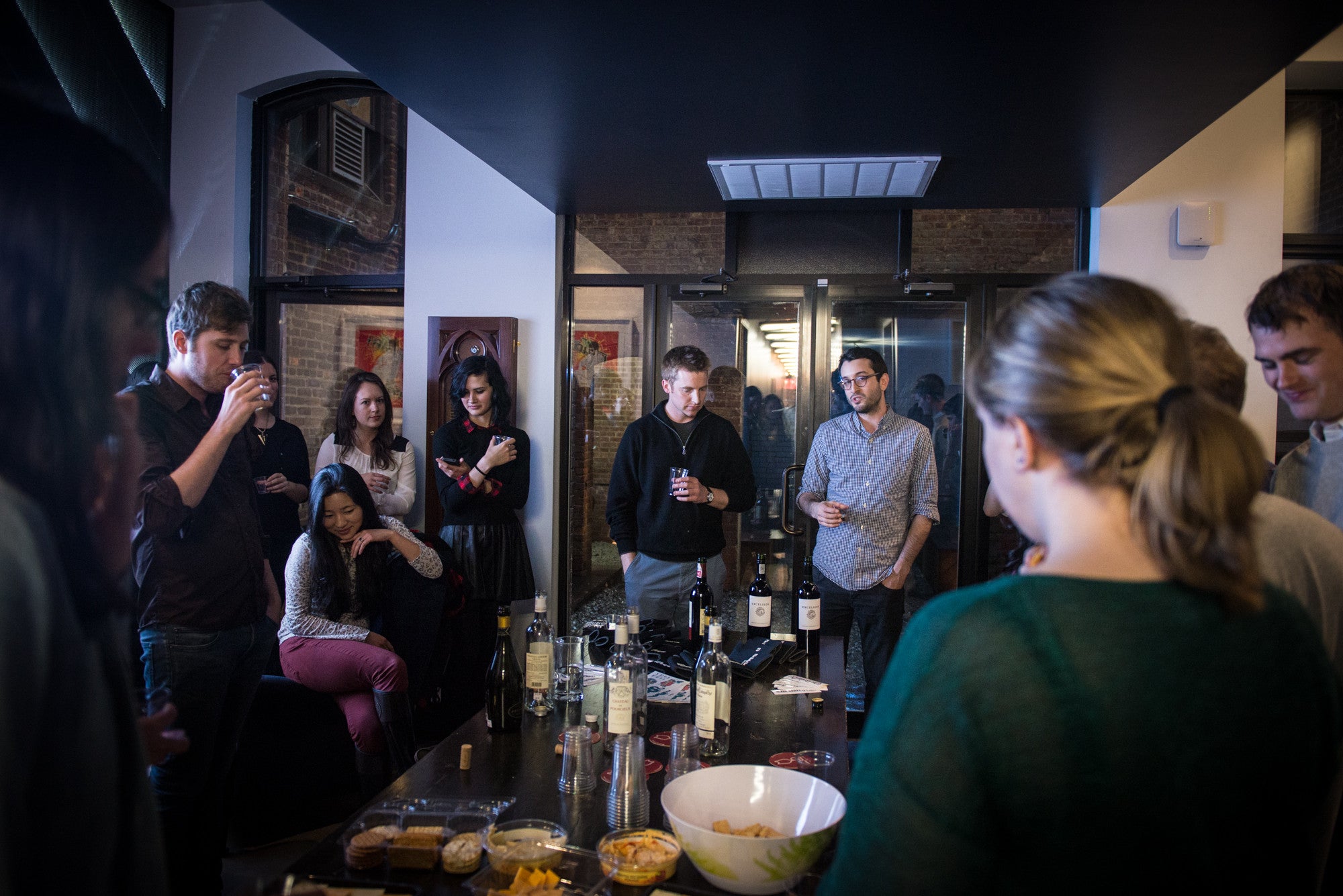 The crowd was very excited. Much commotion over the news. They could sense the Shiba's presence growing close.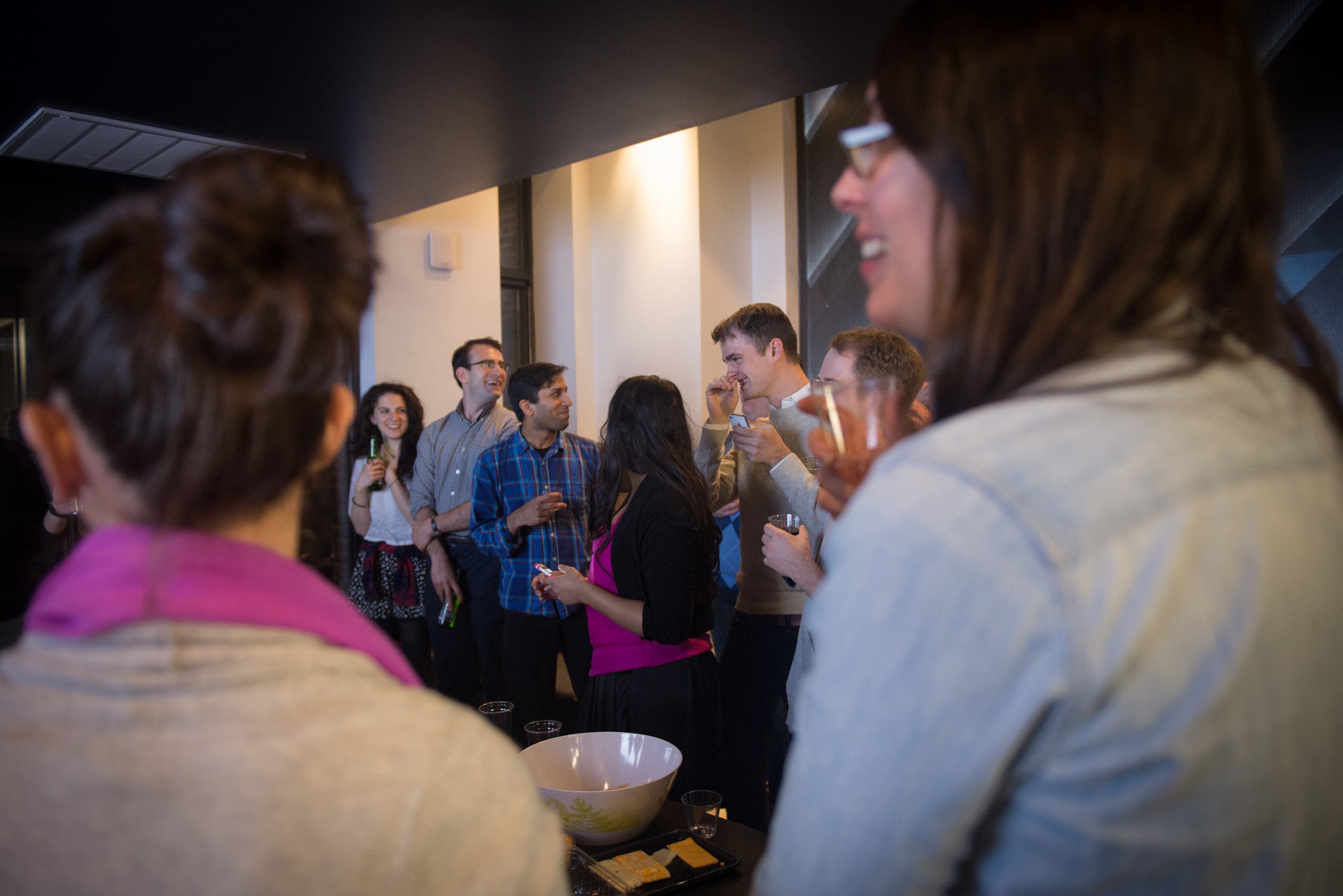 Suki arrived. She was carried in by her adoring human, in keeping with the customs of traditional Shiba Sommeliers.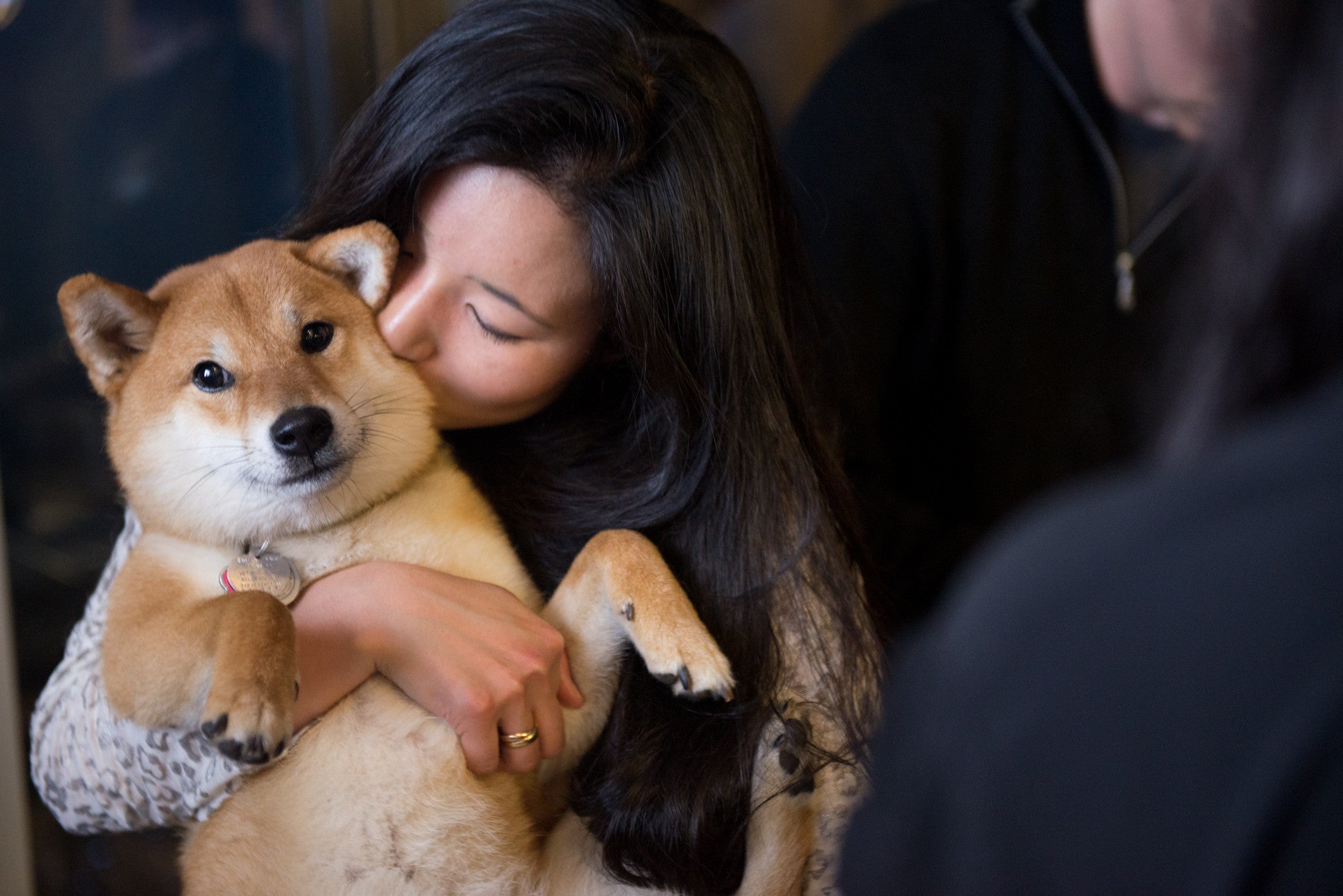 Suki was paraded thrice around the room as her subjects received their blessings.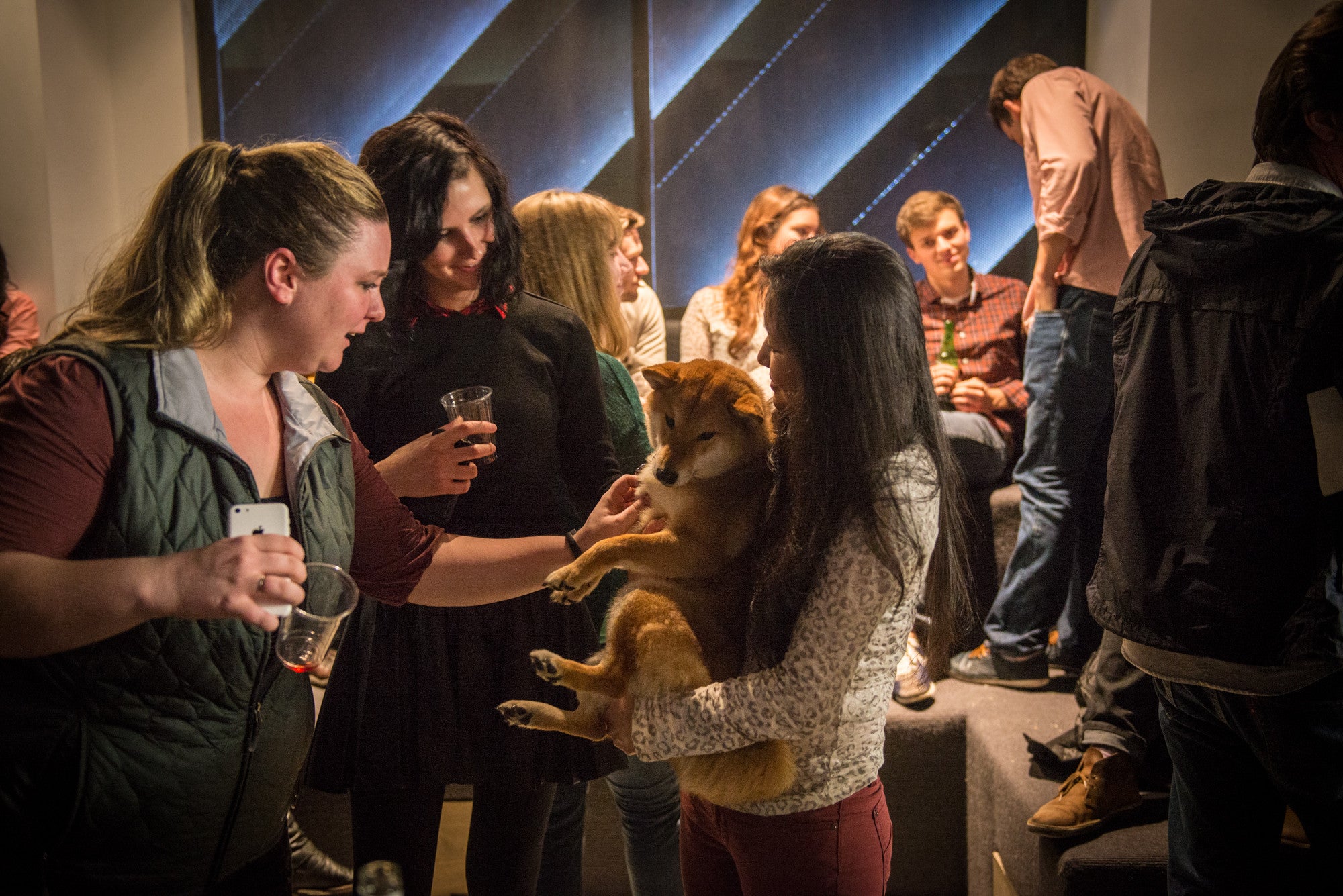 We clamored to shake her blessed paw.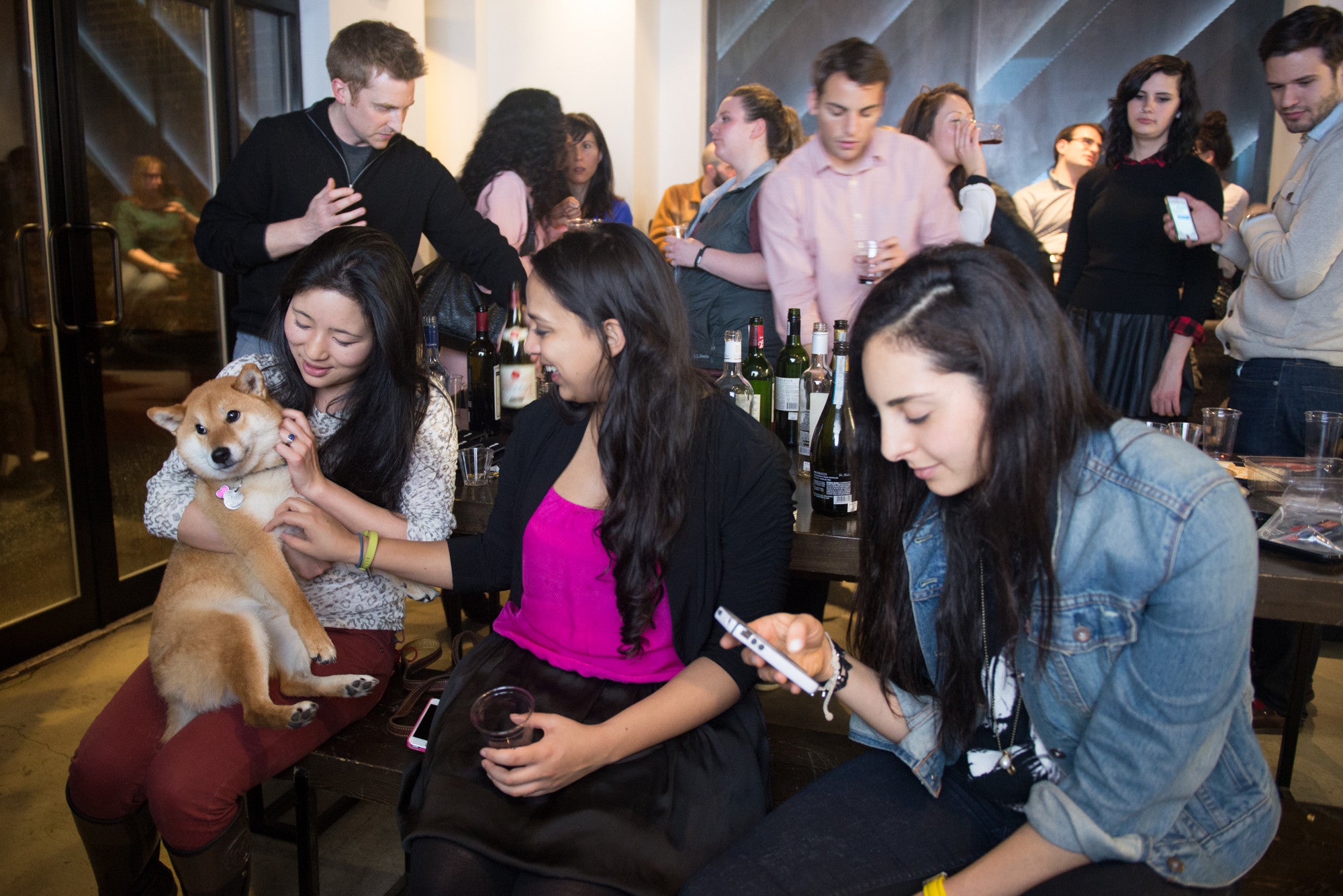 Some even offered up a small morsel of cheese. Here's Ryan Broderick paying his respects: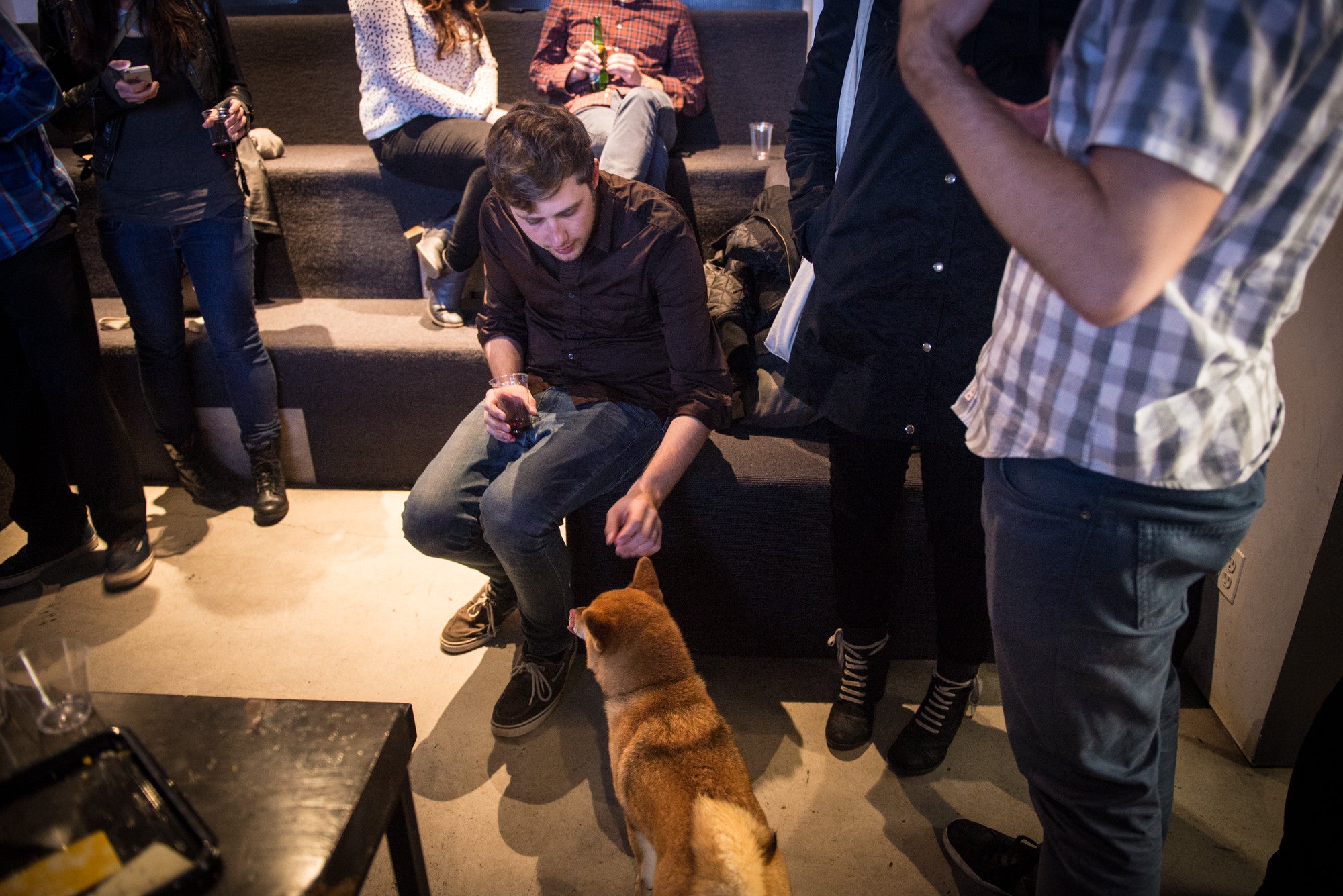 Suki admired the gathered subjects and the new office.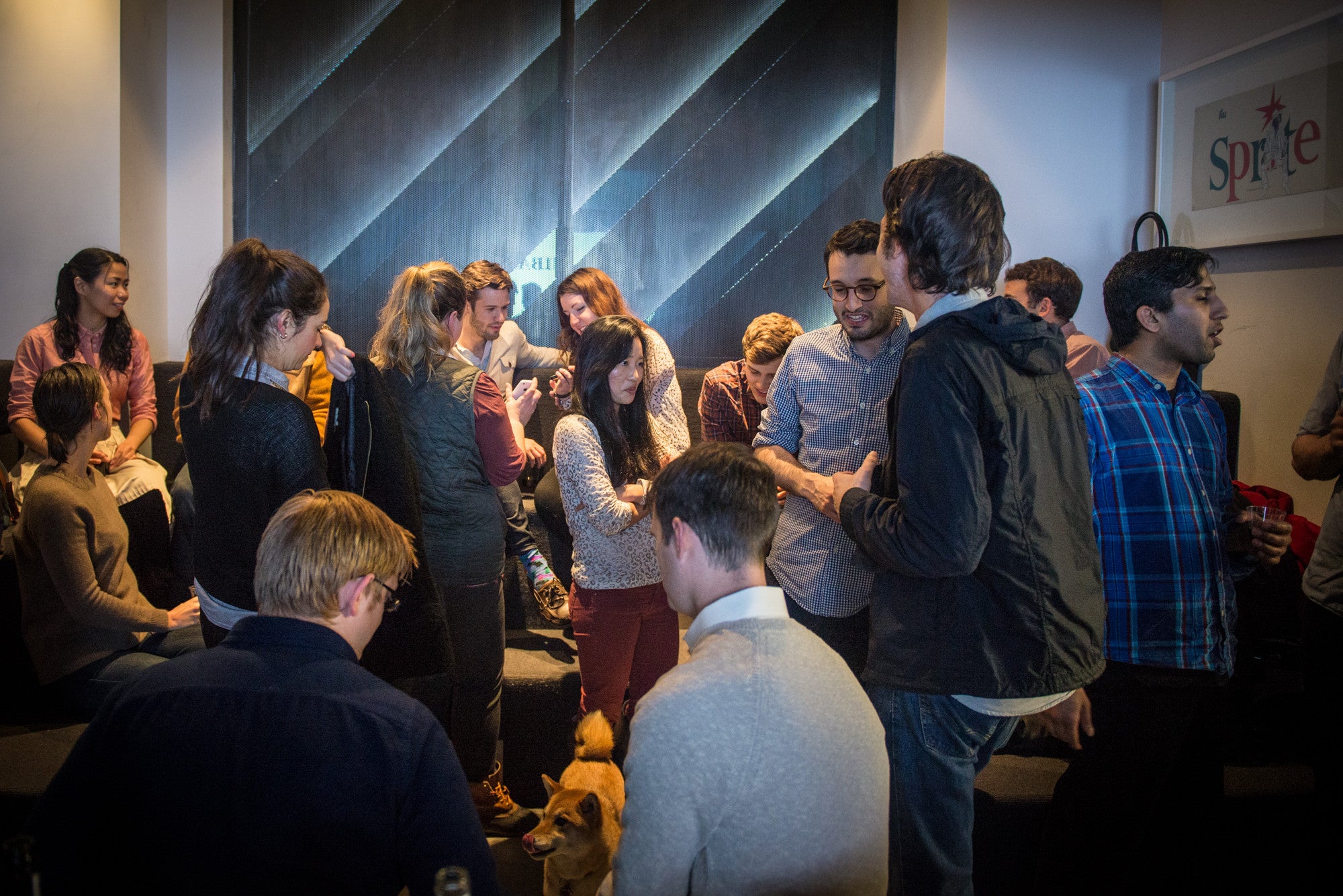 She occasionally got a little skittish when there was no cheese.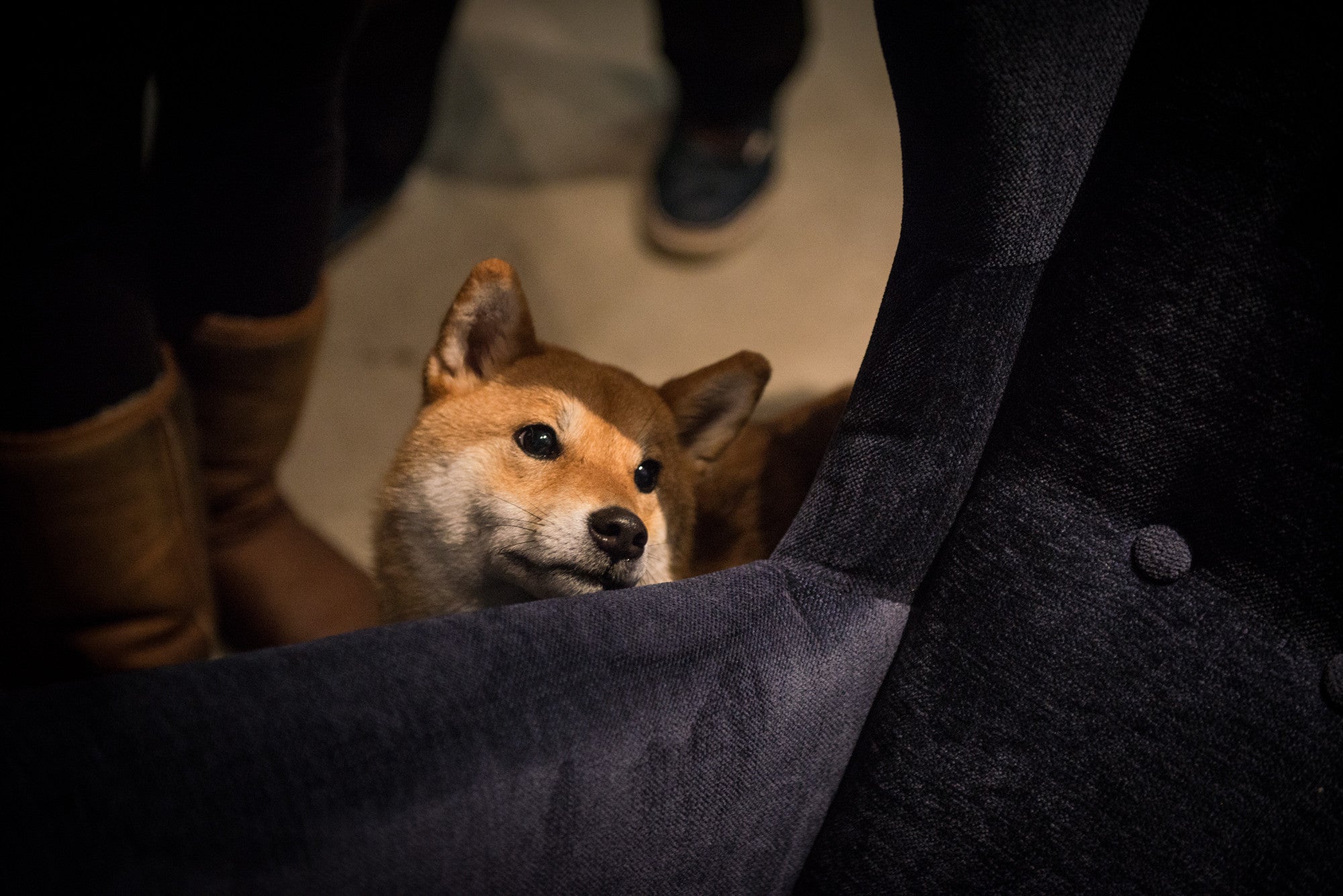 Finally, she stepped out from behind her throne.
"Everyone, please gather round," she said. "I have much announcement to make."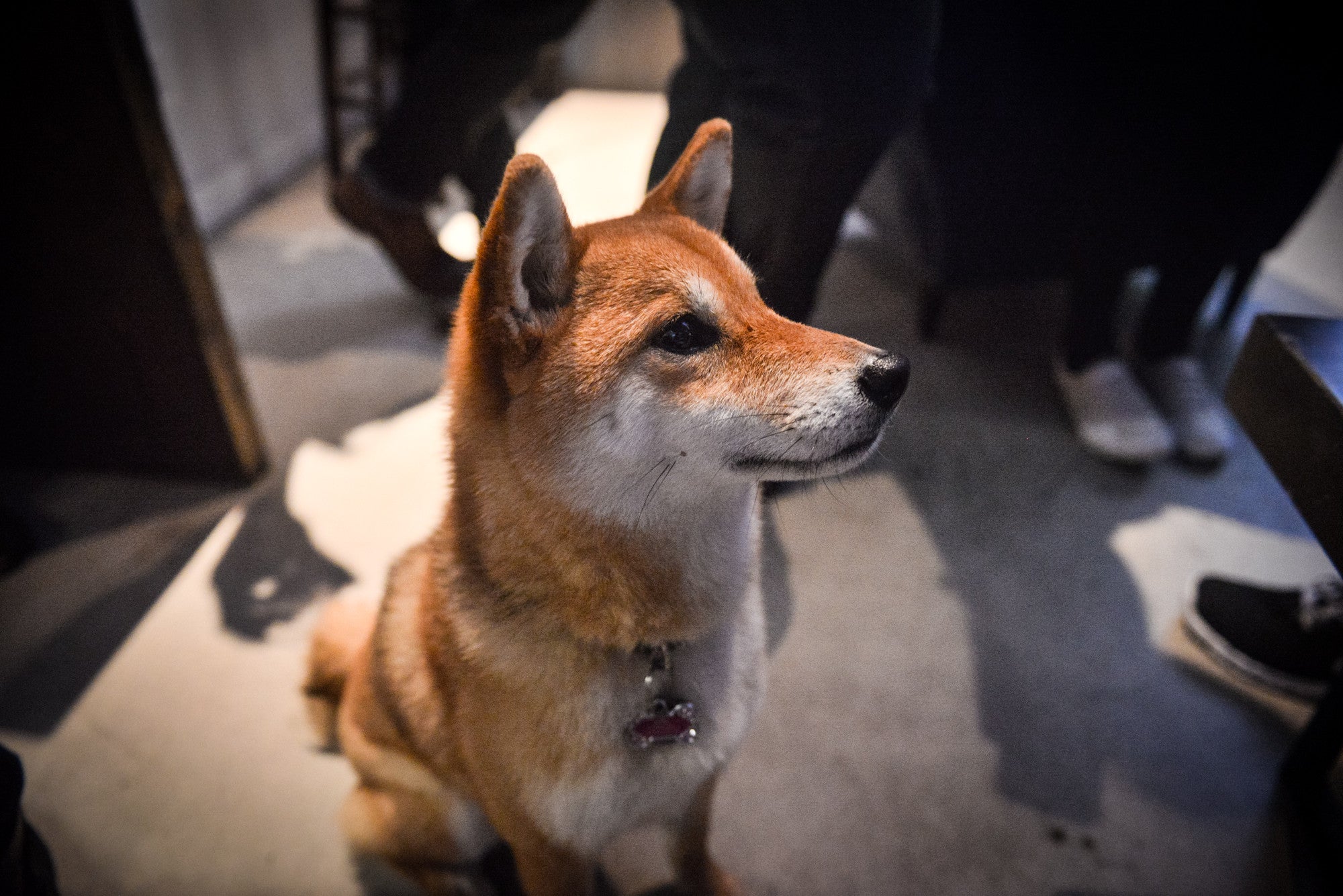 "I surveyed this office from top to bottom, looking for every dropped piece of cheese. In my search, I have found this to be a fine place of interwebbings."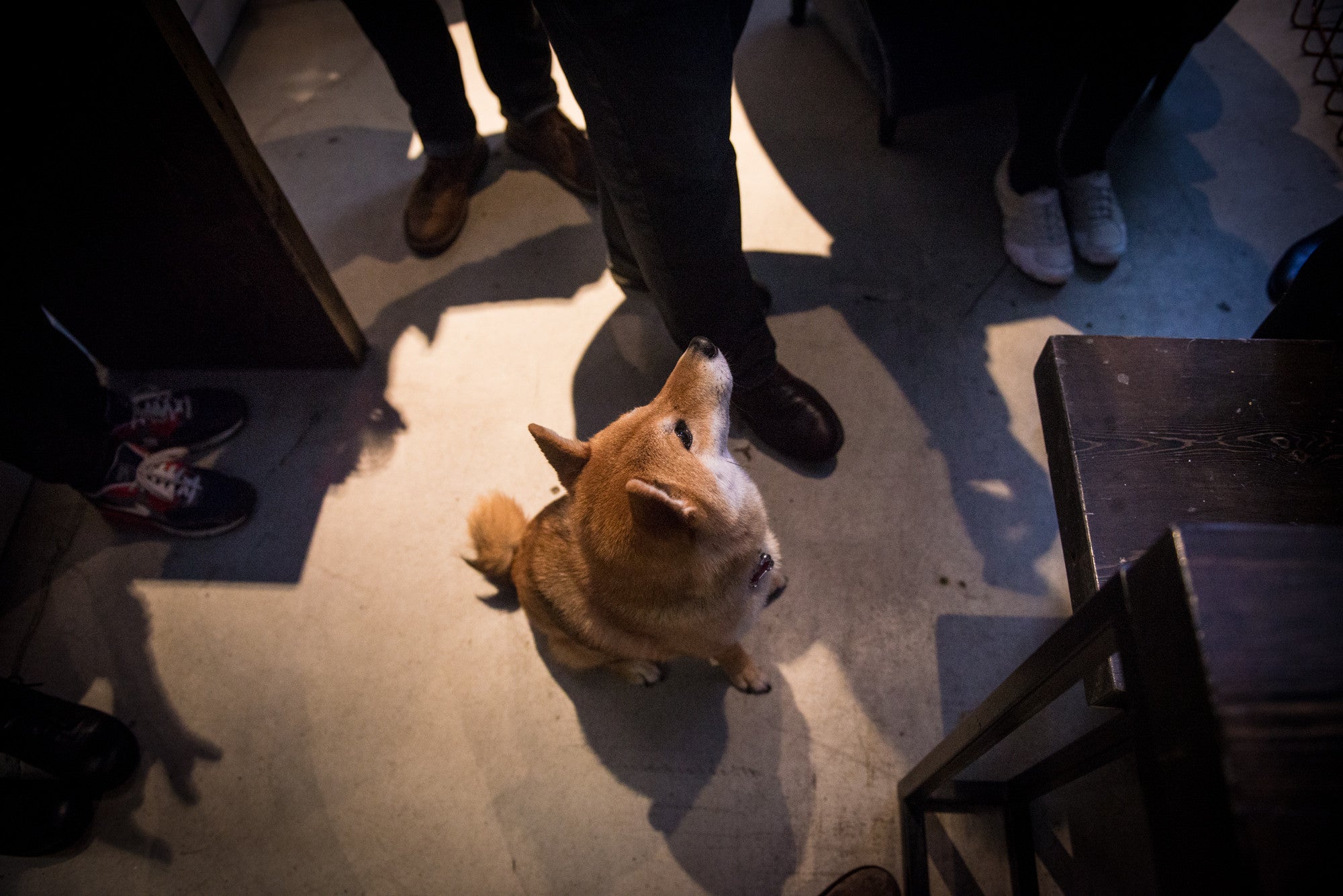 "I give this office the official blessing of the Doge," she said.
And the office was happy.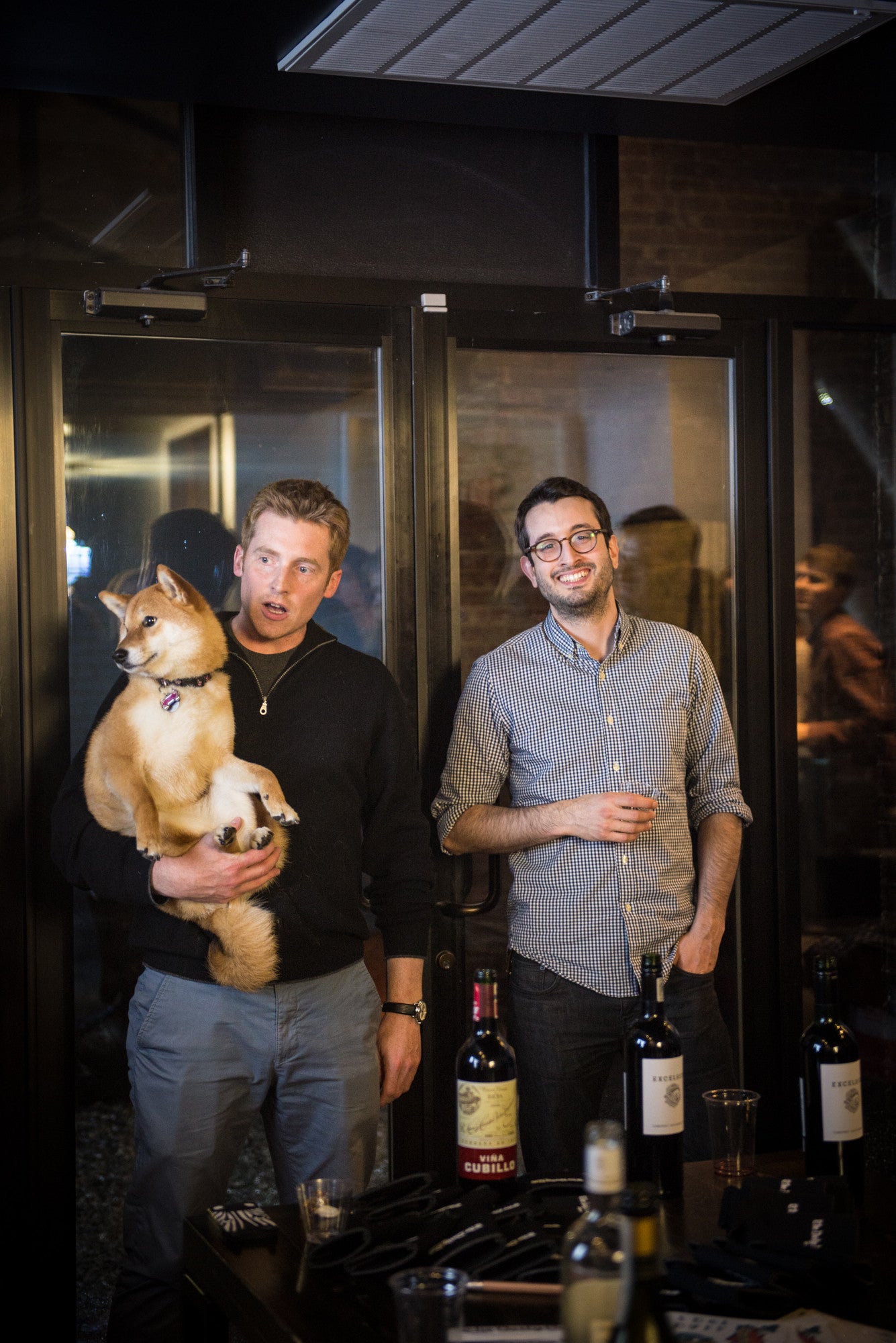 Photos by Dustin Drankoski