It's official: Reddit, on its very own blog, wants you to admire its shitty content.
An Aug. 28 post on Reddit's blog encouraged the community to take a break from the carefully constructed images, memes, and arguments that permeate most of the communities and, instead, focus their attention on its rather large helping of "shitty" subreddits, which serve as parody mirrors of their similarly titled counterparts.
Here's just a sampling of the shit that Reddit offers:
While r/AskScience collects serious queries about several different scientific fields, r/shittyaskscience strives to answer those questions that all of us have asked at one time or another, especially if we have been drinking. Turn to this subreddit for information on everything from who is that one dentist who never agrees? to how can gravity be so strong if it doesn't even lift?
It's no surprise that r/AskReddit itself can be somewhat of a joke; just glimpse the "New" submissions at any given time for proof of this. R/ShittyAskReddit takes things a few steps farther, providing its community with answers to questions like "what is the jail time for cardiac arrest?" and "why does glass taste like blood?"
Memes are becoming more and more of a headache for redditors. Fortunately, there is a subreddit that is dedicated to alleviating some of that hatred through parody.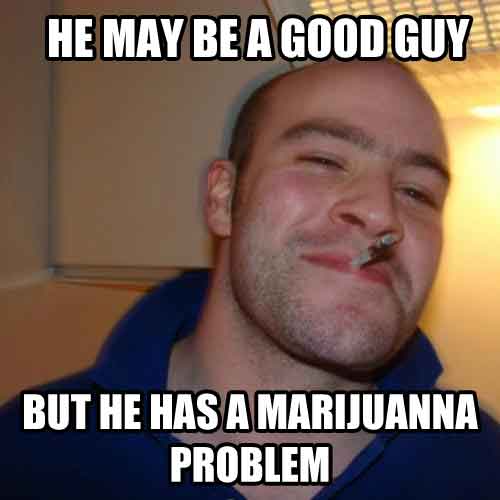 Photo via Kritiosman/Imgur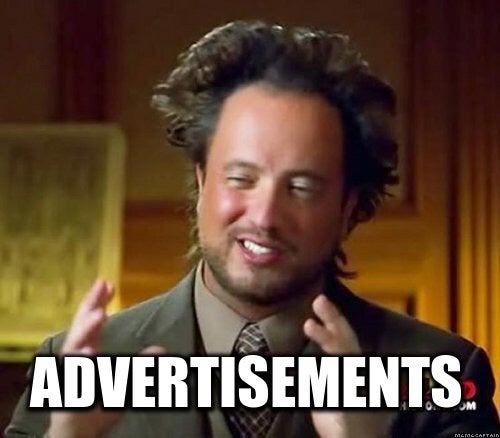 Photo via lascanto/Imgur
Forget the sweeping landscapes and natural beauty of the SFW Porn Network community r/EarthPorn. The subreddit's shitty counterpart aims to dazzle your eyes with those corners of our planet that may not be as breathtaking or majestic—but are frighteningly far more common.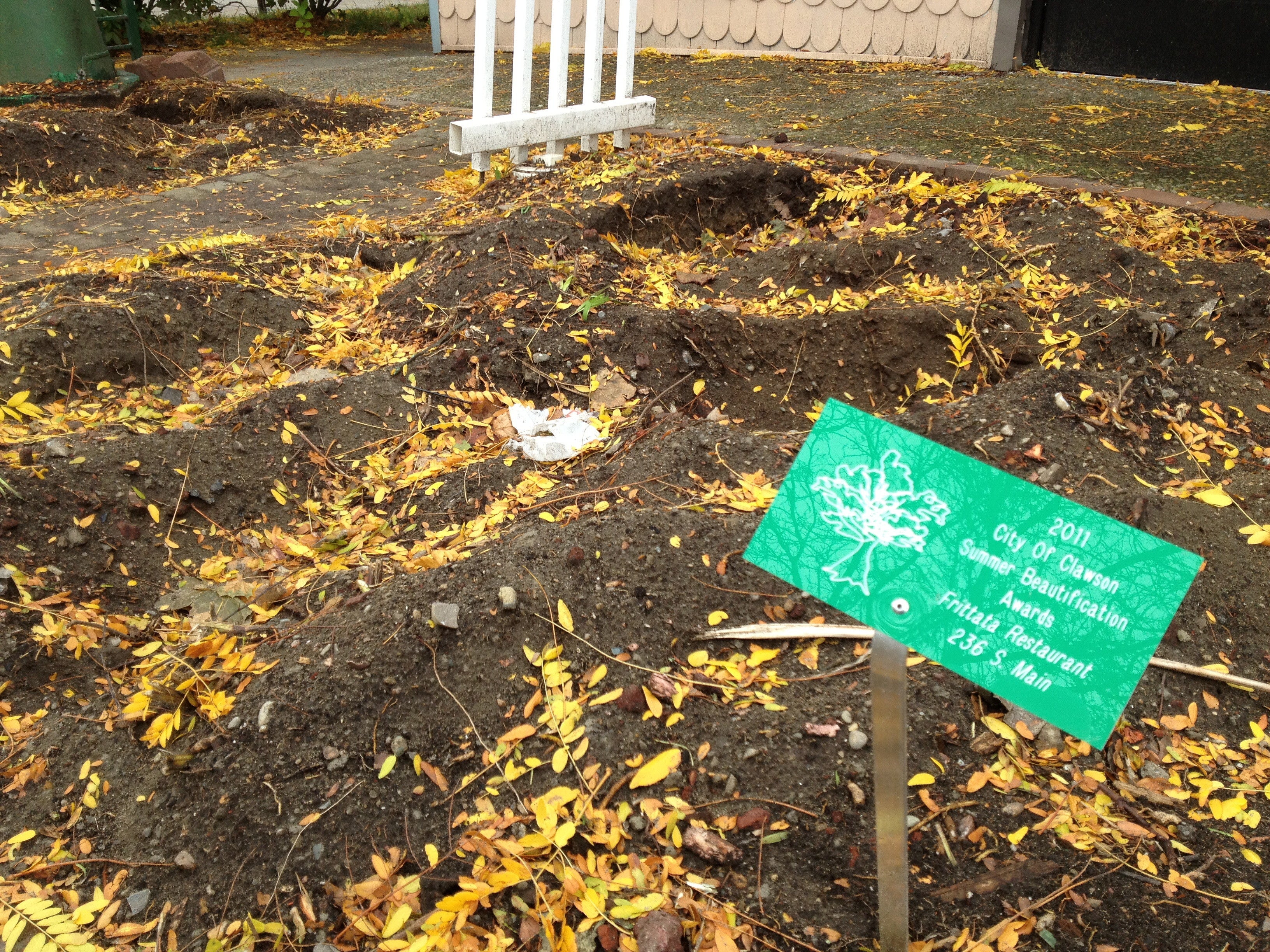 Photo via intertim/Imgur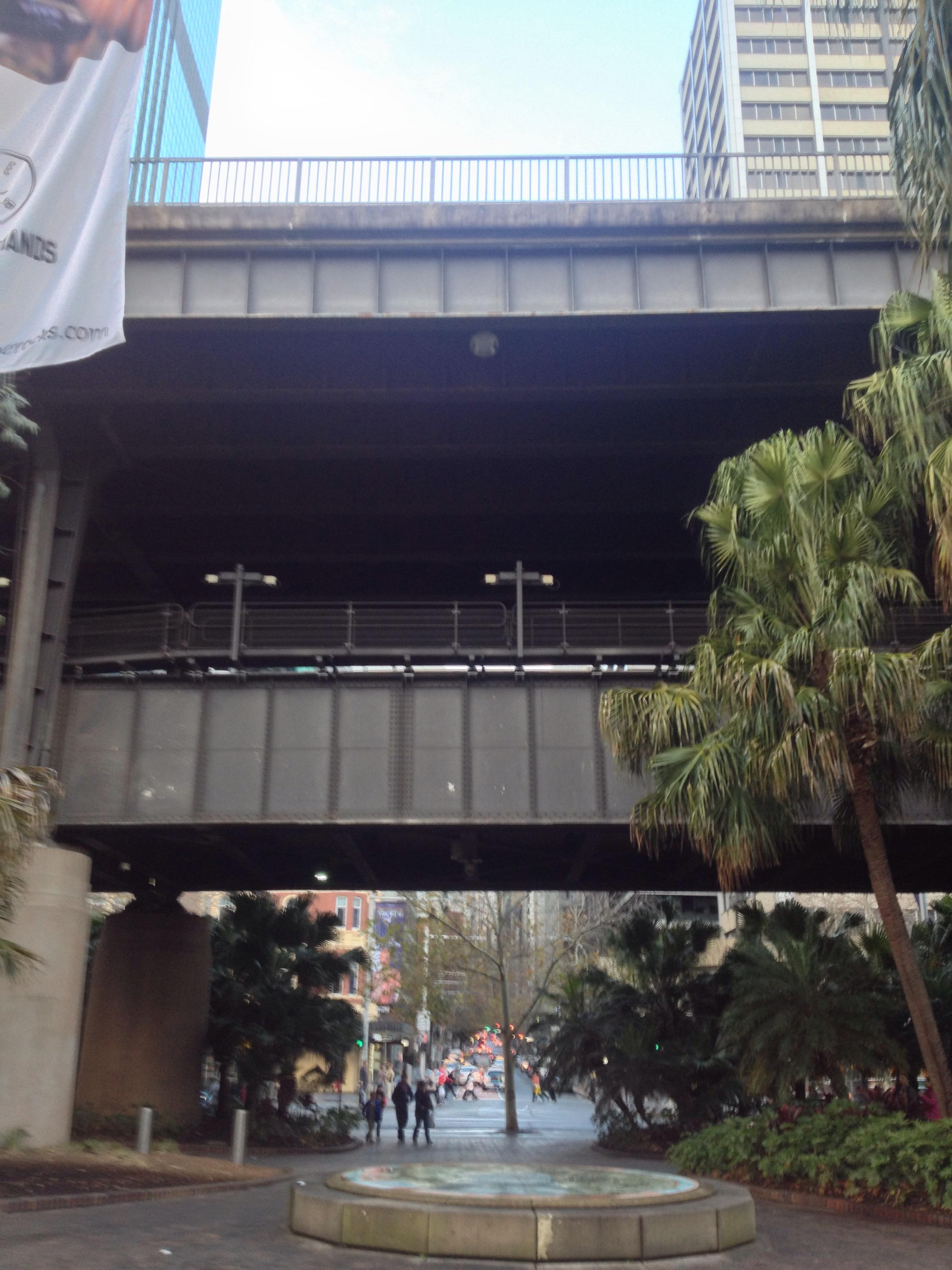 Photo via laosimerah/Imgur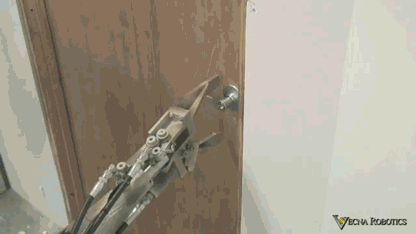 GIF via Reddit
Whether you realize it or not, chances are you actually have come across what is considered a "shitty robot." This community collects those devices whose construction has either gone awry or whose single-use purpose is simply no justification at all for the machine's existence in the first place.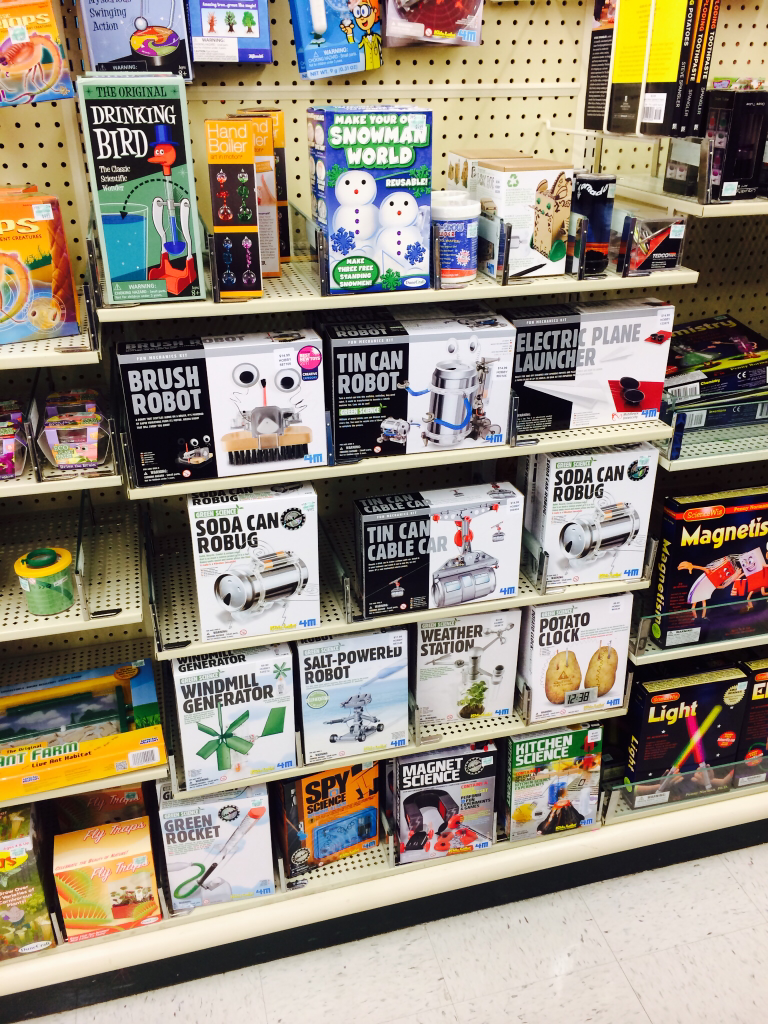 Photo via therealstephen/Imgur
The post lists many other "shitty" subreddits, including r/ShittyAnimalFacts ("The Loch Ness Monster subsists mainly on its own excrement") and even r/ShittyTheoryofReddit ("NASA is responsible for Reddit"). In addition to the blog post, redditor "dylan" took the liberty of arranging a multireddit of the various shitty subreddits, ensuring that your entire Reddit experience will just plain stink.
Reddit will always have shitty content, whether we like it or not. But before we flush it with downvotes, take a moment and reflect upon on what makes the run-of-the-mill so wonderful.
Illustration by Jason Reed