Ever since redditor dont_stop_me_smee announced that he had found a mysterious safe—and subsequently kept the rest of Reddit in agonizing wait for months—the community has been very suspicious about its safes.
Then a redditor called CraigNoList tried to test the waters to gain some karma. It was just over a year after dont_stop_me_smee's mysterious vault surfaced. Reddit detectives were quick to call him out on his discovery.
"OP Delivers. The Safe is Open. I Have Good News, and I Have Bad News…" CraigNoList said in his April 15 post to r/pics.
The accompanying Imgur album showcased the safe in various stages of unveiling, but stopped on the final photo.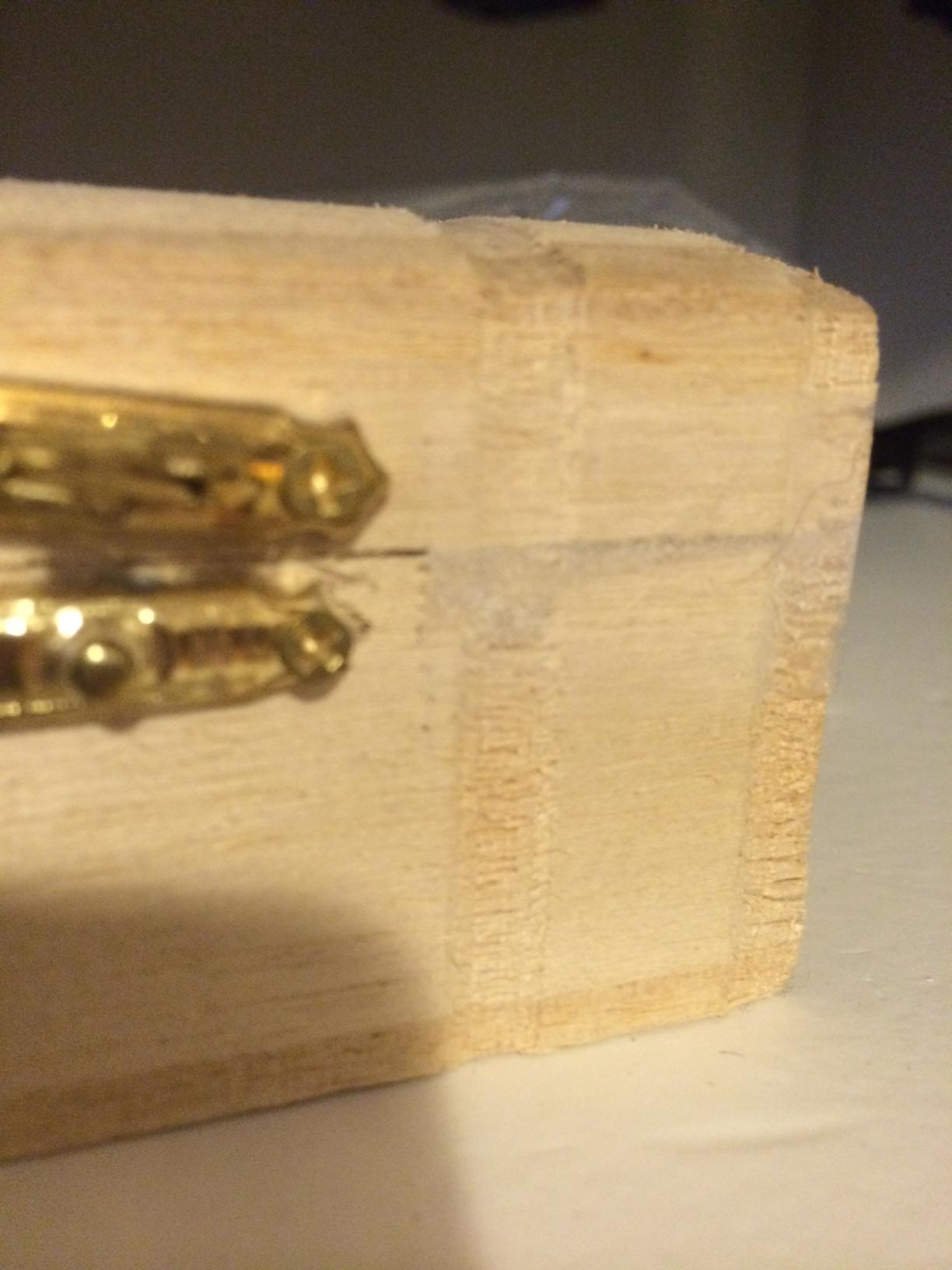 Image via CraigNoList/Imgur
"The sides are taped, and the bottom has a name written on it.  I took a small gander and it's somebody's ashes. I'm not going any further…" CraigNoList wrote.
Was it a dead dog? A leash locked away along with it? 
Finding an actual body, even a dog's body, in a safe is nothing short of chilling. However, redditor DarknessMyOldFriend was quick to point the community's attention to a minor detail in one of the other pictures.
"That collar sure looks familiar, OP," he wrote. 
Good eye. That dog collar wasn't in the safe—he'd just placed it there for the shot.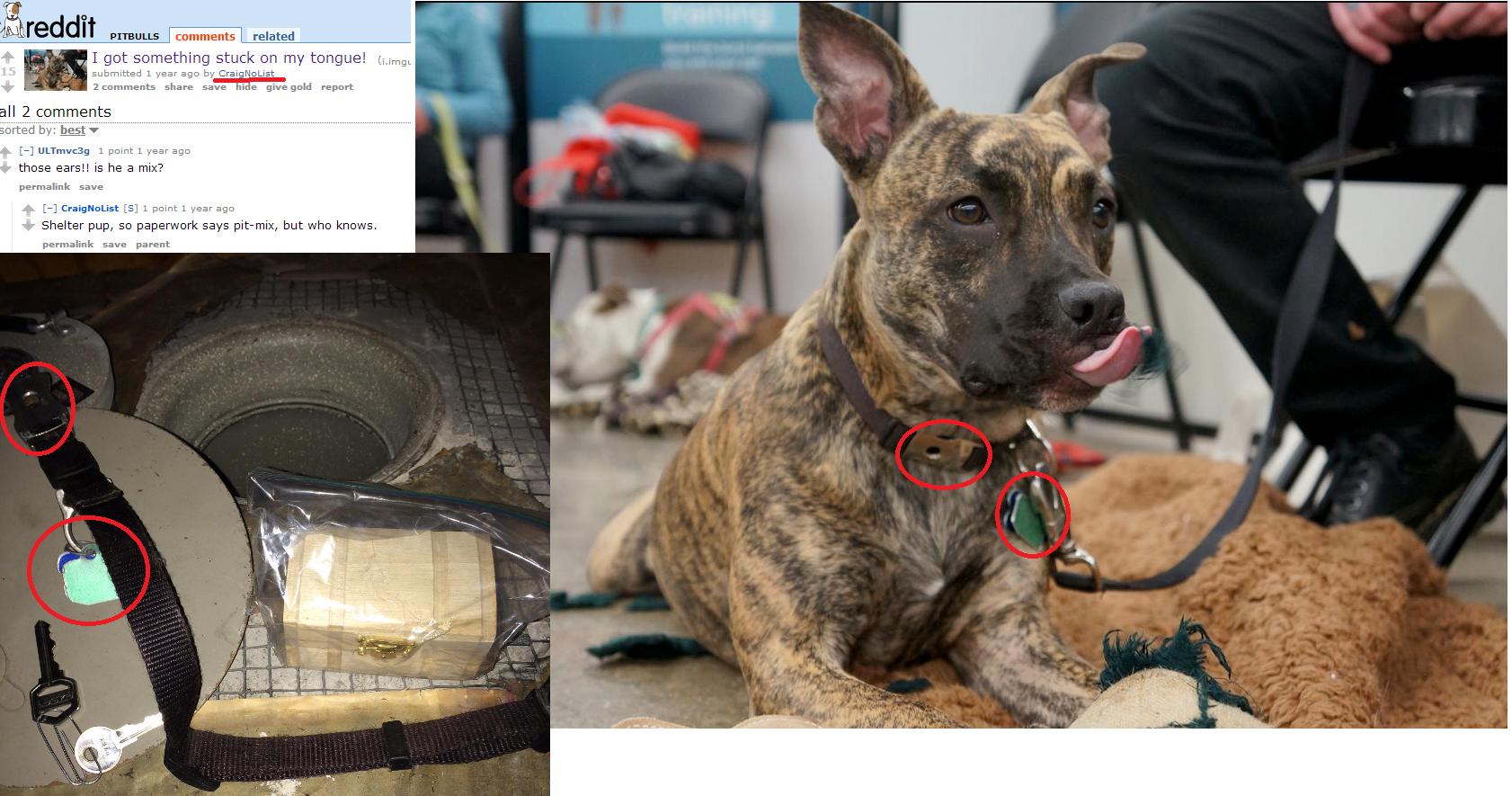 Image via DarknessMyOldFriend/Imgur
Needless to say, hate and downvotes started to pour in like, well, falling ashes. It wasn't long before CraigNoList's account suddenly vanished.
Either he deleted his account on purpose, or it will resurface someday in a locked safe.
Image via CraigNoList/Imgur