What happens when a redditor discovers a locked safe in a former drug house?
It gains instant notoriety, earns more than 5,000 comments, and develops its own 60,000-member subreddit.
On March 16, New Zealand redditor dont_stop_me_smee alerted r/pics to a safe that a friend of his had discovered shortly after moving into a new house with a sketchy history.
"A friend of mine moved into a former drug house and found this HUGE safe. How do we get it open?" dont_stop_me_snee posted, linking to five different photographs of the safe.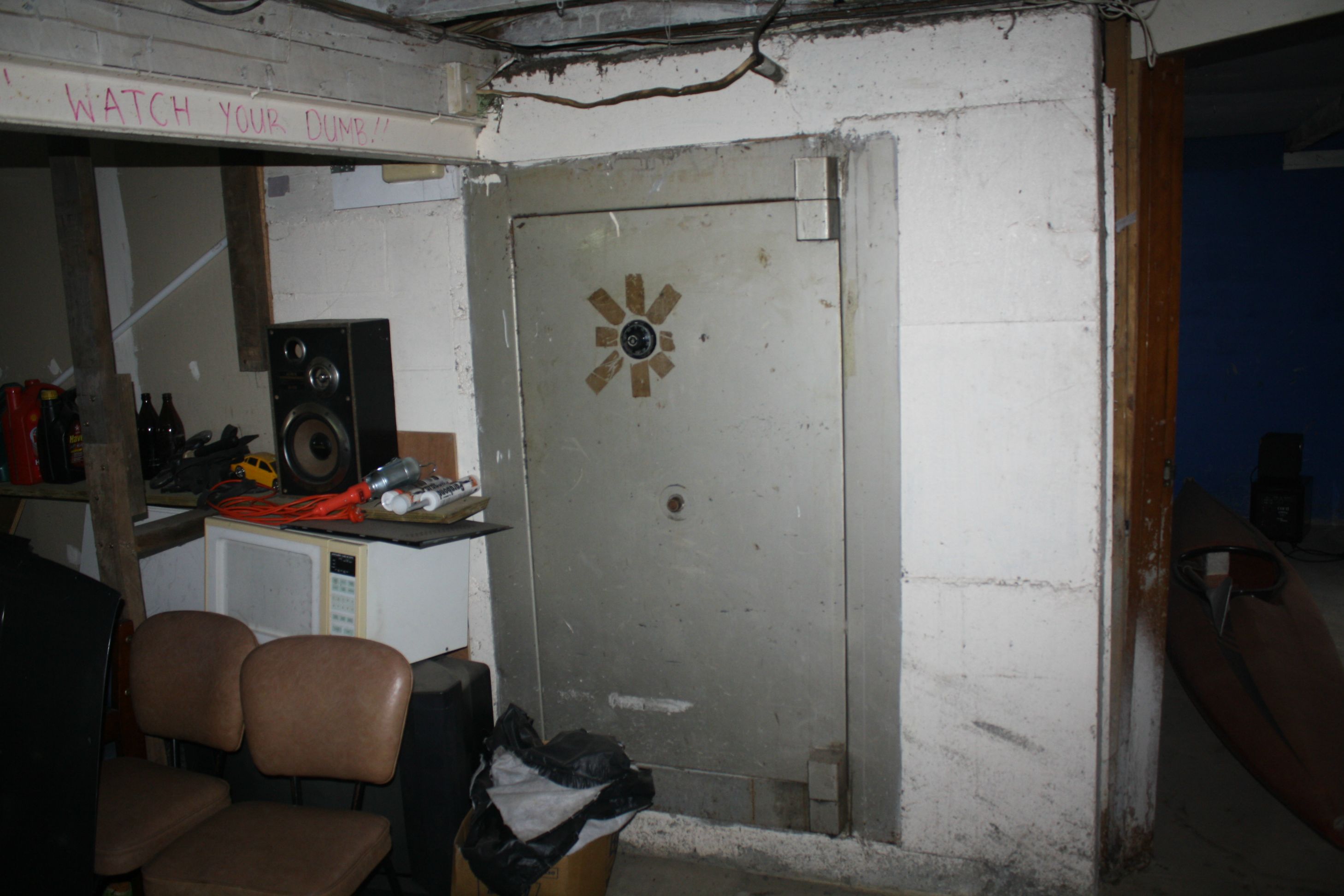 Within hours, the post was flooded with comments and suggestions, earning over 3,000 karma points. The thread's top-voted comment came from redditor Tof1911, who advised against forcing open the safe using any sort of blowtorch.
"What will most likely have to happen is it might be able to be dialed opened using a special stethoscope. If that doesn't work, then if you have access to a bore-a-scope then you can look up the drill placement for the dial ring and you can drill through and see where the gates line up so the fence can drop in and the door can be opened. You have to be very very careful not to drill through the back plate of the lock because you will punch the back cover off and trigger the re-locker and then it becomes a huge problem," Tof1911 wrote.
Most redditors, naturally, were eager to discover what was inside the safe. 
"Holy shit. You fucking BETTER post results after you get that open. I will never forgive you if you don't do this," redditor SweatpantsJackson demanded.
"Reddit, I hereby solemnly promise that if you get me into this thing, I will deliver the fuck out of it," dont_stop_me_smee replied.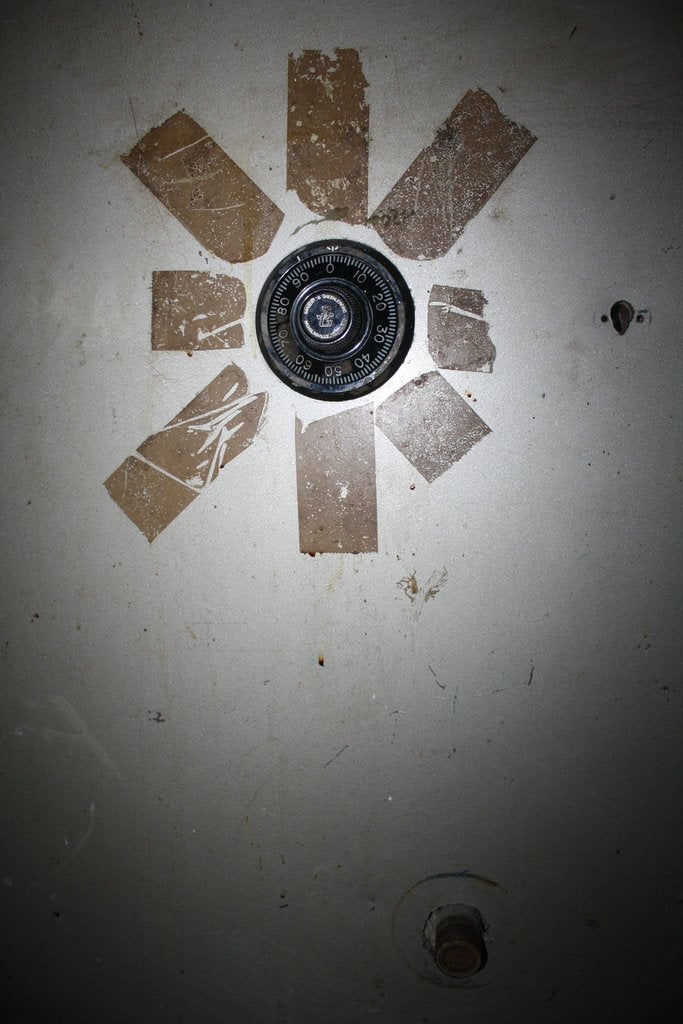 In response to growing interest in the post, dont_stop_me_smee took things a step further and created the subreddit r/whatsinthisthing. Designed to keep curious redditors updated on the progress of cracking the safe, it gained over 60,000 subscribers in less than two days. As of March 18, a safe expert had been contacted in hopes of finally solving the mystery.
"It's now monday afternoon here in NZ and I've been ringing around different places, should have an email quote tomorrow from them, but I'll be ringing around a few different places in the meantime and trying different people," dont_stop_me_smee reported. "I'll update you as soon as I know any more. Cheers guys!"
As the anticipation around the mystery of the safe skyrocketed, the story found its way to the rest of Reddit. Several threads were posted to r/askreddit, petitioning redditors for data on everything from what was going on in the first place to what they think is inside. Elsewhere, r/AdviceAnimals have of course seen its share of safe-related memes focusing on the progress—or validity—of the story. Even smaller subreddits have taken notice: on r/WritingPrompts, one of the top-voted prompts asks what redditors would do if they found themselves in a similar situation.
As of now, no one on Reddit knows what is in the safe. Let's just hope that the entire scenario is not a repeat of Geraldo Rivera's live opening of Al Capone's vault.
Photos via dont_stop_me_snee/imgur