In the beginning, the earth was formless and empty. But it wasn't the spirit of God that hovered over the dark waters and gave the world light. It was actor Nicolas Cage.
As Reddit's Cage-worshipping tribute page, r/OneTrueGod, would have it, the National Treasure actor "performed a Divine Pelvic Thrust, and the universe was created at great speed, expanding. … Nicolas Cage blinked, and eons passed. The Holy Stardust collected through His gravitational will."
This is the fictional tale described in the "Cat of Creation," a six-page screed found on the subreddit. Think of r/OneTrueGod as the Internet's closet shrine, a place where more than 57,000 people worship anonymously at the feet of the 49-year-old actor. GIFs and images abound. 
One of the most popular pastimes within the community is to hide images of Cage around various locations for people to find unexpectedly. 
The year-old r/OneTrueGod is just the latest in the Internet's decade-long obsession with Cage. According to Know Your Meme, the infatuation took off in 2005 after humor website You're the Man Now, Dog (better known as YTMND) created parody videos like "Cage Loves Mario Kart." Since then, Cage's likeness has been used in macro images like "You don't say?," turned into a wearable mask, and fashioned into a whiteboard. 
It goes without saying that Cage has been a string of lousy movies (Ghost Rider, Drive Angry, and Stolen, to name a few) and a run in with the cops (he was arrested in 2011 for domestic abuse battery). Not to mention, a laundry list of financial woes. 
"The internet has developed this thing about me—and I'm not even a computer guy, you know?" Cage told the Guardian in July. "I don't know why it is happening. I'm trying not to… lemme say this: I'm now of the mindset that, when in Rome, if you can't beat 'em, join 'em."
Reddit's obsession with the Con Air star was taken to the next level Monday after redditor Sirdog33 hid photos of the actor in 51 different places around his friend's house. This included a block of cheese, on top of his spice rack, and underneath the toilet seat.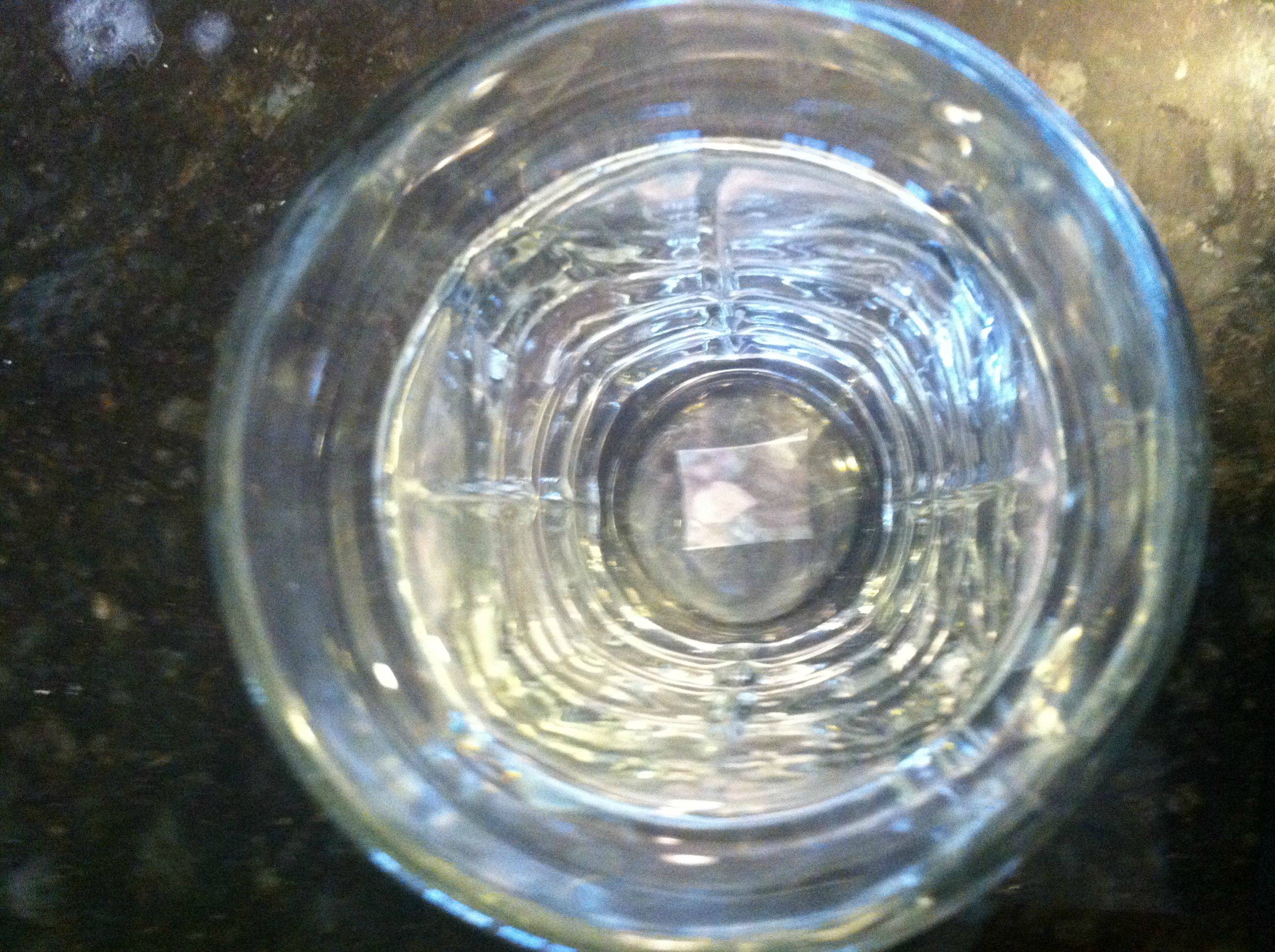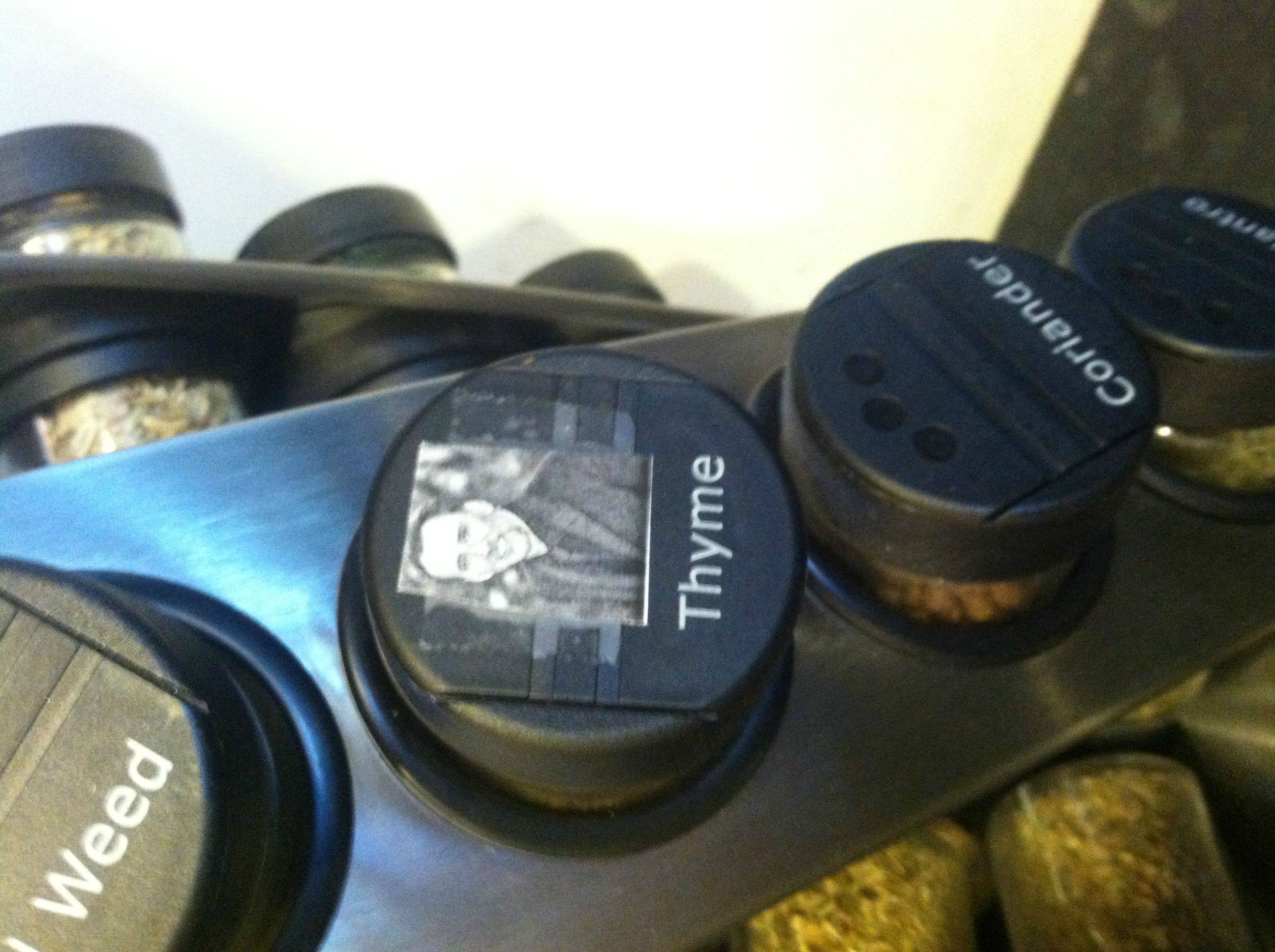 "I am hoping its the last one that is left for 6 months in the back of the fridge until they have gotten rid of all of them and forgotten all about this," imaginaryduck commented. "Then late one night they are reaching into their fridge for that late night munchies and pull out that last slice of cheese and see the image of our Lord, basking in the glowing light of the fridge. And they will be saved."
To see where else Sirdog33 hid Cage, here's the full slideshow in an Imgur album.
Images via Reddit