On May 17, Reddit was introduced to Halina, a 92-year-old grandma who had just been diagnosed with terminal cancer.
"I recently sent her a Mother's Day card and I got a voicemail from her, almost in tears thanking me for it because she hardly gets cards anymore," user descarted wrote in r/assistance group in a personal post, asking fellow users to consider sending her grandma a birthday card in the mail.
Nearly two weeks later ,Reddit made her request come true. Halina received about 70 different colorful cards and letters in the mail.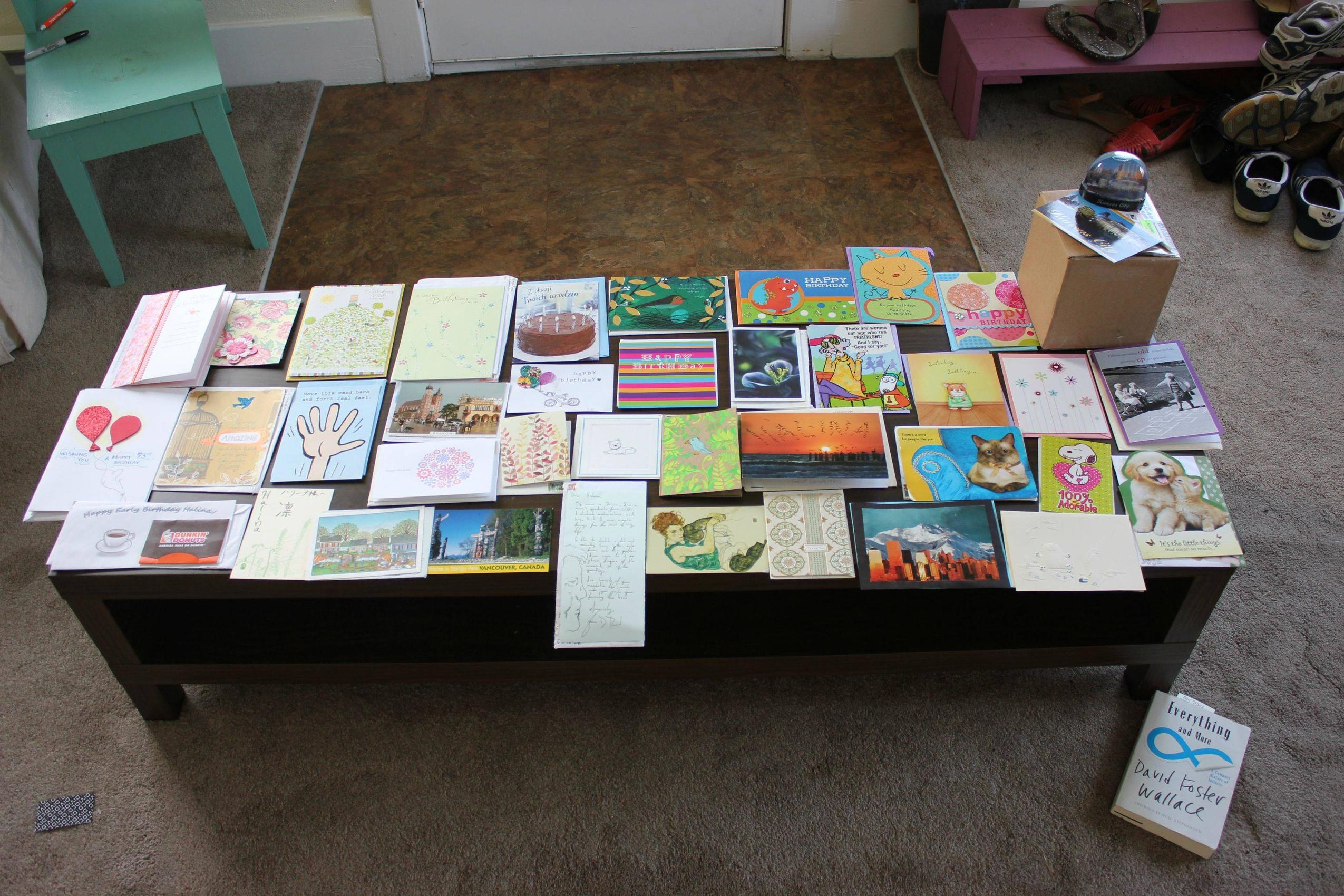 "She's got cards from Taiwan, Australia, Ireland, and everywhere in between," descarted wrote.
"It's been really surreal to see this type of kindness and I really really appreciate every hello that you sent. My goal with all of this was to put a smile on her face and make her feel connected to the world at a time when time running out can make you feel pretty alone."
Halina was diagnosed with cancer in early March after a life full of adventure and heartache.
As a teenager, Halina fled her home in Poland to escape Nazi occupation.
"When the war started she was aboard a Red Cross train full of women and children trying to get out of the country when it was stopped by the Nazis," descarted wrote. "She lied and told them she was a nurse, so she spent the next couple years helping wounded German soldiers."
While working with the Germans she had her teeth knocked out by a soldier for not changing "his bedpan because he was embarrassed having a pretty young woman do it and when the doctor found out, she was punished and sent to a work camp."
Halina met her future husband during the liberation of her camp by American soldiers. The two moved to the U.S. where she learned how to read and write in English. She's lived a full life, but after her husband died, Halina didn't interact with many people, descarted said.
Unsure if she would be able to celebrate her grandmothers upcoming July birthday, descarted decided to have a party ahead of time. And the cards made all the difference.
"Thanks again for helping me make sure she knows that even in this big world, there is still thoughtfulness and human connection," descarted wrote.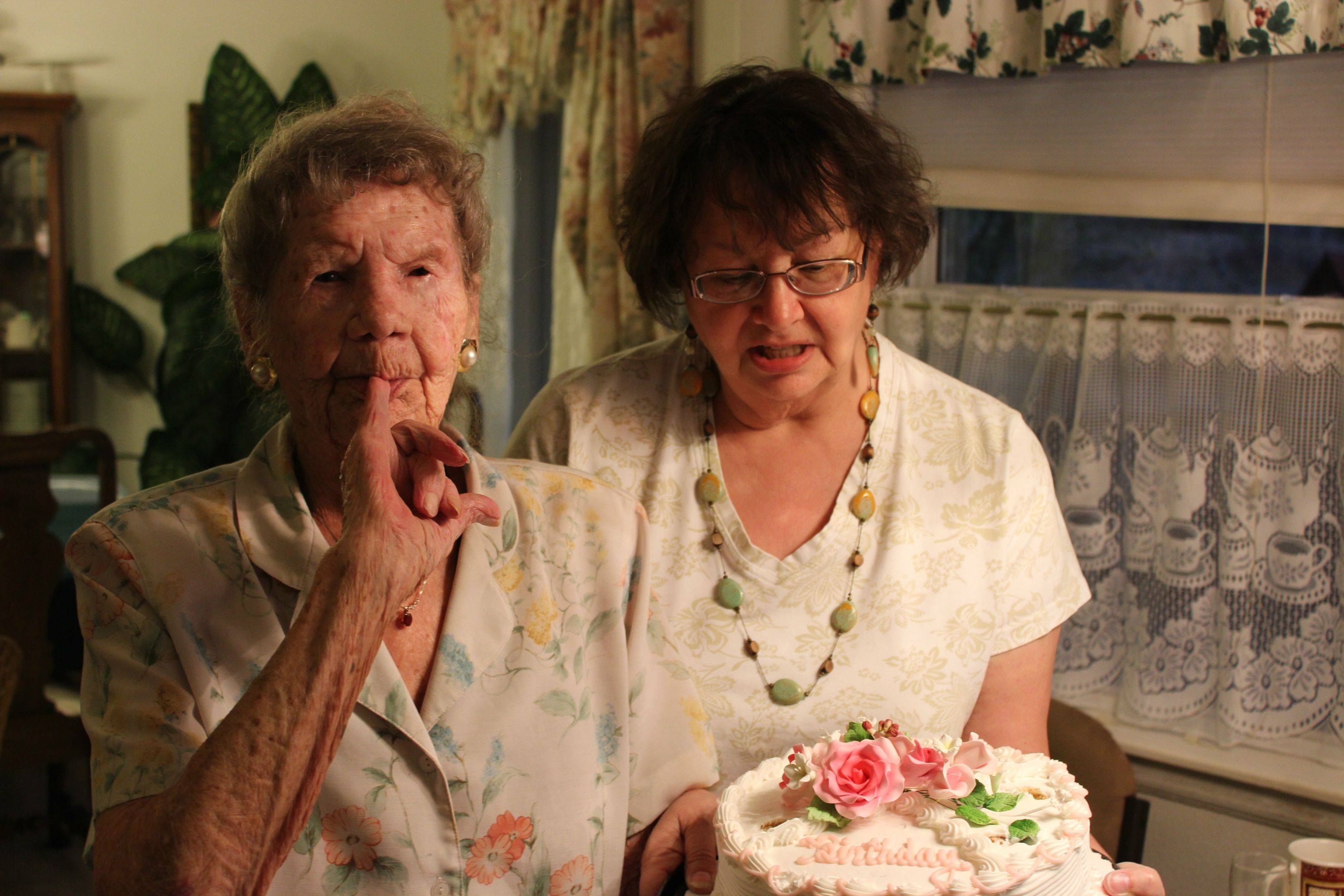 This isn't the first time Reddit users have sent well wishes in the mail.
Early this month, redditors made a similar outpouring for a man's uncle, who was dying from liver disease. He received piles of postcards and letters from around the world, including Finland, Australia, and Japan.
Photo via descarted