Here's a fun game: The next time you see a squirrel, stop and look deeply into its eyes. Stare for long enough and you'll inevitably be left with a single question—what is it plotting?
Our furry and feathered friends in the animal kingdom often get a bad rap in the intelligence department. But when it comes right down to it, animals can accomplish lots of complex tasks many humans find vexing, like consistently winning at tic-tac-toe or maintaining a sizable following on Twitter.
Users of the social news site Reddit, a community not shy about about professing its adoration for adorable animals, created a new subreddit called r/AnimalsBeingGeniuses showcasing often jaw-dropping of examples of nature's craftiest specimens.
Check out some of the section's best finds:
Dog making a boat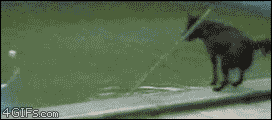 Source: Reddit
Bird using bread to catch fish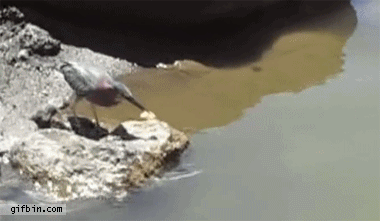 Source: Reddit
Dog is a master thief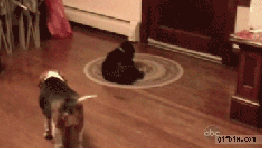 Source: Reddit
Cow pumping its own water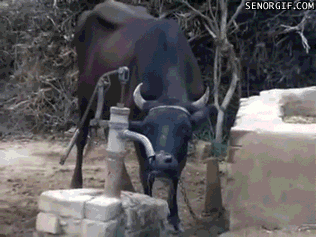 Source: Reddit
Forgot your bike lock? Just use a dog instead.
Source: Reddit
Crow going snowboarding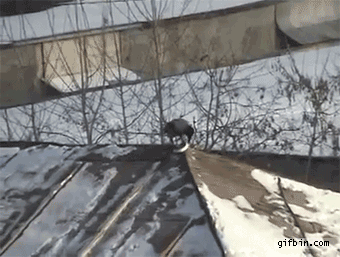 Source: Reddit
Seagull is also a master thief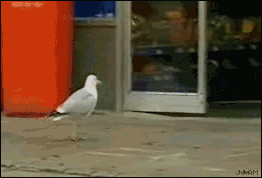 Source: Reddit
Orangutan toweling off
Source: Reddit
Dolphins playing catch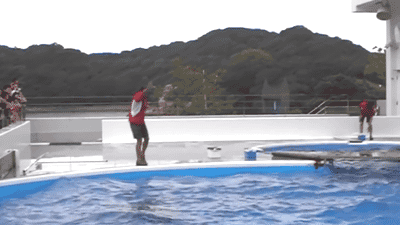 Source: Reddit
Monkey easily beating a memory game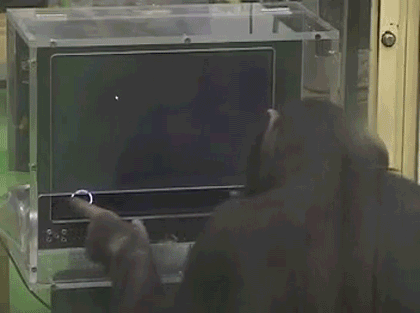 Source: Reddit
Photo by Brenna Degan/Flickr