BuzzFeed launched a new vertical today called Community, which allows anyone to contribute content to the site. BuzzFeed is known for its diverse content, putting journalistic political pieces side-by-side with top-10 lists about animals and 20-something life. Community's now a one-stop shop for all of the BuzzFeed readership's articles, GIFs, videos, and more. Community Contributors are also able to submit one post a day for editors' consideration as a feature.
Top users, based on reactions and comments, are listed on the side of the page and are given "Cat Power" for solid posting and more privileges.
BuzzFeed's Community also allows the rest of us to play a new fun game called "Did BuzzFeed pay someone to write this list, or was it user-submitted?" Can you guess?
BUZZFEED OR USER-SUBMITTED?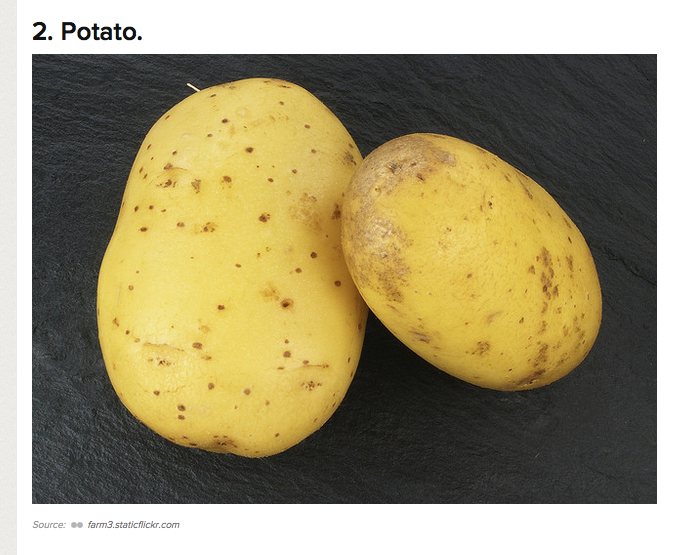 2) 12 Vagina Imagery Ads That Are Safe For Work
3) Evidence Tiger Woods Was Drunk At The Met Gala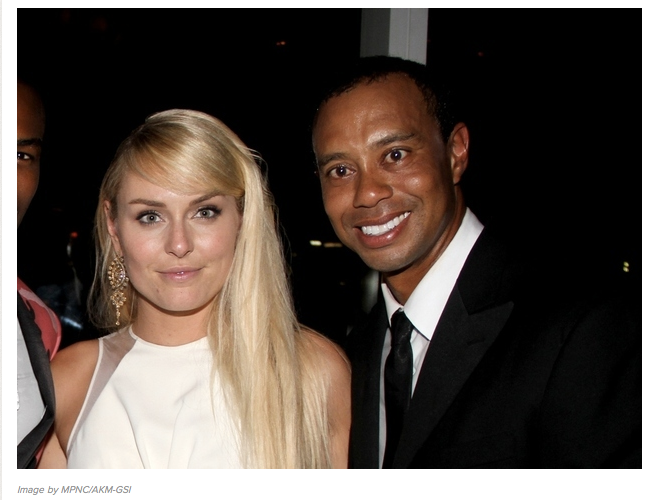 4) If Jennifer Lawrence Was A Very Good Looking Giant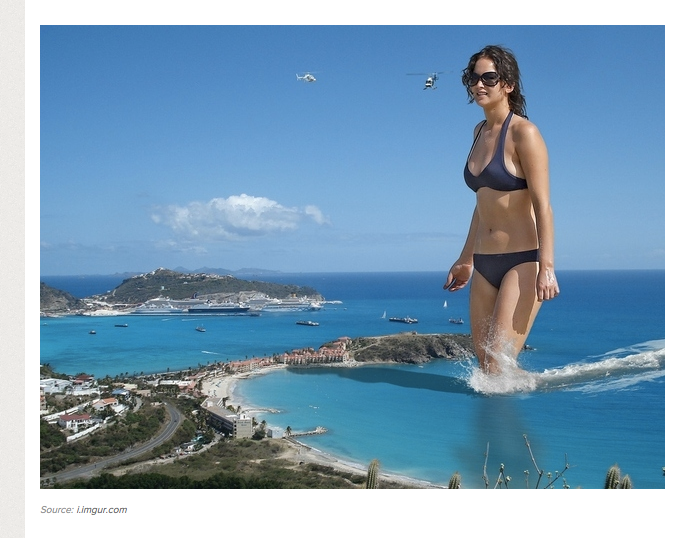 5) Final Exams By Parks and Recreation GIFs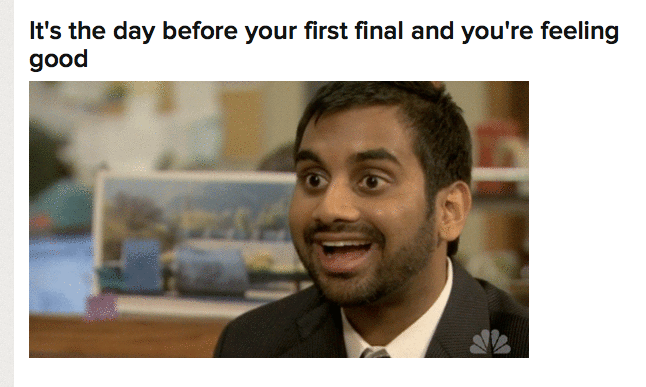 6) 11 Duckface Photos Fixed By Adding Spaghetti
7) 11 Photos of Alexander Skarsgard That Will Explode Your Ovaries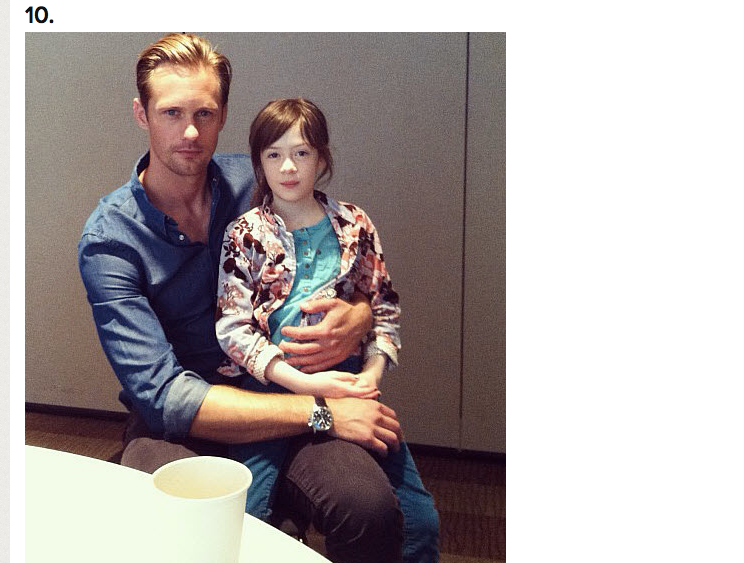 8) 11 Flaw Free GIFs Of Selena Gomez From Her Flaw Free Music Video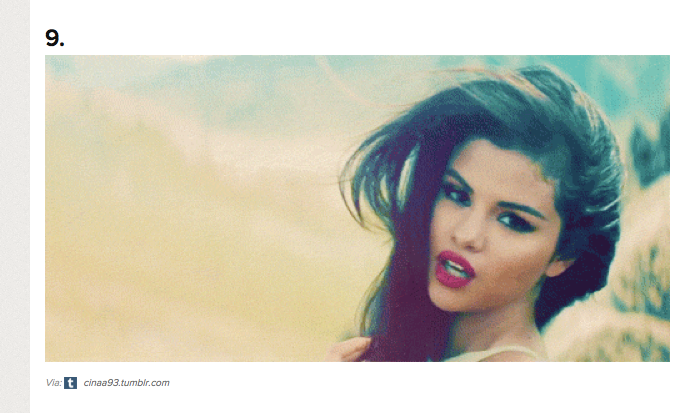 9) 27 Ways You and Your Best Friend Are Totally Romy and Michelle
10) 11 Reasons Why Hippos Are The Most Awesome Animals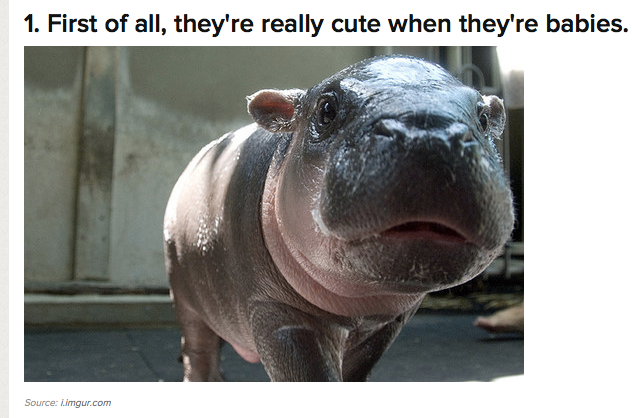 11) Every GIF of Pete Campbell Falling on Mad Men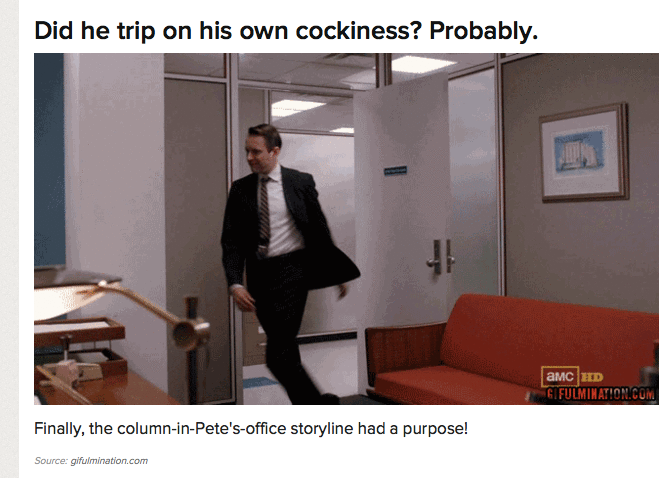 12) 17 Online Dating Profiles That Will Make You Never Want To Date Again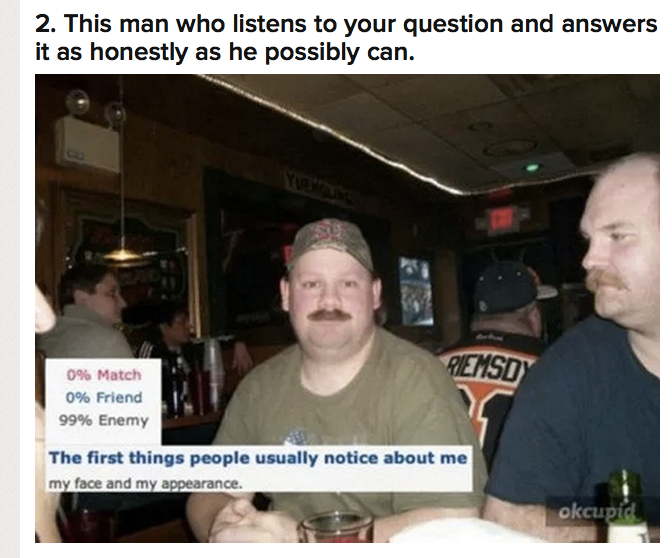 13) The 21 Types of Girls On Every College Campus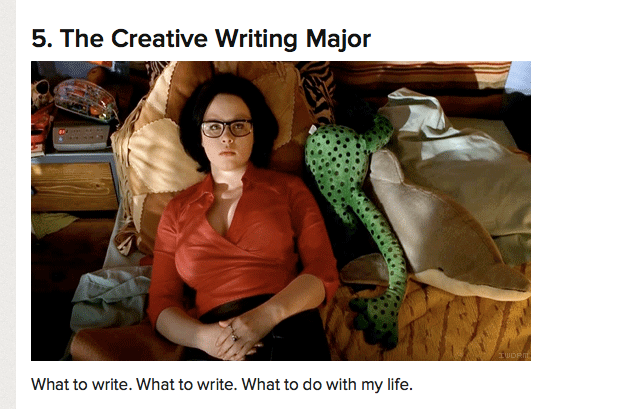 14) The 45 Most Legendary Pictures Ever Taken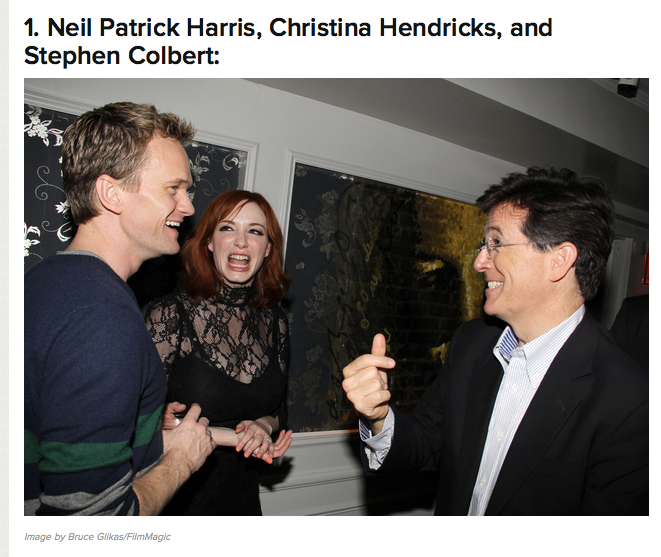 Answers: ɟɟɐʇs pǝǝɟzznq (41 ʎʇıunɯɯoɔ (31 ɟɟɐʇs pǝǝɟzznq (21 ʎʇıunɯɯoɔ (11 ʎʇıunɯɯoɔ (01 ɟɟɐʇs pǝǝɟzznq (6 ɟɟɐʇs pǝǝɟzznq (8 ʎʇıunɯɯoɔ(7 ɟɟɐʇs pǝǝɟzznq (9 ʎʇıunɯɯoɔ (5 ʎʇıunɯɯoɔ (4 ɟɟɐʇs pǝǝɟzznq (3 ɟɟɐʇs pǝǝɟzznq (2 ʎʇıunɯɯoɔ (1 
Did you guess right? Were you horrified by some of the answers? Are you going to read nothing but the Economist for the next month? Yep, me too. Right after I click on this cat article…
Photo via Potato Potato Potato/BuzzFeed