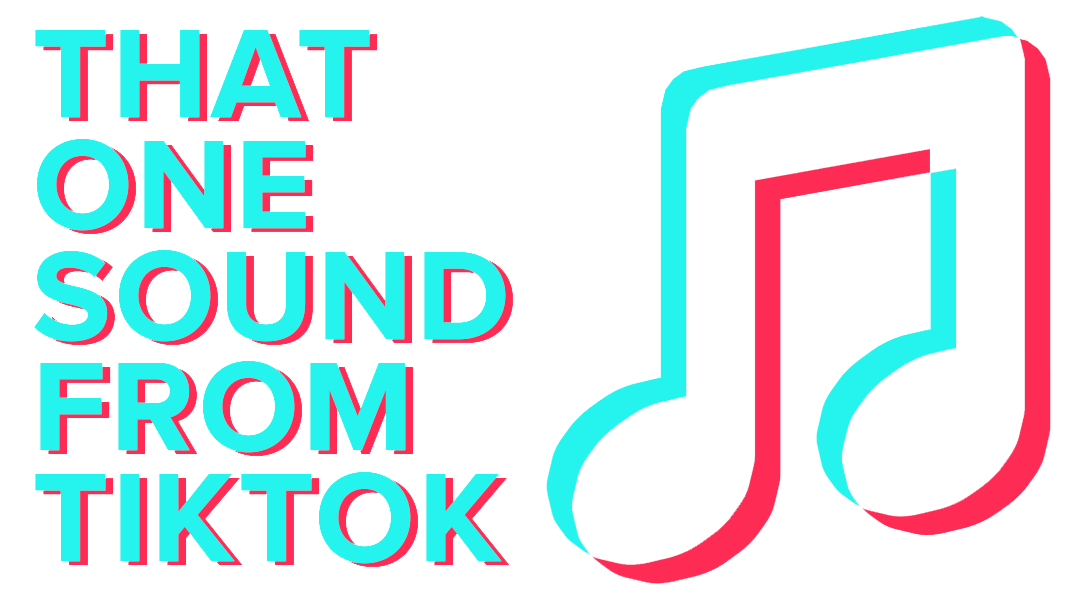 That One Sound is a weekly column from senior internet culture writer Audra Schroeder that explores the origin of popular sounds heard on TikTok. Suggestions? Tips? Email

[email protected]
The Last of Us and The Mandalorian season 3 have re-amplified Pedro Pascal content on TikTok. In addition to a scene from last year's The Unbearable Weight of Massive Talent becoming a meme, a more recent image of Pascal eating a sandwich is now everywhere.
The sound
The audio on TikTok has a few components: Munching sounds of various volumes accompany Austin Farwell's somber instrumental piano track "New Home." And people used the Cap Cut feature to insert Pascal into any scenario.
The travel account GetByBus posted one popular version in early March, and the sound has been used more than 48,000 times. The "mouse eating sound" also accompanied other versions of it, and people referenced TikTok's "mouse moment" trend. The meme has been used in TikToks about people eating their lunch early, waiting for something to happen, decompressing, and more.
Padma Lakshmi used the sound, and claimed that she eats a peanut butter and jelly sandwich to counter all the calories she eats on Top Chef.
Where's it from?
While Pascal wore that brown knit cardigan to the Mandalorian season 3 premiere, that's not where this sandwich clip originated. It's actually from an episode of LADbible's Snack Wars series, posted in early March, in which Pascal and Jon Favreau try American and Chilean snacks.
Towards the end of the video, Pascal eats a peanut butter and jelly sandwich while Favreau talks, and that's the clip that's all over TikTok. The video has more than 4.5 million views.
And no, the sandwich is not as crunchy in this video as it is in some TikToks.
Sound off
While the Pascal-ification of TikTok has been happening for a while, Pascal memes are now being used to boost the views of business accounts, too. One viral post from Skyway Behavorial Health's social media manager suggests that "Pedro Pascal eating a sandwich" is a slam-dunk social move.


We crawl the web so you don't have to.
Sign up for the Daily Dot newsletter to get the best and worst of the internet in your inbox every day.