Jeff Clegg, a parking enforcement officer in Salt Lake City was fired after he admitted he failed to issue parking tickets in exchange for free pizza, local news station KUTV reported this week.
Clegg originally contacted KUTV in order to complain about being fired. He initially said it was because he was trying to exposing bullying in the Salt Lake City police department. But he ended up admitting that he and other parking enforcement officers accepted free food in exchange for not issuing parking tickets to the owner and employees of Sicilia Pizza in downtown Salt Lake City.
"If I see a menu of the restaurant, in the lower left hand corner of the vehicle, it is either an employee or the owner's (of the restaurant) vehicle and we are not to cite those vehicles," Clegg told KUTV. In exchange, the officers were given free food.
Clegg said the deal, which had been going on for over two years, was set up between his training supervisor and restaurant owner Amrol Hararah. "Then it got to the point where [Hararah] said, 'Just go in the back, get what you want.' So the guys, we would go behind the counter, and get our own pizza."
According to Clegg, his team could have written three pickets per day with a fine of $25 per ticket. Over the course of two years, that would be as many as 780 unwritten tickets and $19,000 in fines that went uncollected, KUTV reported.
The owner denied that such a deal ever existed. "No deal, never happened," Hararah said.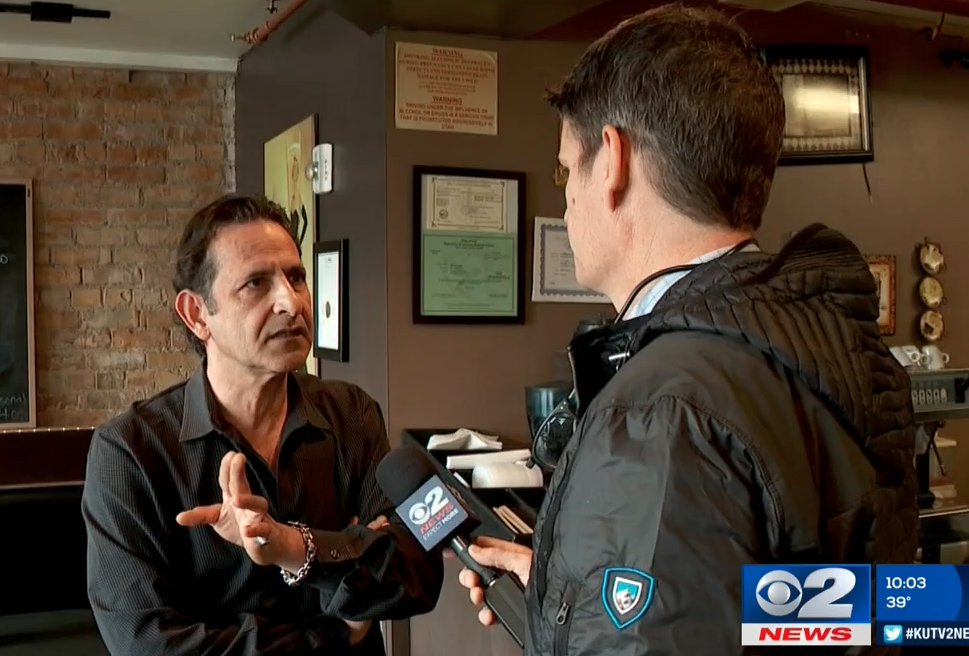 But the director of public services, Lisa Shaffer, begs to differ. She says when the deal ended, Hararah actually complained to the city and was upset he had begun receiving tickets since his "friendly relationship" with the department ended.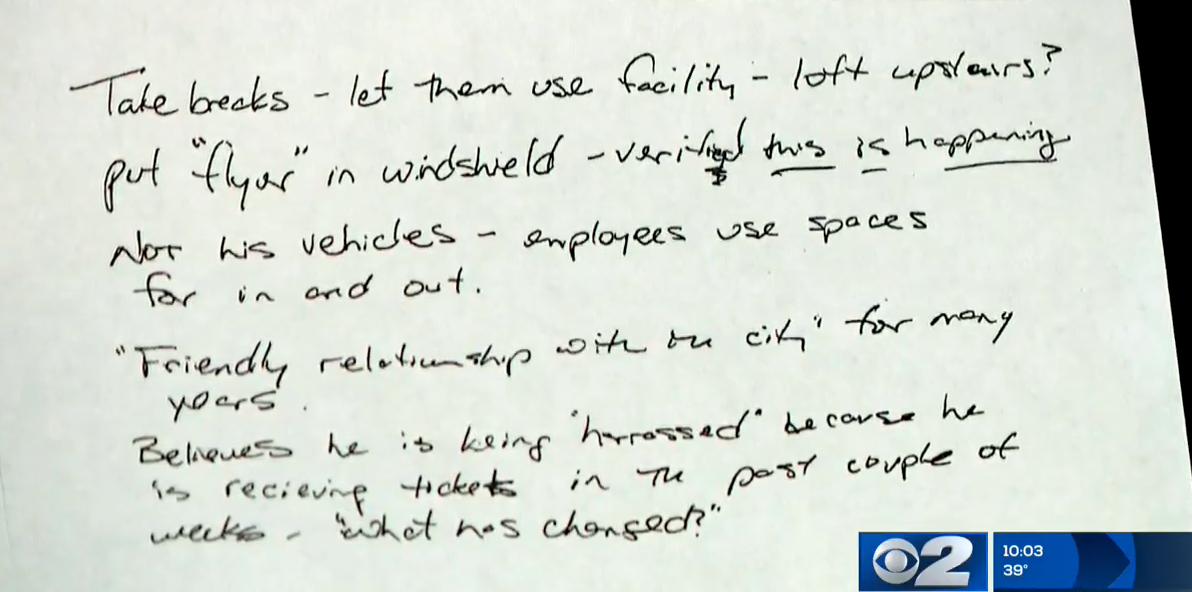 No charges were filed in the case, but Clegg and three other officers were fired.
H/T KUTV