Never before has a single serving Tumblr blog captured the essence of a national scandal as deftly as "Obama Is Checking Your Email."
At first glance, the blog does exactly what its title suggests—it features random photos of President Barack Obama flashing a smile while staring at computers and cell phones.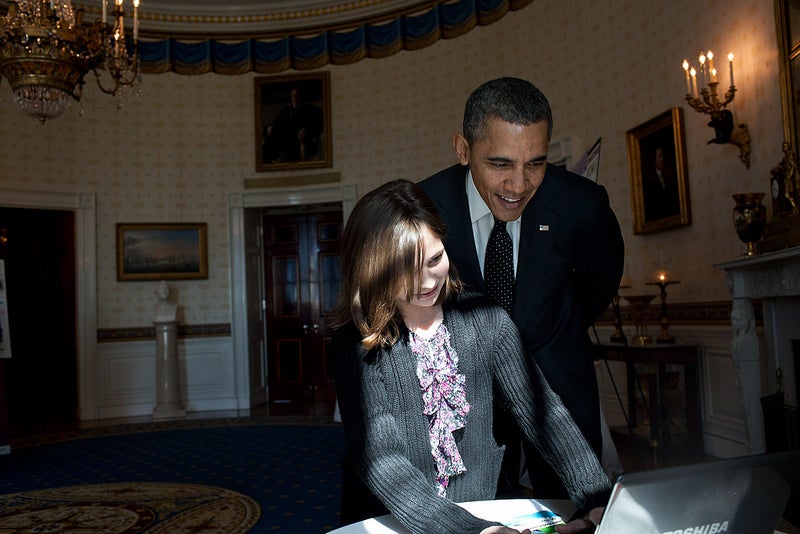 But taken in the context of the National Security Agency (NSA) bombshell involving whistleblower Edward Snowden, the biggest tech companies in the world, and a mysterious Internet monitoring program called PRISM, the blog is actually a solid jab at the Obama administration.
On Sunday, Snowden, 29, was revealed as the man responsible for leaking secret NSA documents to the Guardian and Washington Post detailing PRISM. Over the past five years, PRISM has worked with tech giants like Facebook, Google, Microsoft, Yahoo, Skype, PalTalk, and Apple to monitor everyday users' Internet activity—including email exchanges, instant messages, and file uploads.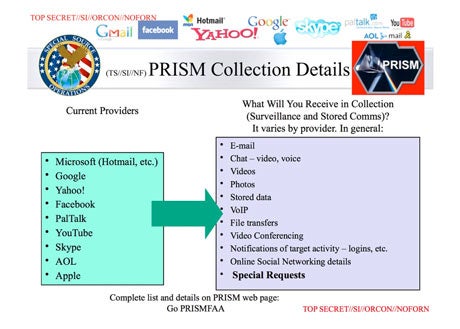 Photo via the Washington Post
Nearly every tech company listed in the leaked NSA documents has denied knowing of PRISM. Obama, on the other hand, has owned up to PRISM and claims that "these are programs that have been authorized by broad bipartisan majorities repeatedly since 2006."
"You can't have 100 percent security and then have 100 percent privacy," Obama said in a press conference Friday.
Take a look at some of the best photos of the President reading your email and laughing about it: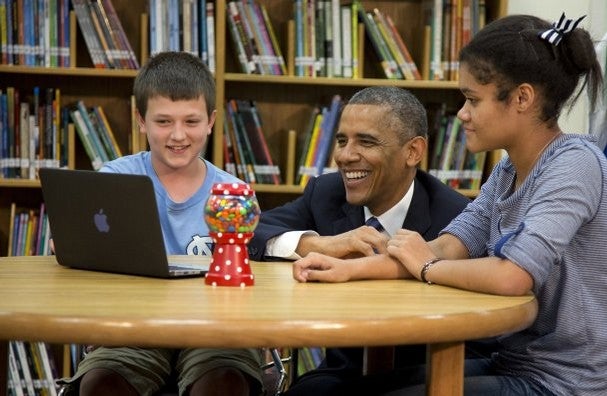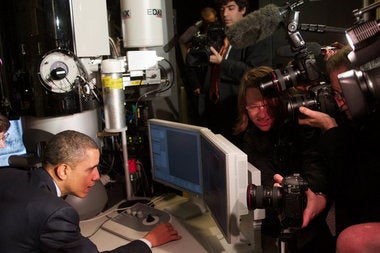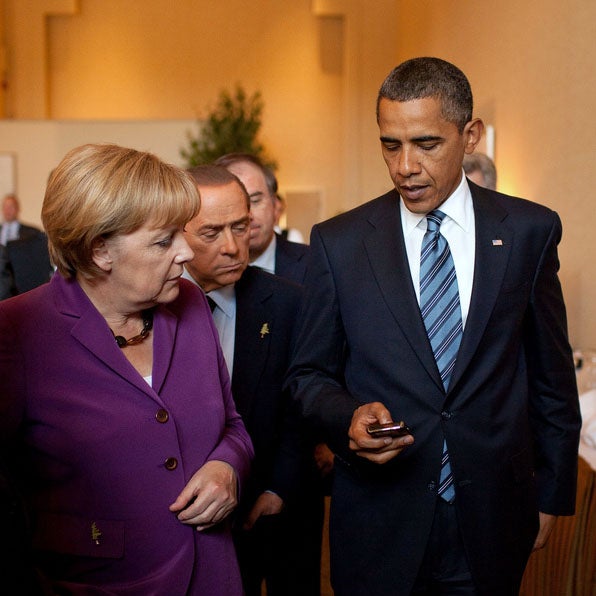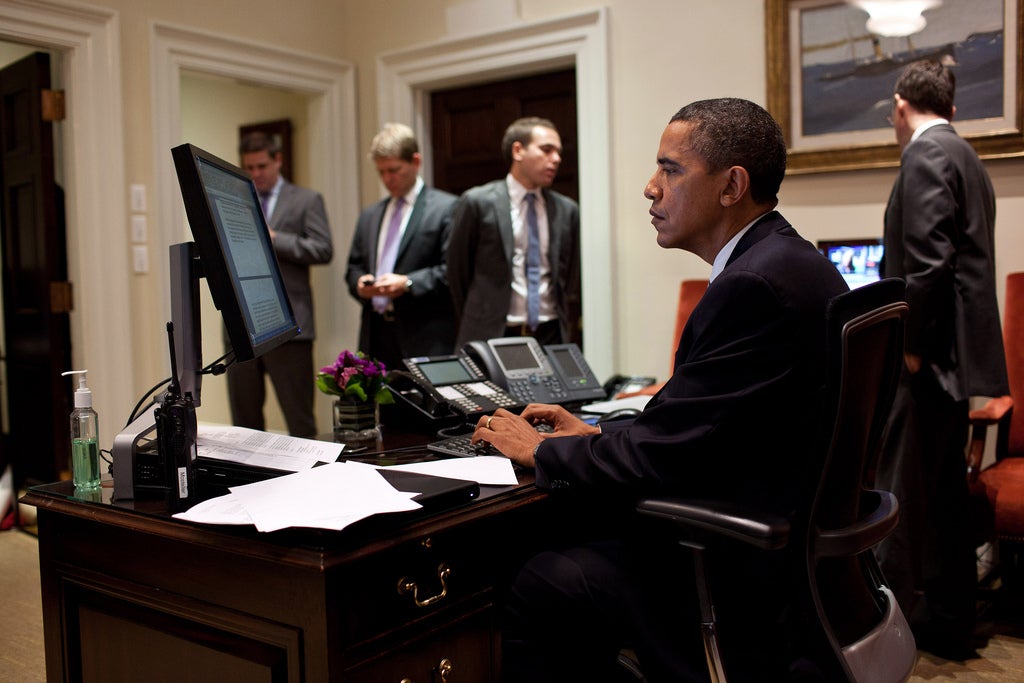 Photos via Obama Is Checking Your Email