A couple of weeks ago, a meme that depicted a giant moth ordering a "large lamp" at a McDonald's drive-thru window started appearing on social sites. Little did we know it was just the beginning of a moth memes renaissance.
The image was shared with the caption, "Hi um… lemme get uhhh," a line used in other memes about placing an order—usually while high—at the fast-food chain.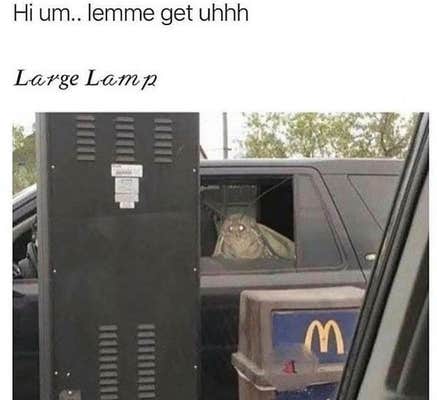 That image has now spread far and wide across meme communities on Facebook, Reddit, Twitter, and Instagram. The moth, an insect that is often considered creepy or gross IRL, is the hot new meme on the internet.
Like other popular memes in 2018, people have edited and remixed the moth from the original moth meme in countless ways.
The best moth memes lighting up the internet
As an homage to the Distracted Boyfriend meme, there's the Distracted Moth meme: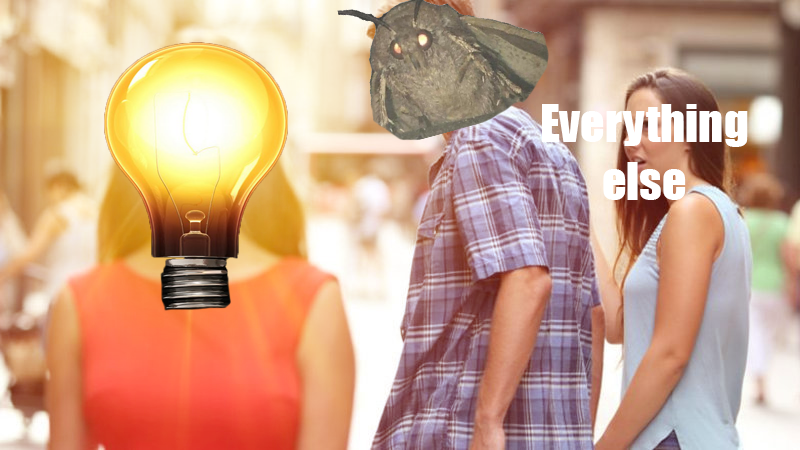 There are lamp memes, like this lamp salesman talking to a moth man: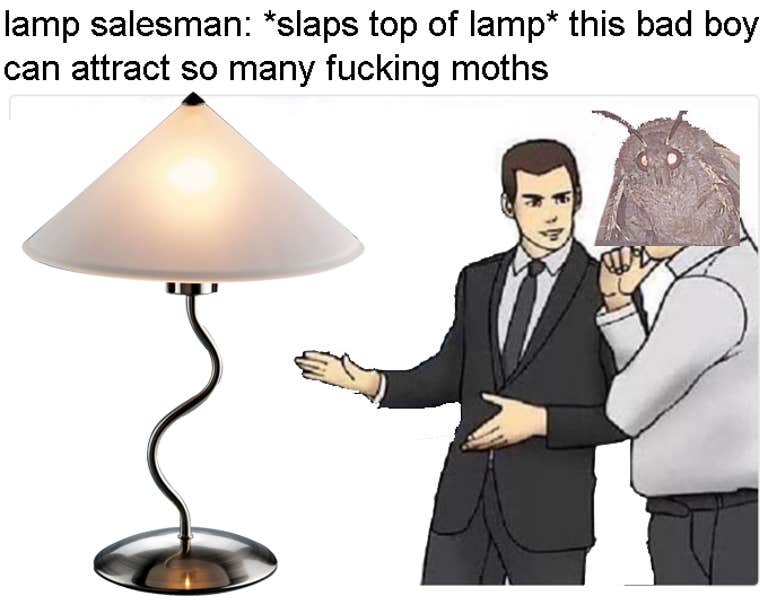 And, of course, there's the deep-fried moth meme.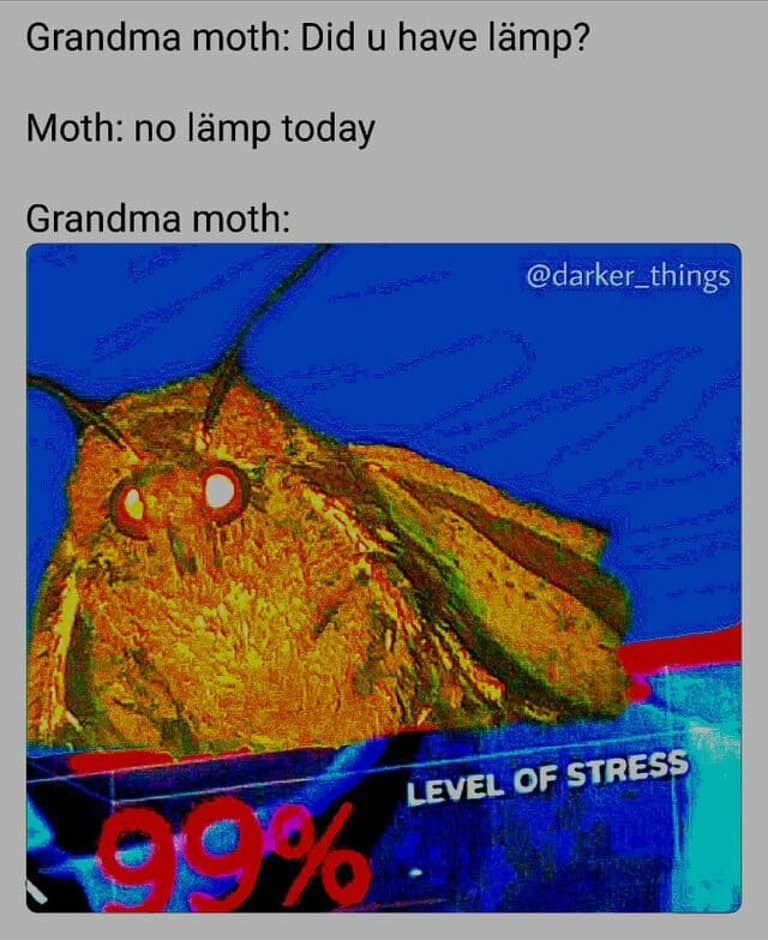 And here's a moth in a car with a "Please don't break the window" sign.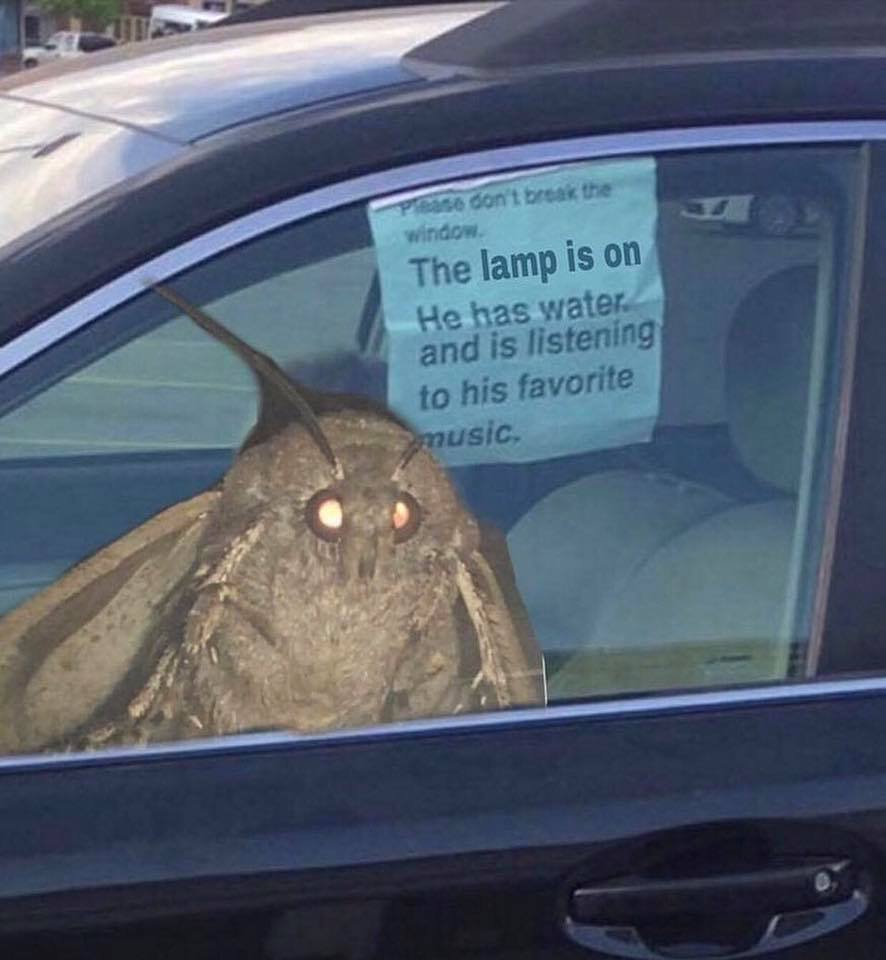 Moth memes history
As you may have gathered, there's a unifying theme to all these memes: moths love lamps. But you already knew that. Everyone has seen a moth (or maybe several of them) circle a light fixture. Sometimes a moth will even bounce off a lightbulb. And that's the whole joke. Moths are obsessed with artificial light! It's simple and obvious yet somehow ripe for a viral meme in 2018.
READ MORE:
The initial appeal to this meme was all about the image of the moth itself. The close-up, grainy photo of a moth works easily in a meme format. And the moth has an almost human-like quality. We don't normally see a moth at this angle, with glowing eyes and a body; usually, it's just a flap of brown wings. So where did this photo come from? It appears that people pulled it from a post on the r/creepy subreddit. User u/No_Reason27 posted the photo two months ago with the caption, "Close up of moth outside my window." The first comment on the post is: "Hey buddy you have any LAMPS?!"
Now the meme has grown beyond the original moth that launched it. People are making moth memes with images of any moths they can find.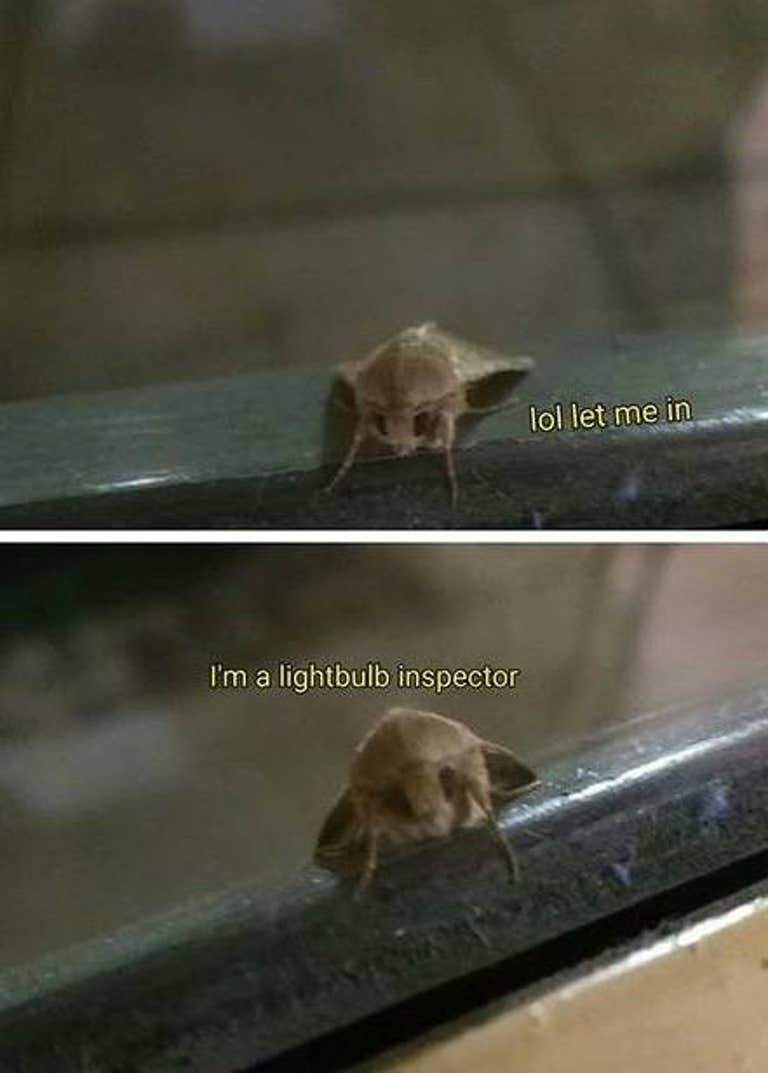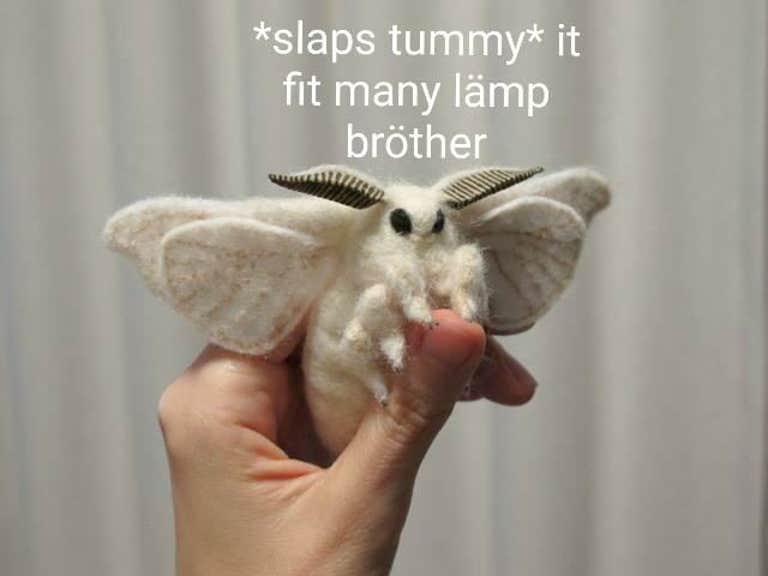 https://twitter.com/knnypls/status/1044736548476997632
What's the deal with the moth meme dialogue?
But the original photo is still the most popular among moth memes and lamp memes. People have also adopted a speaking style for the moth that plays off old copypasta expressions. "Brother may I have lamp" is a common caption for these memes, usually with an umlaut over the vowels in brother and/or lamp.
Moth memes are my favorite memes goodnight pic.twitter.com/Vmfhsq9nrr

— RØKKR Justin Fargo-P (@silly702) September 25, 2018
https://twitter.com/GloomCarlene/status/1045039060174204929
When will moth memes burn out? Not anytime soon. This meme is like a brand new LED bulb, ready to shine on for at least a few good years. So step into the light, and enjoy it while it lasts.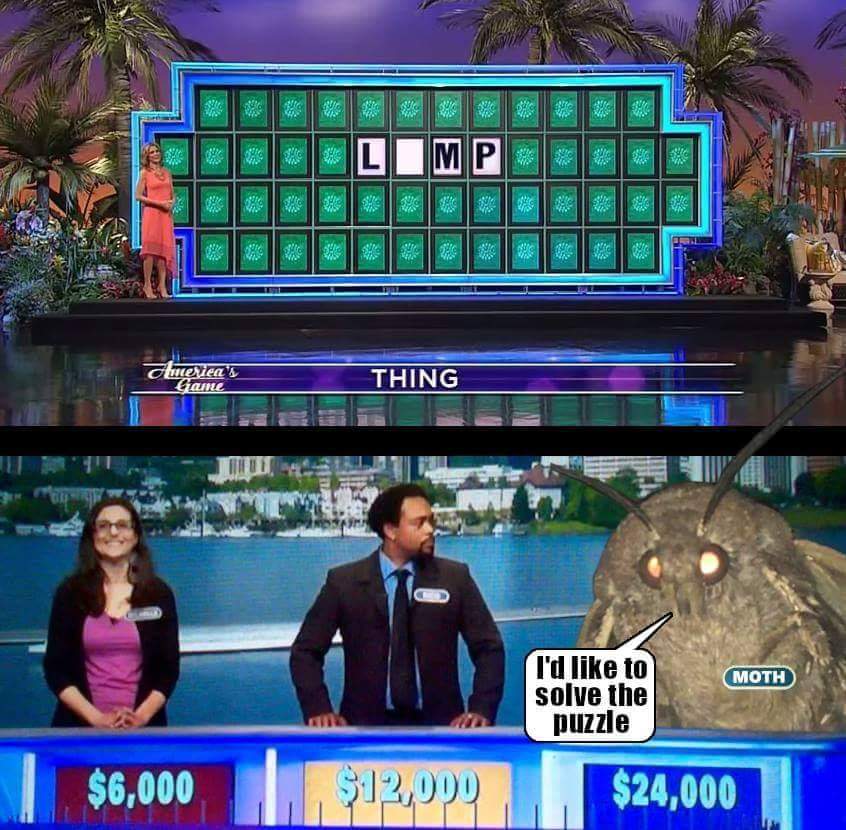 Editor's note: This article is regularly updated for relevance.