Here at the Daily Dot, we swap GIF images with each other every morning. Now we're looping you in. In the Morning GIF, we feature a popular—or just plain cool—GIF we found on Reddit, Tumblr, or elsewhere on the Internet.
In A Bug's Life, Disney showed us how insects are much more than just summertime pests. What they didn't show was the ceremonial lengths to which these bugs go to express love.
That has been left up to José Vélez, a Tumblr-based artist from San Juan, Puerto Rico. Vélez addressed this subject in a Nintendo Entertainment System-themed GIF called "Bug Love."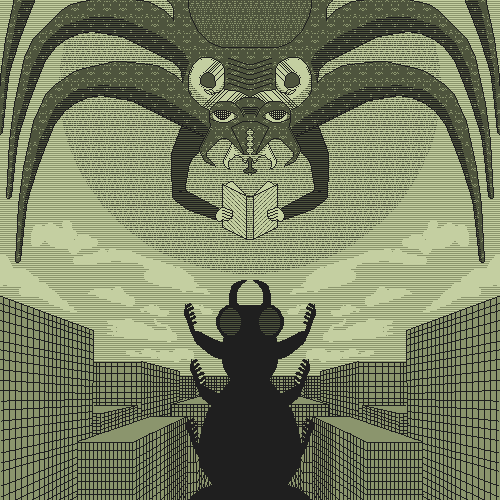 "The spider on top was a priest reading from scripture, but when I decided the bride and the groom looked wrong, I deleted them, and drew a new background, and tried something else entirely, while keeping the theme and the imagined priest," Vélez told the Daily Dot. "On the bottom is a young bug. That cute little bugger is the former priest's adopted child. Her father reads her some bug folklore as she wreaks havoc on a symmetrical cityscape. Bugs, being the unsightly little creatures that they are, are generally thought of as disgusting, but I wanted to show their tender side, while also showing love's disgusting side."
Vélez joined Tumblr in February and has made it his mission to only post original content on his blog. This has included GIFs featuring the Ninja Turtles, Rorschach from Watchmen, and some floating fast food. Each GIF is made using pixel art, giving each that old-school video-game feel.
"I am still into old-school RPGs [role playing games]," Vélez added. "They make me nostalgic. Later on, I learned the style my favorite video games had in common is a form of graphical projection called oblique projection. These games used this projection style almost entirely out of necessity, because of the limited capacity of CPUs back in the day. Pixel artists nowadays who draw in this style, the rare few, do so out of preference."
Check out some more of Vélez's work below.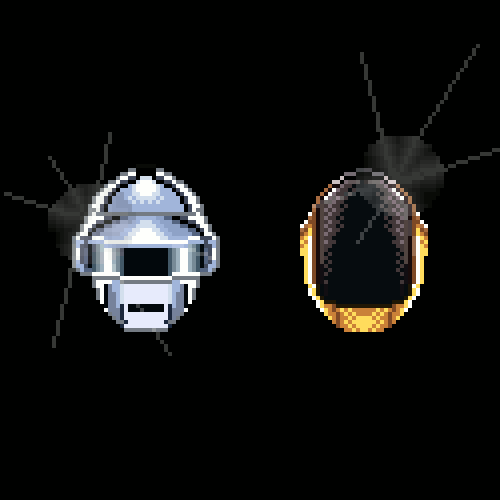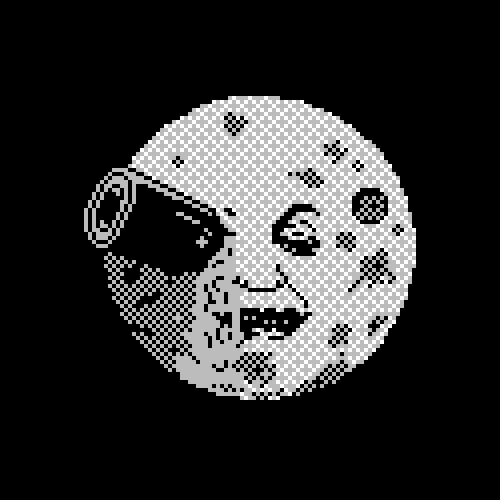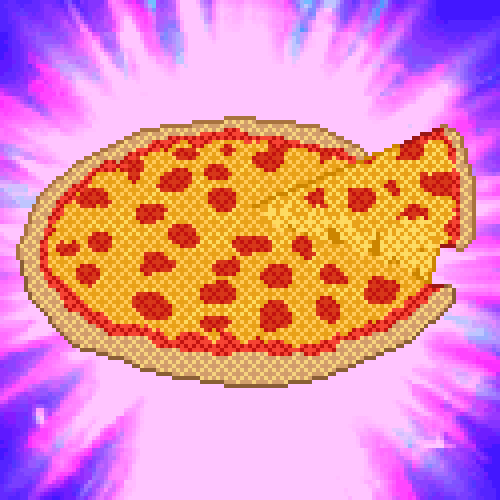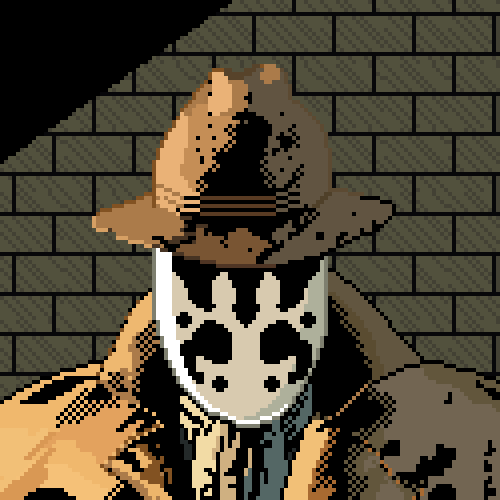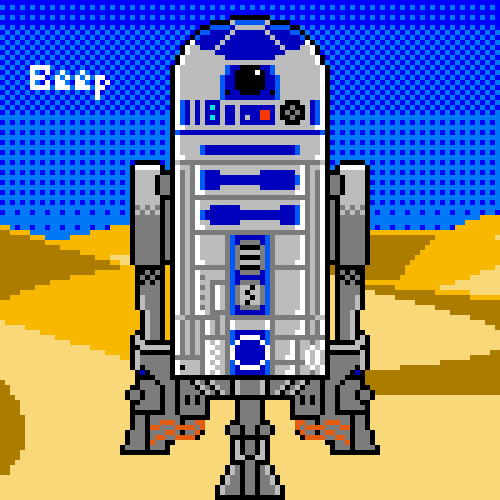 Art by José Vélez/Tumblr