With the K-beauty market as packed as it is these days, it's hard to know if any new Korean beauty products are worth trying, or simply trying to hitch a ride on the hype train. On the other hand, this year having been what it's been, if I can get a few moments of peace from enjoying a few new products in my skincare routine, I am 100% here for it.
Since I test a lot of Korean beauty products, I have to admit I can be hard to impress (I blame Peach & Lily). That said, I'm using a handful of new brands this year I am pretty excited about. Rather than have to try them all yourself, let me fill you in on the real standouts so you know what to add to your skincare arsenal!
The best new Korean beauty products of 2020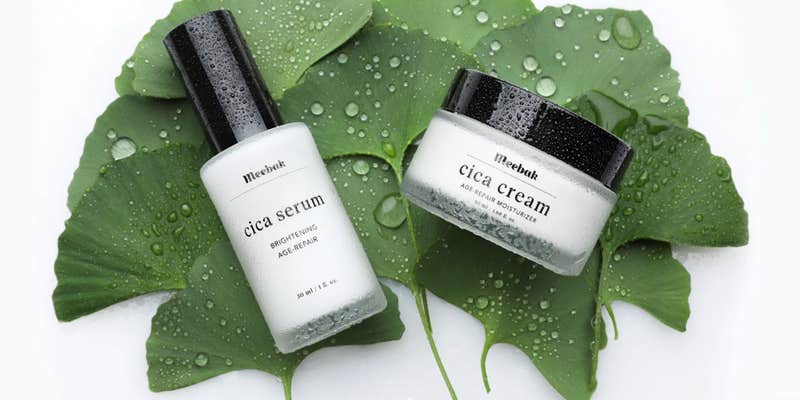 Do you have ultra-sensitive skin and find yourself irritated by a lot of Korean beauty products? Meebak is going to be an ideal line for you. It's star ingredient is cica, a leafy plant packed with amino acids. It's a longtime staple of Chinese medicine thanks to its proven power to reduce redness, soothe acne, and aid in the healing of scars and burns.
Cica is not the line's only star ingredient though. The products also contain retinol, ceramide, hyaluronic acid, peptide 8 complex, and niacinamide. I'm happy to report they're also cruelty-free, which is becoming the K-beauty standard these days (thankfully). The Meebak system consists of a toner, a day and night serum, eye cream, moisturizer and optional sheet masks. These products feel soothing on the skin, especially the serum.
Best of all, you can share the code DAILYDOT with friends to snag them 25% off their first order.
Price on Meebak: $19.97+
---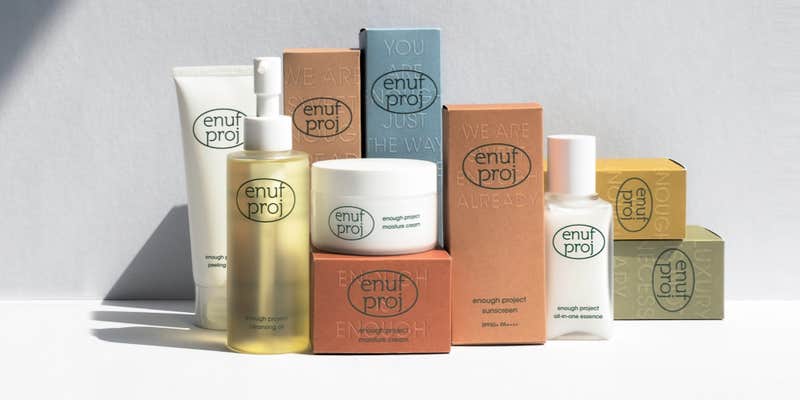 If you've ever wandered through a Sephora and found the Amorepacific section only to gasp at the price, well––I feel you. The company owns everything from affordable lines like Innisfree and Etude House to luxury lines like Sulwhasoo. Enough Project (or Enuf Proj, as it's stylised on its packaging) is the newest in its stable.
Enough Project is gender neutral and goes with a simple approach. It's also vegan-friendly and does not do animal testing. This line offers a cleansing oil and foam, a toner, lotion, essence, moisturizer, and sunscreen. It contains ingredients such as panthenol, vitamin E, and bakuchiol. Since it also has a mild neutral fragrance, I would say this line is likely good for sensitive skin as well.
If you're a minimalist, you will likely love Enough Project. The pricing is terrific too, and several items in the line are currently 40% off at Amazon.
Price on Amazon: $9.99+
---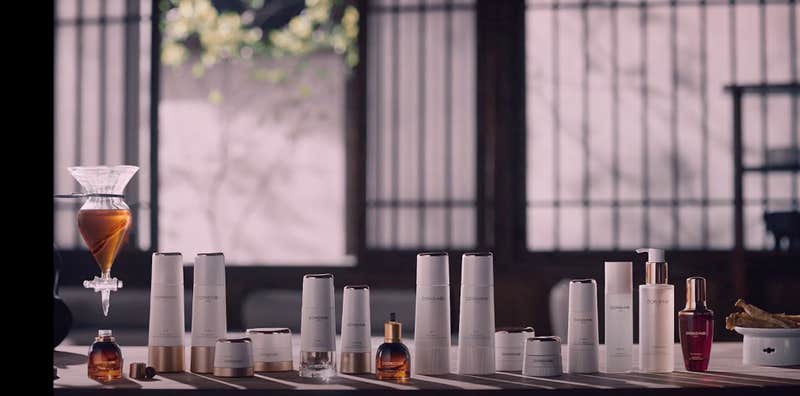 If you're a lover of ginseng and hanbang skincare, prepare yourself, because Donginbi is an absolutely luxurious skincare experience. It's made by the prestigious Korea Ginseng Corporation, a 120-year-old company that offers the revered herb in everything from health products to animal supplements.
Donginbi joins a small group of other Korean luxury products that use ginseng, such as Sulwhasoo, Danahan, and SMD Cosmetics. But I have to admit I'm really wowed by Donginbi. It offers a range of different lines, including 1899, Daily Defense, Power Repair, Moisture and Balancing, Dam, and Hyun. The Power Repair Emulsion has a particularly noticeable effect right after application, leaving my skin looking luminous.
Selected Donginbi products are 40% off on Amazon right now, making this elite line much more affordable for the average skincare junkie.
Price on Amazon: $27.99+
---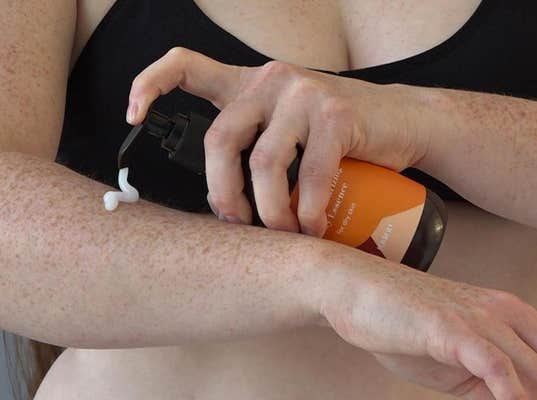 There's no shortage of Korean skincare out there these days, but the majority of it seems to be focused on the face. Which is weird if you think about it, since the word skincare should include all the skin you have. If you're moisturizing the heck out of your face but ignoring the rest of your body, why? The rest of you deserves love too!
Finding good skincare for body use is harder in the K-beauty world––that is, until I found LovBod. This company makes an essence for use on your body, which has that light, lovely texture that I know from my facial essences. It also offers a body wash and two different body masks. Best of all, the products do not contain artificial scents, so if you like your products simple and effective, you should check out LovBod.
Price on Kosame: $6+
---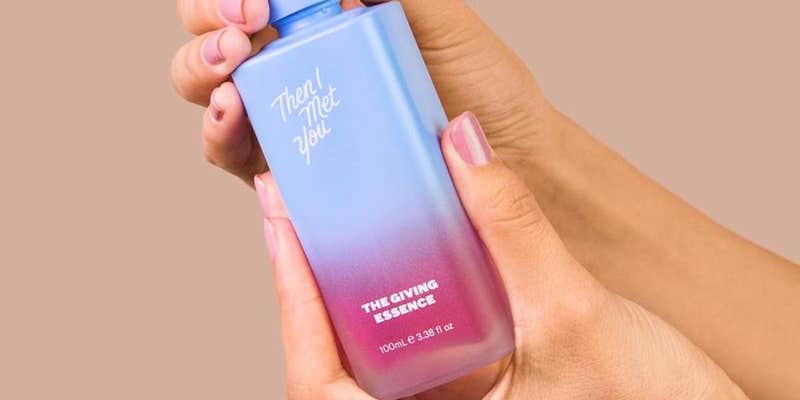 K-beauty retailer Soko Glam was one of the first to make Korean beauty widely available in America. Now it has its own skincare line, created by founder Charlotte Cho herself. It's called Then I Met You and is inspired by a lovely concept: jeong, which is a Korean word that translates to "a deep feeling of empathy and affection that one can develop for people, places and things."
These elegant products are vegan as well as free of artificial colorants, parabens, silicones and alcohol. The collection consists of a cleansing gel and balm, a toner, an essence, a gel cream, and a lip mask. You can buy it all in a set for $168, which is a pretty great deal for how much you get. If you prefer to be handed your entire routine rather than pick and choose your products, this ought to suit you perfectly.
Price on Soko Glam: $22+
---