Kobe Bryant is back once again with another Twitter rant. This time around, he isn't recapping his legendary 81-point performance or chastising homophobic fans. Instead, the Black Mamba has taken to the popular microblogging platform to call out an opponent he believes intentionally fouled and injured him.
The Lakers superstar severely sprained his left ankle during a game against the Atlanta Hawks this past Wednesday. Down by two and with a few seconds left on the clock, Bryant tried for a game-tying fadeaway.
Not only did the shot miss, but his right foot landed on top of defender Dahntay Jones's own foot. X-rays came back negative, but Bryant is sidelined indefinitely.
Reeling from defeat, Bryant tweeted that he thought he was fouled.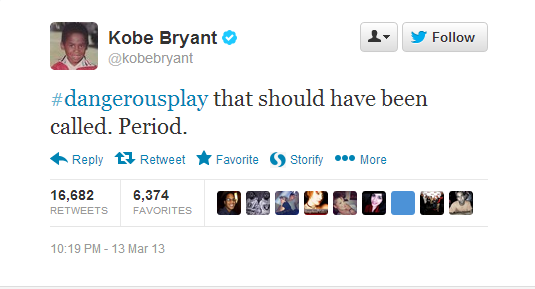 Kobe then told his fans exactly how he planned on recovering from his injury.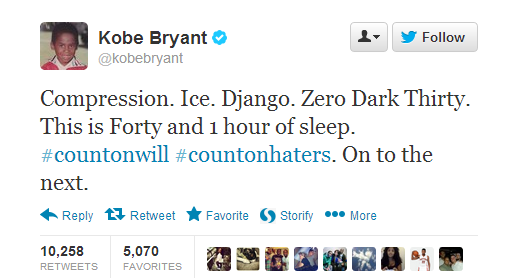 The movies weren't enough to appease his anger. On Thursday, Kobe hinted that Jones purposefully injured him, using the fact that this had only happened once in his 17-year career as supporting evidence. He also tweeted an image of his baseball-sized ankle.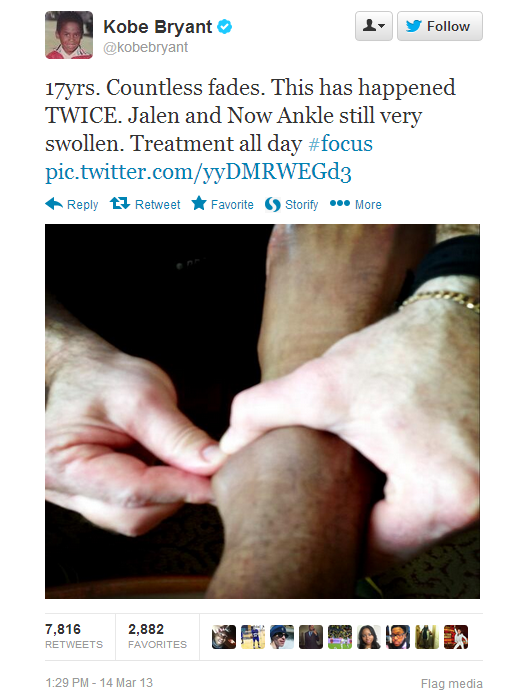 Vanessa Bryant, Kobe's wife, also chimed (sort of) on the injury, posting another photo of the athlete's swollen ankle to Instagram.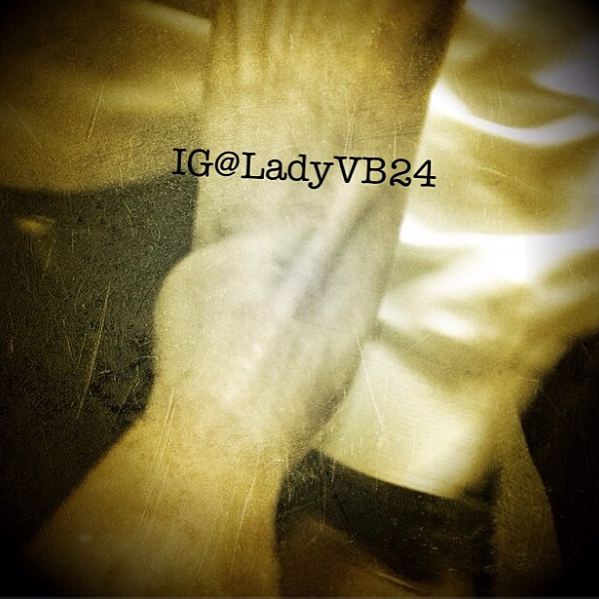 It's unclear what type of filter she used.
For his part, Dahntay Jones maintained his innocence on—yep, you guessed it—Twitter by paraphrasing a term popularized by Rasheed "Ball Don't Lie" Wallace.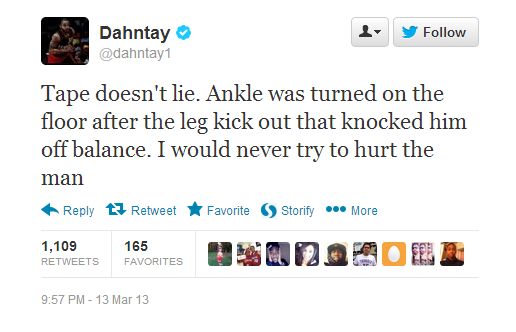 Jones pointed out that if anything, the ref should have called a foul on Kobe.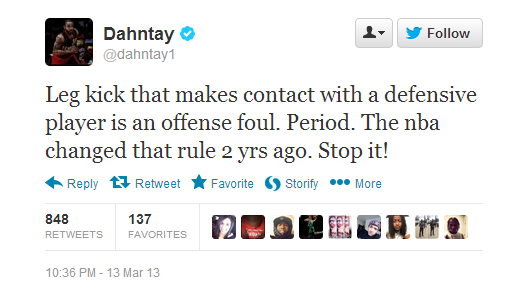 He also addressed a previous altercation he had with Bryant during the 2009 playoffs. Jones, playing for the Denver Nuggets at the time, purposely tripped the Black Mamba.
The current Atlanta Hawk issued a "sorry I'm not sorry." Anything goes during the playoffs.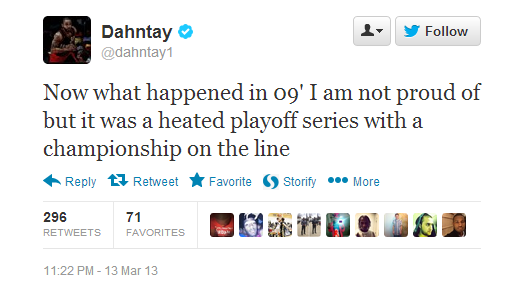 Curiously, neither Bryant nor Jones addressed each other directly during the Twitter fracas, which seems to have ended after the Laker copped to perhaps, just maybe making a mountain out of a molehill.
But hey, that's what Twitter's for, right?
Photo via Vanessa Bryant/Instagram