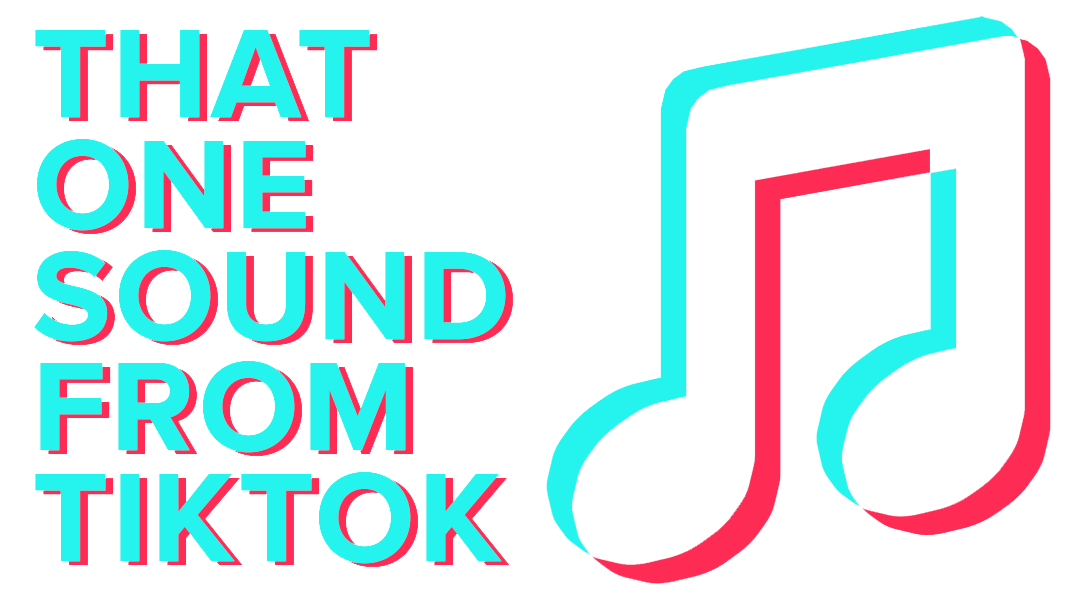 That One Sound is a new weekly column from senior internet culture writer Audra Schroeder that explores the origin of popular sounds heard on TikTok. Suggestions? Tips? Email

[email protected]
This week marks the anniversary of COVID-19 becoming the shadow that followed us everywhere. It's been a year of anxiety, grief, isolation, frustration, fear, declining social skills. It's been a year where we've had to adapt and, often, just say, "Fuck it." 
We're not anywhere close to being able to process the trauma of the pandemic we're still in, but this week I wanted to spotlight a piece of TikTok audio that became something of a throughline in 2020—a year where we had a lot of conversations with ourselves.
The sound
The sound has been used in more than 640,000 TikToks, and features an internal exchange a lot of people can relate to:
"Girl, don't do it. It's not worth it."
"I'm not gonna do it, girl. I was just thinking about it, I'm not gonna do it."
"…I did it."
Pretty Little Liars star Shay Mitchell used the sound last April, and a couple days later popular TikToker Addison Rae launched it to more than 70 million followers. After that, Snooki used it to foreshadow what quarantine would be like for many of us, and CNN's Max Foster satirized leaders ignoring science and easing lockdown restrictions, when this nightmare had only just begun.
It continued to be popular over the next six months; employed by Mia Khalifa and Iggy Azalea. In early October, SNL's Bowen Yang referenced the audio in a Weekend Update bit about TikTok, which made the sound even more popular, and he later used it in an official SNL TikTok.
Halsey used it to reveal a new look; Reese Witherspoon and Candace Cameron Bure folded it into mom TikTok. There have been several remixes of the audio as well, and it's soundtracked quarantine impulse buying and major life changes.
Where's it from?
While a majority of the sounds featured in this column originated outside of TikTok, this one is from the app. Singer and beauty influencer Makayla (Makayladid on TikTok) is the "CEO of this sound," as she wrote in April. In her TikTok, she's joking about getting a sugar daddy.
The 21-year-old is a member of Rihanna's Fenty Beauty house and host of TikTok's Black Voices, and she appears to have originally posted the TikTok before April 2020, but this is the only version currently on her account. The majority of comments on the TikTok video are about how long it took people to find the original audio, especially after the SNL shout-out; her video doesn't show up labeled as the "original" on TikTok like many sounds are now. The top video under the sound right now is Jojo Siwa's TikTok with James Charles.
Black creators' original content being overshadowed or obscured is still a major issue on TikTok, but her fanbase seems pretty supportive. And Makayla's taken ownership: In August, she debuted a line of "…I did it…" sweatshirts.
Sound off
We reached out to Makayla for comment but did not hear back. Her sound is still popular though, and it continues to evolve: Last month, internet personality Trisha Paytas used it in a series of videos about bidding on Adam Sandler outfits from his films.