In a report published by Polygon, current and former employees of Fortnite developer Epic Games stated that the company promotes a culture of crunch or extreme overwork that's often detrimental to one's health.
Crunch is a common issue in the video game industry, with numerous developers from numerous studios describing a culture of pressure from executives (and sometimes peers) to spend upward of 12 hours a day working for weeks or months at a time, often in order to meet tight deadlines. A 2014 survey from the International Game Developers Association found that 81% of developers had experienced crunch at some point in the prior two years.
"I work an average 70 hours a week," one employee told Polygon. "There's probably at least 50 or even 100 other people at Epic working those hours. I know people who pull 100-hour weeks. The company gives us unlimited time off, but it's almost impossible to take the time. If I take time off, the workload falls on other people, and no one wants to be that guy. The biggest problem is that we're patching all the time. The executives are focused on keeping Fortnite popular for as long as possible, especially with all the new competition that's coming in."
A representative for Epic Games told Polygon that the company's employees do experience crunch, saying that "Extreme situations such as 100-hour work weeks are incredibly rare, and in those instances, we seek to immediately remedy them to avoid recurrence."
It's easy to see how crunch could become a problem at even a major developer like Epic Games. Fortnite, which launched its now-infamous battle royale mode in September 2017, has kept its popularity skyrocketing by infusing the game with new content updates nearly every week. Fortnite's Battle Pass, a season pass item that can be purchased to gain access to rewards at a faster rate and unlock rare cosmetics, has become the backbone of Fortnite's ongoing financial success. Epic Games raked in $1 billion in revenue strictly from Fortnite in 2018.
Seasonal updates and special events are also rolled out regularly to keep interest in the game high. As of this writing, Epic Games is scheduled to roll out an Avengers: Endgame event that may bring Marvel-themed skins to the game. Those content updates can't come without heavy investment from the Fortnite development team, quality assurance testers, and others.
According to Polygon, many workers at Epic Games felt pressured to participate in crunch periods.
"We worked, typically, 50- or 60-hour weeks and upwards of 70-hour weeks on occasion," one source who worked as a contractor in QA told Polygon. "If I got to the end of an eight-hour workday and I turned to my supervisor to ask if I needed to stay on, they'd often look at me as if I was actively stupid. Officially, you don't have to keep working, but in reality: 'Sit back down, we'll be here for a while.' If you did not do overtime, that was a mark against your character."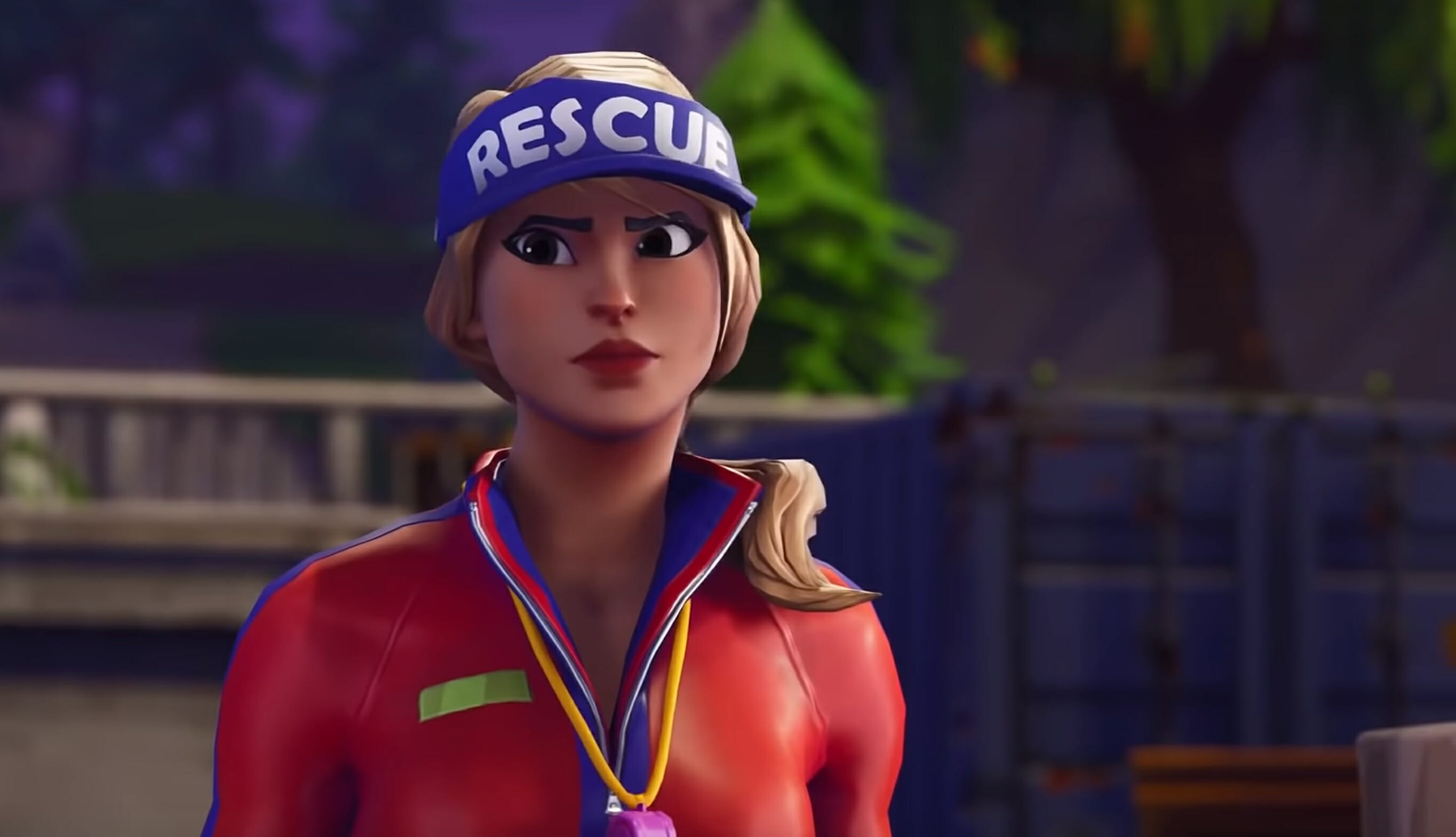 Epic Games likely didn't see the success of Fortnite Battle Royale exploding as much as it did. Granted, it's not every day that you popularize an entire genre to a wide demographic of players under the age of 18. It's clear from the reporting on the issue that efforts to expand to meet the needs of a game that was suddenly earning millions of dollars weren't joined by a conscious awareness of the development team's mental and physical health needs.
"If a build went out into the wild and there was a negative reaction, then someone at the top would say, 'We need to change that,'" one source told Polygon, "and everyone would be pulled in from what they were doing, and people were told to cancel their plans, because they were going to crunch until this was done. It was never-ending. It's great for supporting the community and for the public. But that comes at a cost."
You can and should read the full story over at Polygon for additional context and quotes from current and former Epic employees.
READ MORE:
H/T: Polygon