Behold and beware an annoying new Facebook trend: click-baiting posts that ask a ridiculously easy question but pretend it's actually some super-challenging brain-teaser, encouraging people to answer and show off how smart they think they are.
Like this one: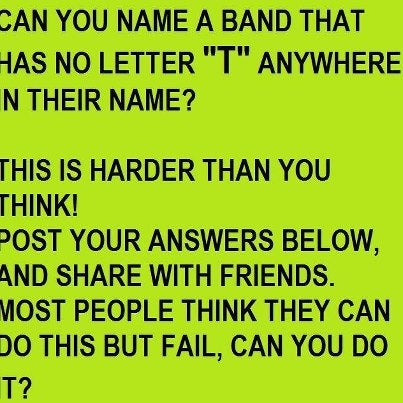 "Harder than you think?" "Most people fail?" Who are these failing people? They can't be real.
Similar levels of difficulty apply to this ichthyological riddle: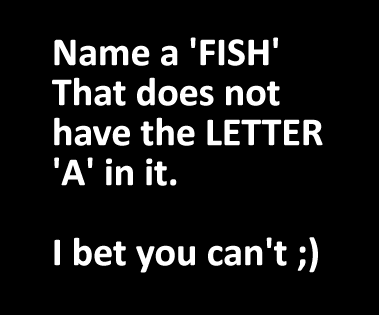 These next examples are annoying on two levels: If the questions are taken at face value, they're almost insultingly easy to answer, despite the various "Bet you can't" taunts. And, for extra annoyance value, whoever posted the question can wait until various people gave their answers and then preen, "Wrong! All wrong! It's an impossible question. Get it? You can't have a name (or a game) without an 'A'!"
Avoid these people. You probably shouldn't have friended them in the first place.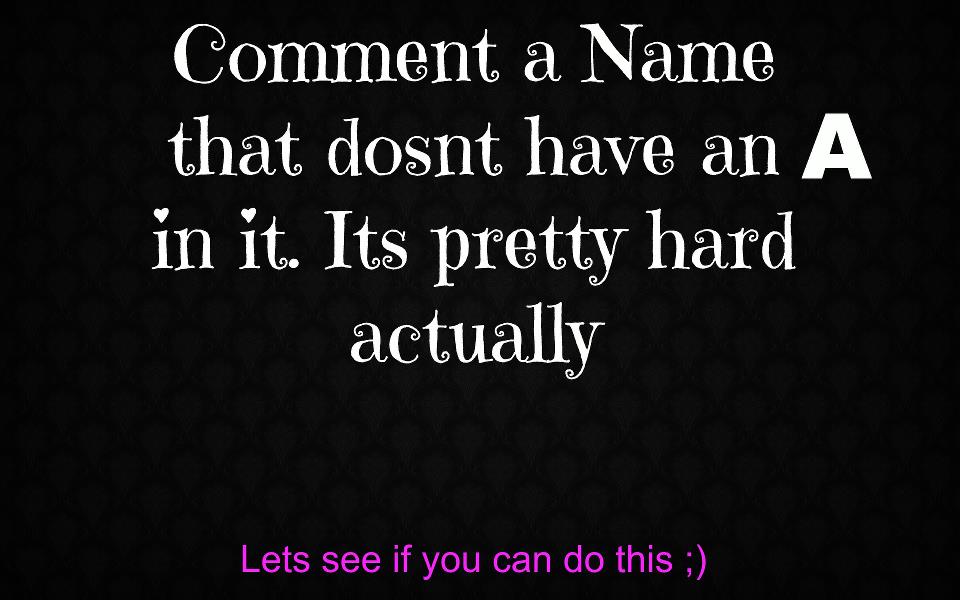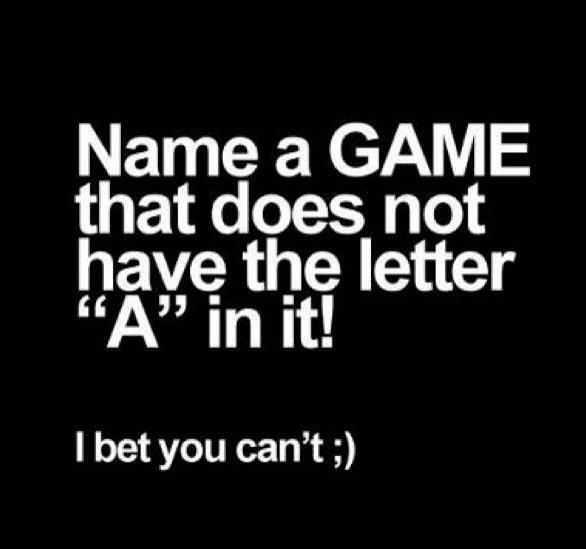 Radio station fan pages are especially fond of propagating such memes throughout Facebook. A particularly common one challenges people from various states to name a local city whose name does not contain the letter E.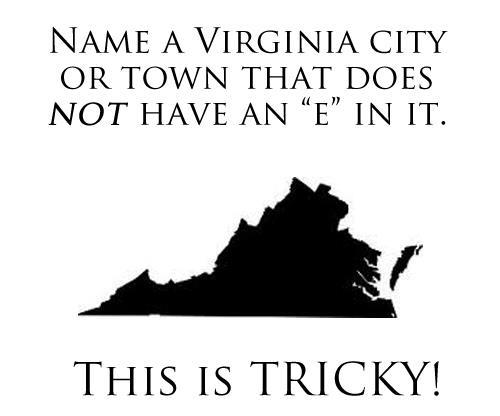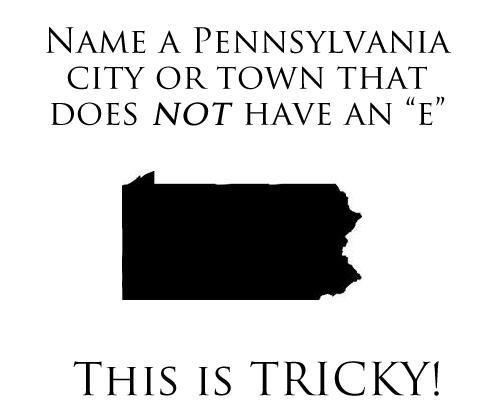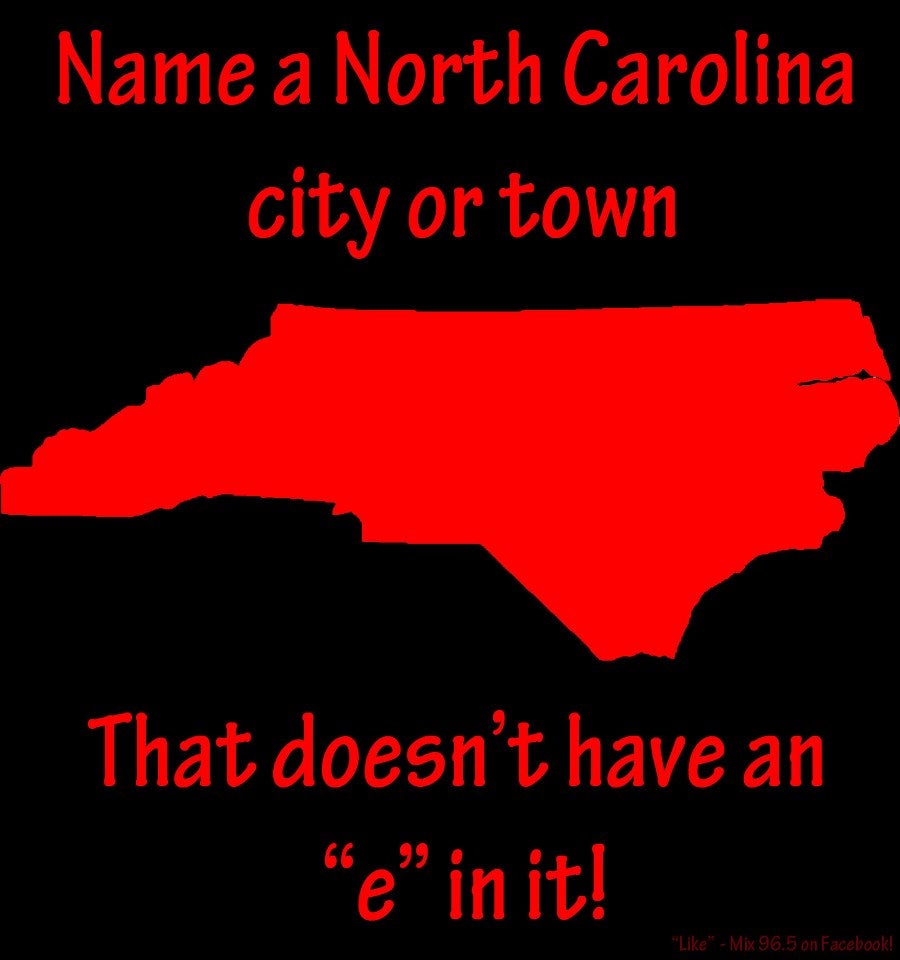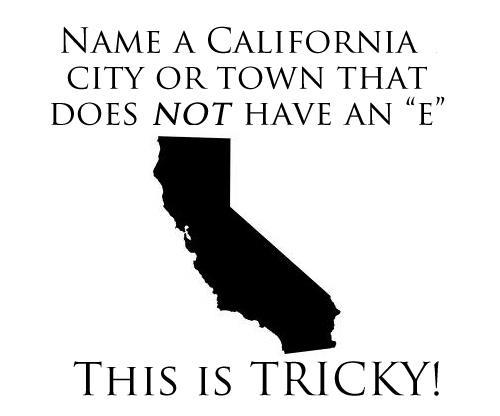 There are also multiple variants of the self-titled "Intelligence test," challenging people who think they're "brilliant" or even "briliant" to spell words starting and ending with common letters.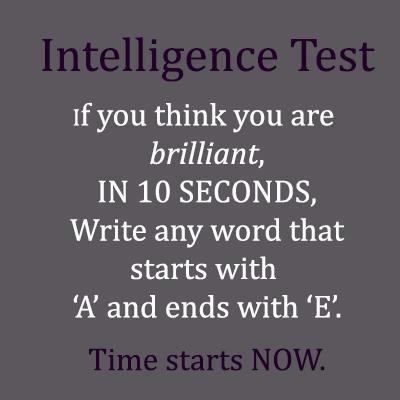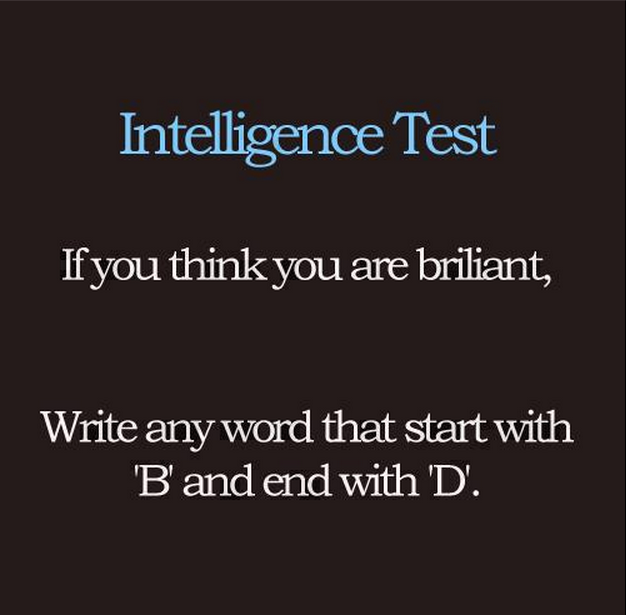 Asinine slop, bud.
Photo via mrsdkrebs/Flickr