The backlash against hyperbolic, maddeningly positive headlines is in full swing. We've all fallen into their curiosity gap at one time, but trying to avoid those headlines isn't satisfying enough. Thankfully, there's a new Chrome plug-in called Downworthy.
Created by coder Alison Gianotto, the open-source browser plugin replaces the you-won't-believe-this language of a clickbait headline with more realistic wording for cynics like me. For example, the ubiquitous usage of "one weird trick" is transformed into "one piece of completely anecdotal horseshit," and "go viral" becomes "be overused so much that you'll silently pray for the sweet release of death to make it stop."
Via email, Gianotto explained that she just started writing code for it on Wednesday, but she's surprised how quickly it got around.
"I had made a joke on Twitter a few weeks ago about how I'd write a browser plugin that would take all hyperbolic headlines to their next logical conclusion," she says. "It will replace a phrase like 'will blow your mind' with things like 'will actually cause your instant death from explosive diarrhea.'"
Would click on that headline. Here are a couple screenshots from the testing phase: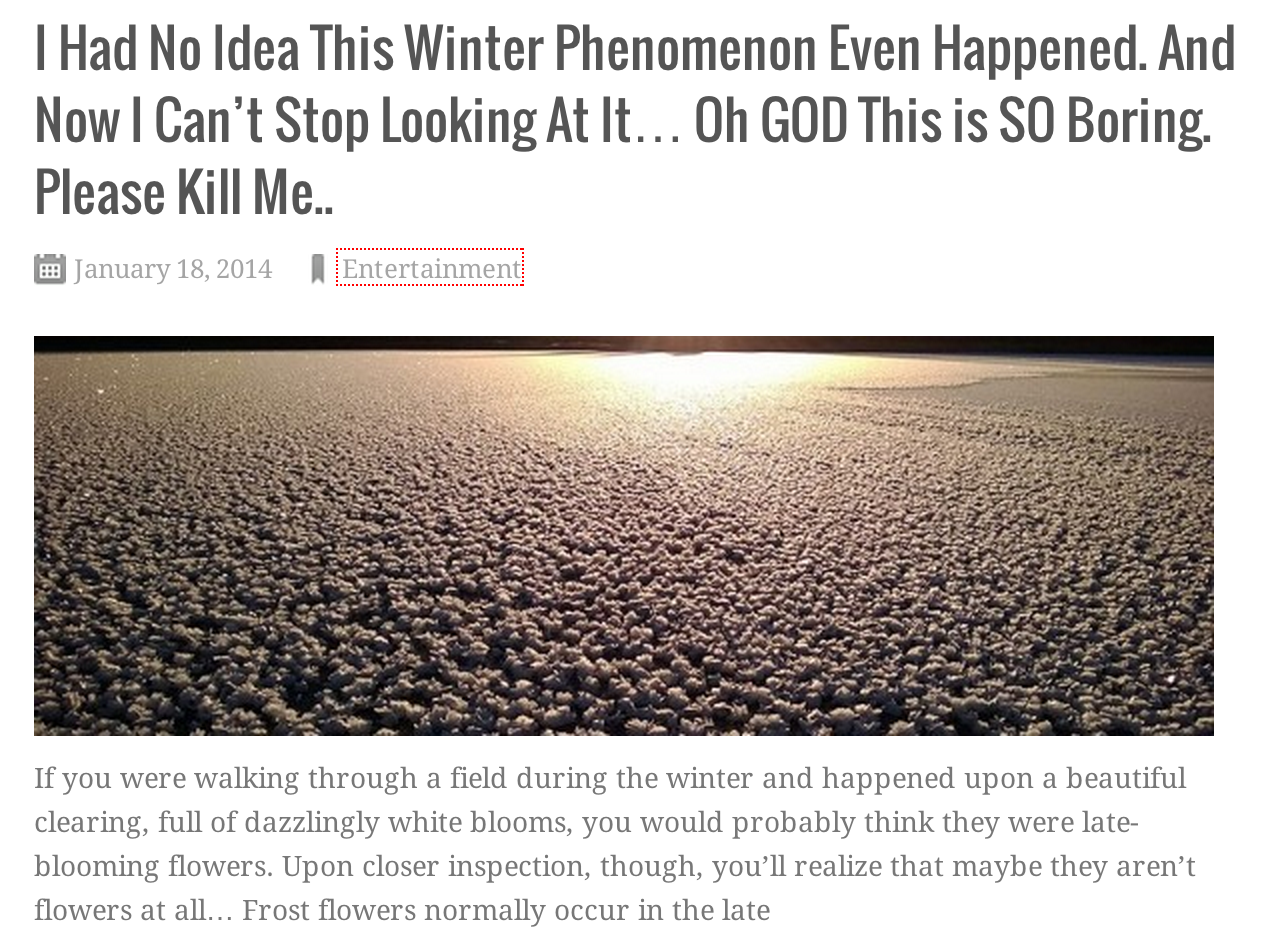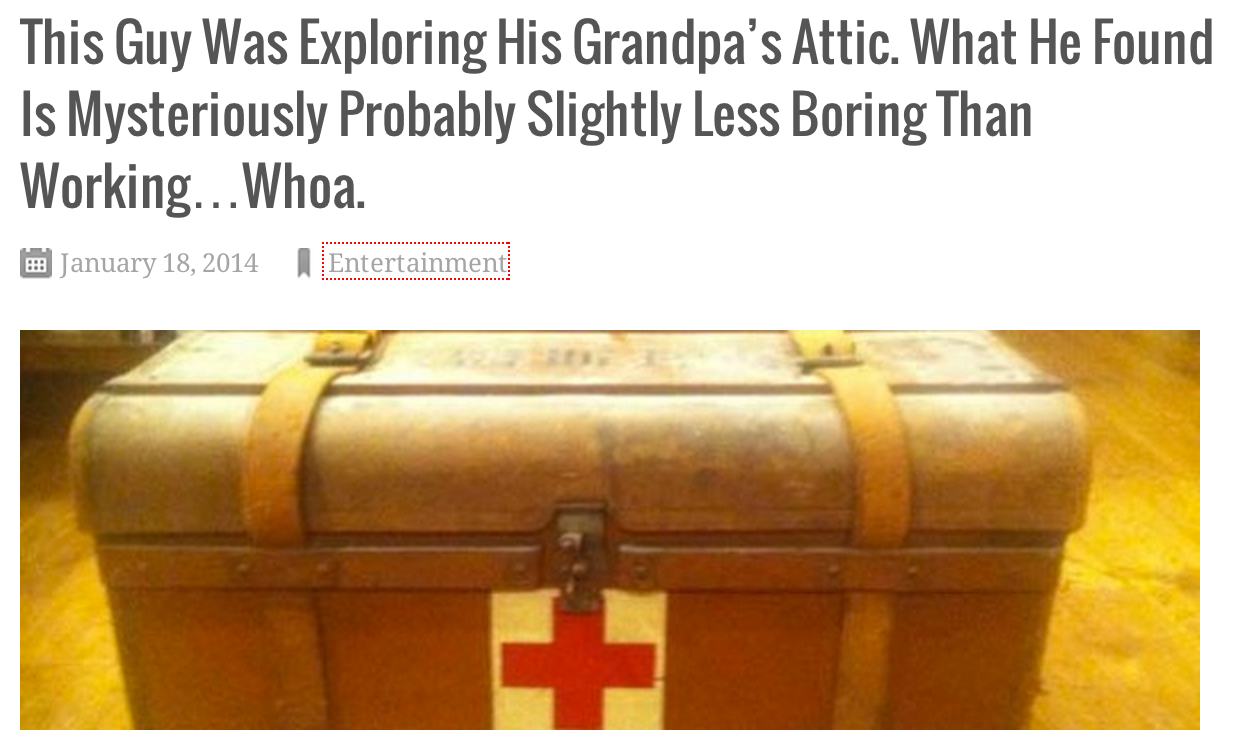 Gianotto currently has a "spoiler" list of terms she's converted, and you won't believe what's on it. Looking through the list really puts the language and climate of viral (sorry, "overused") news headlines in perspective. We're constantly trying to out-shock, out-awe, and out-awww, and Gianotto's list of offenses shows how homogenous these headlines have actually become.
Pair that with shrinking attention spans and news outlets' reasoning that we won't believe what we're about to click, and the picture gets ever grimmer. We're living in a time when an MSNBC interview about the NSA is interrupted by the news of Justin Bieber's arrest.
"I think the breaking point for me was watching arguably legitimate news sites hopping on the bandwagon of inane listicles and pandering headlines," she adds. "I'm still adding new phrases constantly. English is a complex language, and getting the nuances right in code can be challenging. I'd say I've gone through several hundred headlines so far, and I keep adding to the list as I come across more."
She's working on a version of Downworthy for Firefox and Safari as well. That's one weird, brilliant trick. 
Photo via Christopher Woo/Flickr