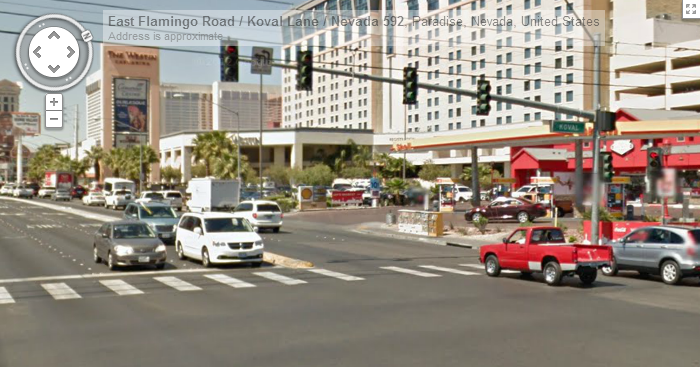 For those who like maps and morbid stuff (and who doesn't?), a website titled simply Famous Death Locations is the place to be. It offers visitors a Google Street View trip to the addresses where 34 famous people took their last breaths. Many–like Whitney Houston, Janis Joplin andJohn Belushi–are deaths caused by drug overdose. A few others, Kurt Cobain among them, are suicides.
And there are, of course, a handful of murders as well. Listed is Gianni Versace, murdered in 1997 by spree killer Andrew Cunanan. Notorious mobster Bugsy Siegel is there, as is rapper Biggie Smalls, whose protégé group the Junior M.A.F.I.A. was instrumental in the coastal hip-hop feud that killed Tupac Shakur.
Famous Death Locations Website
Life on the Street as Captured by Google Street View
Website Tracks Suicides at Tampa Bay's Skyway Bridge
105 Lea Avenue in Nashville, where football star Steve McNair was fatally shot by his mistress on July 4, 2009.
2101 South Gramercy Place in Los Angeles, where Marvin Gaye was shot to death by his father on April 1, 1984.