Most people are probably familiar with Caillou–the Canadian animated children's series about a four-year-old boy. The character tends to be universally reviled for being a "whiny bitch" who throws frequent temper tantrums and has a stunning lack of consequences for his poor behavior.
So taking all of that into consideration, the internet has turned up yet another reason to distrust and abhor Caillou.
Early Saturday morning, Twitter user Natalie Ziesmer went down the Caillou rabbit hole–and she was perturbed by what she discovered.
"Him: She's probably texting another guy rn," Ziesmer tweeted, along with a screenshot of a hilarious Google search. "Me @ 12am not being able to fall asleep and bored with literally no one to text whatsoever."
As it turns out, Caillou is actually a baby giant.
So, how tall is Caillou?
"Why is he 5'11 though wth … Blood Type "B+" y'all." Ziesmer wrote. "If my man ain't as tall as Caillou, I don't want him."
But seriously, why is Caillou 5 feet 11 inches tall? And 171 pounds? What is in the water in wherever the fresh hell it is in Canada that Caillou lives?
If you find yourself shocked and horrified by this game-changing revelation, know that you are not alone. As soon as Ziesmer's tweet went viral, others had plenty to say.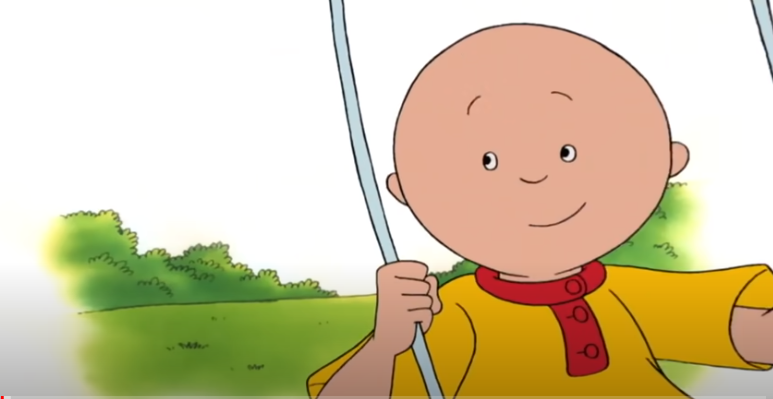 Caillou's height: Shock and regret
Some are feeling sudden regret for their past mistreatment of Caillou.
"Now that I know caillou is 5'11, I'm taking back all those bald headed biscut head jokes I made about him. He can literally stomp my ass," @kyanite69 tweeted.
There was also the requisite for basketball jokes.
"The surprise free agent for the NBA this summer is Caillou," tweeted @igzrap.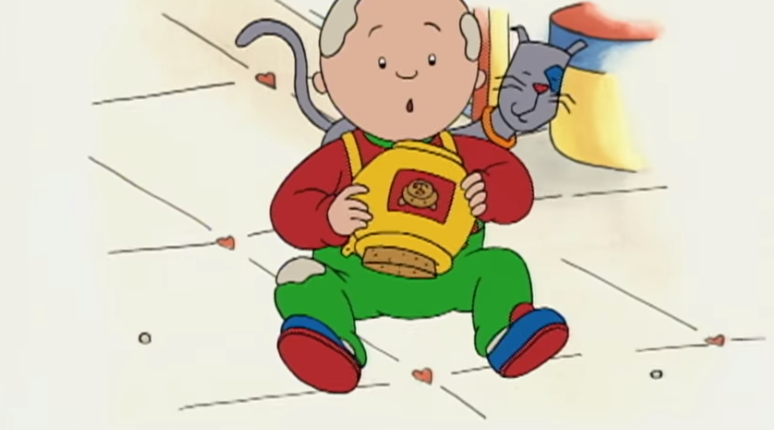 Is he really that tall though?
In all honesty, however, people should take into consideration that search results are powered by a Wiki entry–meaning that Caillou's sudden growth spurt may very well be the work of an internet trickster, as another Twitter user pointed out.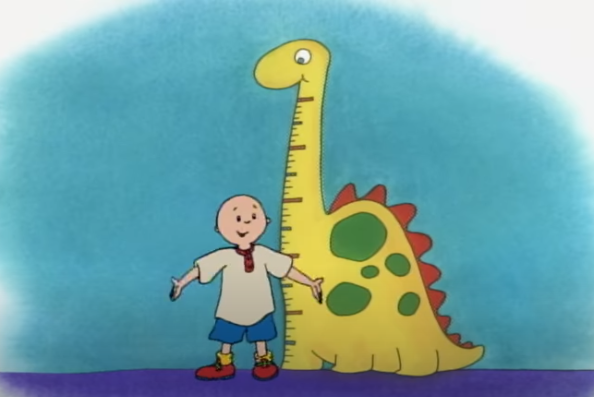 In other words, no, Caillou isn't going to hunt you down and curb stomp you for making fun of him. Well, probably not.
READ MORE: