If you talk to tech bloggers about Yahoo's billion-dollar acquisition of Tumblr, they'll likely talk about return on investment or the search giant's troubled past when it comes to buyouts. To Tumblr's community of Photoshoppers, the more important question is this: Which reaction GIFs can they remix to put their signature spin on the merger news?
Wait for it…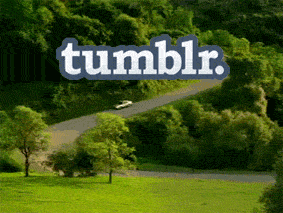 via rantotthus

Katy knockout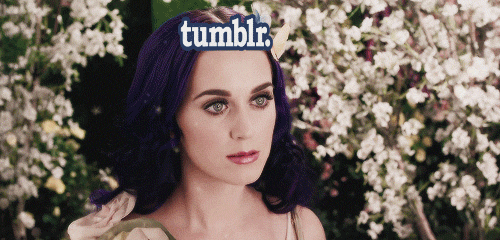 via texandiamonds

Yahoo just wants to fit in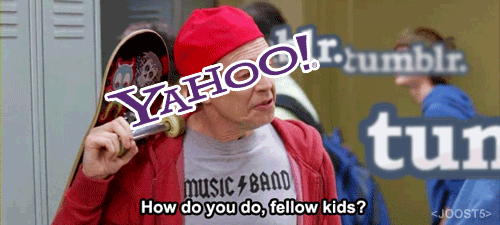 via joost5

Can Homer Simpson predict the future?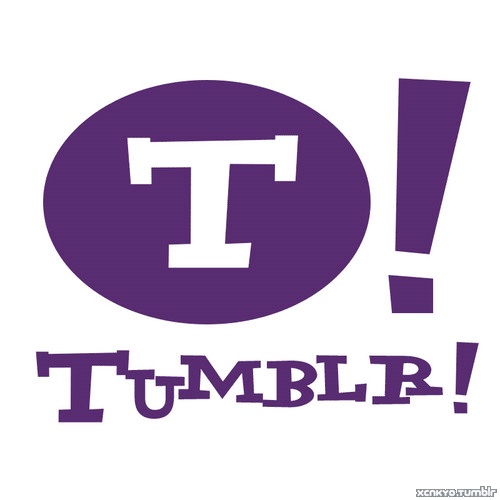 via niemozliwe

Mayer makes it rain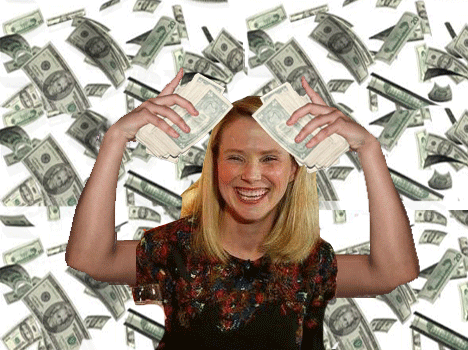 via manorandscout

Outtake from The Shining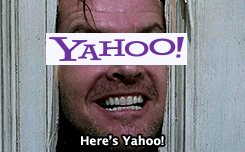 via grossnational

Fist of fury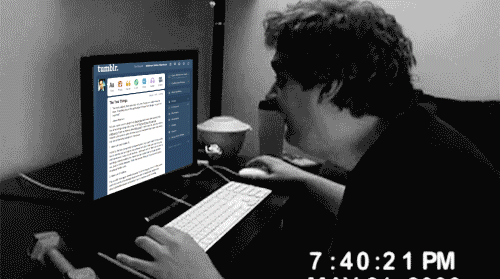 via shippingharry

A world far, far, away
via clockworkmonstrocity

Under the sea
via awkwardblackgrl

That purple dashboard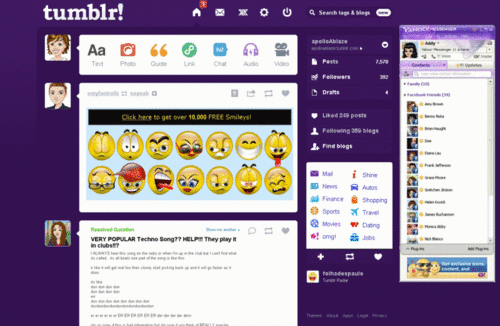 via awkwardblackgrl

Hanging

via thirdfloorblog

Coupon cutting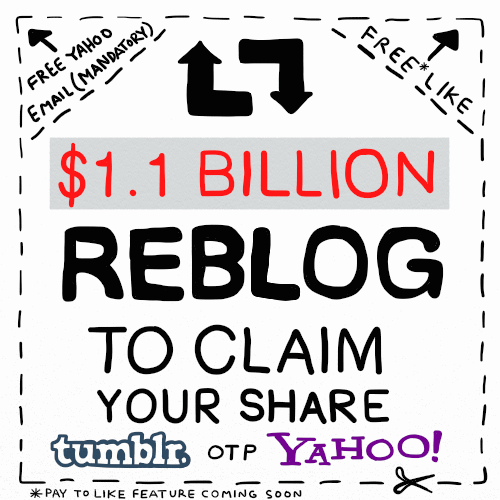 via yaffle

When two CEOs meet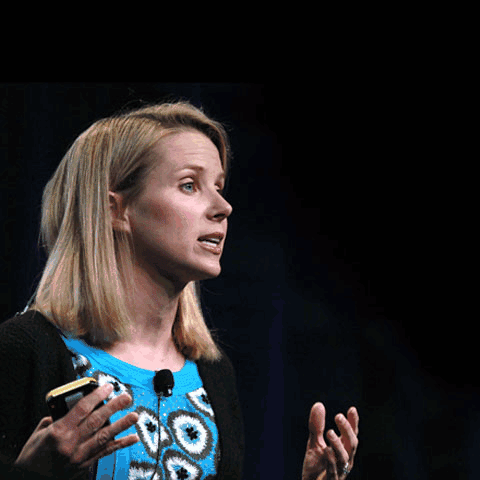 via marissamayr

Case of the Mondays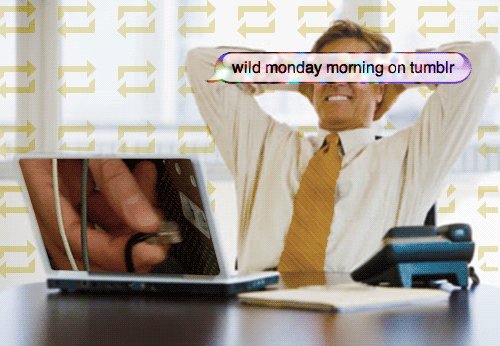 via topherchris

Pizza and cat collide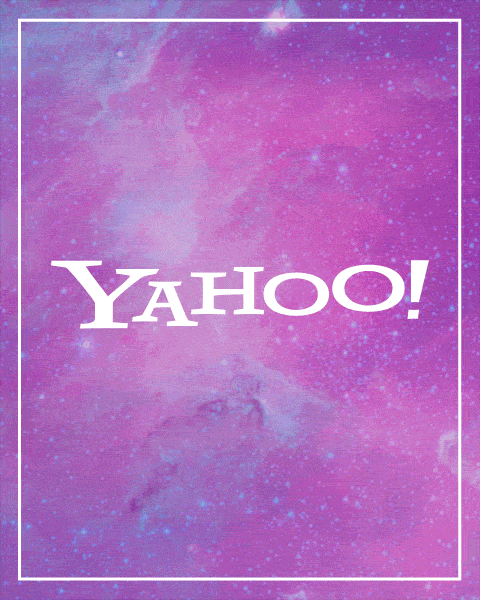 via topherchris

Illustration by Jason Reed