Look, wrangling a real-life, oxygen-breathing woman into bed has its difficulties, so a Brazilian website is making it easier for players without game.
Sexônico (we're guessing that's Portuguese for sexytime) is auctioning off a night with Valentina, the "first real doll of Brazil." If you can top a bid of $105,000,  you can sleep with the brunette-haired doll—and you won't even have to deal with the morning-after awkwardness.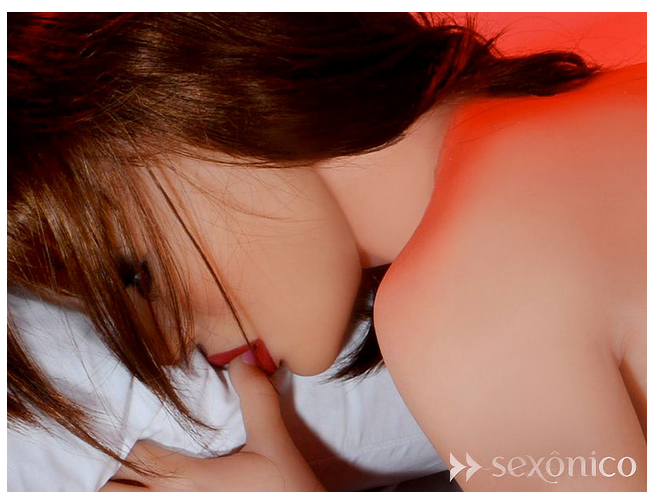 The price sounds daunting, but it's full-faceted package. It includes a night stay in a swanky São Paulo hotel, a special dinner delivered by candlelight, an aromatic bath doused in rose petals, flights, and "special lingerie" that the site clarifies is her gift.
Oh, and a digital camera to document your experience and be the pride of your family.
Bidding ends March 31, so there's still time to see whether a sex doll's virginity sells for as much online as an actual woman's.
Catalina Migliori, also from Brazil, sold her virginity for $780,000 in October 2012, inspiring another Brazilian woman to try the same thing earlier this year. No word on whether that auction, which was advertised on YouTube, ever got off the ground.
Photo via Sexonico