September was an exciting month for games. We finally scored the much-anticipated Link's Awakening remake, Mario Kart arrived on mobile, and gamers across the land relished wreaking havoc in Untitled Goose Game. Luckily for us, October also has its fair share of promising upcoming video games.
Whether you're itching to get your hands on the new Witcher installment on Switch or you're planning to celebrate Halloween Luigi's Mansion–style, there are plenty of forthcoming goodies to keep you occupied. We've narrowed down the hefty list of new video games to the hottest titles you'll want to snatch up.
Here are the six best upcoming video games, in order of release date, to look out for over the next month.
Top 6 upcoming video games for October 2019
Release date: Oct. 1, 2019
Platform: PlayStation 4, Xbox One, PC, Stadia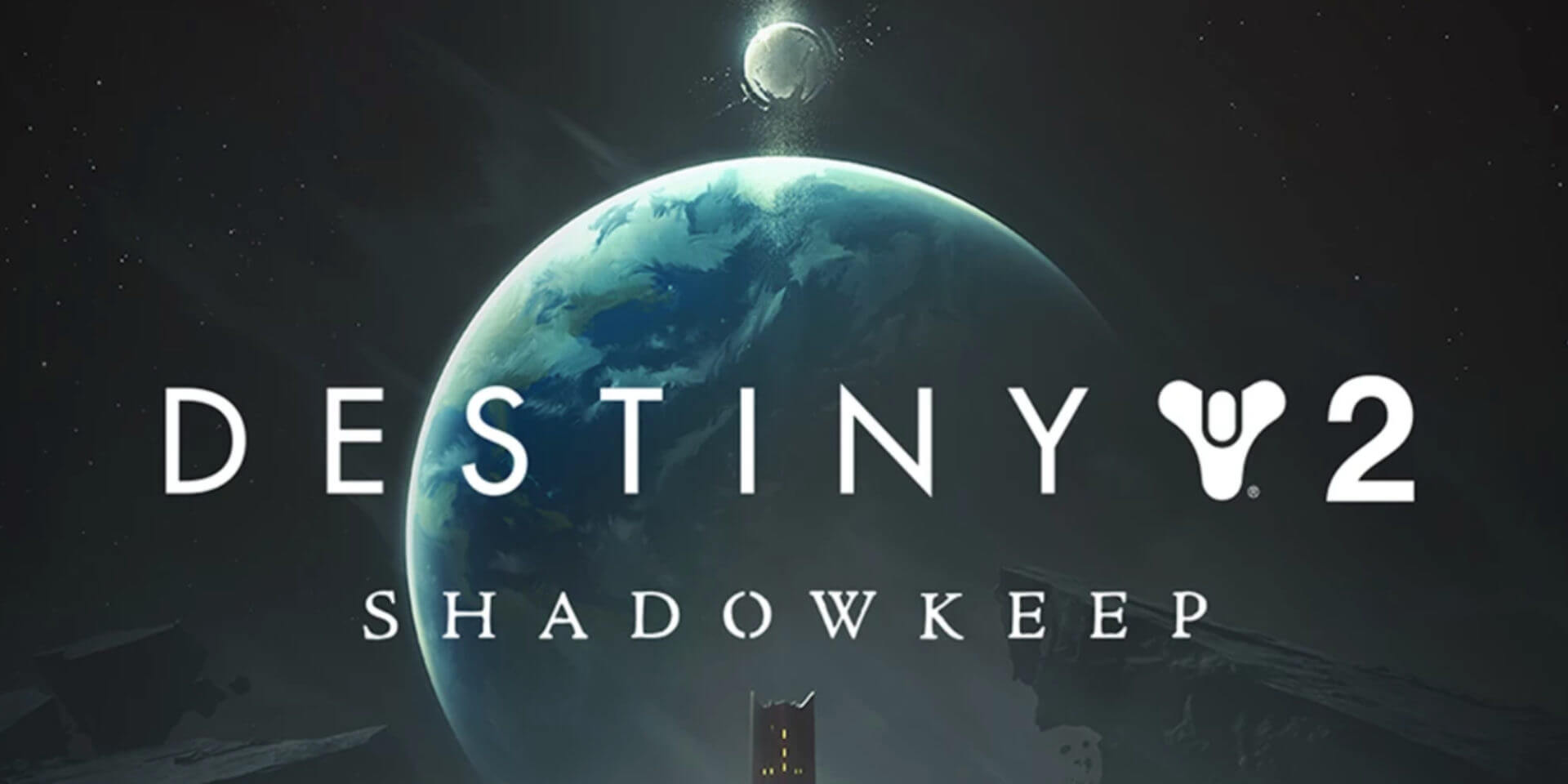 Shadowkeep, the fourth expansion of classic first-person shooter Destiny 2, is finally on its way after a slight delay. Veteran players will be delighted to find themselves heading back to outer space for a new raid, Garden of Salvation. However, this time players have all the expansions anyone could ever dream of. Shadowkeep's revamped armor, weapons, and gear are sure to come in handy as players battle Nightmares in never-before-seen areas of the Moon.
Release date: Oct. 4, 2019
Platform: PlayStation 4, XBox One, PC
Most tactical shooter enthusiasts are no strangers to the Tom Clancy's Ghost Recon video game franchise. Breakpoint, another Tom Clancy open-world game, boasts diverse landscapes designed for tactical use in battle. Play as a special ops unit member, choose a class, and use your wits and environment to intelligently engage in combat with your enemies. Stay vigilant, because the foes are smarter and more resourceful—and in Breakpoint, they just might be deadlier than you are.
Release date: Oct. 15, 2019
Platform: Nintendo Switch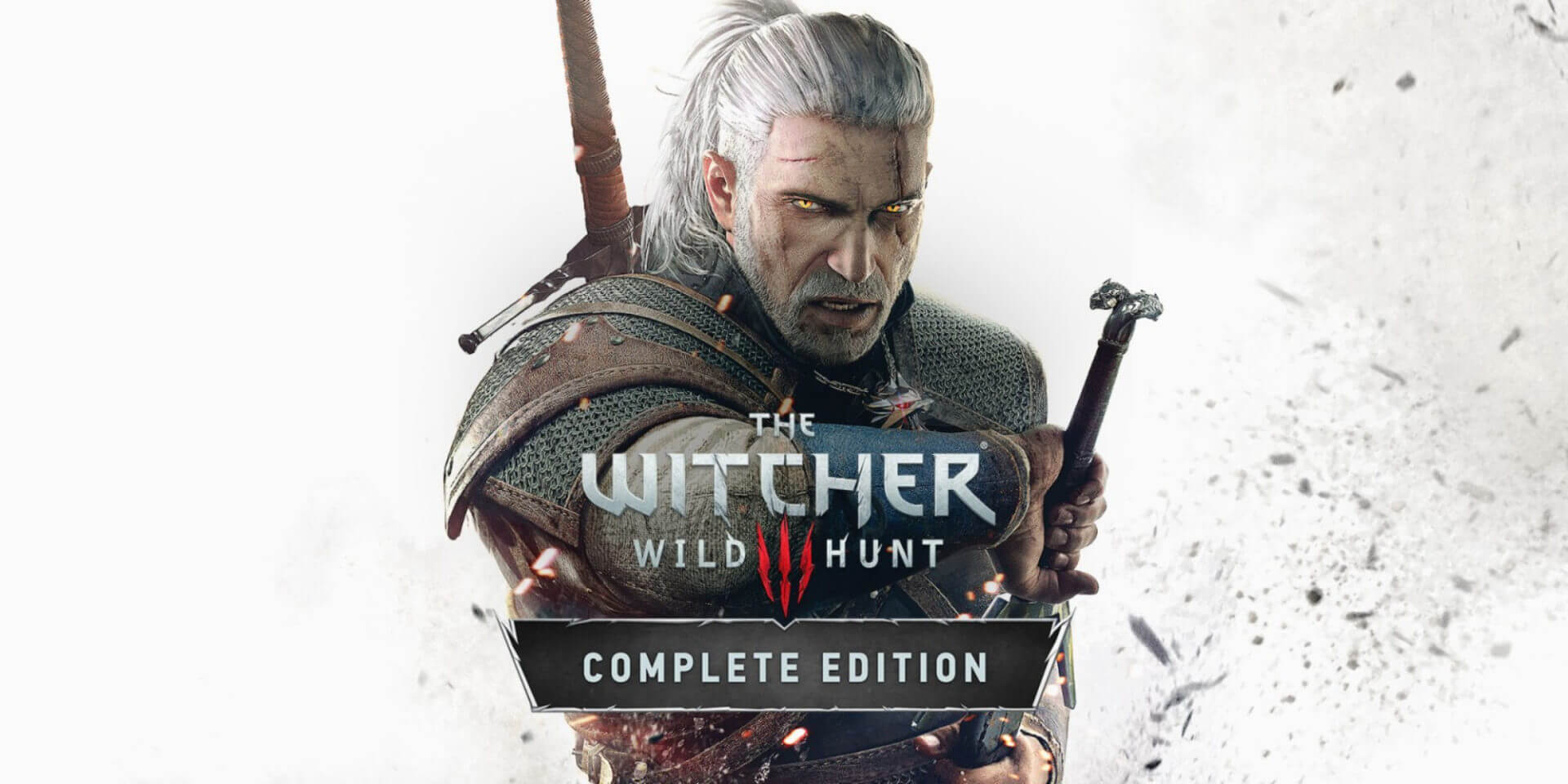 The Witcher 3: Wild Hunt is widely regarded as one of the best video games of all time—it even racked up a record number of game of the year awards back when it first came out in 2015. Now, it's finally accessible to Switch users, who'll have immediate access to all available DLC. Players will assume the legendary role of Geralt of Rivia as they battle ferocious beasts, make decisions that will seal the world's fate, and rescue their adopted daughter from the Wild Hunt.
Release date: Oct. 25, 2019
Platform: PlayStation 4, Xbox One, PC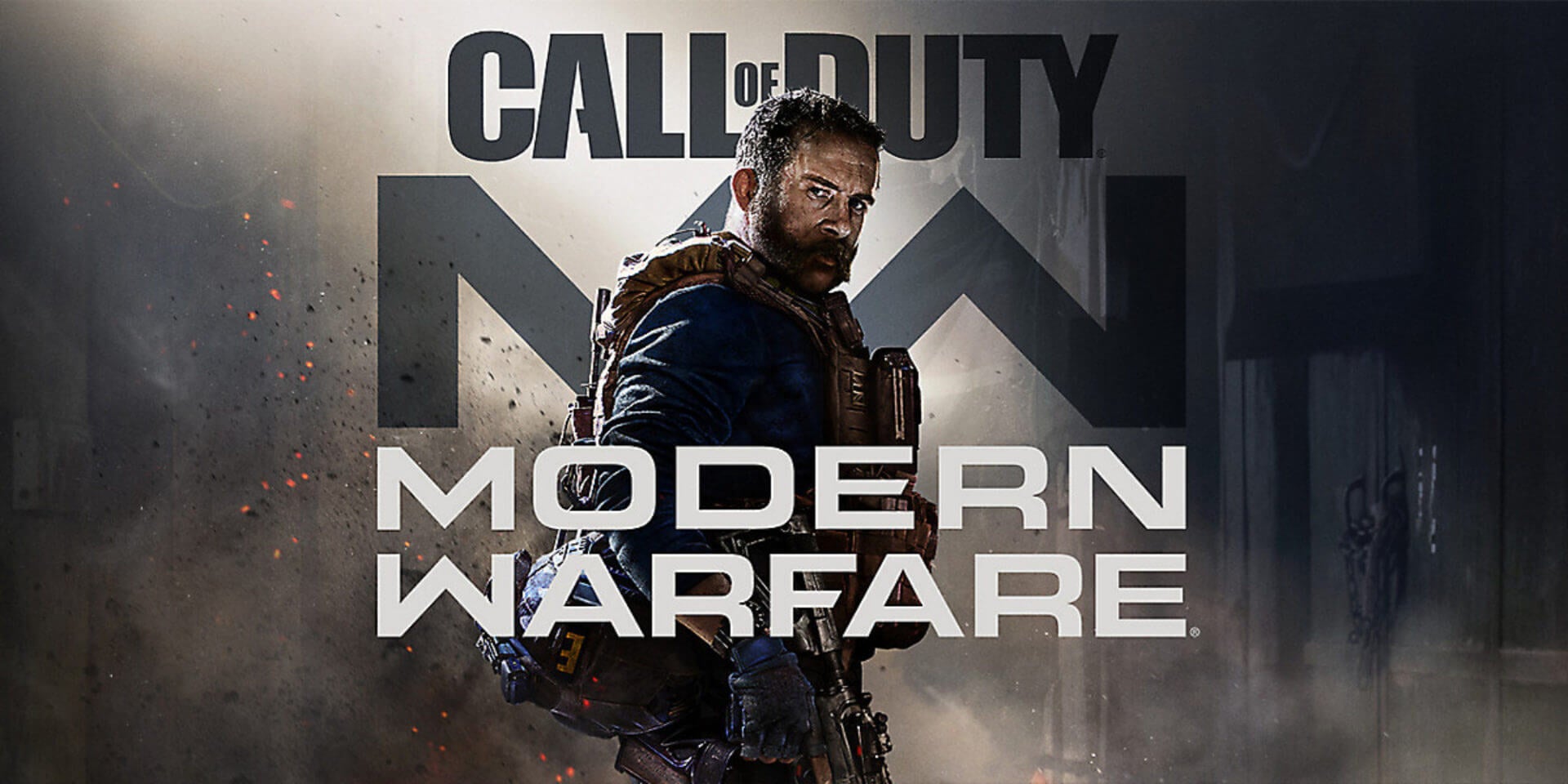 It's hard to think "first-person shooter" without the Call of Duty games immediately coming to mind, and this latest title serves as a soft reboot for the iconic Modern Warfare sub-series. This upcoming game takes realism to a whole new level as players have to think on their feet when determining threats: They'll be penalized for harming civilians, and gamers who want a truly gritty experience can opt for "realism" mode, which gets rid of the game's head-up display.
Release date: Oct. 25, 2019
Platform: PlayStation 4, Xbox One, PC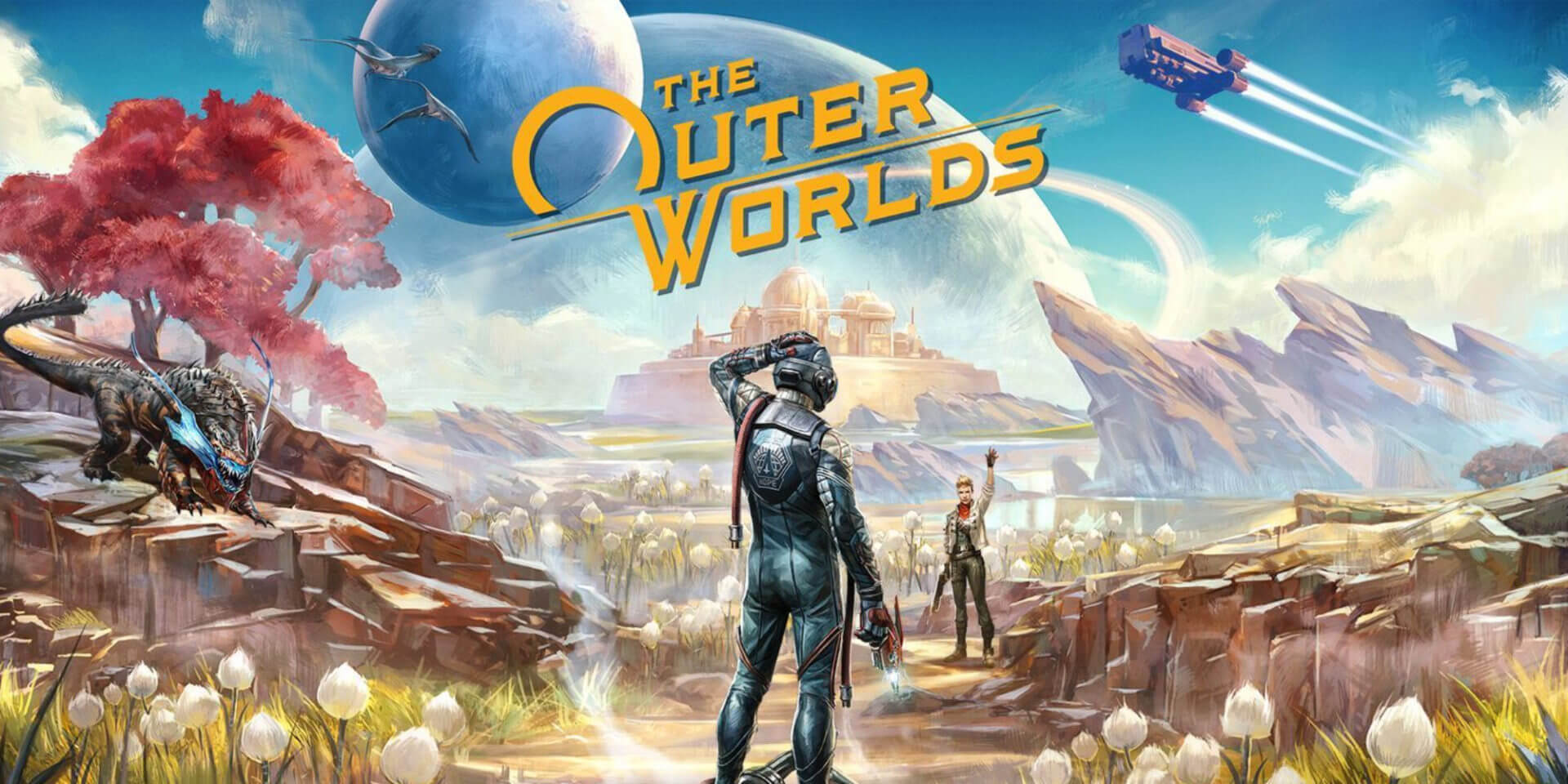 Obsidian Entertainment, the studio that gave us staples like Pillars of Eternity and Fallout: New Vegas, is dropping a highly anticipated, futuristic new RPG. The Outer Worlds is set in an alternate universe where mega-corporations are steadily colonizing other planets. Players will wake up from cryosleep on the outskirts of colonized space, and their choice to act as a hero, maniac, or moron will affect which path along Worlds' branching story they'll wander down. Also, there are spaceships.
Release date: Oct. 31, 2019
Platform: Nintendo Switch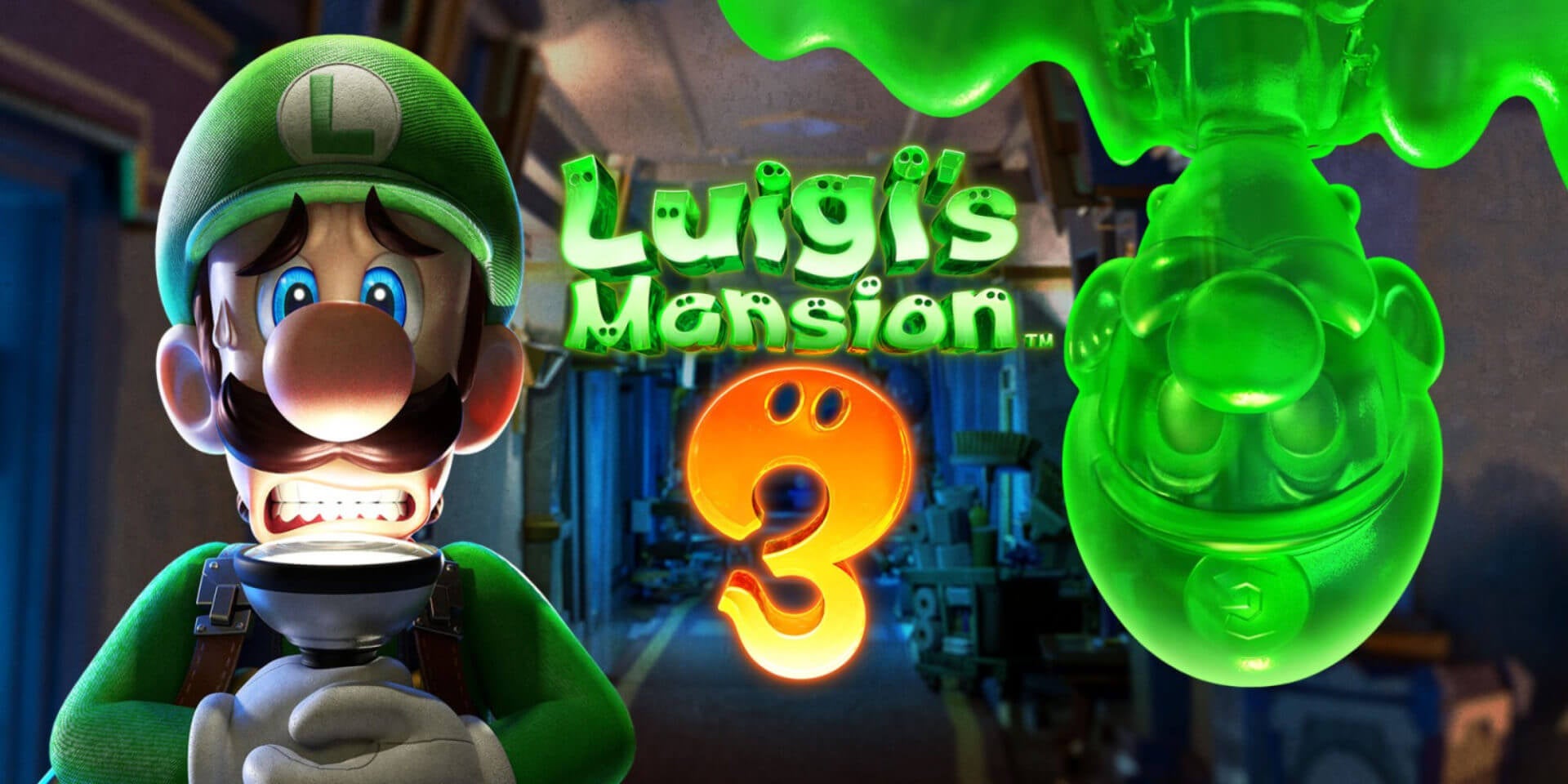 Over half a decade has passed since the last Luigi's Mansion installment, but it seems the wait was worthwhile. Luigi's Mansion 3 looks jam-packed with delightful areas and mechanics. Featuring a massive spooky hotel, a ghost-thwarting vacuum, and bosses and puzzles galore, the video game will treat players to a variety of unique encounters. Work with the famed Professor E. Gadd in order to defeat King Boo just in time for Halloween.
READ MORE: