Tony Stark isn't a good guy. That's the cornerstone of his appeal: He's a morally conflicted antihero who flirts and cracks jokes instead of sulking like Batman. We sympathize with him because we know his personal story, and because his enemies are worse than he is. Not necessarily because he's morally in the right.
Captain America: Civil War positioned Tony Stark as the antagonist, but Spider-Man: Homecoming truly leans into the idea of Iron Man as a potential supervillain. In his new role as the government-sanctioned head of the Avengers, he has a lot in common with Marvel Comics' Doctor Doom. They're both rich, isolated geniuses with immense political power, protected by an army of robot drones designed in their own image: Doom's doombots and Tony's remote-controlled Iron Man suits. And in their own ways, they're both motivated by a desire to make the world a better place.
In Iron Man, Tony is a devil-may-care weapons manufacturer who gets a harsh wakeup call when he's almost killed by one of his own bombs. He closes down the weapons side of Stark Industries, but that doesn't make him a pacifist. As he focuses more on the Iron Man technology, he helps to build a fleet of helicarriers for HYDRA-controlled S.H.I.E.L.D., before launching an evil robot army and exacerbating an international conflict between superheroes. As a rule, his attempts at heroism create more problems than they solve. Then there are the smaller repercussions of his actions, exemplified by the Vulture in Spider-Man: Homecoming.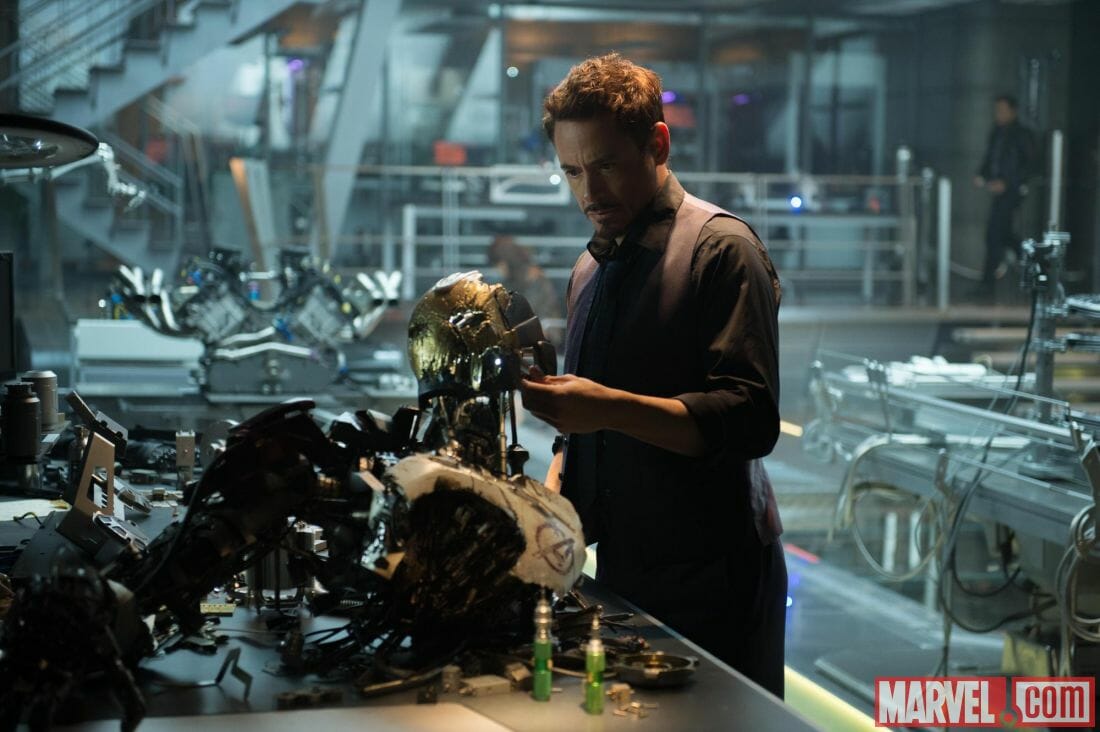 Homecoming sets up intentional comparisons between Tony and the Vulture, aka salvage contractor Adrian Toomes (Michael Keaton). Toomes lost his business when Tony recruited a government agency to clean up after The Avengers, inspiring Toomes to start a new line of work: selling alien weapons to criminals. As I pointed out in my review, Tony is far more dangerous than the Vulture. His weapons have killed untold numbers of people, and he rarely thinks before wielding his influence to "solve" a complex problem, often screwing things up in the process. (Case in point: mentoring Peter Parker by giving him a lethally dangerous Spider-Man suit, and then leaving him to fend for himself.)
The Vulture's weapons have a small footprint by comparison, but he's portrayed as a villain because he isn't a billionaire celebrity like Tony. This neat illustration of class politics makes him the most interesting Marvel villain since Loki, creating an obvious opening for Tony Stark to become a supervillain himself.
Just to be clear, Marvel probably won't do this. Iron Man is the biggest star of the franchise, and when Robert Downey Jr. finally bows out, Tony Stark will get a heroic, nostalgic sendoff. That's perfectly understandable, but it's not very interesting. Tony's arc arguably reached its conclusion in Iron Man 3. After that, Marvel had to create a new phase for the character, with Tony reimagining himself as the elder statesman of the Avengers. In an ideal world, this arc would lead to a tragic end, acknowledging that Tony is doomed to repeat his past mistakes.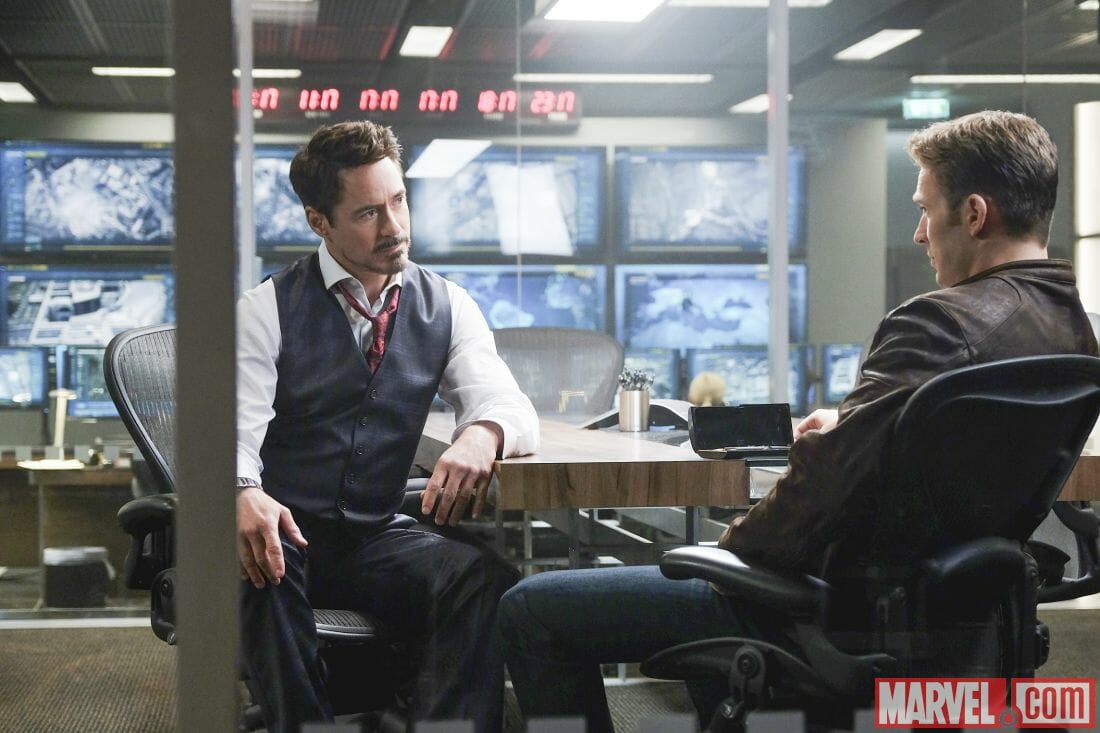 Homecoming was a partial sequel to Civil War, reflecting Tony's own politics back on himself. He thinks superheroes should accept government oversight, but ironically, oversight is the one thing he failed to provide 15-year-old Peter Parker. It's also the one thing he's always needed for himself. He's a walking avatar of white male privilege, coupled with the total freedom of the super-rich. Laws don't apply to him.
Tony isn't destined for the evil monologue school of supervillainhood, but he is an inherently destructive force. And until he faces real consequences for his actions, his journey won't feel complete. Ideally, his final appearance would see him reach a breaking point, finally acknowledging that he's done more harm than good. This doubles as an effective lesson for Peter Parker, his successor at the head of the Marvel franchise: With great power comes great responsibility.