The Russo Brothers are finished with Avengers 4 reshoots and have marked the occasion with a particularly mysterious photo, even for them.
Officially, we know very little about Avengers 4, so Marvel fans will jump at nearly any update they receive. Just last month, they attempted to guess the title of Avengers 4 based on the position of a ladder and a box that looked like it had the letter E on it. But the latest update from Joe and Anthony Russo is even more mysterious. Posted on Twitter and Instagram late Friday, the Russo Brothers only wrote "#wrapped" next to a photo featuring a lot of blue and light.
#wrapped pic.twitter.com/k8xCxiQL4J

— Russo Brothers (@Russo_Brothers) October 13, 2018
Here's the photo in full.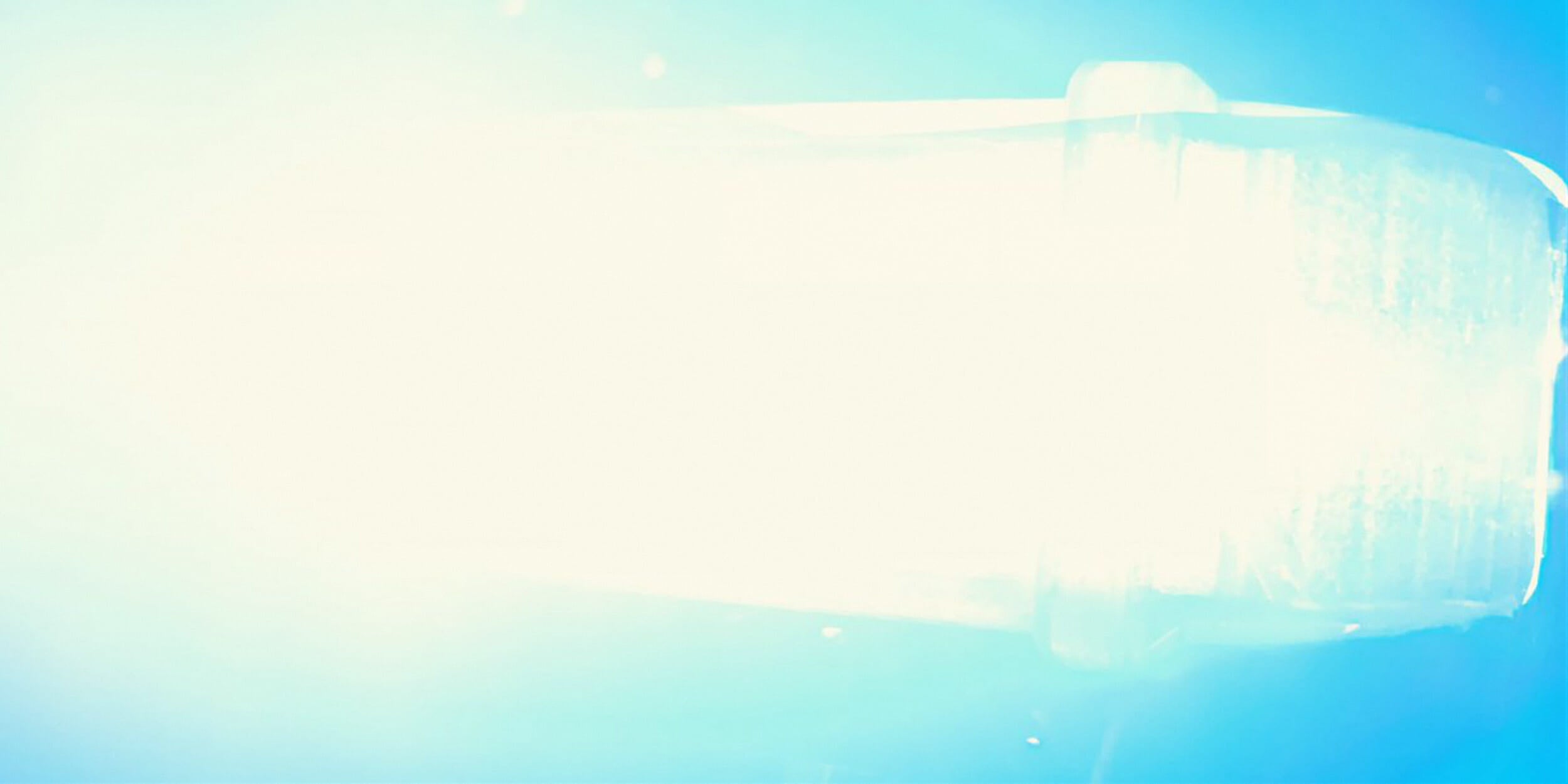 What could it be? Trying to manipulate the image doesn't reveal much, although it does appear to have been cropped. Otherwise, it's both everything and nothing.
It could be a reference to Adam Warlock, a character first hinted at in Guardians of the Galaxy Vol. 2. It could be the light of a police car, what an energy blast looks like coming from Captain Marvel, or what it begins to look like when Thanos' snap is inevitably reversed. (We already know at least one hero who's definitely coming back from it while a few others aren't far behind.) It could even be a light or a flash captured in the last scene they filmed. If Chris Evans' memory of the last scene he filmed for the movie is any indication, it might not even be that remarkable of a scene or location.
But if we end up finding out the photo was just a closeup of a random light from Marvel's studio in Atlanta (where Marvel movies largely film) that the Russo Brothers took just took to mess around with fans, we wouldn't be surprised either.
Avengers 4 will be released May 3, 2019.
H/T Deadline