While the wait for a fourth season has no end in sight, Adult Swim gave Rick and Morty fans a brand new—and absolutely strange— adventure to hold them over.
It was always going to be nearly impossible for Adult Swim to top itself after pulling the ultimate anti-April Fools' Day prank in 2017 and dropping the Rick and Morty season 3 premiere online. This year, it dropped a new Rick and Morty short from creator Michael Cusack online and on television late Sunday night, one that takes place in an alternate dimension: Australia.
The boys head to the Bush Dimension. Streaming now and on TV till midnight: https://t.co/ewRdtVTwPe pic.twitter.com/Opb0CVD5VY

— Rick and Morty (@RickandMorty) April 2, 2018
READ MORE:
The animation style is different, both Rick and Morty have Australian accents, and their adventures are much darker in Bushworld Adventures, but the dynamic between Rick and Morty is as messed up as ever. There's plenty of trickery and gullibility to be had while the challenges they face and the weapons, which include Rick's portal gun that he redesigned to look and shoot like a real gun, are even darker and more realistic than what can show up in your average Rick and Morty adventure. It probably won't satisfy every Rick and Morty fan, but you can't argue that things got really schwifty down under for a while.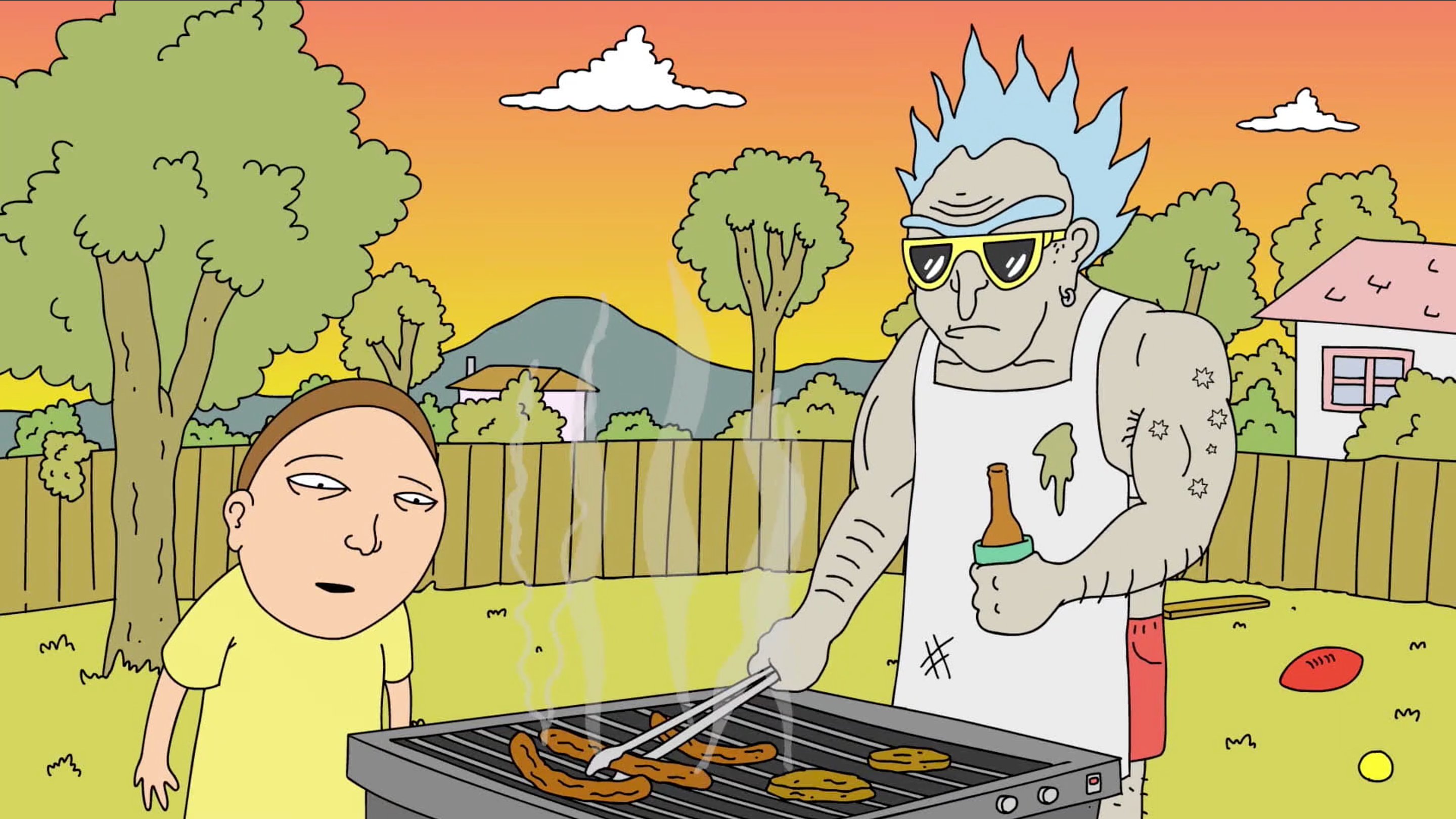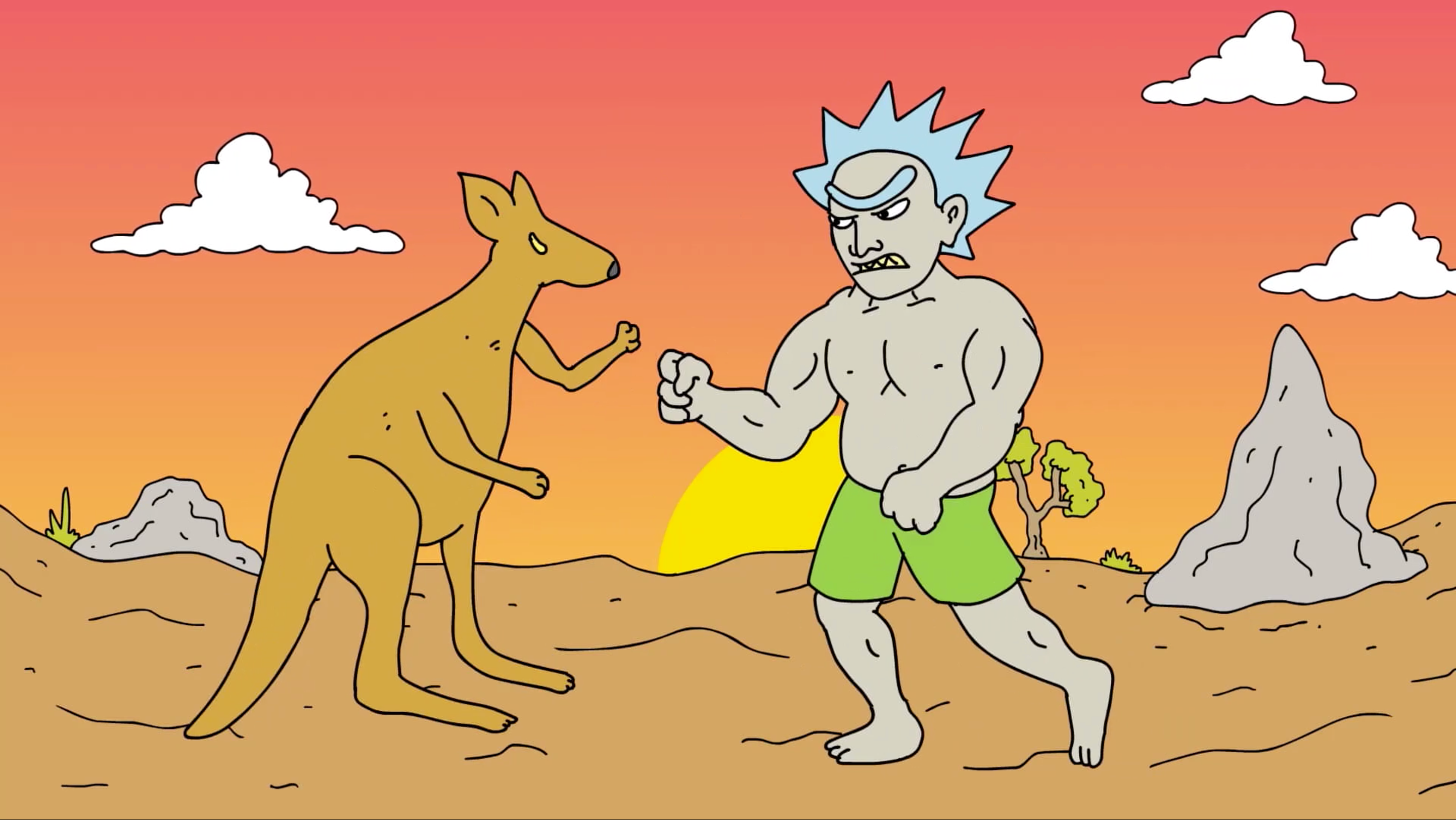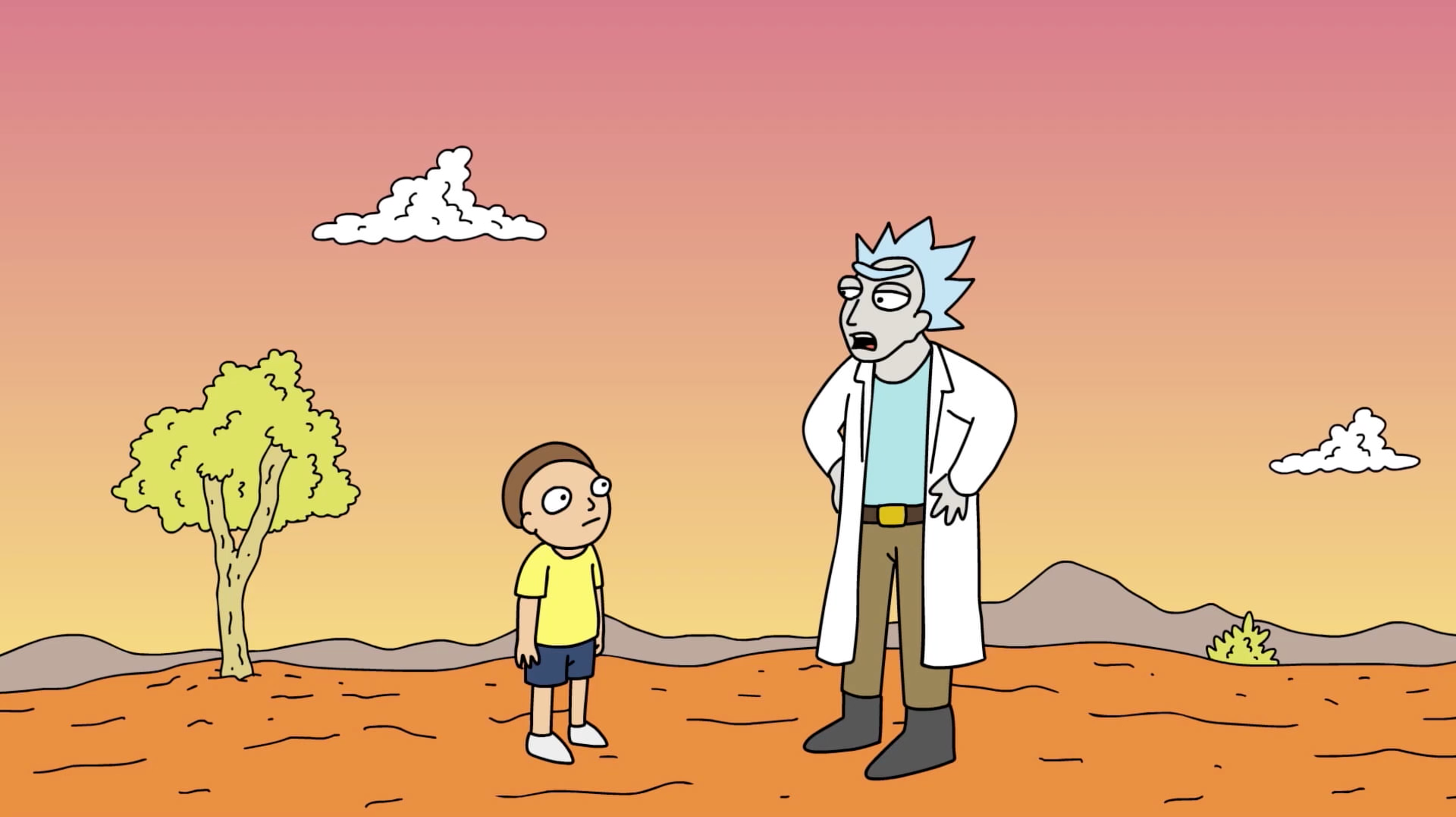 Bushworld Adventures is streaming on Adult Swim's website.