Lego debuted the first look at its new Harry Potter set at the New York Toy Fair, guaranteeing that fans are going back to Hogwarts.
The Hogwarts set—which has 878 pieces and includes 10 Lego figures—is the first of many sets Lego plans to release this year that take inspiration from Harry Potter and the Fantastic Beasts films.
New LEGO sets from the Wizarding World are coming in 2018 celebrating the classic @HarryPotterFilm stories and adventures from @FantasticBeasts films. pic.twitter.com/p5GRpXSxuf

— LEGO (@LEGO_Group) February 16, 2018
The inspiration for the set comes from early Harry Potter films as it includes several parts of the castle to build and explore. It has the boat that Harry, Ron, and Hermione (plus fellow classmate Susan Bones) use to arrive at Hogwarts the first time; a Great Hall complete with floating candles, a dueling area, and house banners. There's even the Mirror of Erised at the top of a tower.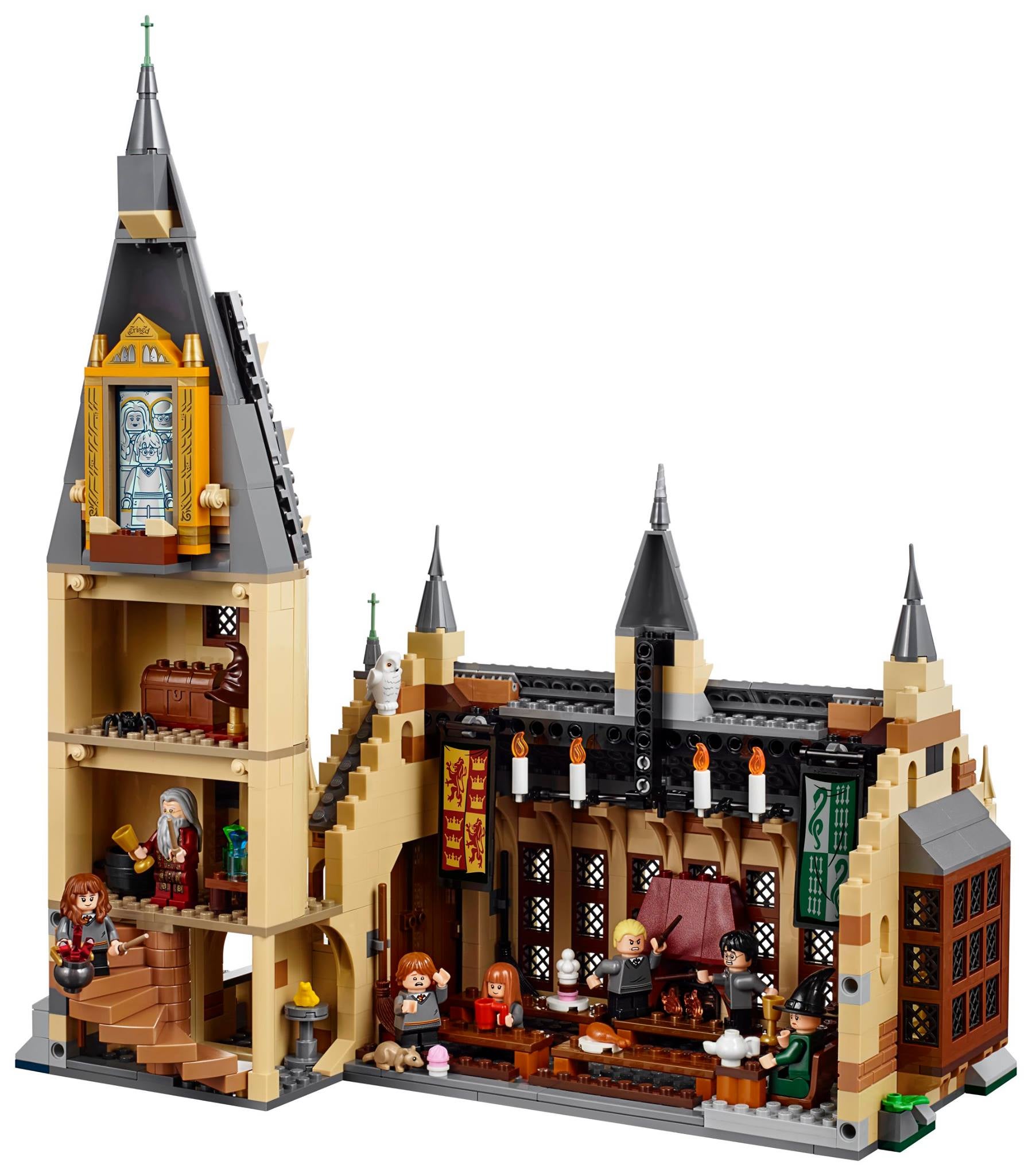 Along with the trio and Susan Bones, you also get figures of Albus Dumbledore, Professor McGonagall, Draco Malfoy, Nearly Headless Nick, Hagrid, and a Professor Quirrell figure that doubles as Voldemort with a turn of the head. But this also has its own magical creatures with versions of Hedwig, Fawkes, Scabbers, and the basilisk from Chamber of Secrets included. The castle looks impressive, but it's a rather manageable size too. From the front, the set doesn't look like it could contain much, but at 14 inches tall, 8 inches wide, and 11 inches deep, the Lego set—just like Hogwarts itself—has plenty of room for the castle's many hidden treats.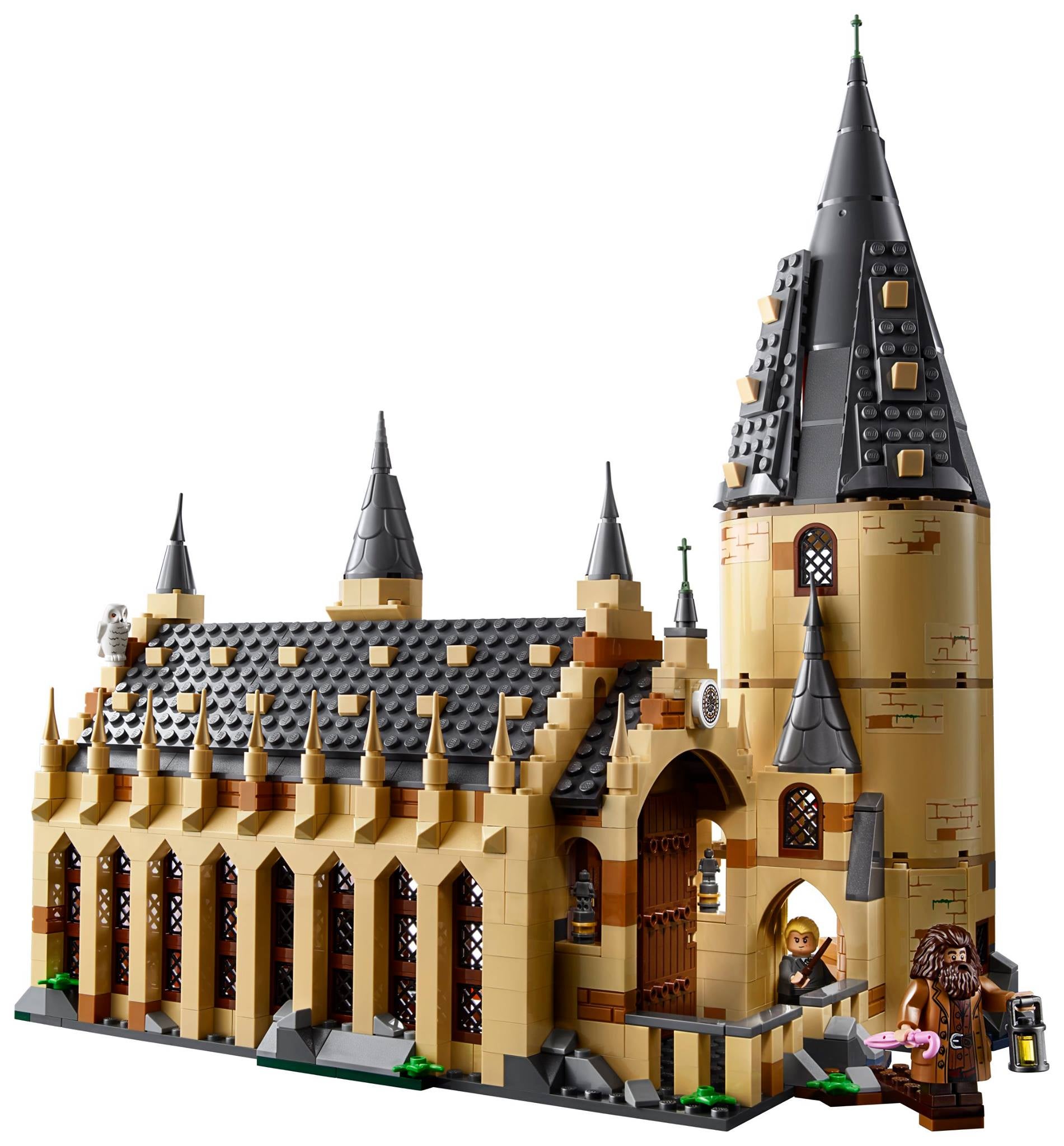 Fortunately, we have plenty of time to get our Galleons ready for the Hogwarts set. It costs $99.99 and will be available starting Aug. 1.
H/T io9