God of War is such a good-looking game, it needed a new way to celebrate it. The latest patch for the game introduces a new photo mode that will let you snap pics of all the skull bashing and boat riding you can take, according to a new post on the PlayStation Blog.
God of War's photo mode can be accessed through the game's option menu or by enabling touchpad quick access via the settings menu. It comes with all the bells and whistles you'd expect of a game camera mode (like field of view, depth of field, focal length functionality), including various filters and borders, as well as the ability to make certain characters vanish from view. For the less mature among us, players can alter the facial expressions on Kratos and Atreus, giving the angry Spartan a look so smug even I'd want to freeze it in place with the Leviathan axe.
I'm willing to bet that photo mode won't necessarily allow players to move the camera around during hands-off "cutscenes" (you may recall that God of War is one single take from start to finish), but it should still result in some impressive snapshots of our favorite Spartan. Check out some examples from Sony Santa Monica below: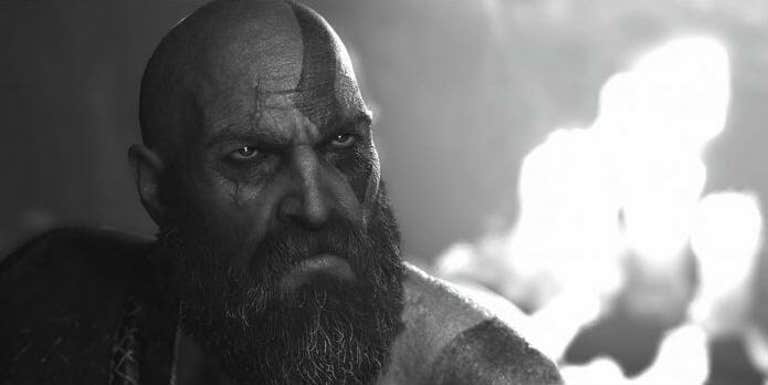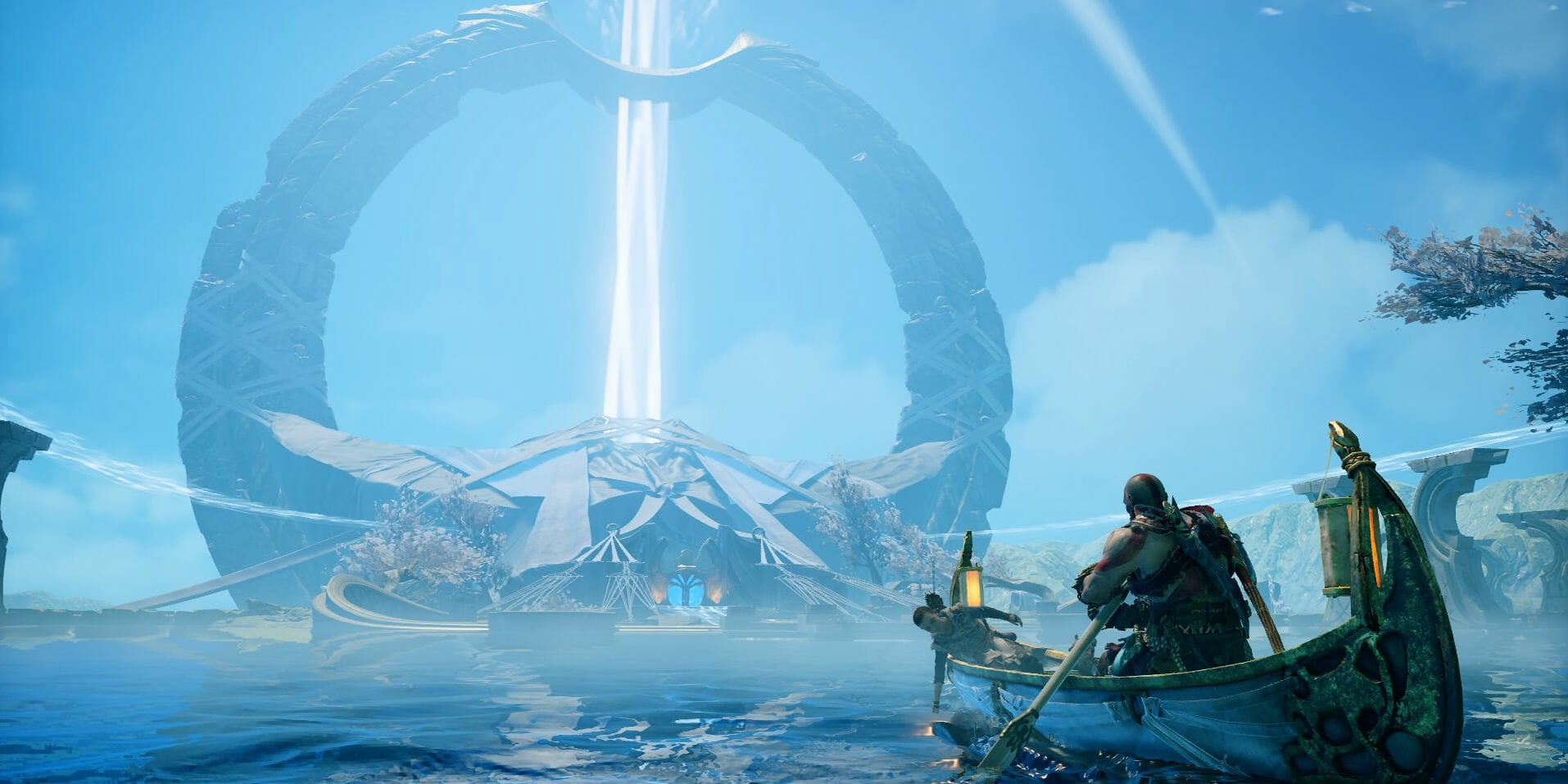 The new patch also increases the text size in the game's user interface and menus, as well as the ability to remap which buttons enable Rage Mode. God of War received some minor flak for its in-game menus being too difficult to read from a distance thanks to small text.
Sony Santa Monica also released some treats for iOS users in the form of stickers. There's no hard release date for Android devices, but they'll eventually be released via the PS Messages App.
Make sure to check out what Daily Dot thought of the axe-swinging Spartan in our God of War review. If you haven't jumped into the brawl yet, here are seven things to know before playing God of War.