You have until the end of February to enjoy Fortnite's season 7, but Fortnite season 8 is already rumbling. Well, quaking, to be exact. Some data miners have found some Earth-shaking evidence of what we can expect from Fortnite's next season. Here's everything we know so far.
When is Fortnite season 8?
While it hasn't been confirmed, historically there's no break between seasons. One ends and the other simply begins the next day. So you can bet on Fortnite season 8 likely starting on March 1.
Fortnite season 8: What does the Fortnite earthquake mean?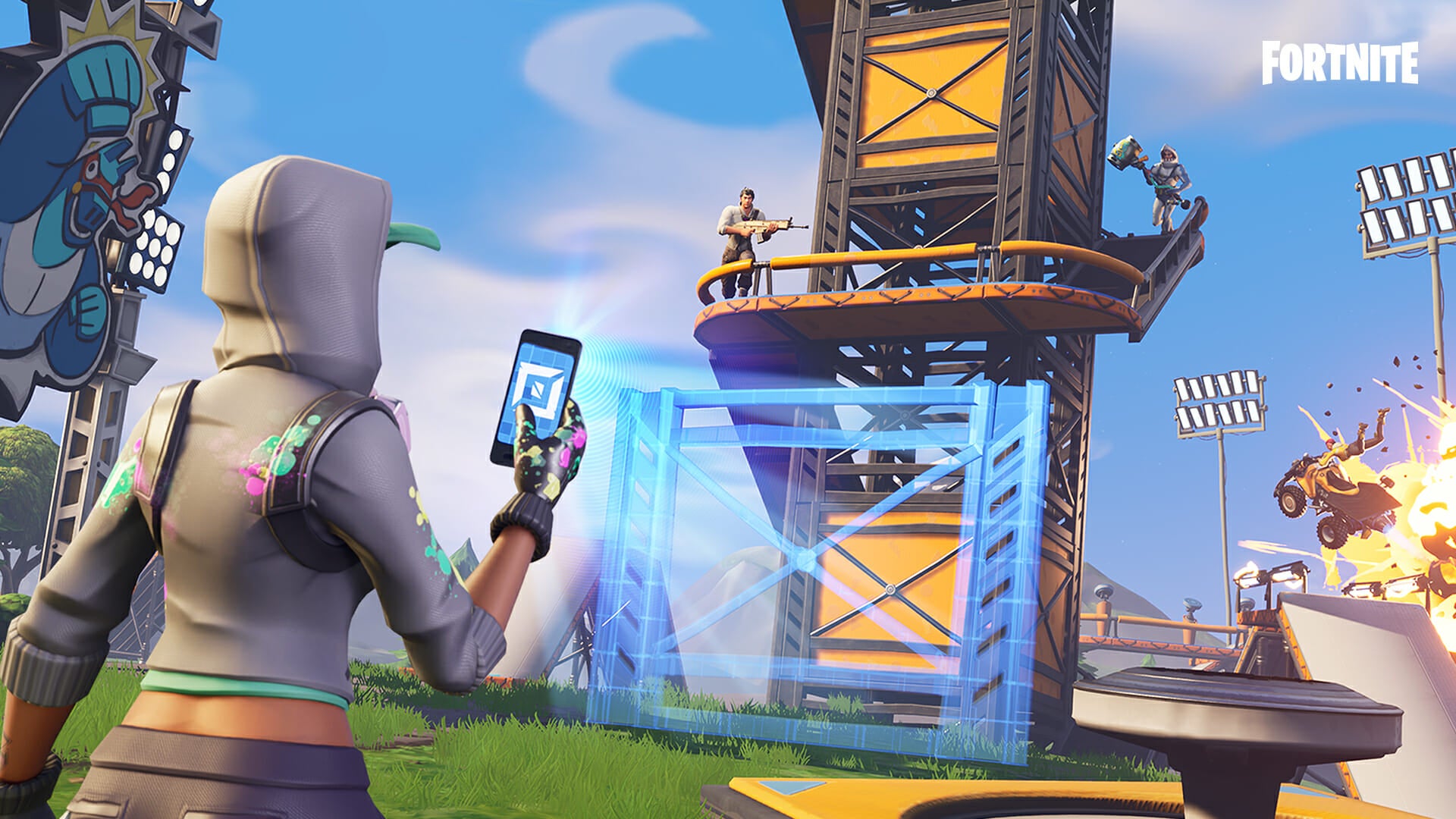 You may remember that data miners previously discovered some files suggesting the DJ Marshmello would be performing a concert inside Fortnite, and by god, they were right. According to FortniteIntel, those same data miners later found a file conveniently labeled "Earthquake." That file had been added to the Events directory of Fortnite files every player downloads before playing.
Audio files from the game have also leaked, labeled "Earthquake_Shakes." Listen to them in the tweet below from FortTory.
Sounds for the Earthquake event!
Via @PXLPAT_YT

pic.twitter.com/bCEJE8q5gW

— FortTory – Fortnite Leaks & News (@FortTory) February 3, 2019
And wouldn't you know it, Fortnite moves so fast we had to update this article before it was even out the door. It seems like some players have noticed earthquake sounds going off during matches. See the video from Twitter user @Sphexgames2 below.
EARHQUAKE FOOTAGE:
FORTNITE IS NOW HAVING EARTHQUAKES. pic.twitter.com/WPB1AKwn4k

— Sphex (@sphexshopify) February 5, 2019
---
Fortnite season 8: The Ice King vs. the Prisoner
The recently released Prisoner skin could possibly play a role in Fortnite season 8, which would point to a much deeper lore than anyone could have expected a battle royale game to have. Fans were treated to a snow-covered version of the Fortnite map this past season, and it seemed like a perfectly normal way to celebrate the winter weather and holidays. The mysterious Snowstorm Castle appeared during this period, but beneath it laid a dungeon that's mysteriously melted.
Here's where the Fortnite Prisoner skin comes in. As a progressive skin, more of its features will be unlocked as players gain more experience points or complete various objectives.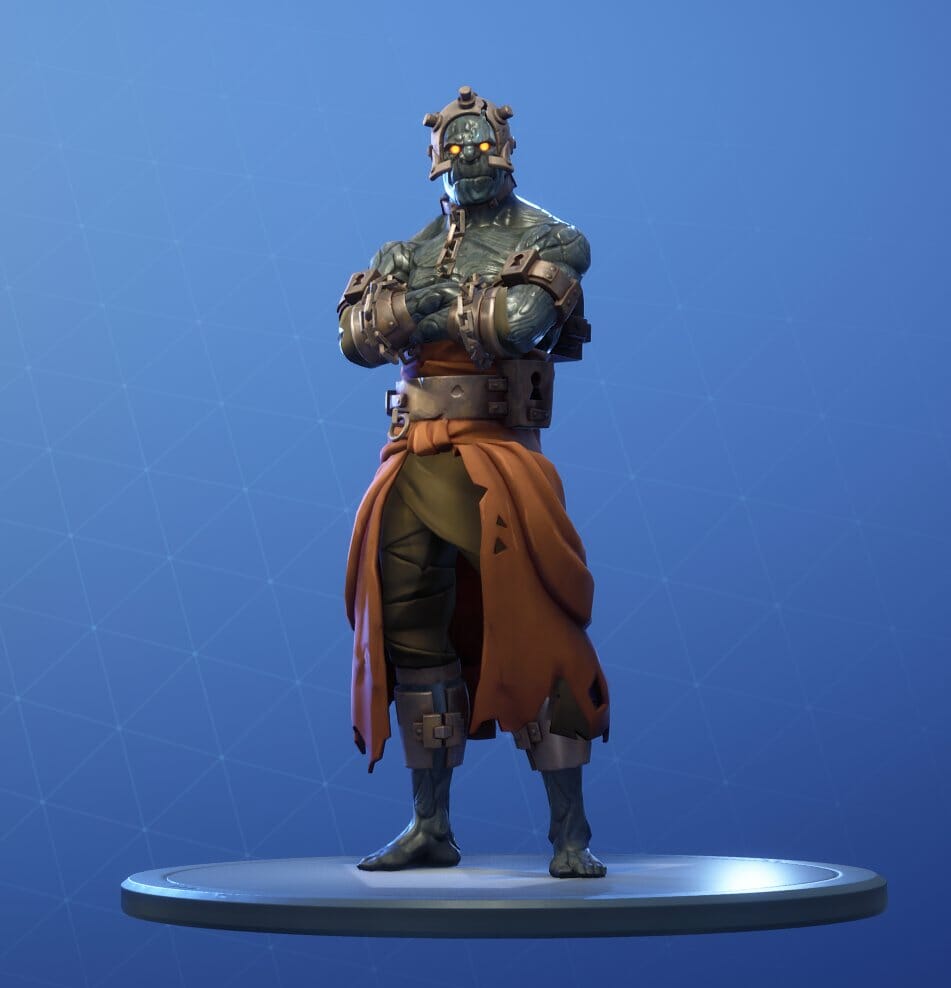 It's likely that the Prisoner is actually the Fire King, an enemy to the Ice King who built the Snowstorm Castle. Unlocking the different stages of this skin reveals the prisoner is infused with some sort of fire power. Even better, recently teased campfires are evidently the final step of unlocking the Prisoner's third stage skin. Could Fortnite season 8 revolve around the clash between the Ice King (a skin released in season 7) and the mysterious Fire King? Here's hoping.