Fortnite season 10 is almost here—the big 1-0. As always, there's plenty to consider. When is the release date? What skins and other goodies are in the new battle pass? Most importantly, what kind of facelift will the map receive? There's plenty to comb through, so here's everything we know so far about Fortnite season 10.
When does Fortnite season 10 start?
There's no official date confirmed, but usually every season runs for 10 weeks. That means season 10 will most likely start on July 18, since season 9 started on May 9. A PS4 listing has been found that goes against that, listing the start date as Aug. 1. That would make sense if Epic Games allows for another overtime period, in which players could work to earn season 9 rewards for one last stretch of time.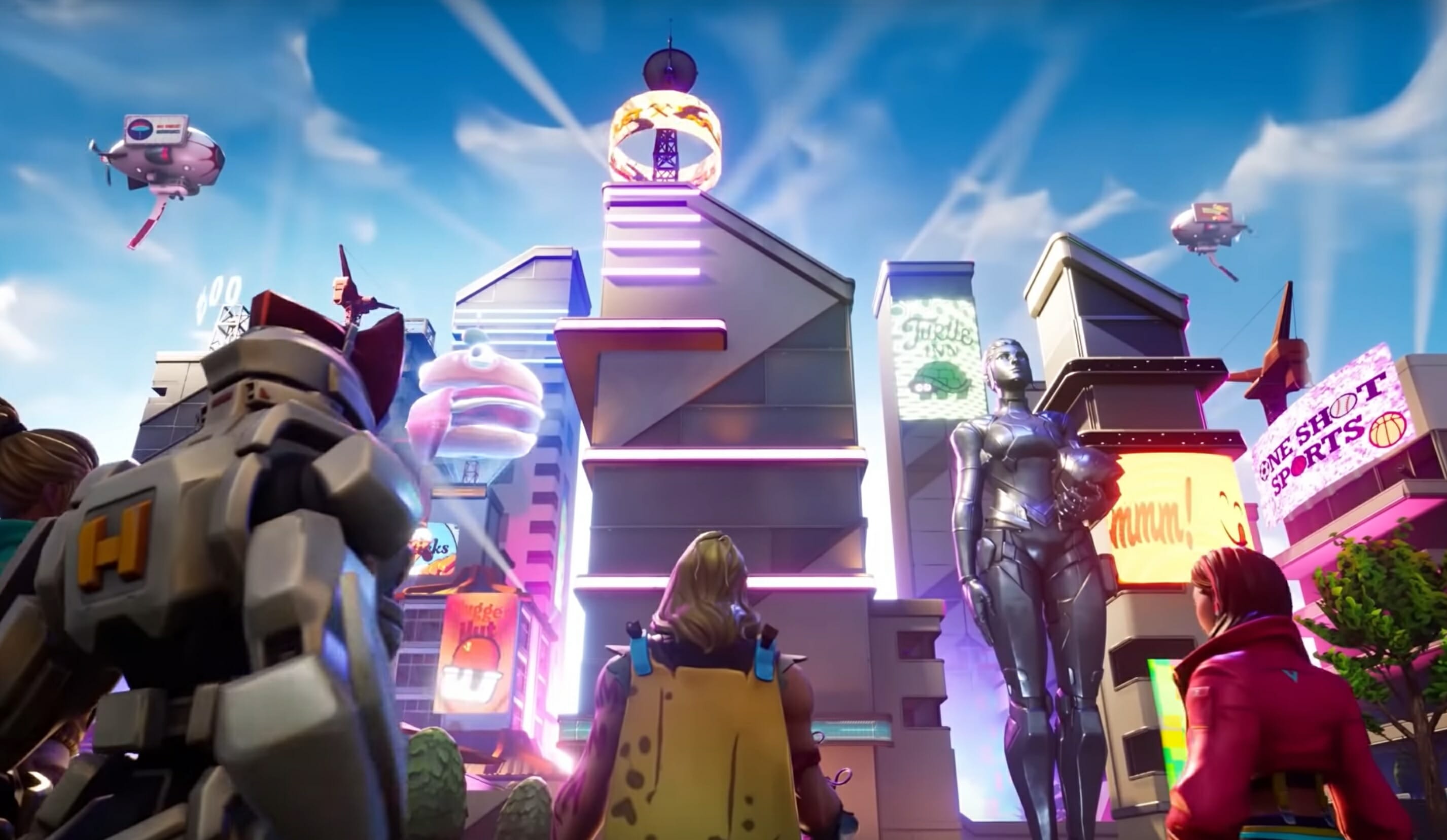 Fortnite season 10 battle pass: How much will it cost?
If you want to buy the Fortnite season 10 battle pass, it'll cost you the fairly standard 950 V-Bucks.
The smallest V-Buck bundle will get you 1000 V-Bucks for $9.99, so that's (slightly) more than enough to hook you up.
Fortnite season 10 battle pass: What's in the battle pass?
We currently don't have a lot of information on what's in the Fortnite season 10 battle pass. Season 9 has a distinctly futuristic theme, so it's possible that Epic Games might continue along that theme or take a wide swing in a different direction. We'll let you know when we know.
A recent leak has allowed us to update our thoughts. Check it out in the map description below.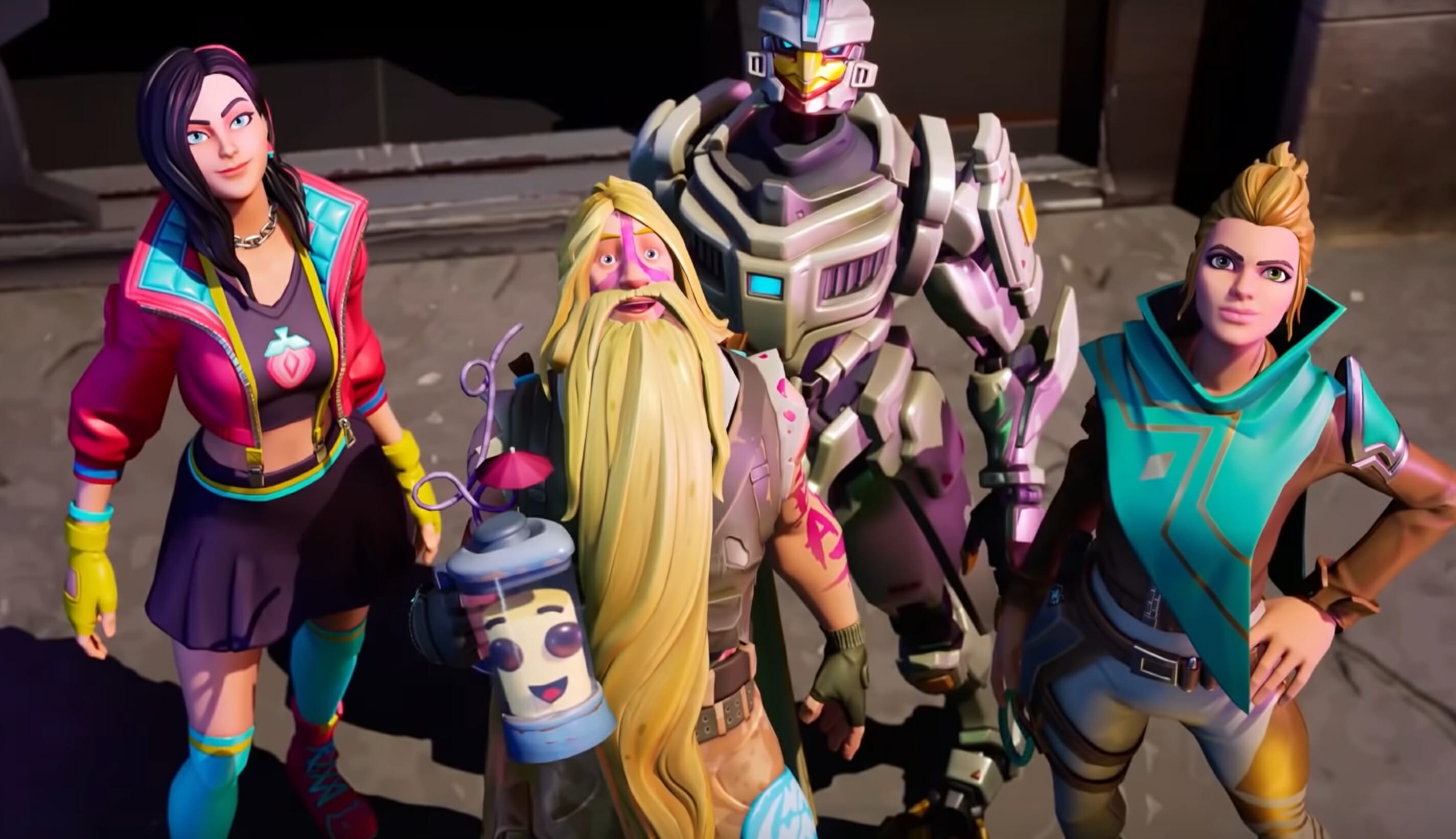 Fortnite season 10 theme and map changes
A recent leak has pointed toward what the theme for season 10 could be, and it may also have implications for what the season 10 map will look like.
Reddit user Smithstirini discovered three in-game posters that explicitly reference infamous wartime phrases.
"Duck & Hover" is a reference to the series of instructional videos presented to U.S. students during the height of the Korean War and concerns of a nuclear bombing.
"We can build it" references the famous World War II artwork featuring Rosie the Riveter saying "We can do it."
We're pretty sure the "take the high ground" poster is a reference to the 1953 film Take the High Ground!.
Many of the commenters suggested a WWII tie, but interestingly enough, more of these references refer to the height of the Korean War and the increasingly dominant Cold War. So perhaps Fortnite season 10 will have a futuristic war theme, and these posters are just capitalizing on popular wartime propaganda.
READ MORE:
There are some other things to consider when thinking about season 10 map changes.
First things first, Polar Peak has continued to break apart and melt, allowing players a glimpse at what's inside. Observant players will notice the massive honking eyeball peering up from near the base. Even creepier, it follows your movement when you walk nearby.
A giant eye has appeared in Polar Peaks…

This monster must be HUGE if this eye alone is this big! 😳 pic.twitter.com/Lm7xd49hbp

— Ali-A (@OMGitsAliA) May 28, 2019
Previously, players have heard immense howling emit from the frozen ice. In season 7, players found what appeared to be dragon eggs buried in the depths of the frozen castle nearby. So this all points toward some sort of dragon or dinosaur-like creature being buried beneath the ice and possibly emerging at the start of season 10.
This past week, a partially constructed mech appeared in the bunker currently built into the core of the volcano. You can see its hulking frame sticking way out of the lip of the volcano, making it one of the most visible objects on the map from a long distance.
This would suggest that our theory about a kaiju-style fight between the mech and the creature buried beneath the ice in Polar Peak is correct.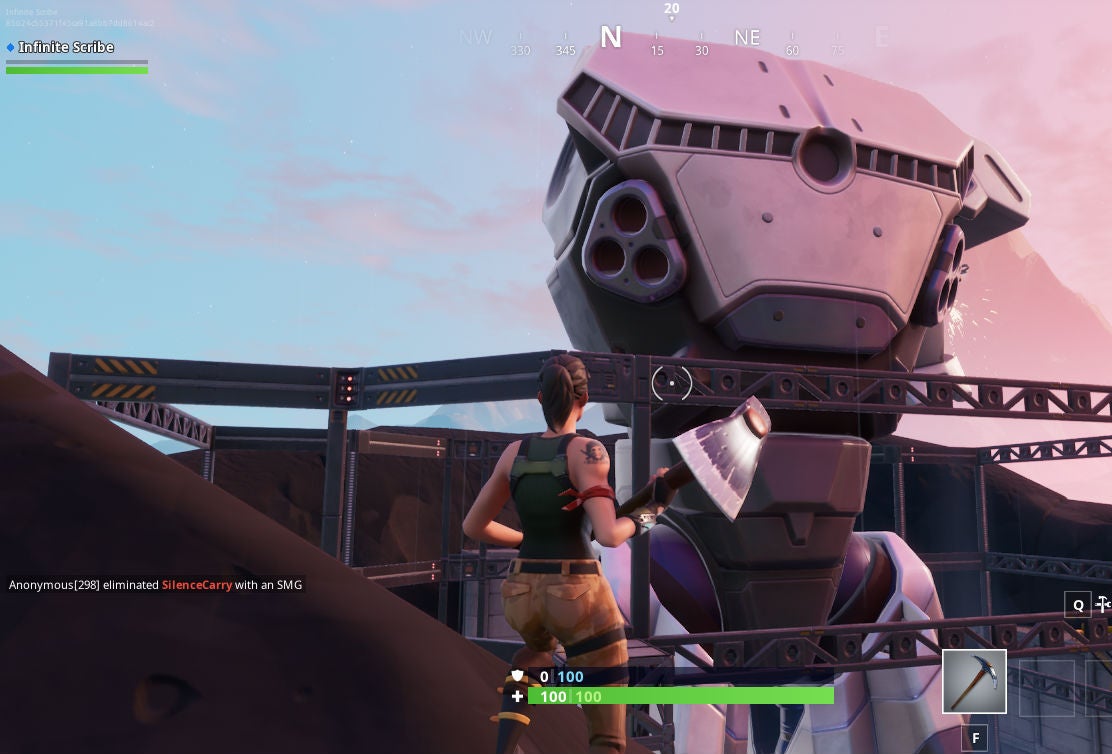 Somewhat related, a Fortnite and Stranger Things crossover event may be coming soon.
That's all we know for now. Make sure to keep checking back in with Daily Dot and this guide for everything you need to know about Fortnite season 10.
Editor's note: This article is regularly updated for relevance.