Fortnite's Prisoner skin is proving to be a popular get this season, and it's time to get the stage 4 skin of it. If you've gotten the three previous stages, you've already finished a ton of mini-challenges, found a secret key in a castle, and lit a bunch of campfires. Thankfully, your efforts haven't been in vain. Here's everything you need to do to get the Fortnite Prisoner skin stage 4.
If you still need to get the first three stages of the Prisoner skin, make sure to check out our handy guide here. You'll have to play at least a few games to check all the boxes required to get them, so prepare ahead.
READ MORE: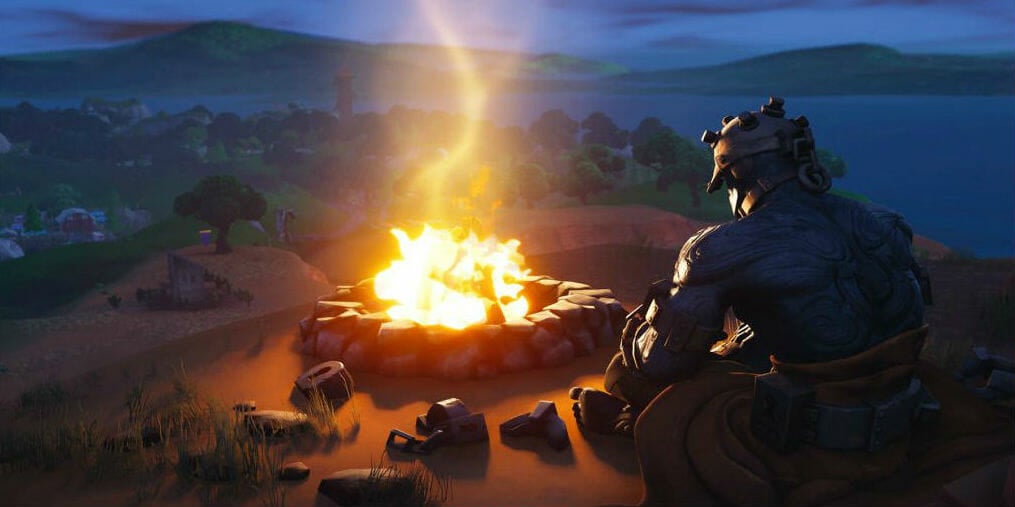 How to unlock the Fortnite Prisoner skin stage 4
Stage 4 of the Fortnite Prisoner skin is finally here. To unlock, you'll first need all three of the previous skins.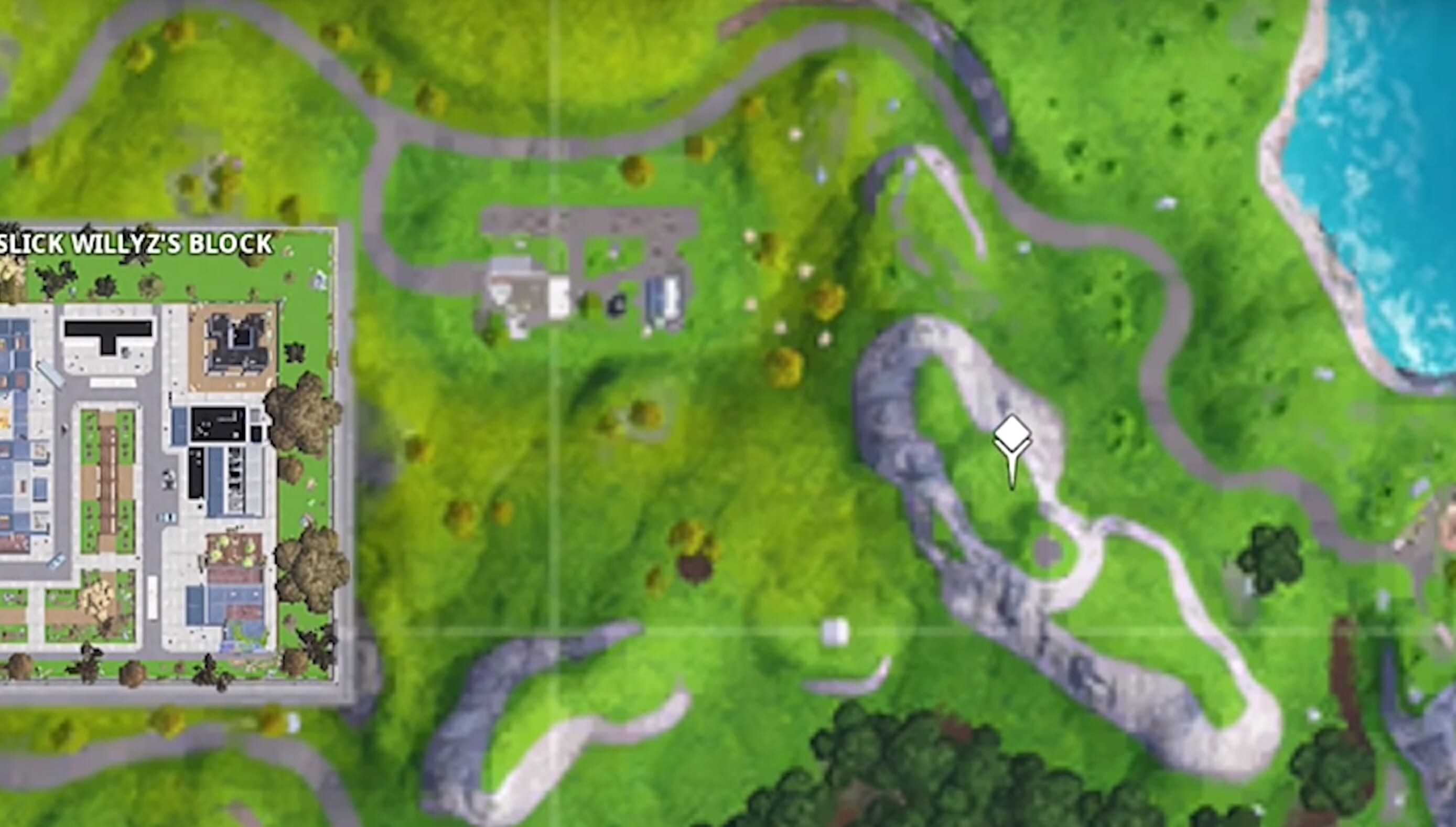 The location you want to go to is in the northeast sector of the Fortnite map, up on a hill that overlooks the Wailing Woods. Check the picture below.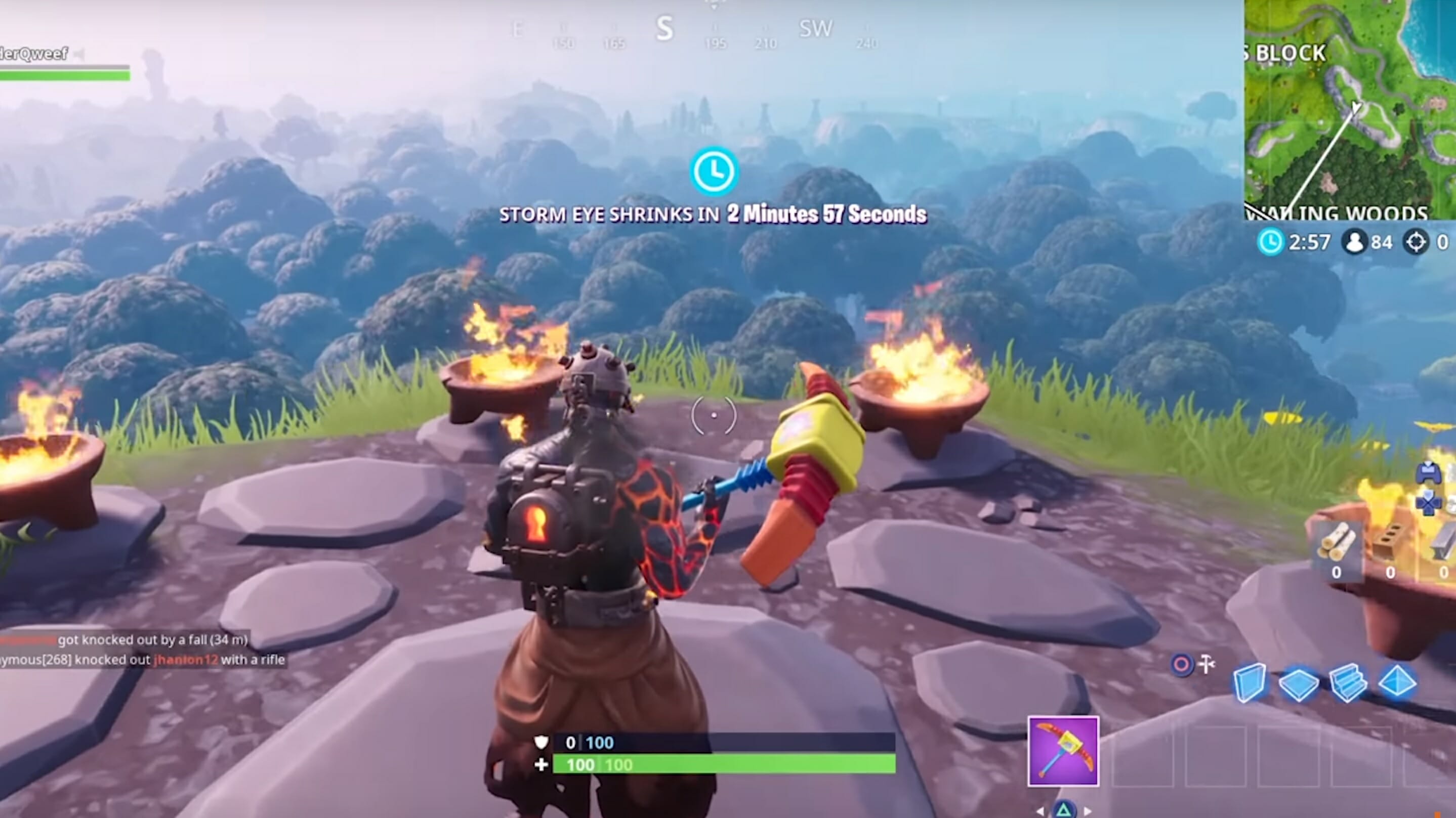 You'll notice a circle of fire torches, all of which should be unlit. Step into the middle of the circle and they'll quickly turn on, and like some sort of majestic free-to-play Saiyan, you'll transform into the Prisoner stage 4 skin.
If battle royale shooters are your thing, make sure to check out our tips to winning in Apex Legends.