Death Stranding release date
Mark your calendars for Nov. 8, 2019. That's right: We're getting Death Stranding this year, not 2020 or beyond as some had theorized. Kojima previously knocked down rumors of Death Stranding being a PS5 game. This falls solidly in what most expect to be the last major year of the PS4 before a suspected late 2020 launch for the PS5.
Death Stranding trailers
On Wednesday, May 29, developer Kojima Productions released an almost nine-minute-long trailer, giving us our first good look at what the actual story of Death Stranding will entail.
There are a million bits of minutia in the trailer, so make sure you watch it all. There's a strong theme of rebuilding or reconnecting throughout the trailer and the text "alone, we have no future." There also appears to be themes of climate change, increasingly polarized ideologies, and international tensions. So it's par for the course with Hideo Kojima, who has always loved exploring themes of militarism, futurism, and the self.
Here are the other trailers we've gotten thus far:
Death Stranding characters
Hideo Kojima loves him an ensemble cast of big household names and some lesser known rising stars. Here's an accounting of every major character we've seen thus far:
Sam (played by Norman Reedus)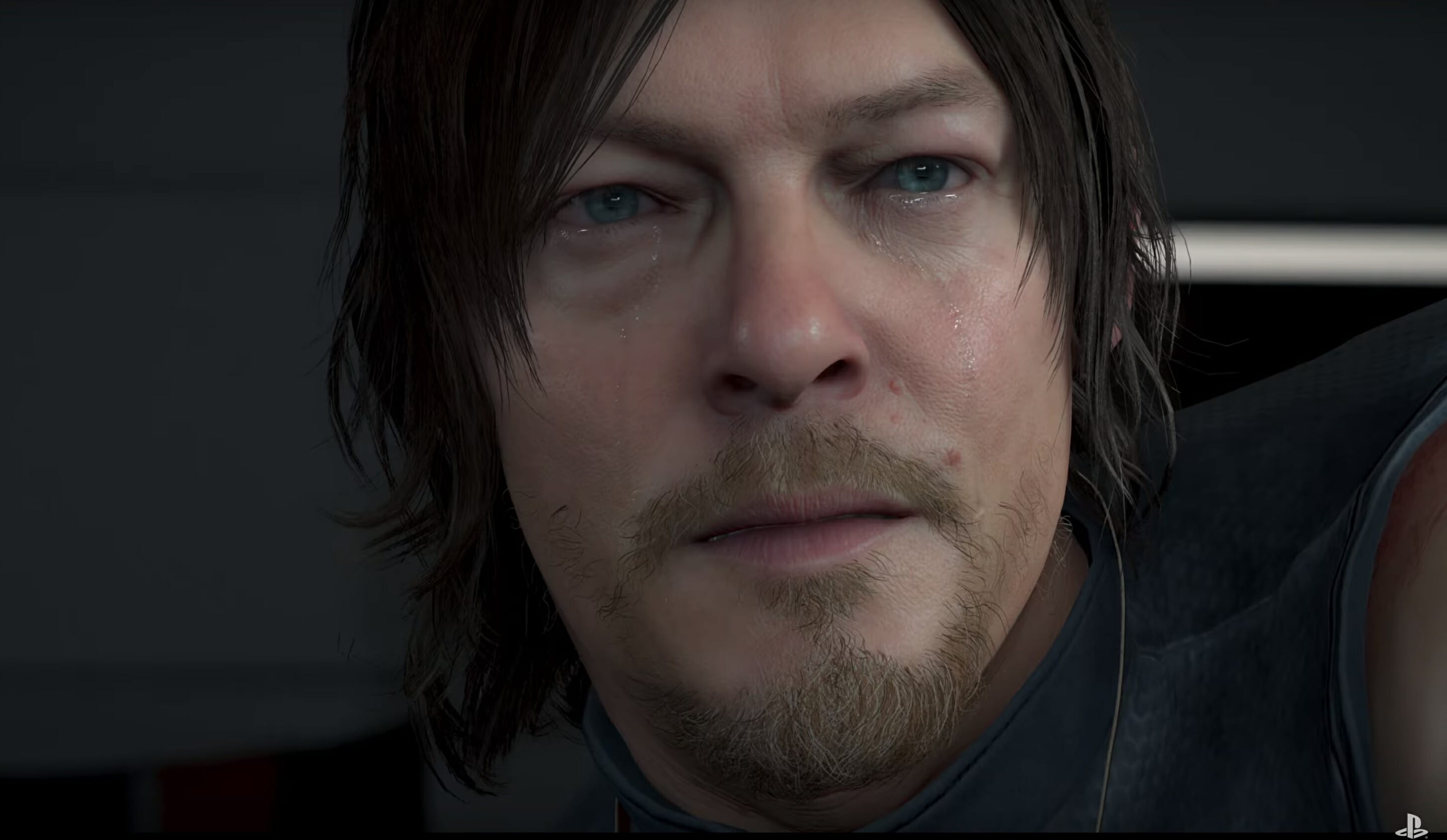 Cliff (played by Mads Mikkelsen)

Fragile (played by Lea Seydoux)

Mama (played by Margaret Qualley)

Deadman (played by Guillermo del Toro)

Heartman (played by Nicolas Winding Refn)

Die-Hardman (played by Tommie Earl Jenkins)

Higgs (played by Troy Baker)

Amelie (played by Lindsay Wagner)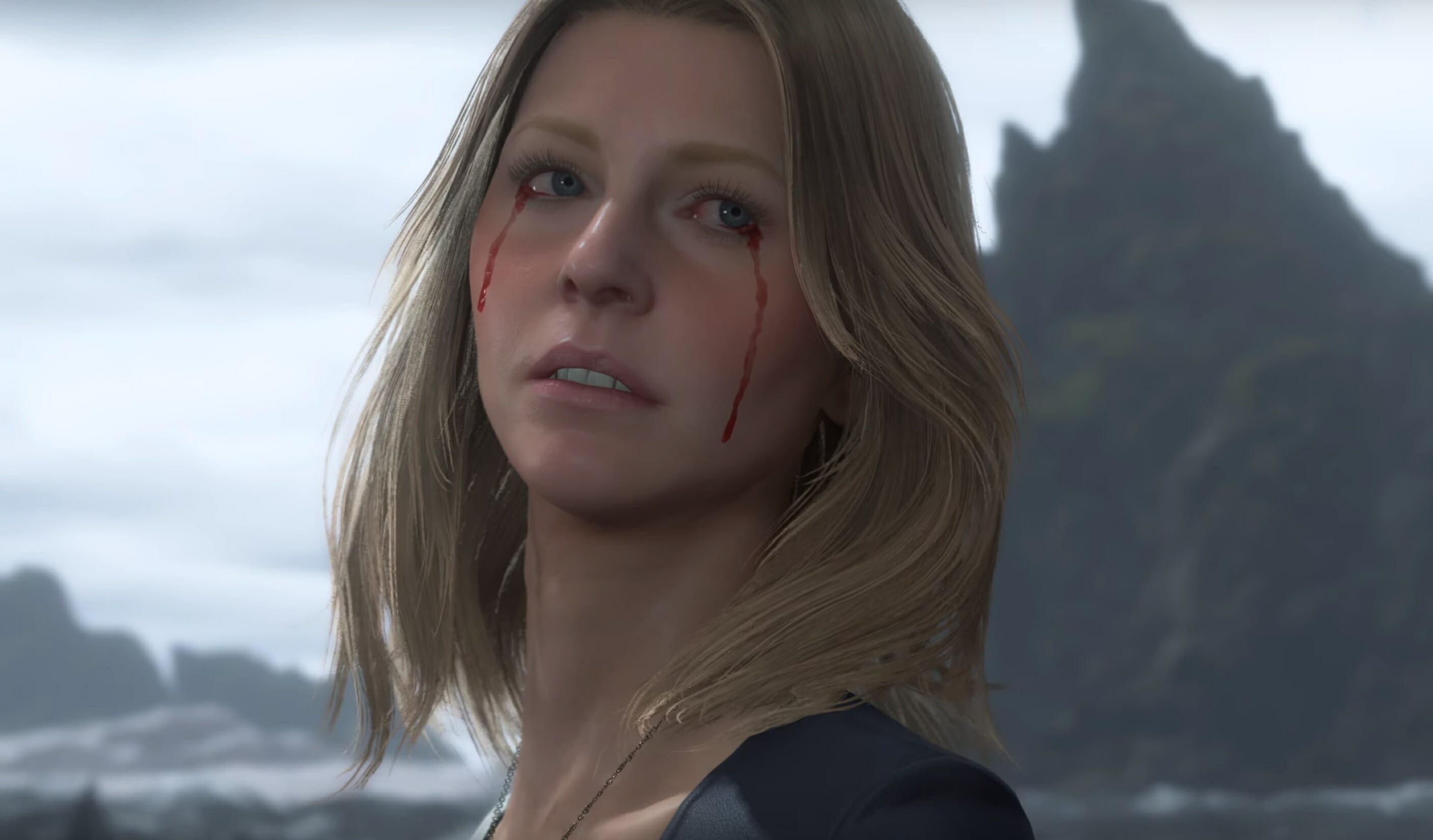 Guerrilla Games is involved
Kojima spoke on this matter at 2016's PlayStation experience, revealing his technical partner in Guerrilla Games. The company's Decima Engine, used on the upcoming Horizon: Zero Dawn will lend its AI and world creation tools to Kojima Productions for its first game.
While on a panel at RTX Sydney, Kojima revealed he had a lot of offers when it came to creating Death Stranding, but he ultimately went with Sony because of his familiarity with the company. He also denied rumors that Death Stranding would become a PlayStation 5 game, saying it would be released for PlayStation 4.
Hideo Kojima's games are notoriously dense, dealing with vague themes and complicated plots with cutscenes that tend to run on and on. Death Stranding's plot is intentionally vague in everything we've seen so far, but the setting of the game doesn't look like a pleasant one. The first trailer beings with dead crabs curled on a dried-up beach and ends with a panning shot that shows several whale carcasses miles away from the ocean. This event actually has a name, cetacean stranding, and seems to imply that Death Stranding will deal with themes of environmentalism, with a dying ocean and the presence of spilled oil.
Babies are disappearing
A few days after the second trailer was released online, fans noticed something strange. When played together, an event seems to link the two trailers. The baby featured in the first trailer seemingly transports between the two clips, disappearing and subsequently materializing at the exact same moment. With the added focus on creepy baby dolls in the second trailer, it is safe to assume this is no coincidence.
Acclaimed director Guillermo Del Toro was also tied to Silent Hills, but after it was scrapped, Del Toro stepped away from the world of video games. However, the man we follow in the second trailer bears a striking resemblance to Del Toro himself. His involvement is not officially confirmed, but it seems he at least provided his friend Hideo Kojima with some kind of motion capture performance for the game.
"We are Ludens"?
The Kojima productions logo, designed by famed Metal Gear artist Yoji Shinkawa, may play some role in Death Stranding itself. Kojima introduced the artwork with a lengthy explanation, ending with the statement "We are Homo Ludens. We are those who play." Ludens is also the name given to the character who appears as the mascot for the company, seemingly a skull inside of a strange helmet.
We got a better look at the character when an expensive statue went on sale, revealing the first full body shot of the skeletal space suit. The character's eyes are also a point of interest, as they look remarkably similar to Norman Reedus' appearance in the first trailer. Whether Reedus will suit up and become Ludens, or if Ludens even appears in Death Stranding, will remain a big question.
Editor's note: This article is regularly updated for relevance.