Korean culture fever has smacked the U.S. so hard that you can find it everywhere these days. K-pop is everywhere, Urban Outfitters and Sephora carry K-beauty products, and K-culture convention KCON is expanding to multiple cities.
Naturally, if you've gotten a whiff of any of these things and hungered for more, you've probably gotten curious about Korean drama, the region's equivalent of soap operas, or K-drama. (Either that, or you paid for a Viki subscription months ago and spend your nights screaming in frustration at every cliffhanger.)
There are so many—and some of them are so long—that knowing where to start can be daunting. Which ones are actually worth your time? More importantly, how many tall, hot Korean men can you cram into a single story?
The best Korean dramas for you to stream right now
Best Korean drama to stream on Hulu
Whether you enjoy manga, Japanese drama, or Korean drama, Boys Over Flowers sits high on a throne within each genre. The charming story originated as a manga about a girl entering a snobby private school and meeting the F4 (Flower Four), an insufferable clique of ridiculously good-looking boys. The love triangles spawn quickly, but there's nothing more delicious than watching our protagonist takes down the school's worst snob.
The 2009 Korean adaption was a career-maker for several of its stars, such as Lee Min Ho, who has become enormously popular since playing the lead role. Perfectly capturing all the bittersweet moments of high school life and young love, it's a truly enchanting story that never gets old. And if you feel you can't get enough of it, check out Japan's 2005 adaption "Hana Yori Dango," which does a similarly spectacular job of telling the tale.
---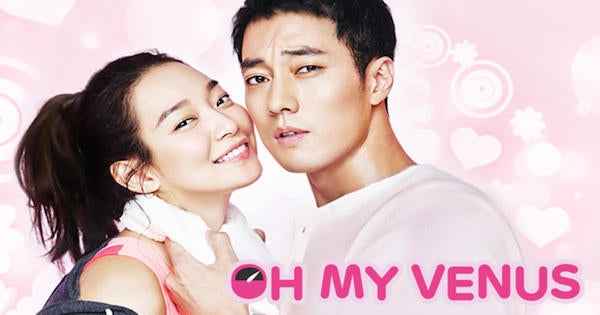 If you love a Cinderella story, Oh My Venus is essential drama viewing. It's a cult favorite featuring two acclaimed and highly treasured actors.
It tells the story of Kang Joo Eun (Shin Min Ah), a high school beauty who has let herself go over the years and is now looked over by society as she has an embarrasing run in with once-upon-a-time fellow classmate Kim Yeong Ho (So Ji Sub), who is now a famous celebrity trainer, as he witnesses her relationship end with her longtime boyfriend.
Can this fateful encounter result in a happy ending, and can Yeong Ho restore Joo Eun to her former beauty?
---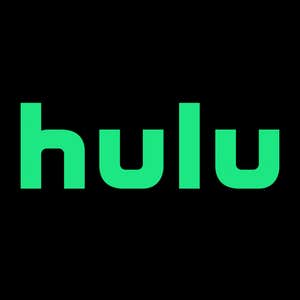 | | |
| --- | --- |
| Hulu with ads | $5.99/mo. or $59.99/yr. |
| Hulu with no ads | $11.99 |
| Hulu Live TV + Hulu with ads | $64.99 |
| Hulu Live TV + Hulu no ads | $70.99 |
---
Best Korean drama to stream on Amazon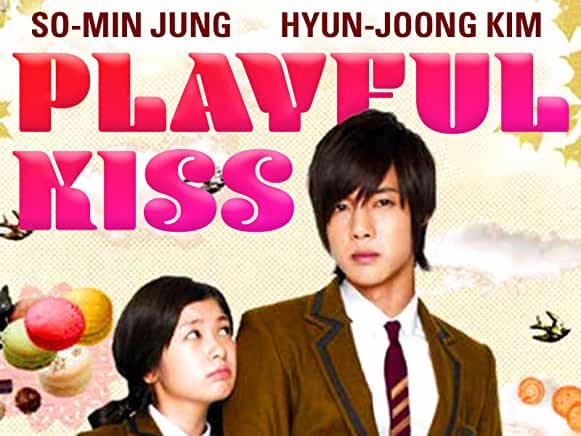 Lovers of a heart-fluttering drama should look no further than this Korean classic, Playful Kiss. It's a tale as old as high-school time. Girl likes boy, boy rejects girl, girl's house collapses due to earthquake and forces girl to move in with boy!
Okay, it's not a tale as old as time, but it'll definitely get your heart pumping and eyes watering. What will happen once these two are forced to be in close proximity with each other? Will it bring their hearts closer, or will it just push them further away?
---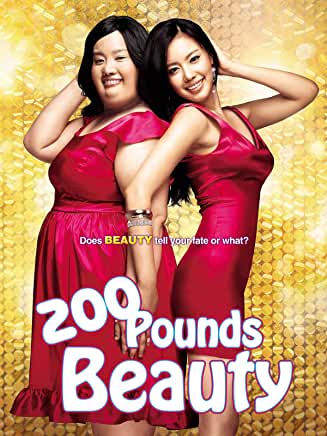 While this isn't a drama, we couldn't leave this classic Korean movie off the list. 200 Pounds Beauty follows the hilarious and compelling tale of Han-na (Kim Ah-Joong), an overweight ghost singer who undergoes full-body surgery after being ridiculed and rejected by the man she loves.
After receiving extensive surgery, she breaks out into the same industry as a new person but quickly realizes the spotlight isn't all it's cracked up to be. Will she be discovered? Will she win her man? Or will it all come crashing down?
---
Monthly (Prime
Video only)
$9.99
Annually (w/
Amazon Prime
subscription)
$139
Annual (w/
Prime Student
subscription)
$69
---
Best Korean drama to stream on Viki
By 2007, both Japanese and Korean dramas stumbled onto a very popular formula that manga authors have known for a long time: There is something absolutely irresistible about watching a guy fall for a girl pretending to be a boy. And so The 1st Shop of Coffee Prince (Coffee Prince for short) was born.
Inspired by the Korean novel by Sunmi Lee, Coffee Prince tells the tale of Go Eun-chan, a girl who is often mistaken for a boy. When she crosses paths with the owner of an all-male coffee shop named Choi Han-kyul, she decides to pose as a boy to work there. The dynamic between these two is incredible to watch for several reasons, but Han-kyul's conflict about believing he may be gay because of his feelings for Eun-chan is delicious (and makes some tongue-in-cheek commentary about the state of LGBT acceptance in Korea).
The Daily Dot may receive a payment in connection with purchases of products or services featured in this article. Click here to learn more.