Sign up to receive the best of the internet straight to your inbox.
Kentucky natives including George Clooney and Black Lives Matter activists across the country on Wednesday expressed their anger and disappointment at the officers' charges, or lack thereof, following the killing of Breonna Taylor. Today:
Internet outraged by charges in Breonna Taylor case
How legit is Civvl, the gig economy company for evictions?
Domestic violence statistics are surging during the COVID-19 pandemic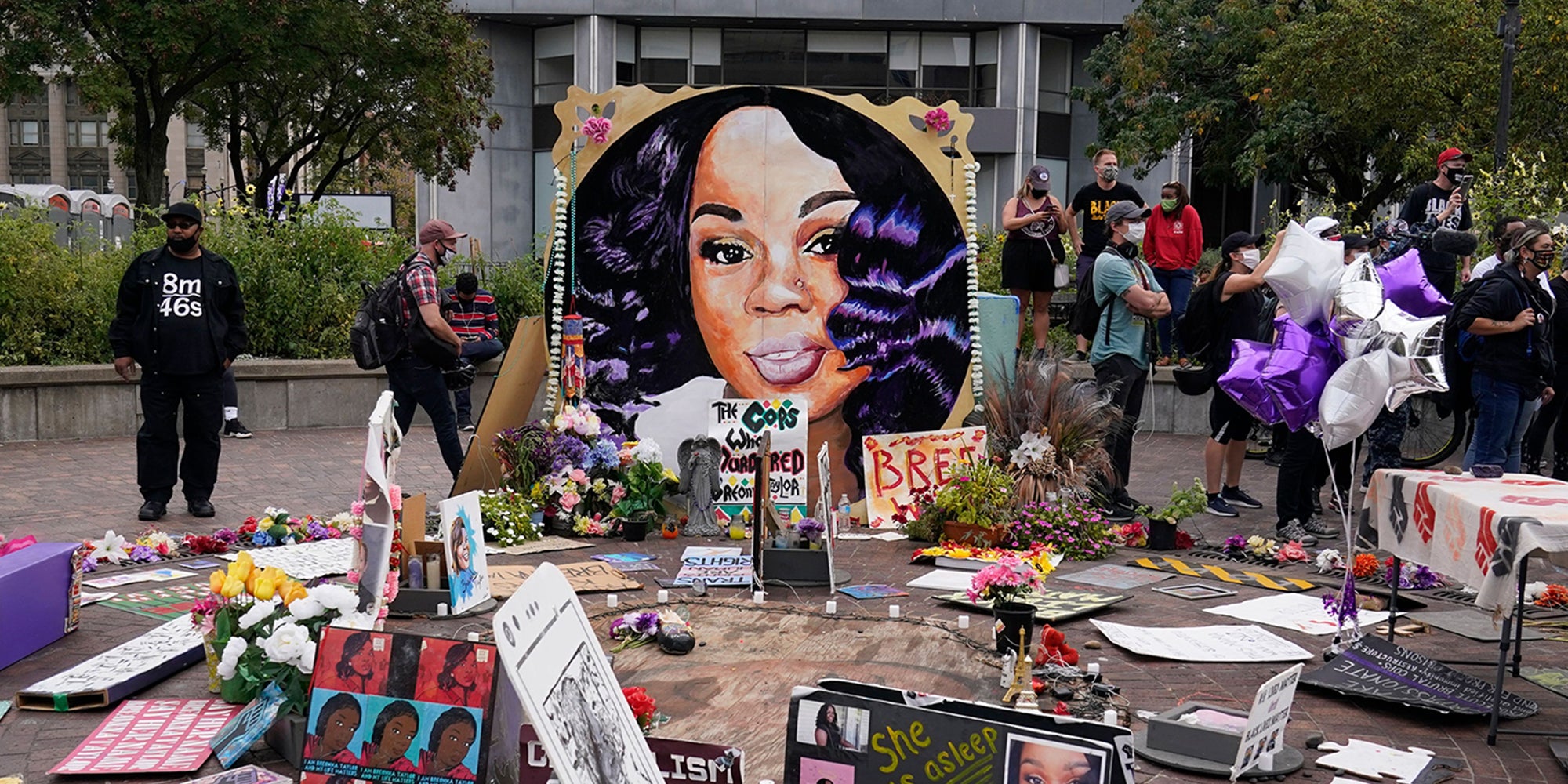 BREAK THE INTERNET
People online were in an uproar Wednesday over the charges filed against a former detective involved in the shooting death of Breonna Taylor, who was fatally shot in her bed by Louisville, Kentucky, police on March 13 during the execution of a late-night no-knock warrant. (Authorities claim that officers did knock.)
On Wednesday, the grand jury's recommendations in the case against the officers involved in the shooting was announced. Former officer Brett Hankinson was charged with wanton endangerment for shooting into an adjacent apartment. The other two officers were not charged.
Read the full story here.
—Claire Goforth, contributing writer
---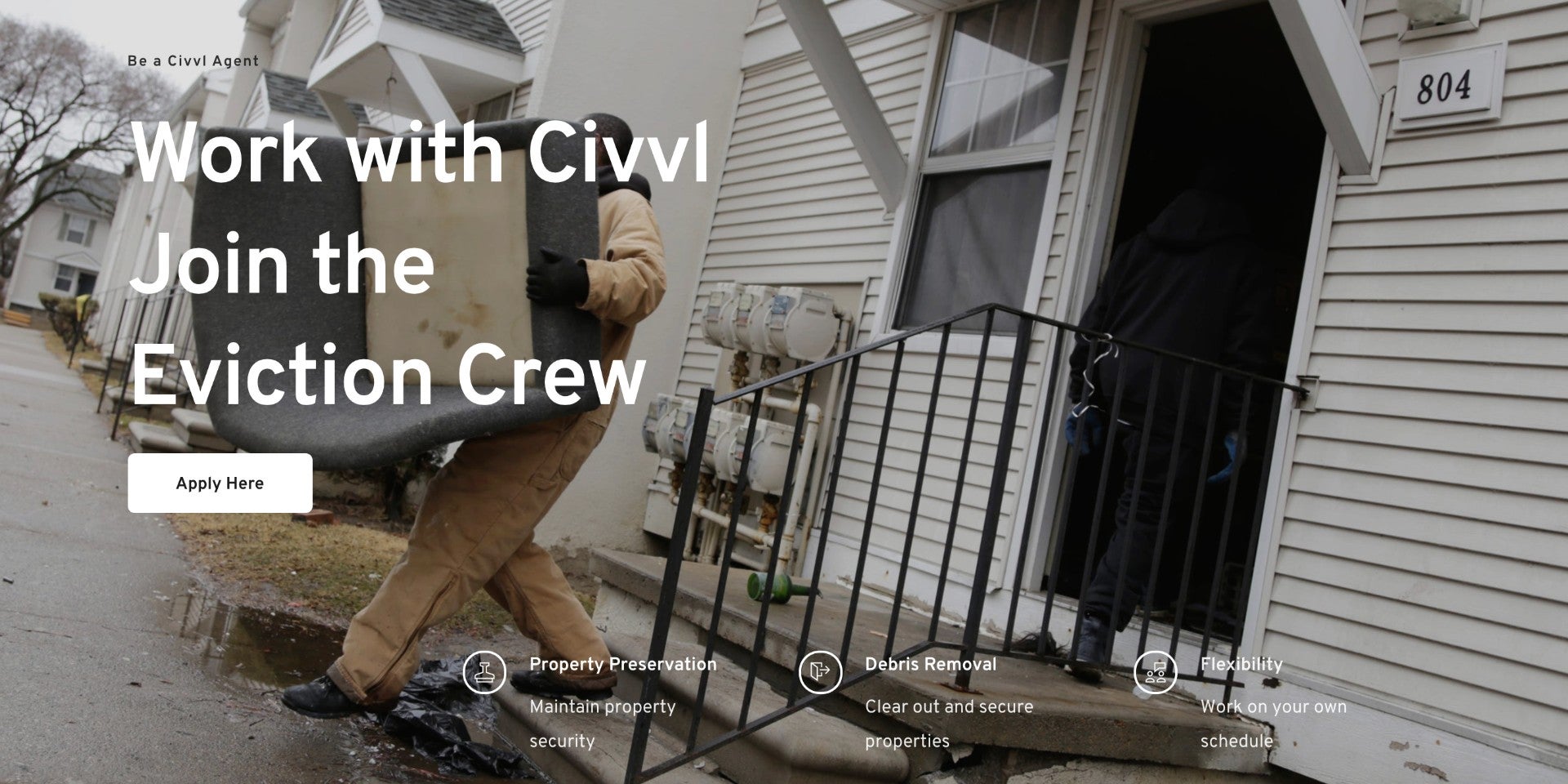 CRISIS CAPITALISM
A whistleblower complaint alleging "forced hysterectomies" Immigration and Customs Enforcement facility in Georgia created a firestorm in headlines, but a closer inspection of the complaint reveals deficiencies in the reporting now circulating. A few believe the allegation itself—whether true or not, which is far from clear—is being amplified by nefarious actors, potentially foreign.
Read the full story here.
—Samira Sadeque, contributing writer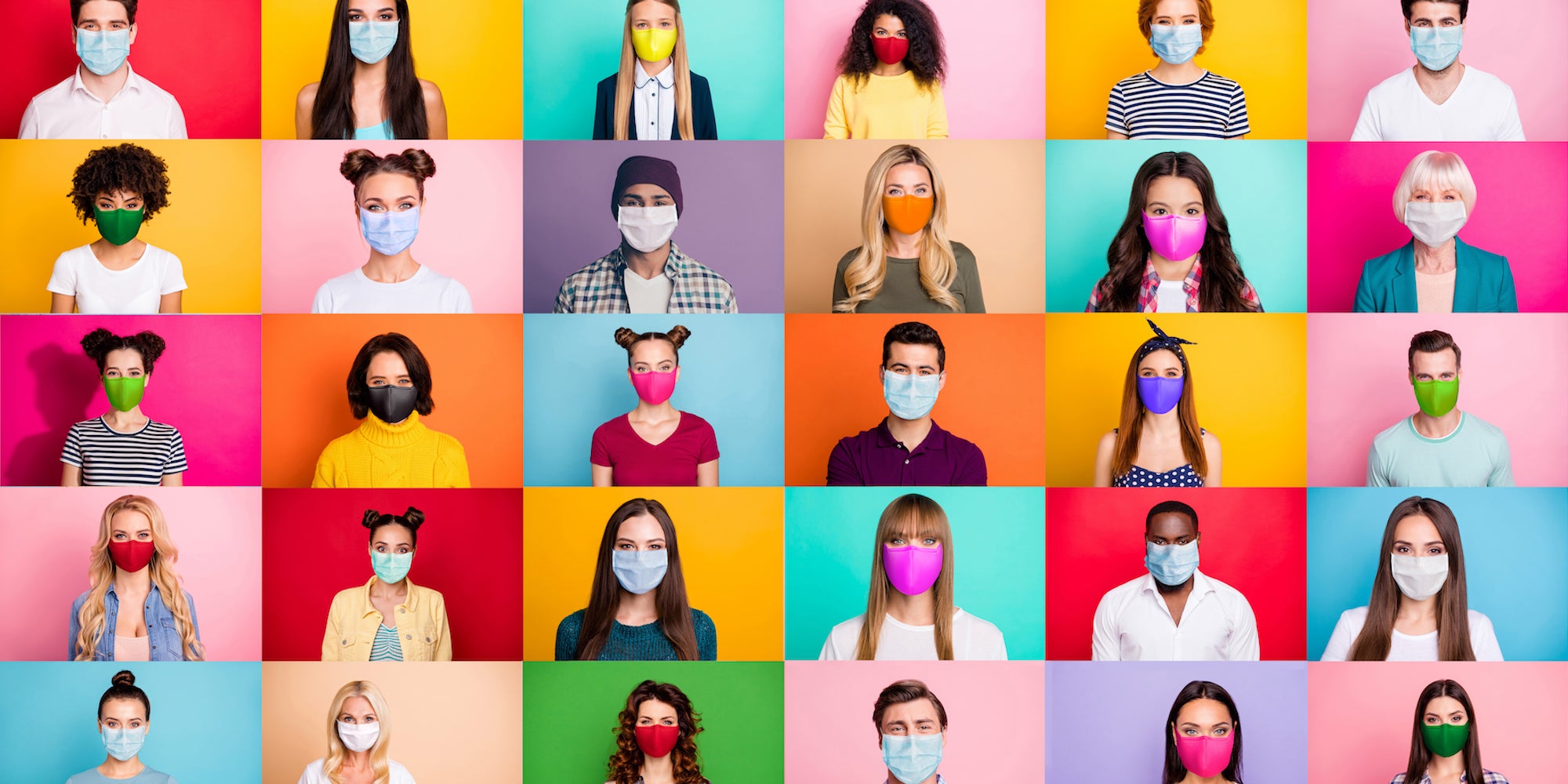 Sponsored
From cloth to surgical, masks are everywhere now. But not all masks provide the same levels of protection. If you'd like to understand each type of mask and how well it protects you, our guide can help––but the TL;DR is that surgical masks are the safest option you can buy. If you'd like to purchase them from a reliable source (and that's not Amazon), Armbrust USA makes an excellent one. They are an American manufacturer of FDA-registered, ASTM Level 2-rated, disposable surgical masks made in Austin, Texas. Armbrust supplies millions of masks a week to hospitals and state governments. But they also sell direct to the consumer. So if you want to be as safe as possible, this is the mask to buy.
---
Recommended
There's nothing more soothing than an ocean documentary. In Netflix's My Octopus Teacher, South African filmmaker Craig Foster gets up close and personal with a small ocean neighborhood off the cape. There's a misty kelp forest, predator pyjama sharks, beautiful but poisonous anemone, and of course, the star of it all, the octopus. (And in case Twitter gave you the wrong idea, no, it's not horny.)
Awkward adolescence is back with season 2 of Hulu's PEN15. The Daily Dot's Audra Schroder writes the show goes into "into darker, more melancholic territory without it seeming hokey," and at four stars, it's worth reliving cringe-worthy moments of being a teen.

If you want the safest option on the market when it comes to a face mask, pick an FDA-registered surgical mask. However, authentic ones are difficult to find. We can tell you exactly what goes into making one, why it's the best choice, and where to buy it.*

*Sponsored
---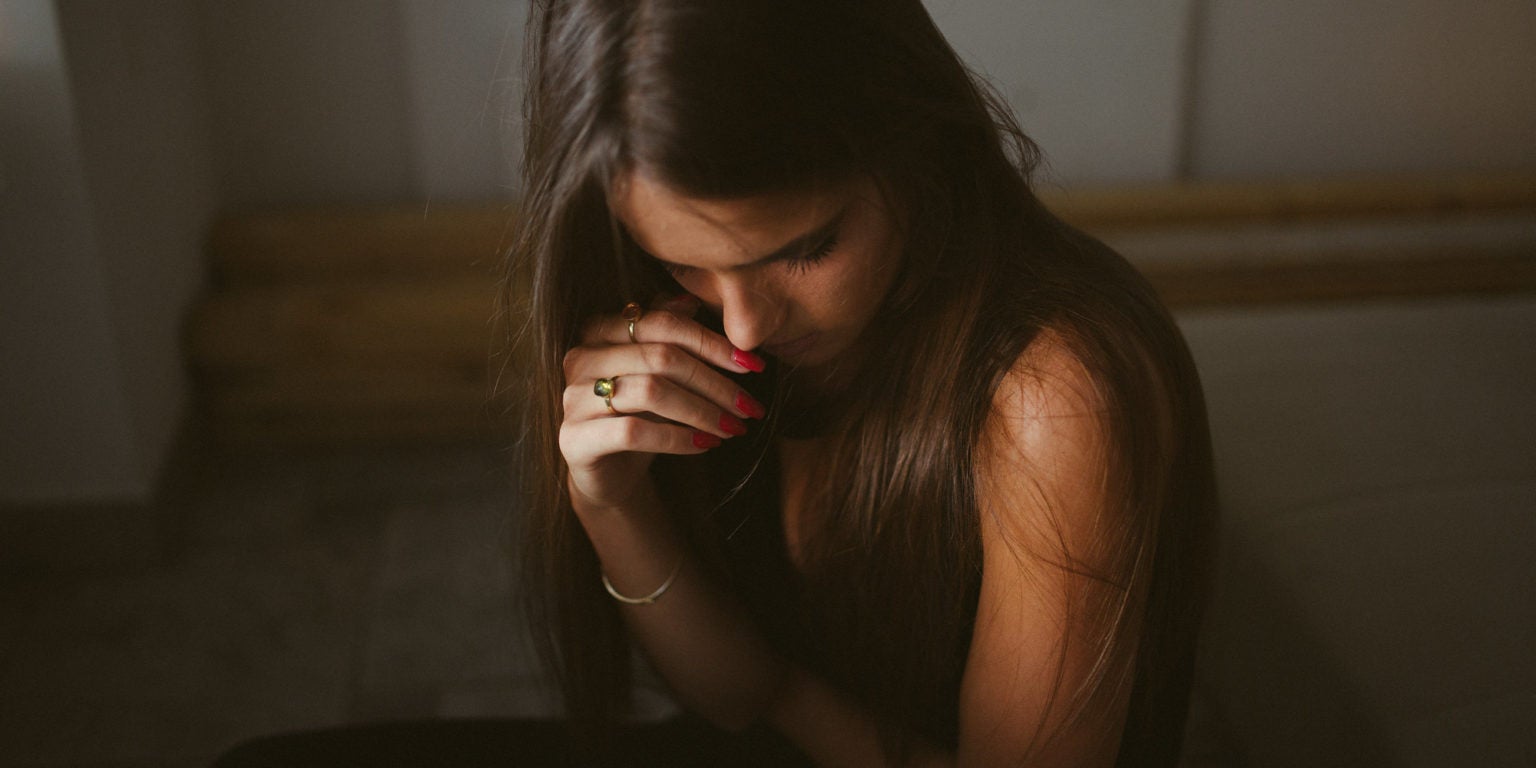 Since lockdowns first began at the start of the COVID-19 pandemic, advocates for domestic abuse victims have sounded the alarm that calls to stay home could increase cases of intimate partner violence. Now, reports of domestic violence have spiked in many countries around the world.
The Washington Post reports that 54% of women surveyed by CARE in Lebanon reported increased violence and harassment during the pandemic. Meanwhile, the Post says domestic violence reports more than tripled in China's Hubei province during lockdown in February.
Read the full report here.
—Tess Cagle, contributing writer
---
SELF-CARE: PUMPKIN SPICE AND EVERYTHING NICE
Even when it's not six months into quarantine, it's hard to feel the seasons change in Texas. Occasional cold fronts often give way to 90-degree sunshine, and October's Austin City Limits music festival is somehow always sweltering. But even if autumn doesn't mean crisp winds and changing leaves, there's still something comforting about lighting a cozy scented candle, putting out ceramic pumpkins, and switching from iced to hot tea for my bedtime beverage. Thrift stores are a great place to find seasonal decor, and if you're a PSL kind of person, it's time to stock up on flavored coffee creamer. Fall tends to be the busiest time of year for many, and especially amid a pandemic, I'll take all the pumpkin spiced self-care I can get.
—Kris Seavers, IRL editor
Work Slack
"Our elf is Peaches. She does not dance on poles."
—Tiffany Bennett, director of operations, on an Elf on the Shelf-themed pole dancing routine
Thoughts? Contact our team at [email protected] and drop us a reader's note: We just might include it next time.
---
Must-reads on the Daily Dot