Nearly 700,000 Twitter users were exposed to Russian propaganda by more than 50,000 automated accounts during the 2016 U.S. presidential election, according to the social media site.
In a new report detailing findings of its investigation on Russian efforts to influence the election, Twitter revealed that 677,775 people in the U.S. had either followed, retweeted, or liked a tweet from at least one account potentially connected to a propaganda effort by the Internet Research Agency (IRA). The IRA is a Russian government-linked "troll farm" that also exposed 126 million Facebook users to Russian propaganda.
Twitter identified and suspended 3,814 IRA-linked accounts—which posted 175,993 tweets, about 8.4 percent of which were election-related. However, Twitter identified a total of 50,258 Russian-linked automated accounts, which tweeted election-related content during the presidential election—.016 percent of the total Twitter account at the time, the company asserted.
Twitter says it is emailing notifications to the account holders who were exposed to the propaganda. And while the company suspended the accounts and related content, it included several examples of IRA-linked tweets, four conservative-leaning tweets, and one liberal-leaning.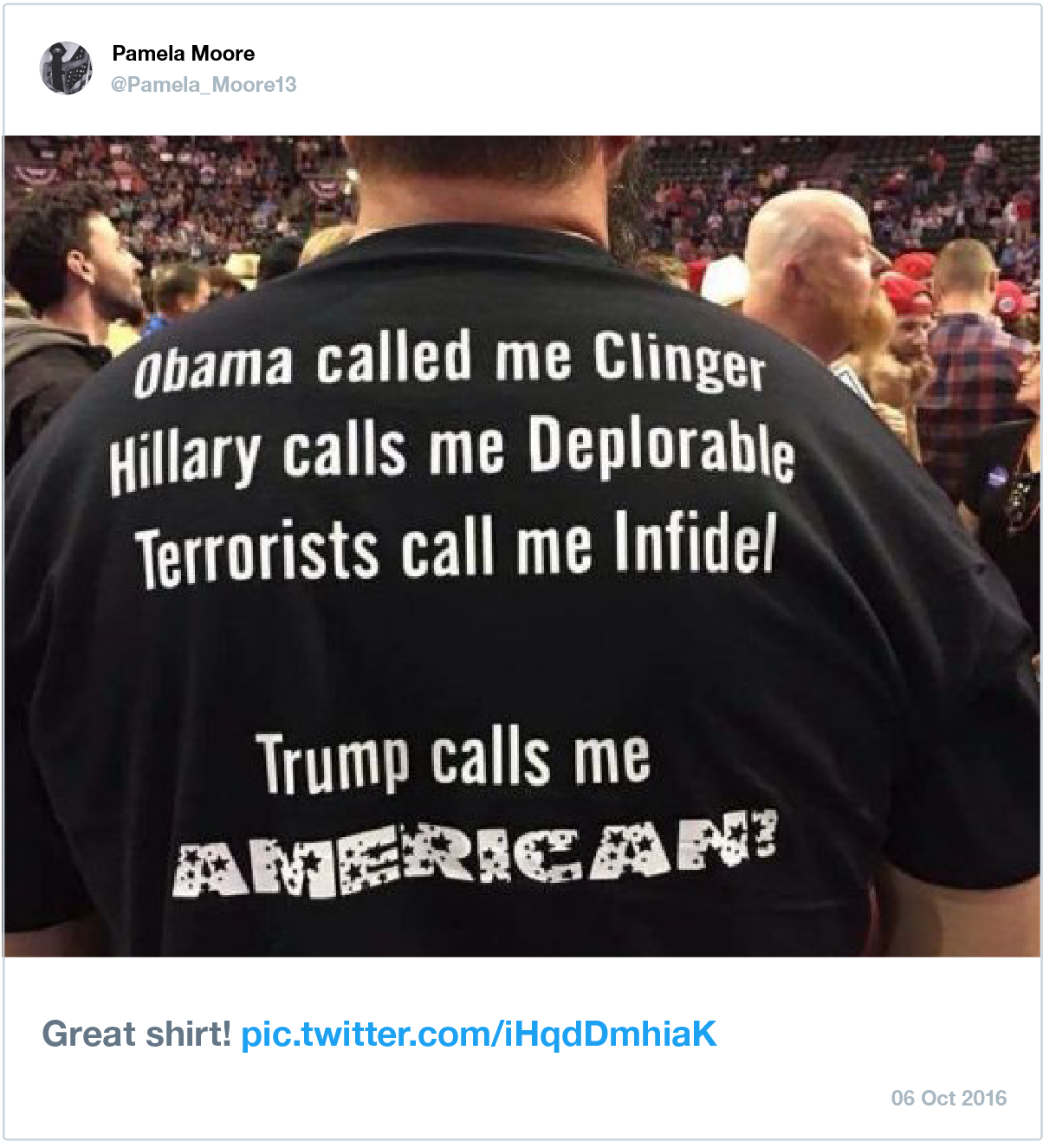 As part of its effort to increase security and "information quality" to prevent further abuse, the company has created new systems to identify automated tweets, and it has improved phone verifications. It's also partnered with media literacy programs to help users identify news sources with integrity.
"We recognize that Twitter is an important part of a larger ecosystem of how news and information spreads online, and that we have a responsibility to support external programs that empower our users, connecting them with resources to give them control over their online experience," the Twitter report states.
H/T the Verge