It's no question the 2018 midterms are going to be hotly contested.
With a wave of wins last Tuesday, Democrats will try and ride it further by taking the House of Representatives when all is said and done. More than 20 Republican lawmakers–including Sen. Jeff Flake and Sen. Bob Corker, who have both been critical of President Donald Trump–have announced they will not be seeking reelection, making their seats up for grabs for Democrats or new Republicans.
Here's a list of the Republican lawmakers in Congress who will not be seeking reelection in 2018, when all 435 seats in the House of Representatives will face elections along with 33 of the 100 seats in the Senate. A number of governors races across the country will also be decided during the 2018 election.
SENATE: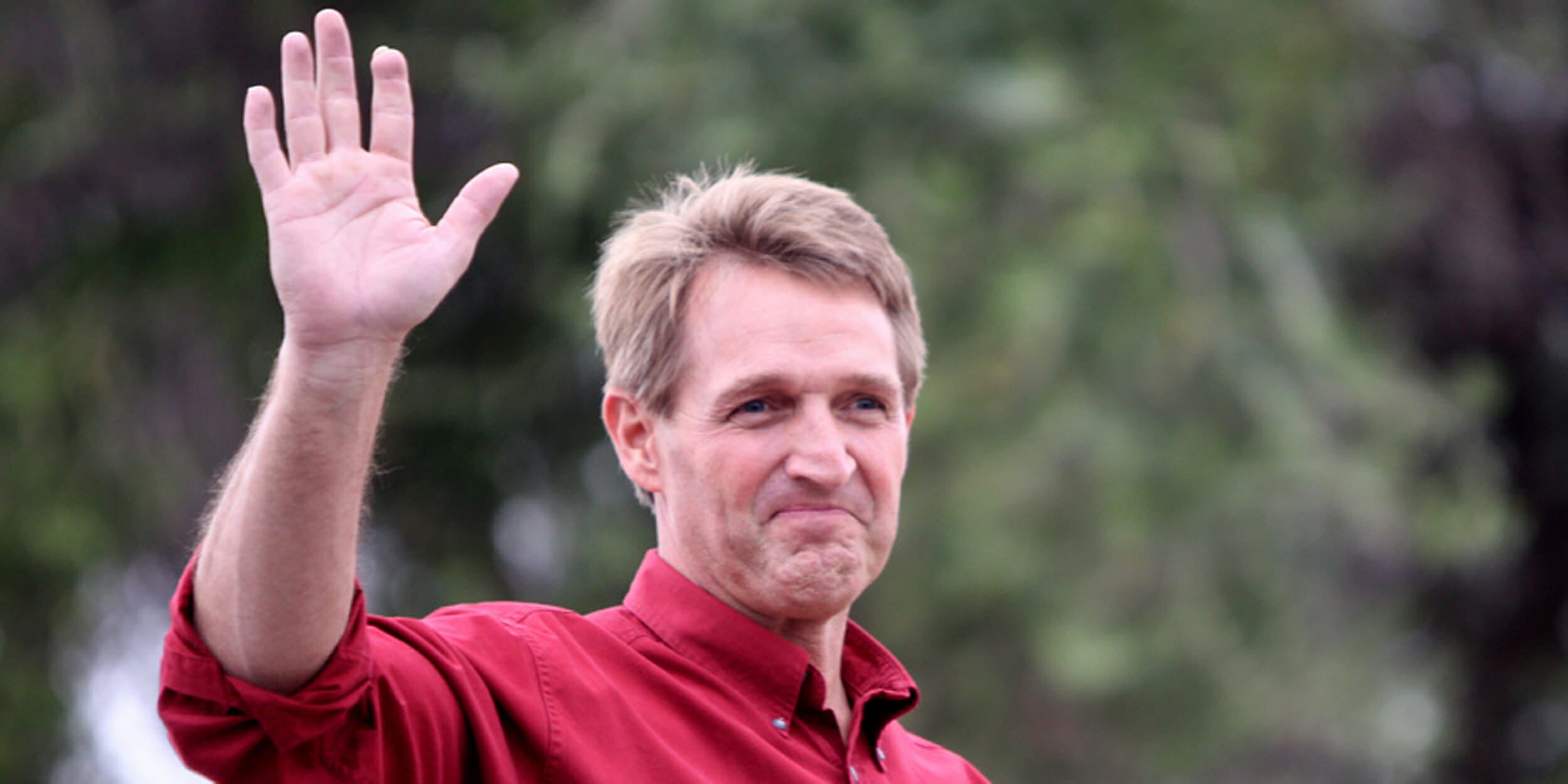 HOUSE
:
Meanwhile, five seats in the House will be up for grabs after incumbents announced they would run for governor of their respective states. They are: Rep. Diane Black (R-Tenn.), Rep. James Renacci (R-Ohio), Rep. Kristi Noem (R-S.D.), Rep. Raul Labrador (R-Idaho), and Rep. Steve Pearce (R-N.M.). 
Five more seats will have newcomers enter the race after several representatives said they would instead run for Senate. They are: Rep. Evan Jenkins (R-W.V.), Rep. Lou Barletta (R-Pa.), Rep. Luke Messer (R-Ind.), Rep. Marsha Blackburn (R-Tenn.), and Rep. Todd Rokita (R-Ind.). 
Correction: An earlier version of this article incorrectly identified Rep. Raul Labrador's home state. He is a congressman representing Idaho. We regret the error.
Editor's note: This post will be updated if more Republicans announce their intentions not to seek reelection in the 2018 midterms.