Prime Day is just around the corner. On July 15 and 16, thousands of products across Amazon's site will see some of the steepest discounts of the year. It's a great way to save money, but you want to make sure you're ready when the time comes. 
Prime Day 2019 deals, tips, and tricks
Here's everything you need to conquer Prime Day, from money-saving tips to how to make your favorite charity gets a piece of the action. 
When is Prime Day 2019?
Prime Day is actually two days this year: July 15 and 16.
Do you need to make your prime account before Prime Day? Can you use a 30-day free trial on Prime Day?
All you need to take part in Prime Day is an Amazon Prime account. You can make an account on Prime Day if you want, but you can't access any discounts until you have one. However, there are two ways you can get around paying for the full membership while still enjoying Prime Day deals. 

1) The free 30-day trial
If you've never had an Amazon Prime account before, you're eligible for a free 30-day trial membership. During the 30-day trial, you get access to all the discounts and features that come with a Prime membership, including Prime Video. To start your free trial, head to the Amazon free trial page, and follow the on-screen instructions. If you don't plan on keeping the membership, make sure you cancel it before the 30 days is up. Otherwise, you'll be charged the full $119 for a year's use of the service. (Here's some help if you're trying to figure out if Amazon Prime is worth it.) 
2) Find someone to share their Prime membership with you
Amazon is making a big push for Amazon Household, its service that allows up to two adults and four teens to have their own profiles. Everyone in your Amazon Household can utilize Prime Day benefits, provided they're set up. Previously Amazon allowed family members who lived in different addresses to use shared Prime memberships; whether the platform allows that now is something of a gray area. If you join an Amazon Household account, we suggest using the main address on the account. Then just mail your products to a secondary address, the one you actually live at. You can learn more about sharing your Prime benefits, or having them shared with you, here. 
What if I don't know anyone with Prime and already used my free trial?
If you want to get in on Prime Day deals without paying for a full year but can't use the above options, there's another way. Prime offers monthly memberships for just $12.99 per month. If that $12.99 saves you $100 on Prime Day, it's worth the investment. Just make sure to cancel your account afterward if you don't want to get charged for another month. 
The best Prime Day pre-sales and discounts
The full list won't be made public until Prime Day actually beings, but Amazon is running a few early sales to stir up the excitement. Here are some of our favorite pre-sale items available now: 
Whole Foods is also celebrating Prime Day
July 14-17, Amazon Prime Rewards cardmembers get 10 percent back on all Whole Foods purchases on Prime Day. This extra cash back is good for up to $400 in purchases during these four days. 
Whole Foods stores around the country will also have deep discounts on popular products. If you want to maximize your discounts, head to a Whole Foods before Prime day. July 3-17, Prime members can get a $10 Amazon account credit when they spend $10 at Whole Foods by scanning the Prime Code in the Amazon or Whole Foods Market apps at checkout. 
If you haven't tried Whole Foods grocery delivery yet, Prime members can get $10 off their order and a $10 credit to use later if you try the service before July 17. To sweeten the deal, Whole Foods is offering exclusive deals on popular produce from July 11-17, including buy-one-get-one-free Honey Nut Cheerios and a two-for-$5 deal on one-pound packages of organic strawberries. The deals go on and on, from boneless chicken breasts to coffee to vitamins and supplements, Whole Foods is getting in the Prime Day spirit. Check out this page for the latest Whole Foods updates.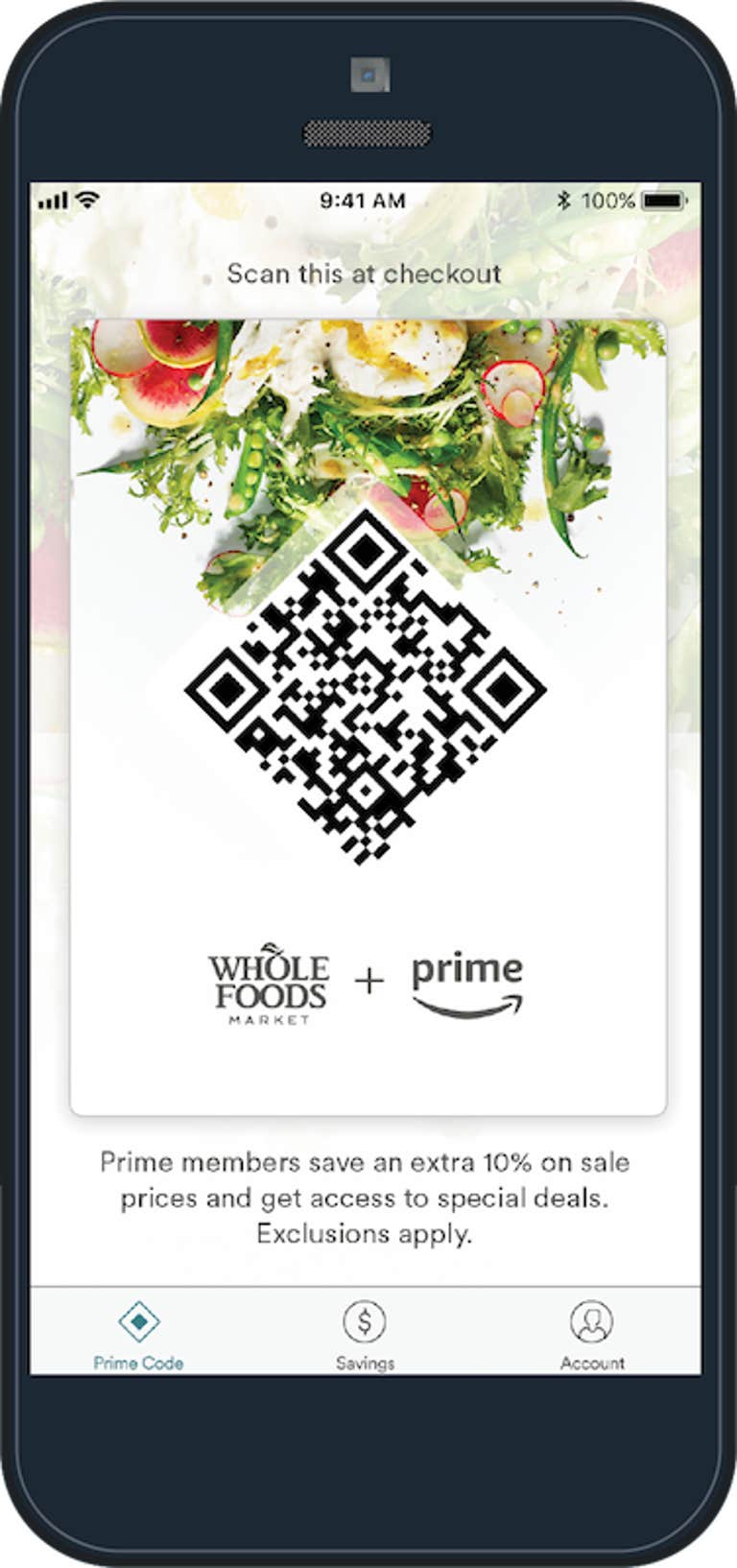 Alexa's exclusive Prime Day deals
Amazon has promised that Alexa users will get access to "entertainment, fun, and some early access deals" on Prime Day. Thus far, the company hasn't given any details about these specific sales. But come Prime Day, fire Alexa up, ask what Prime Day deals are available, and listen for early, exclusive discounts.
If you don't have an Alexa device yet, Prime Day is the perfect opportunity to grab one. Amazon has announced all Alexa devices will get their biggest price cuts ever during this year's event. 
Amazon Prime Rewards Card members get extra benefits
As mentioned, Amazon Prime Rewards Card members get an additional 10 percent cash back on purchases from Whole Foods during Prime Day. Amazon says there will be other discounts, but they haven't been announced yet. To see what special deals are available at any given time for Rewards Card members, check out the Prime Card bonus items page. You can find year-round deals there, not just during Prime Day. And, as always, Prime Rewards members get 3-5 percent back on all Amazon Prime purchases.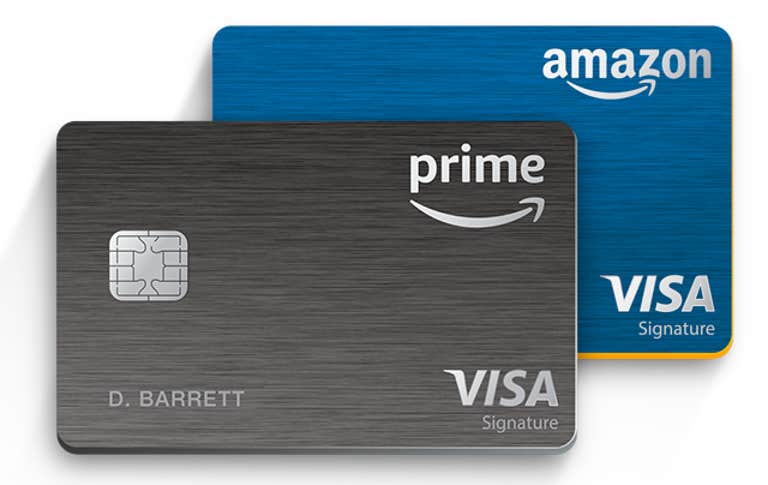 ---
Best browser extensions for Prime Day 2019
There are three great browser extensions that will help you get the most out of Prime Day, especially if you use them together. Here are your secret weapons for getting the best Prime Day deals. 
1) Amazon Assistant (Chrome, Firefox)
One of the biggest dangers of Prime Day is getting deal drunk. With never-ending discounts flooding your screen, it's easy to get carried away. Amazon Assistant makes it easy to protect your wallet by letting you add products to your Amazon Wishlist without actually being on the site. Do some Google searching and add your big-ticket items to your Wishlist in advance. Then on Prime Day, you'll be able to see if your dream TV—or whatever—is included in Prime Day without actually signing into Amazon and being distracted by everything else that's for sale.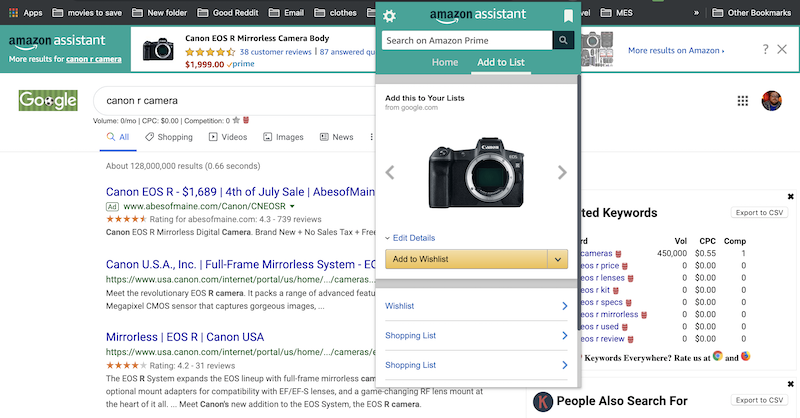 One of the biggest struggles of Prime Day is knowing if you're actually getting that great of a discount. Keepa keeps things honest by embedding a graph in the page of each Amazon listing showing you how the price has fluctuated over time. You can also tell Keepa to track specific products and if the price changes, the app will notify you via email. 
If you're still looking to squeeze every last drop of savings out of Prime Day, give Wikibuy a try. Wikibuy's extension shares prices and coupons across its 1 million strong user base. If Wikibuy logs one person using a coupon, the next person who buys that item automatically gets the coupon applied at checkout. When it comes to Prime Day, Wikibuy shouldn't be your first line of savings defense because for the most part, the discounts aren't coupons. However, it never hurts to have back-up monitoring your wish-list during a sale. Just couple this extension with our other suggestions.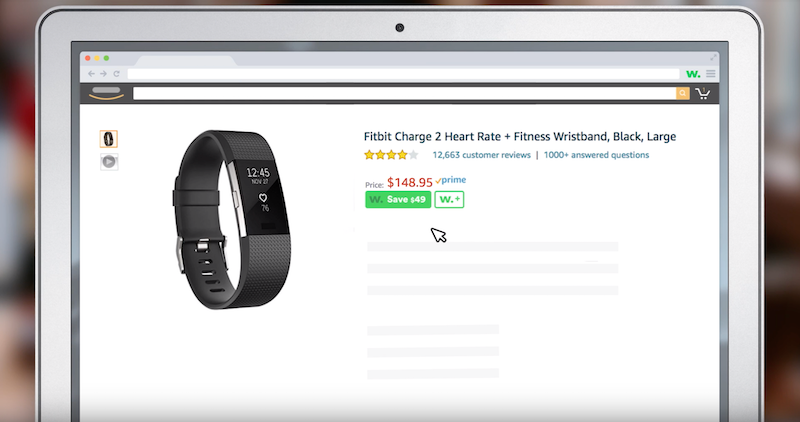 How to monitor Amazon Prime deals without a browser plugin
Want to follow the best deals without installing a browser plugin? Amazon's app will notify you when upcoming deals become available. For Lightning Sales on Prime Day, this app is invaluable. Make sure to download and update the app before Prime Day starts, then head to the Today's Deals tab in the menu and follow the items you're interested in. The app is available for both Android and iOS.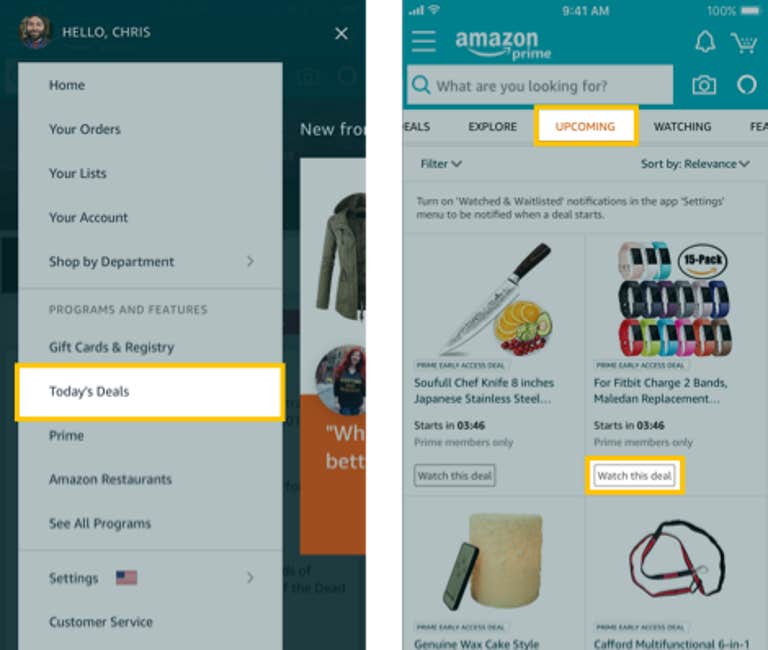 ---
The best Twitter accounts, subreddits, and newsletters for Prime Day deals
Twitter
1) #PrimeDay
The best way to discover surprises during Prime Day is to monitor the action in real time on Twitter. While there are official channels offering deals, the best option is crowdsourcing. Keep tabs on the hashtag #primeday to see what shoppers are saying. Find sales that sold out quickly, alternatives, and even warnings about sales that aren't actually that much of a discount. Plus, Twitter is hysterical during these shopping events, so you're sure to get some laughs out of it.
2) @Amazon
When you want official information live from the source, make a point to follow Amazon's official Twitter account. The retail giant has live social media managers working every day. On Prime Day they're sure to be a solid source of information.
Reddit
1) r/Amazon
Reddit is the hive mind of the internet, and its users appreciate a good deal. The Amazon subreddit has over 100,000 subscribers, with thousands of active users. If you're looking for stories about Prime Day deals, Amazon scandals, and everything in between, make sure you subscribe to r/Amazon today.
2) r/PrimeDay
While r/Amazon is a catch-all for Amazon content, r/PrimeDay is here for one reason. Launched in 2018, last year the subreddit wasn't the most active of spaces. However, with over 3,000 members holding on from last year, we're positive r/PrimeDay will be popping when the big sale hits.
Newsletters
1) BuzzFeed Shopping newsletter
BuzzFeed has built an empire off making lists, so it's not surprising they've got an incredible newsletter of each week's best deals. Subscribe now to get updated on everything they discover buried in the looming tidal wave of Prime Deals.
If you want quick answers, go straight to the source. Amazon has a weekly newsletter, Prime Insider, that updates customers on the week's best deals. While Prime Day hasn't hit yet, Amazon is already sharing information with its newsletter subscribers. You can read the latest issue announcing the coming of Prime Day here. Be sure to check back next week for more Prime Day spoilers.
---
Ease your Amazon shopping guilt 
Despite the deep discounts, you might feel a little guilty about buying on Amazon. Maybe you take issue with the company's contracts with government intelligence services or its underpaid warehouse employees. It's OK, participating in capitalism is complicated. One way you can ease the burden on your heart is Amazon Smile. By signing up for Amazon Smile, 0.5 percent of your total purchase is donated to the charitable organization of your choice. It may seem like a small contribution, but with millions of people shopping during Prime day, every dollar spent counts. Before Prime Day hits, make sure you sign up for Amazon Smile. 
The Daily Dot may receive a payment in connection with purchases of products or services featured in this article. Click here to learn more.