Blink and you'll miss it.
For months, Instagram has been rolling out an update that hides like and comment counts from posts. For influencers looking to get sponsored or those looking for that sweet, sweet validation, this is an absolute nightmare. Fear not—there's a Chrome extension that will bring that sense of recognition back.
How to get back Instagram likes and comment counts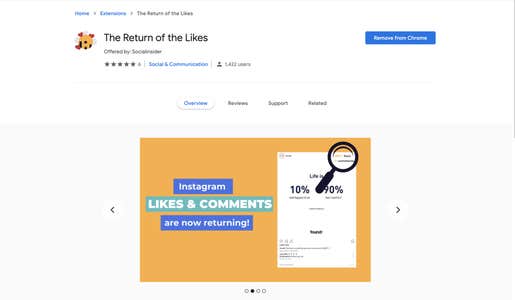 While this extension does require you to be viewing Instagram in your browser rather than in the app, it will reveal the like and comment counts which have been hidden by the new policy. These metrics will also be displayed when viewing an account's page in grid mode, below each post.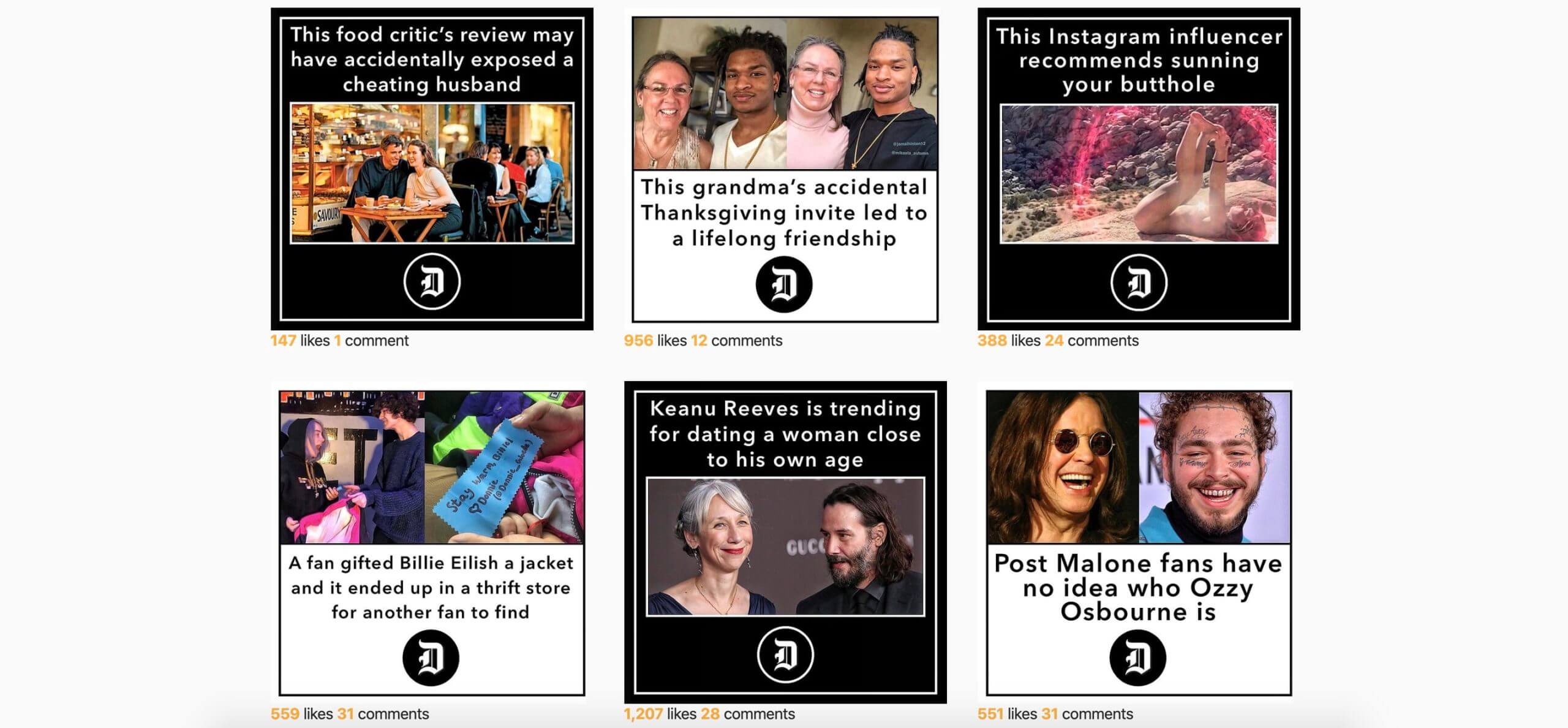 To download the plugin, first, check that your Chrome browser is up to date. The plugin is linked above, and can be installed by clicking "add to Chrome." A pop-up window will prompt user approval to allow the extension to make changes to data on Instagram, accepted with another "add to Chrome" button. That's all there is to it, and your likes will be clearly visible.
Take a moment to bask in the glow of appreciation— for your posts, that is.
READ MORE:
H/T LifeHacker