Ashli Babbitt, who was fatally shot while attempting to climb through a window during the Capitol riots, received a Paycheck Protection Program (PPP) loan for her businesses in 2020. And she wasn't the only one who has benefited from the government, but still went against it on Wednesday.
Multiple rioters who stormed the Capitol on Wednesday received PPP loans for their businesses in 2020, the Daily Dot has discovered.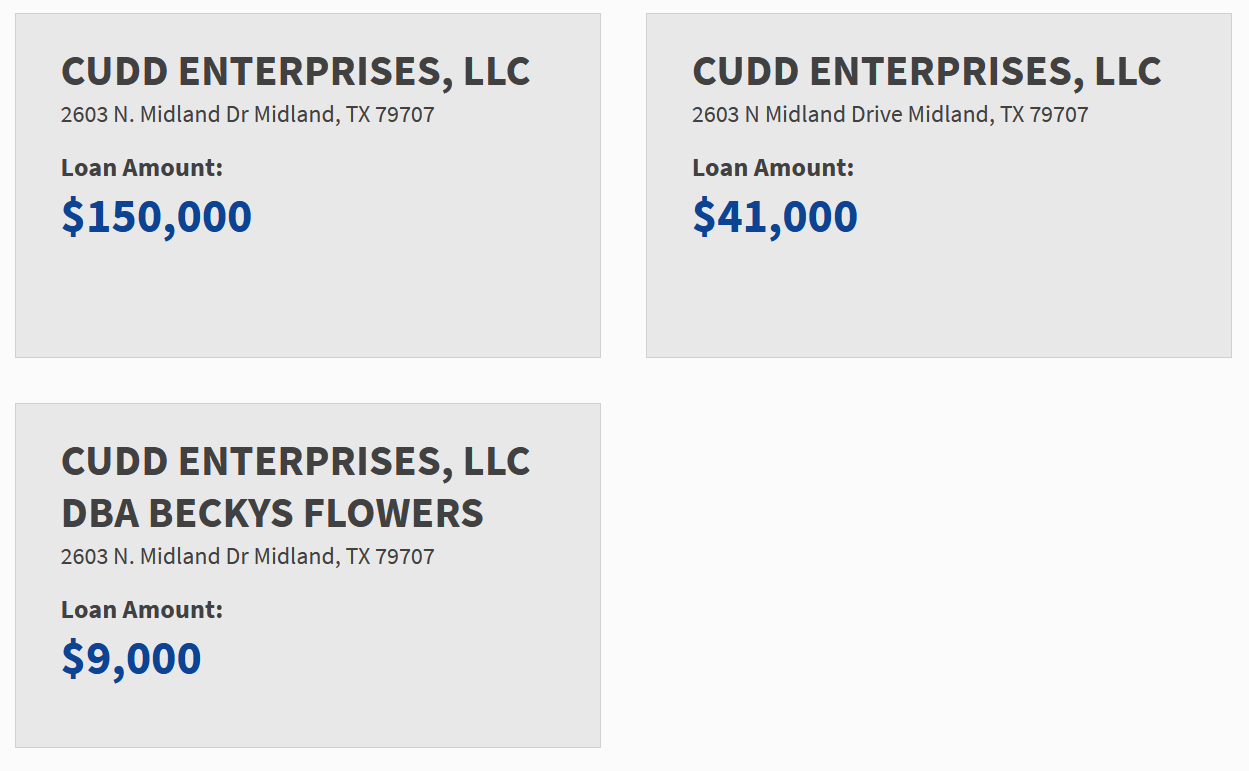 Babbitt received $68,225 for Fowler's Pool Service, a swimming pool supply store in Spring Valley, California. She was CEO of the business, which she reportedly co-owned with her husband, Aaron. He, according to WAVY, did not accompany her to D.C.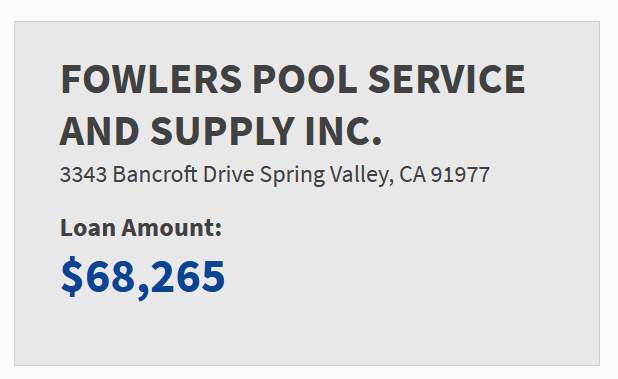 Jenny Cudd, who live-streamed herself confessing to breaking down House Speaker Nancy Pelosi's office door, received one PPP loan and two Economic Injury Disaster Loans (EIDL) for a flower shop in Midland, Texas.
According to program rules, businesses may receive one PPP loan and one EIDL loan. It is unclear why Cudd, who is also a former mayoral candidate, received more than two loans.
Cudd's business has since been removed from a popular wedding planning app, and she told NewsWest 9 that she is receiving threatening calls after the public phone number for it was widely shared. The FBI is reviewing tips about Cudd, according to the outlet.
Bradley Ruskelas, CEO of Customer Asset Consulting Group (DBA Cogensia), a data analytics firm in Schaumburg, Illinois, received $586,237 in PPP loans.
Ruskelas was arrested and charged with unlawful entry.
And as previously reported by the Daily Dot, Richard Barnett, the man who was seen in a now-viral photo sitting with his feet up at House Speaker Nancy Pelosi's office desk and who stole mail from it, received $9,300 for his independent contracting business. He, too, has since been arrested.
It was noted at the time that the PPP loan could be considered socialism, which Barnett, like many of the other rioters, seems to be against. The irony of this—and that many of the rioters stormed the Capitol because they feel "oppressed"—did not go over people's heads. "He's so oppressed that he got $9,300 in PPP money from the government he just looted," one user wrote at the time.
---
Read more of the Daily Dot's tech and politics coverage