In January, struggling Canadian proto-smartphone company BlackBerry sued thriving American TV host Ryan Seacrest.
You see, Seacrest, cohost of American Idol, cofounded a company, Typo Products, which makes iPhone cases that add a physical keyboard to your iPhone. These keyboards happen to look like BlackBerry's keyboards. See: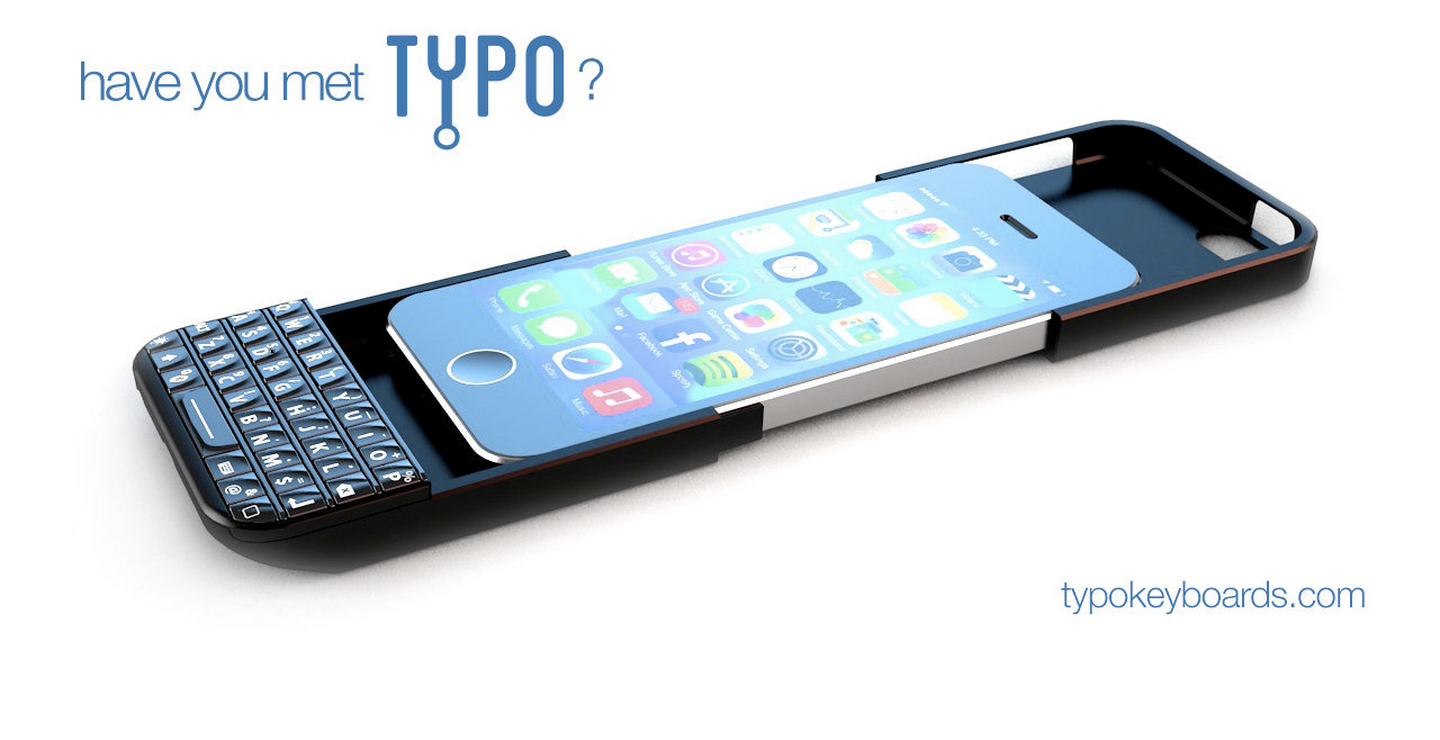 BlackBerry, whose revenue dropped below $1 billion last quarter, alleges that the case infringes on its QWERTY keyboard.
On Friday, a Northern California District Court judge granted a temporary injunction against Typo, banning the sale of these cases.
In Friday's ruling, Judge William Orrick wrote, "BlackBerry has established a likelihood of proving that Typo infringes the patents at issue and Typo has not presented a substantial question of the validity of those patents."
As of Tuesday afternoon, the Typo case was still available. 
"Typo will continue to make and sell innovative products that busy people can't live without," the company said in a statement. Which is PR speak for "Seacrest out," I guess.
H/T LA Times | Images via Typo Products/Flickr