There's nothing more frightening than the unknown. The Invisible Man takes this age-old adage and runs with it, making it one of the most chilling science-fiction horror films of the modern era.
After the apparent suicide of her abusive and incredibly wealthy boyfriend, Cecilia Kass is under the impression that he's stalking her from beyond the grave. Or, perhaps he isn't dead. Perhaps he simply disappeared. No, he's not missing per se, he's simply cannot be seen. The film contains more twists and turns than an M. Night Shyamalan movie, only it's actually satisfying.
Here's everything you need to know to rent or buy The Invisible Man.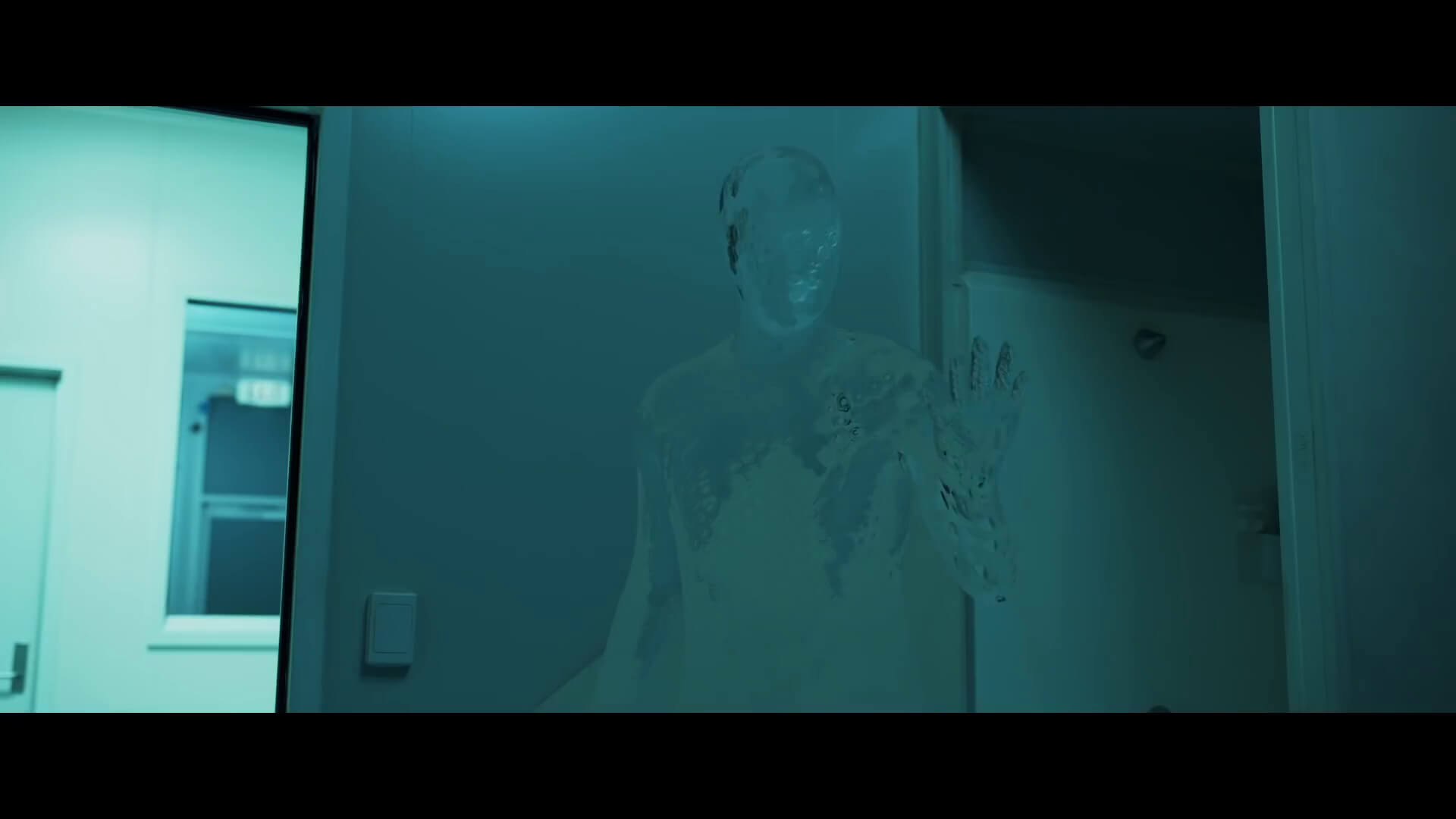 The Invisible Man cast
Elisabeth Moss as Cecilia "Cee" Kass
Oliver Jackson-Cohen as Adrian Griffin
Aldis Hodge as James Lanier
Storm Reid as Sydney Lanier
Harriet Dyer as Emily Kass
Michael Dorman as Tom Griffin
Benedict Hardie as Marc
Amali Golden as Annie
Sam Smith as Detective Reckley
Nash Edgerton as a Security Guard
Zara Michaels as a Nurse
Anthony Brandon Wong as Accident Victim
Vivienne Greer as Screaming Woman
How to watch The Invisible Man online
The Invisible Man is a theatrical release, but Universal Pictures recently announced that they would offer films like The Invisible Man on demand, considering many in the world will be under quarantine. Here are your options to rent or buy The Invisible Man.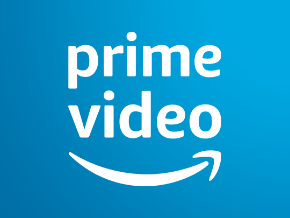 Cost: $19.99 HD
Devices: Amazon Fire Stick, Fire TV, Fire tablets, and Fire phone; Roku, Apple TV, Google TV, TiVo, Nvidia Shield TV, PlayStation 3 and 4, Xbox One, Nintendo Wii
The online retail giant is also one of the premier destinations for online streaming. This is the easiest way to watch The Invisible Man, no question. If you already have an Amazon account, buying in either HD or 4K will take seconds, and you can watch it anywhere you stream Amazon Video, from Amazon Fire Stick to Roku.
---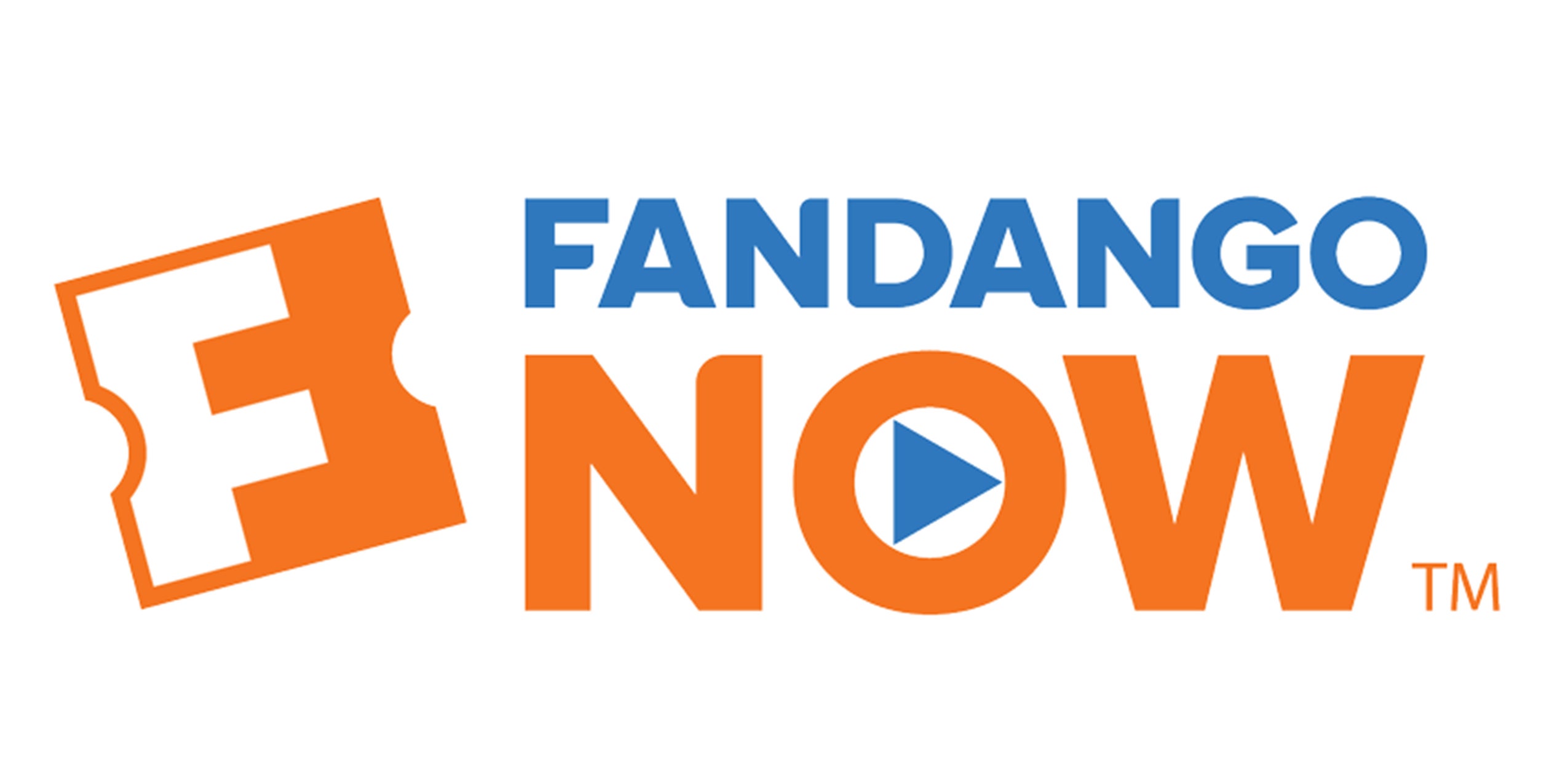 Cost: $19.99 HD, $24.99 4K
Devices: Samsung Smart TVs, internet browsers, iPad, iOS devices, Roku, Xbox One, Google Chromecast, Android, Visio Smart TVs
Fandango and movies go hand in hand, and not just when it comes to buying tickets online. Plenty of hits and classics are available in the FandangoNOW library, along with full seasons of your favorite shows. The Invisible Man is available on FandangoNOW in multiple formats. If you join Fandango VIP, you can rack up points to spend across Fandango and FandangoNOW.
---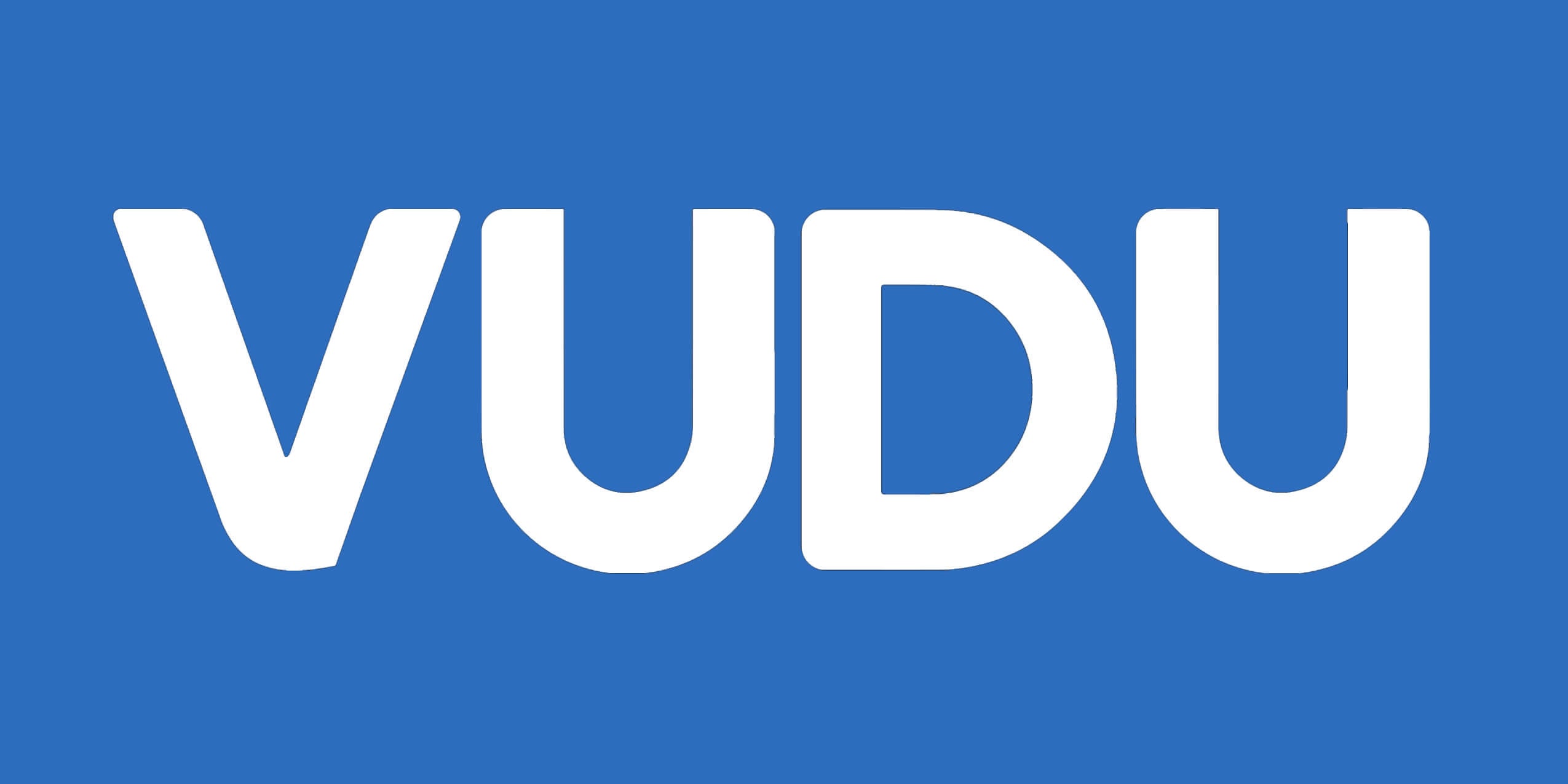 Cost: $14.99
Devices: Samsung Smart TVs, Internet Browsers, iPad, iOS, Roku, Xbox One, Chromecast, Android, Vizio Smart TVs, PlayStation
Vudu is a no-fuss way to rent movies online if you don't want to bother signing up for anything. There's a massive library of high-quality video content, including 4K movies. There are even piles of movies you can watch free as long as you sit through a few ads. The Invisible Man is available to buy right now, in SD, HDX, and UHD. You'll have to wait a little longer if you want to rent it.
---

Google Play links to your Google account and media can be accessed from any Google Play-enabled device.
---
If you happen to prefer streaming on iOS devices, buying The Invisible Man on iTunes is your best bet.
The Daily Dot may receive a payment in connection with purchases of products or services featured in this article. Read our Ethics Policy to learn more.