You can't mention the words "musical theater" without the image of a bunch of humans in furry costumes dancing around a junkyard jumping into your head. The famous (some would say infamous) Andrew Lloyd Webber musical inspires both passion and revulsion, but its importance is undeniable. And now, it's a feature film.
The 2019 adaptation of the popular musical is a vignette of special cats, their abilities, and most importantly, their songs. Sure, there's a loose narrative, but it's far more showcase than fairy tale. Among these famous felines are Bustopher Jones, Old Deuteronomy, Rum Tum Tugger, and of course, Magical Mr. Mistoffelees. Cats: one part musical, one part fever dream, and a complete delight.
Here's everything you need to know to rent or buy Cats.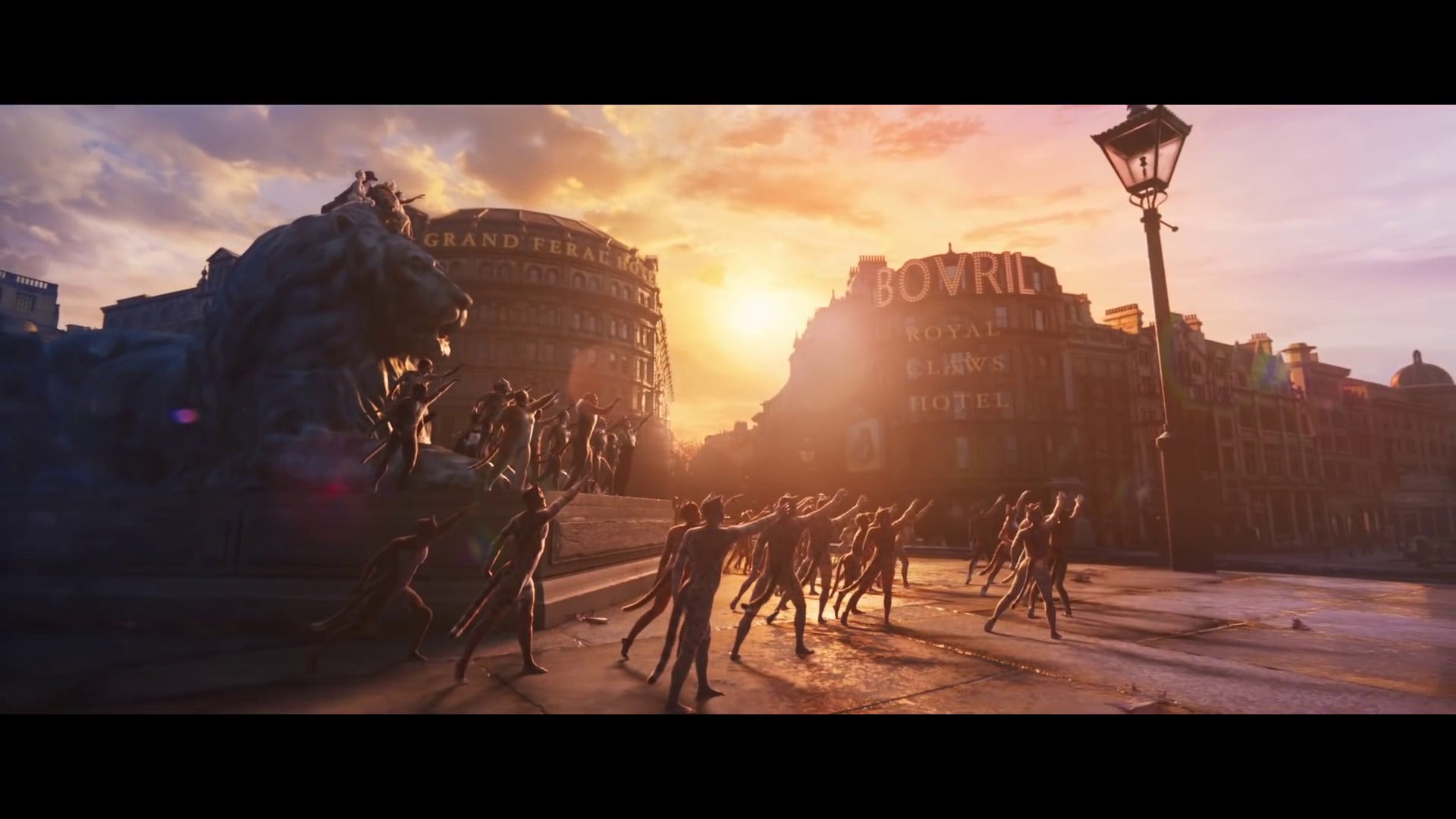 Cats 2019 cast
James Corden as Bustopher Jones
Judi Dench as Old Deuteronomy
Jason Derulo as Rum Tum Tugger
Idris Elba as Macavity the Mystery Cat
Jennifer Hudson as Grizabella the Glamour Cat
Ian McKellen as Gus "Asparagus" the Theatre Cat
Taylor Swift as Bombalurina
Rebel Wilson as Jennyanydots the Gumbie Cat
Francesca Hayward as Victoria the White Cat
Laurie Davidson as Mr. Mistoffelees
Robbie Fairchild as Munkustrap
Mette Towley as Cassandra
Steven McRae as Skimbleshanks
Danny Collins as Mungojerrie
Naoimh Morgan as Rumpleteazer
Ray Winstone as Growltiger
Les Twins as Plato and Socrates
Jaih Betote as Coricopat
Jonadette Carpio as Jemima
Daniela Norman as Demeter
Bluey Robinson as Alonzo
Freya Rowley as Jellylorum
Ida Saki as Electra
Zizi Strallen as Tantomile
Eric Underwood as Admetus
How to watch Cats 2019 online
Here are your options to rent or buy Cats.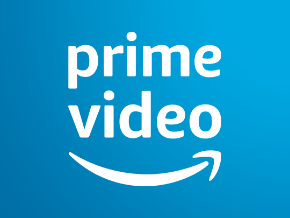 Cost: $19.99 HD
Devices: Amazon Fire Stick, Fire TV, Fire tablets, and Fire phone; Roku, Apple TV, Google TV, TiVo, Nvidia Shield TV, PlayStation 3 and 4, Xbox One, Nintendo Wii
The online retail giant is also one of the premier destinations for online streaming. This is the easiest way to watch Cats, no question. If you already have an Amazon account, buying in either HD or 4K will take seconds, and you can watch it anywhere you stream Amazon Video, from Amazon Fire Stick to Roku.
---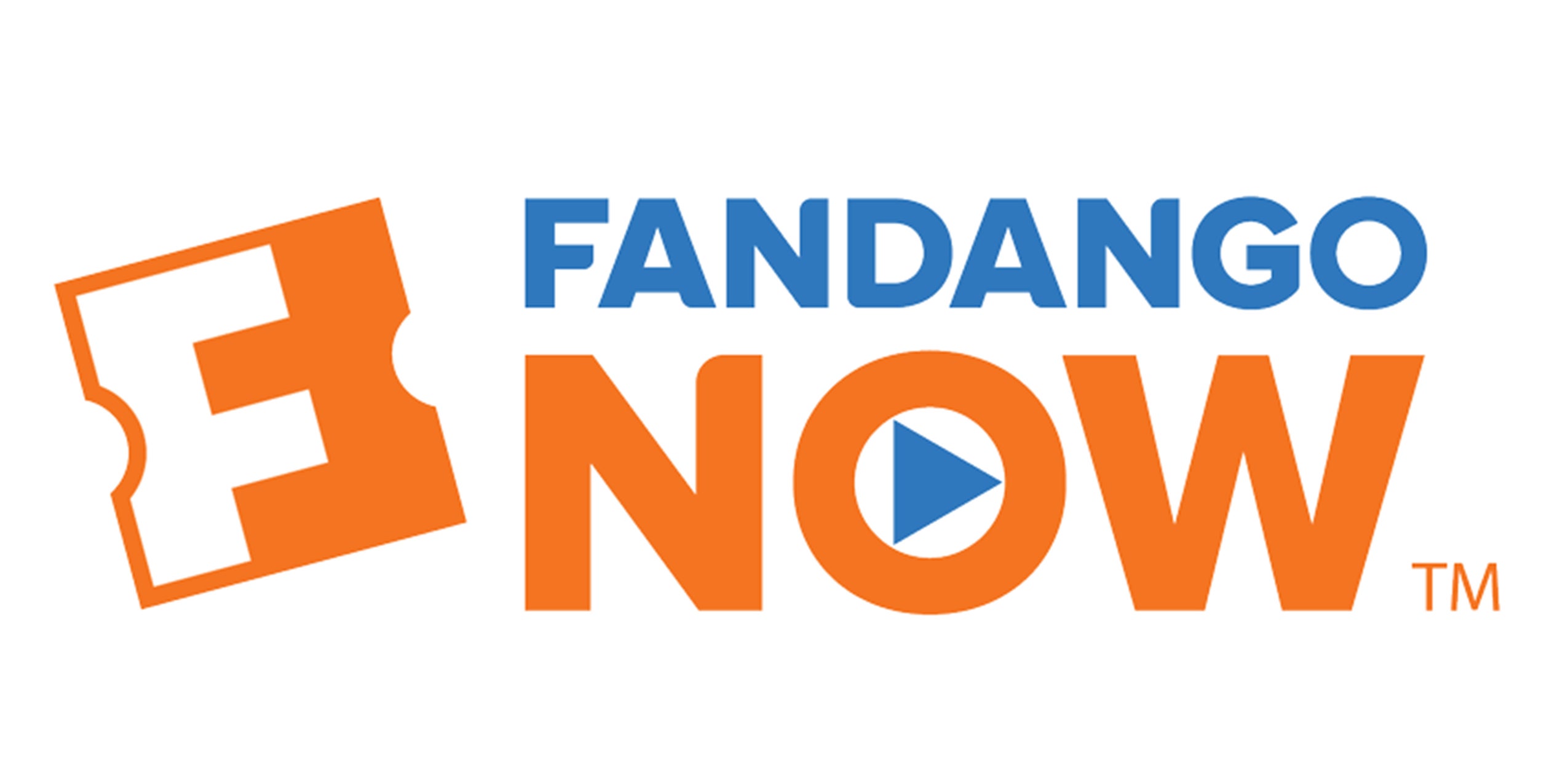 Cost: $19.99 HD, $24.99 4K
Devices: Samsung Smart TVs, internet browsers, iPad, iOS devices, Roku, Xbox One, Google Chromecast, Android, Visio Smart TVs
Fandango and movies go hand in hand, and not just when it comes to buying tickets online. Plenty of hits and classics are available in the FandangoNOW library, along with full seasons of your favorite shows. Cats is available on FandangoNOW in multiple formats. If you join Fandango VIP, you can rack up points to spend across Fandango and FandangoNOW.
---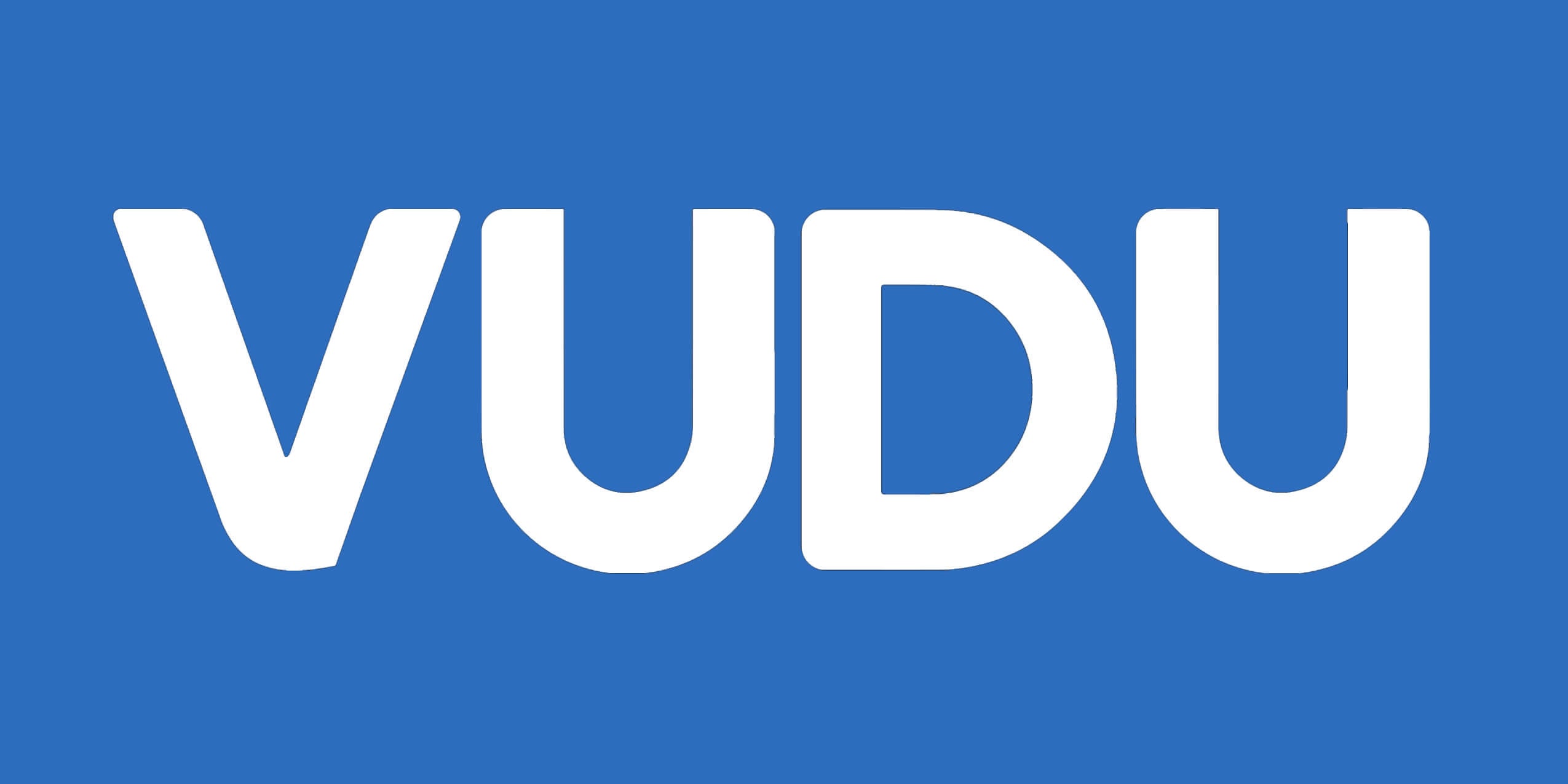 Cost: $14.99
Devices: Samsung Smart TVs, Internet Browsers, iPad, iOS, Roku, Xbox One, Chromecast, Android, Vizio Smart TVs, PlayStation
Vudu is a no-fuss way to rent movies online if you don't want to bother signing up for anything. There's a massive library of high-quality video content, including 4K movies. There are even piles of movies you can watch free as long as you sit through a few ads. Cats is available to buy right now, in SD, HDX, and UHD. You'll have to wait a little longer if you want to rent it.
---

Google Play links to your Google account and media can be accessed from any Google Play-enabled device.
---
If you happen to prefer streaming on iOS devices, buying Cats on iTunes is your best bet.
The Daily Dot may receive a payment in connection with purchases of products or services featured in this article. Read our Ethics Policy to learn more.