Birds of Prey and the Fantabulous Emancipation of One Harley Quinn is a perfect title for the latest DC universe action romp, which is centered around the loveable anti-hero.
Fresh off her battle with Huntress in Suicide Squad, Harley Quinn has finally broken loose from her problematic relationship with the Joker. Slowly but surely, she gets out of her heartbreak slump, gets a snazzy new haircut, buys a dog, and even takes up roller derby. And like Suicide Squad, she decides to once again use her skills for good, along with fellow femme Fatales The Huntress and Black Canary.
Here's everything you need to know to rent or buy Birds of Prey.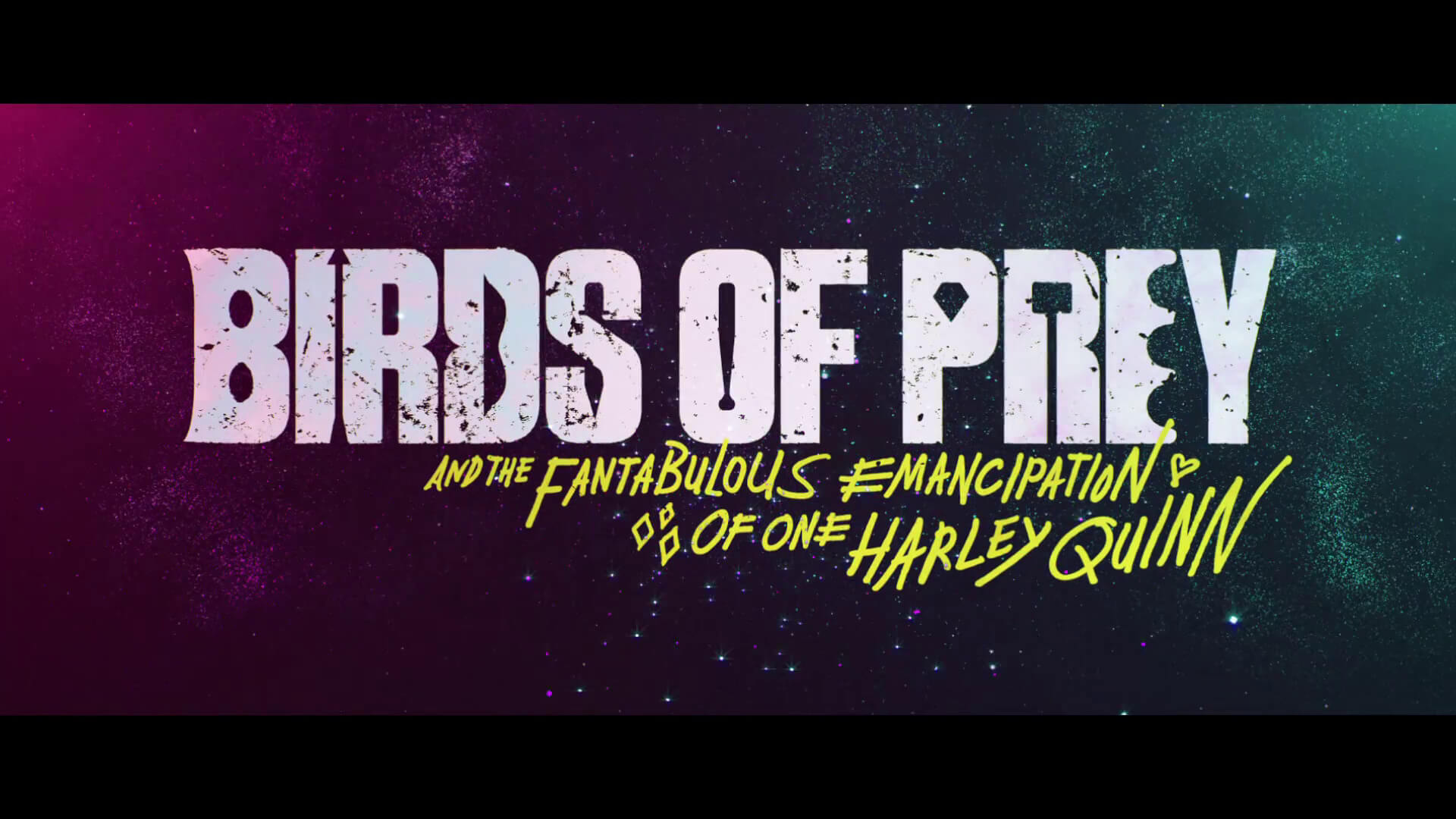 Birds of Prey cast
Margot Robbie as Harleen Quinzel Harley Quinn
Mary Elizabeth Winstead as Helena Bertinelli/The Huntress
Jurnee Smollett-Bell as Dinah Lance/Black Canary
Rosie Perez as Renee Montoya
Chris Messina as Victor Zsasz
Ella Jay Basco as Cassandra Cain
Ali Wong as Ellen Yee
Ewan McGregor as Roman Sionis/Black Mask
How to watch Birds of Prey 2020 online
Birds of Prey is a theatrical release, but Universal Pictures recently announced it would offer films like Birds of Prey on demand, considering many in the world will be under quarantine. Here are your options to rent or buy Birds of Prey.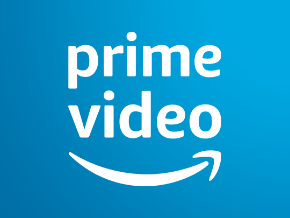 Cost: $19.99 HD
Devices: Amazon Fire Stick, Fire TV, Fire tablets, and Fire phone; Roku, Apple TV, Google TV, TiVo, Nvidia Shield TV, PlayStation 3 and 4, Xbox One, Nintendo Wii
The online retail giant is also one of the premier destinations for online streaming. This is the easiest way to watch Birds of Prey, no question. If you already have an Amazon account, buying in either HD or 4K will take seconds, and you can watch it anywhere you stream Amazon Video, from Amazon Fire Stick to Roku.
---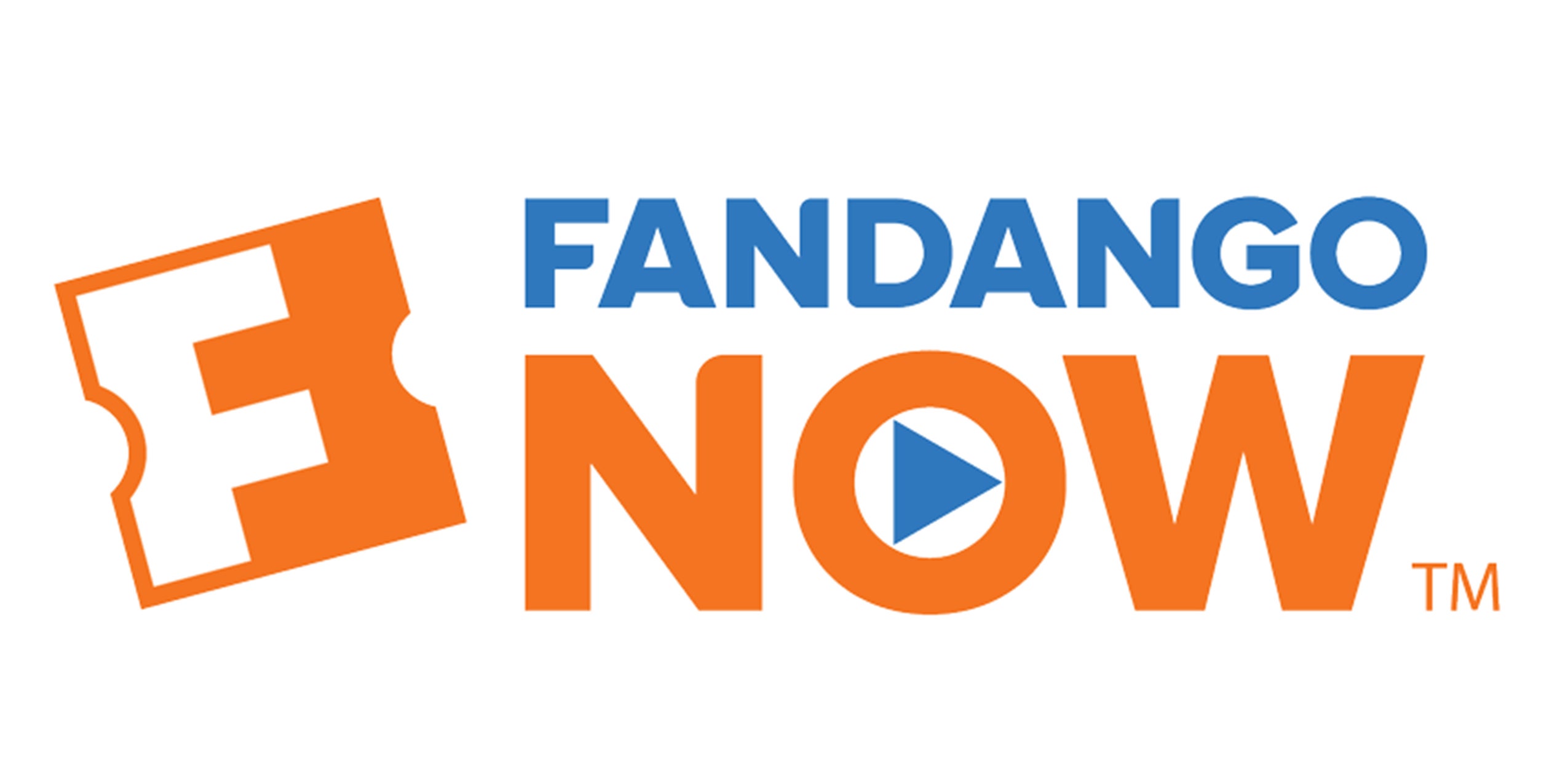 Cost: $19.99 HD, $24.99 4K
Devices: Samsung Smart TVs, internet browsers, iPad, iOS devices, Roku, Xbox One, Google Chromecast, Android, Visio Smart TVs
Fandango and movies go hand in hand, and not just when it comes to buying tickets online. Plenty of hits and classics are available in the FandangoNOW library, along with full seasons of your favorite shows. Birds of Prey is available on FandangoNOW in multiple formats. If you join Fandango VIP, you can rack up points to spend across Fandango and FandangoNOW.
---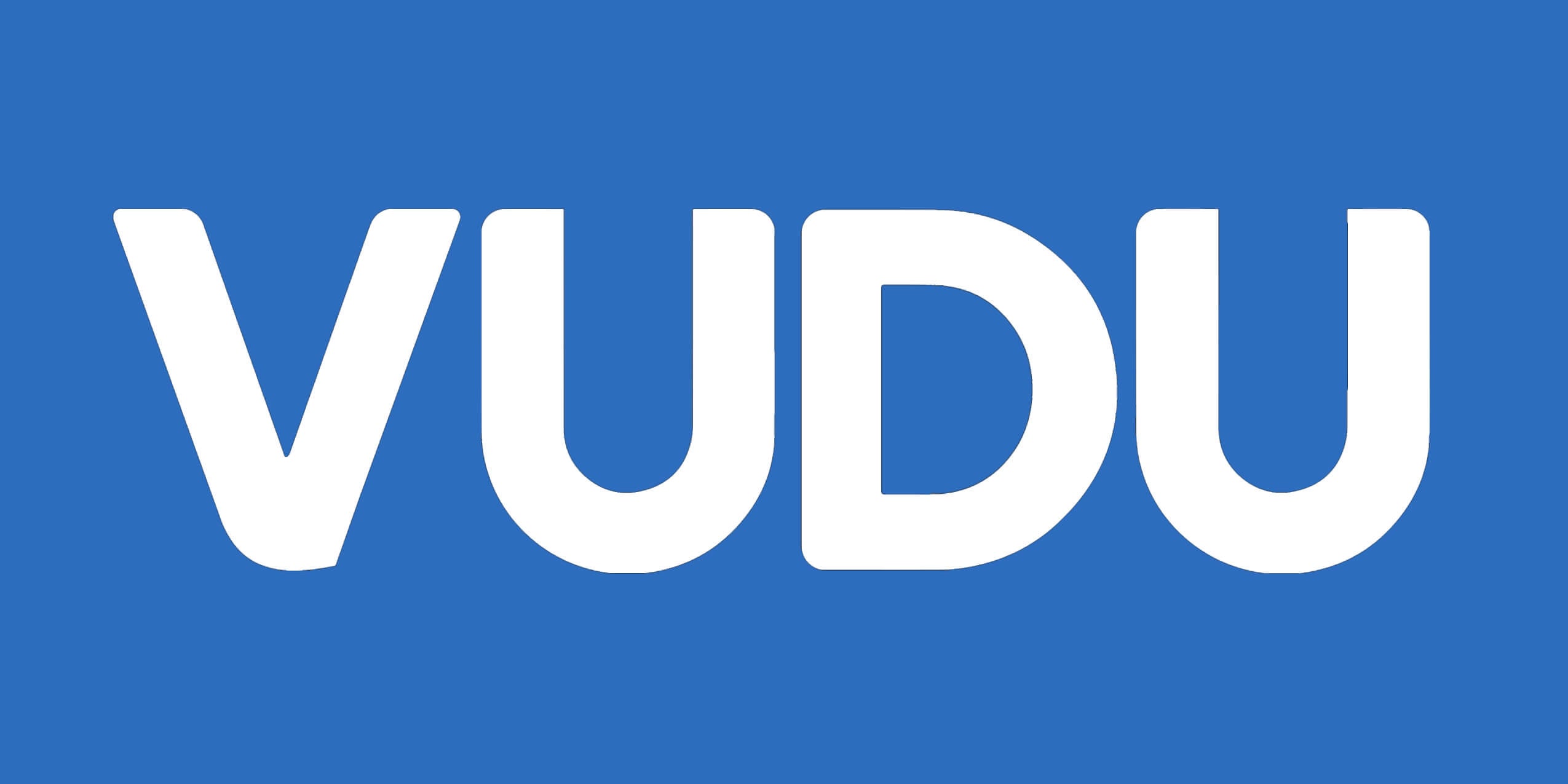 Cost: $14.99
Devices: Samsung Smart TVs, Internet Browsers, iPad, iOS, Roku, Xbox One, Chromecast, Android, Vizio Smart TVs, PlayStation
Vudu is a no-fuss way to rent movies online if you don't want to bother signing up for anything. There's a massive library of high-quality video content, including 4K movies. There are even piles of movies you can watch free as long as you sit through a few ads. Birds of Prey is available to buy right now, in SD, HDX, and UHD. You'll have to wait a little longer if you want to rent it.
---

Google Play links to your Google account and media can be accessed from any Google Play-enabled device.
---
If you happen to prefer streaming on iOS devices, buying Birds of Prey on iTunes is your best bet.
The Daily Dot may receive a payment in connection with purchases of products or services featured in this article. Read our Ethics Policy to learn more.